Hello Shadow Hunters,
Today i will be participating in the shadow hunters contest round 203 initiated by @melinda010100.
I have not been able to post for days now due to series of activities in school.
But today i decided to go shadow hunting and here are some pictures i was able to capture.
This is a wheelbarrow made of iron and that's it shadow.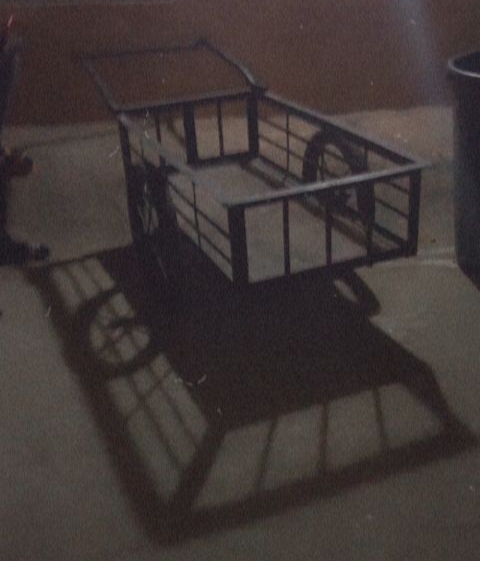 This is just a big truck that was offloading items into the store and there's is it's shadow i captured.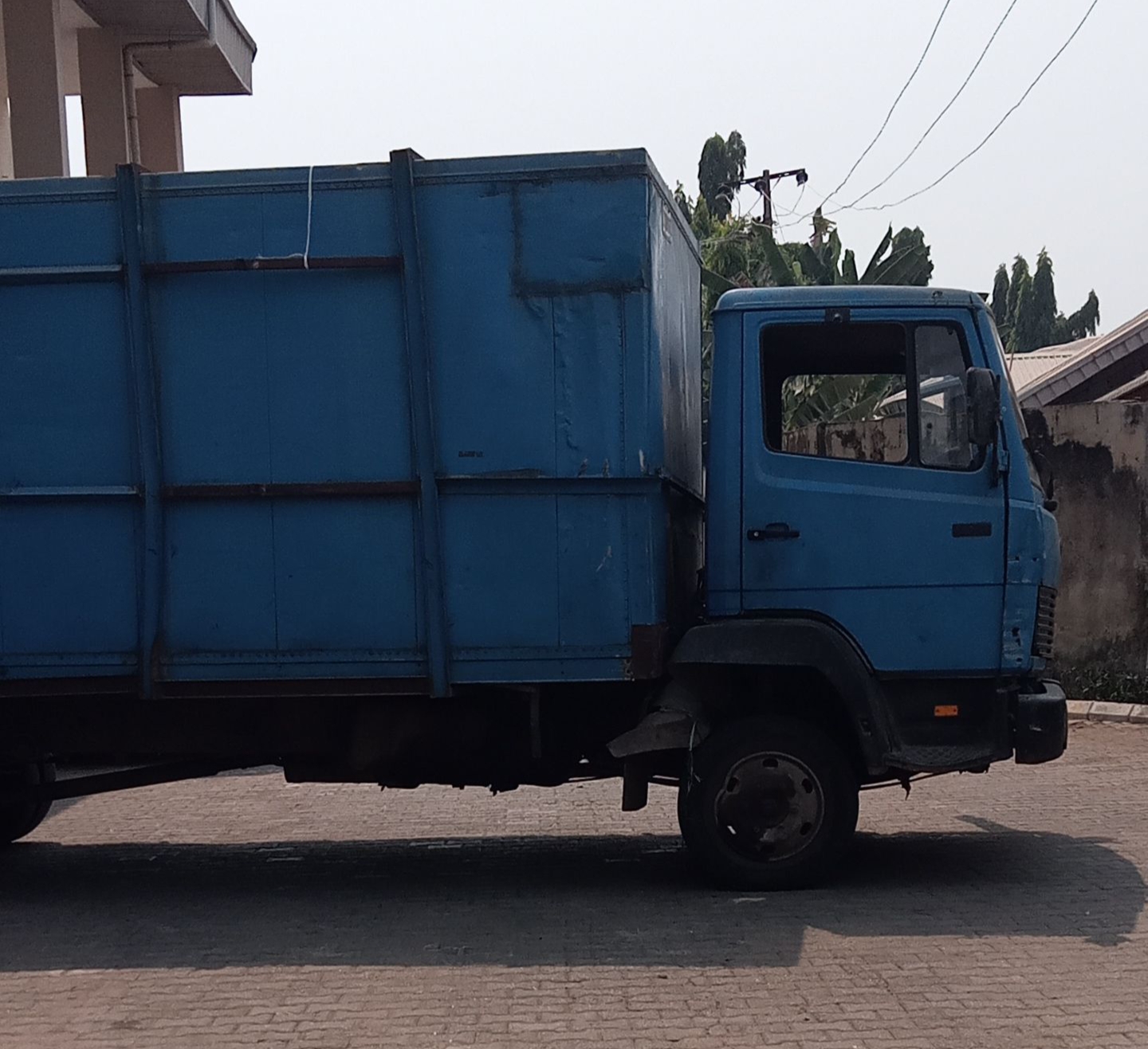 Thanks for stopping by have a wonderful day.