Reflection Hunters Contest – Round 76
New colors of summer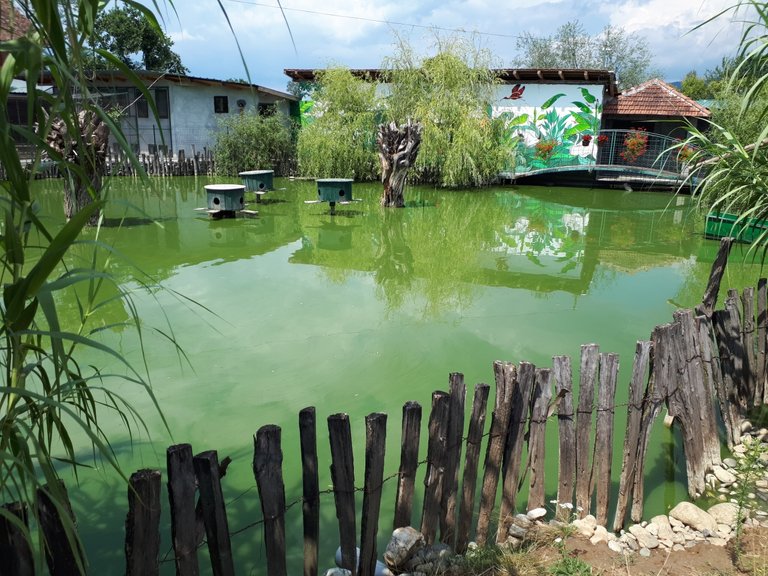 ---
Nisam verovala da ću videti tako lepe boje u julu mesecu. Pokazaću vam jedno novo mesto koje sam otkrila tek ovog leta a pravo je osveženje na našim prostorima.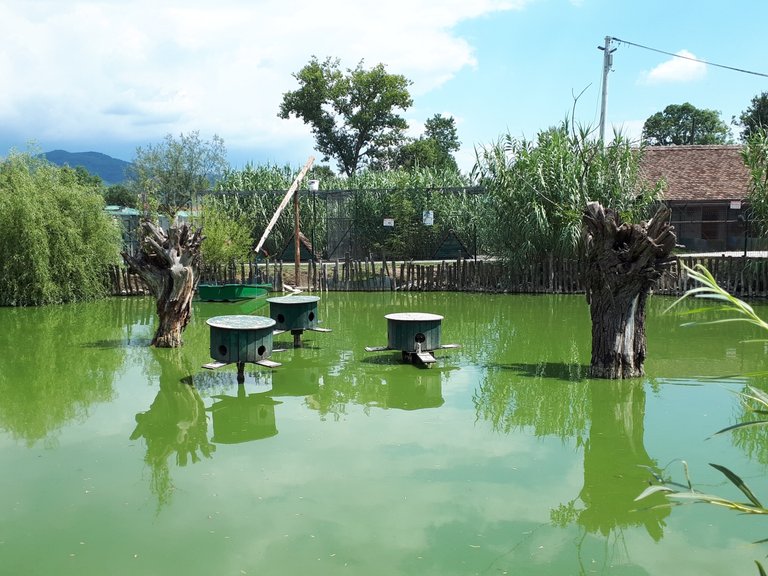 ---
To je Zoo vrt Vrnjci. Uvek kada se spomenu Zoološki vrtovi osećanja su pomešana a mišljenja podeljena kao i o svakoj temi kada su životinje glavni akteri.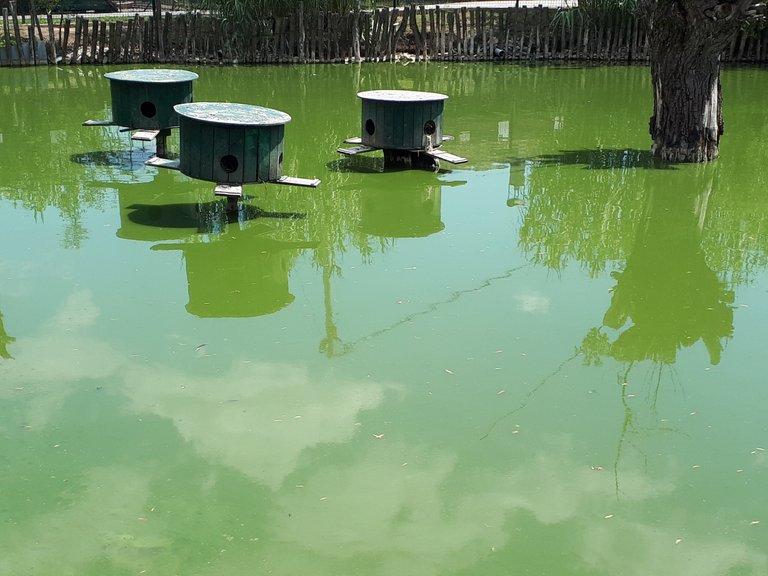 ---
Moram da kažem da se ovde na svakom koraku oseća ljubav prema životinjama i vidi posvećenost svih zaposlenih. U lepoj parkovskoj atmosferi, kroz šetnju, upoznaćete ptice i životinje i provesti nezaboravne trenutke u prirodi.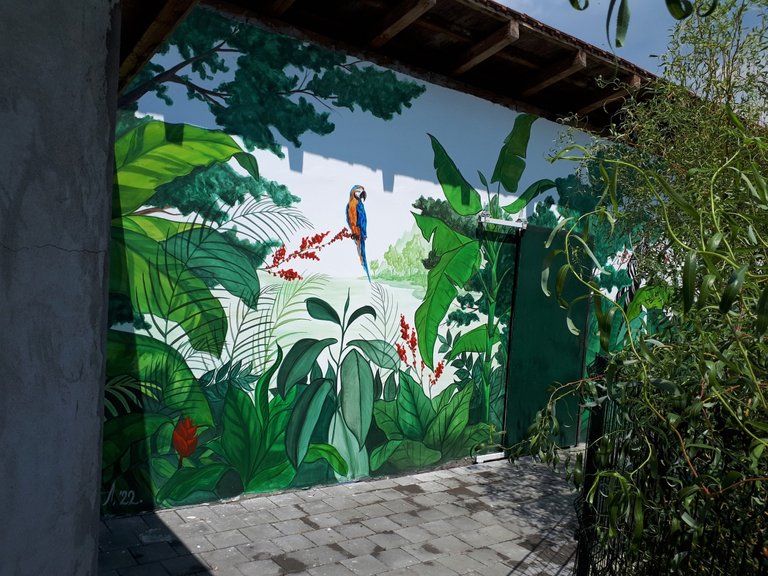 ---
Moj izbor za ovonedeljni Reflection Hunters Contest je refleksija na jednom od dva jezera, sa kućicama za vodene ptice, koja su sastavni deo kompleksa.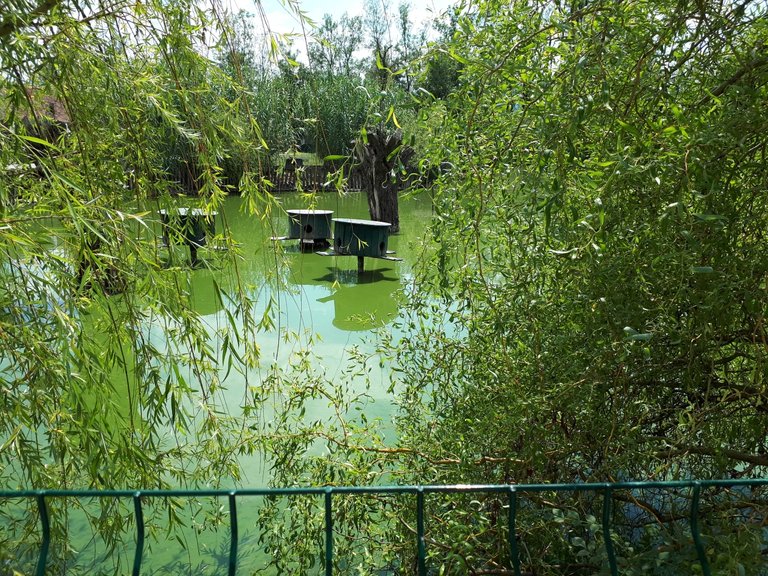 ---
Toliko zelenila u sred leta!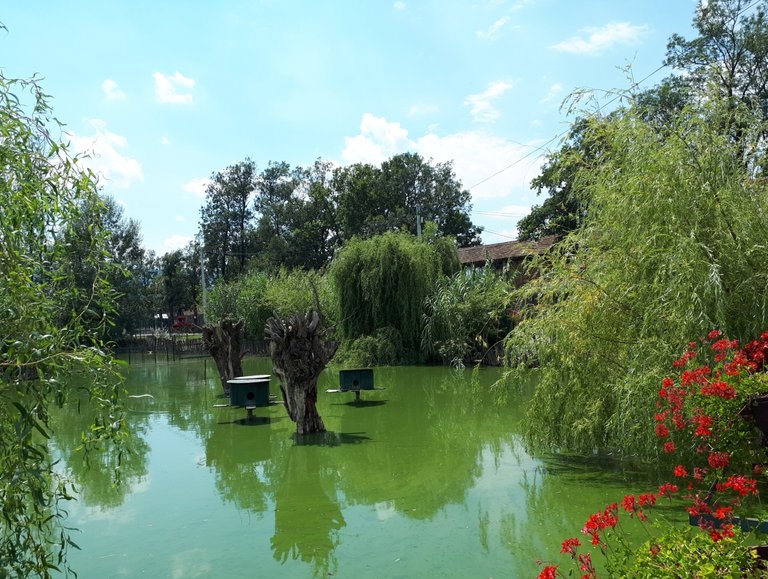 ---
Gde su stanovnici jezera? Ako pažljivije pogledamo pronaći ćemo ih u okolnoj trsci ili na prostoru za hranjenje.
To su domaće guske. Izgleda da su se sklonile od jakog podnevnog sunca i posvetile spremanju za večernji izlazak.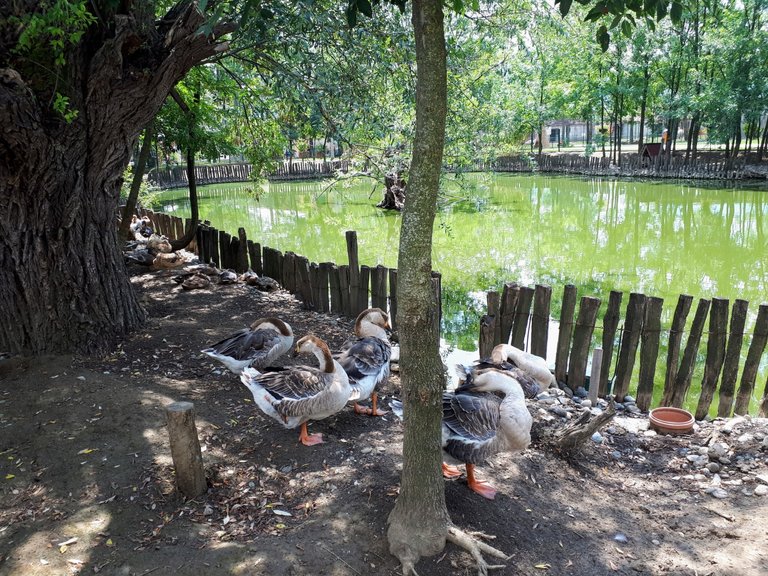 Leto 2022. godine
Hvala vam na vremenu koje ste posvetili mojim postovima.
Imajte divan dan!
Budite zdravi, srećni i veseli!