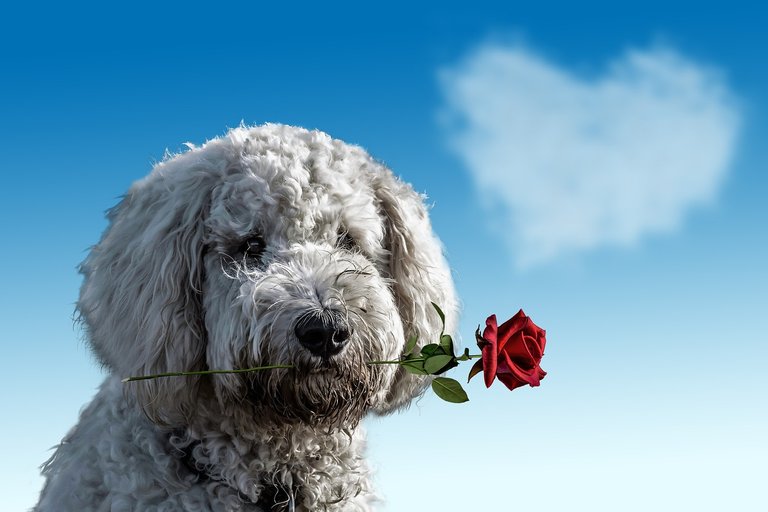 Fuente | Source

Perdóname
Perdóname por quererte tanto y entre tanto no ser suficiente
Perdóname por darte mi vida aunque jamás la hayas querido
Perdona mi cobardía, mi falta de gallardía
Porque necesitaré de toda una vida para aprender a decirte adiós.
Aunque mi alma navega los mares de tu olvidó
y mi corazón los valles de tu desolación
Viajaré con el viento hasta tu recuerdo
Día y noche hasta calmar tu ambición.
Ambición por un mundo perfecto en agonía no te permites amar
Llevas la vida sin tiempo correcto
La tristeza es tu karma y no te deja sanar.
Dame solo un segundo
Abre tus ojos ese instante para mí
Déjame regalarte el crepúsculo, el canto del ave y las ganas que tengo de vivir.
Vivir a tu lado por siempre quizás te estarás preguntando
Por qué anhelo tanto tenerte si algún día me dejaras en penas y llanto
Lloro de felicidad al verte reír y entre cada bosquejo de tu cuerpo, mi piel te comienza a sentir.
Te siento como el niño a su madre, como las olas al mar
Te siento y aunque distante, mi pálida piel empieza a vibrar
Llegará la noche y a tu lado quisiera dormir
Te abrigaré del frío, te abrigaré del miedo; ese que te produce vivir.
Perdóname por quererte tanto y entre tanto no poder dar más
Mi vida será eternamente tuya y nuestra historia la eternidad.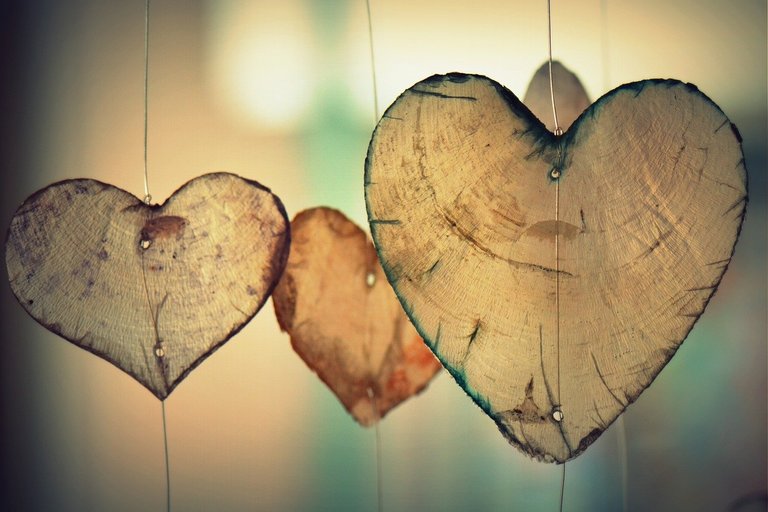 Fuente | Source

Forgive me
Forgive me for loving you so much and in the meantime not being enough.
Forgive me for giving you my life even though you have never wanted it.
Forgive me for my cowardice, my lack of gallantry
For it will take me a lifetime to learn to say goodbye to you.
Though my soul sails the seas of your forgetfulness
and my heart the valleys of your desolation
I will travel with the wind to your memory
Day and night until I calm your ambition.
Ambition for a perfect world in agony you don't allow yourself to love
You lead your life without the right now
Sadness is your karma and won't let you heal.
Give me just a second
Open your eyes an instant for me
Let me give you the twilight, the song of the bird, and the desire I have to live.
To live by your side forever, maybe you're asking yourself
Why do I yearn so much to have you if someday you'll leave me in sorrow and crying
I cry with happiness when I see you laugh, and between each sketch of your body, my skin begins to feel you.
I feel you like a child to its mother, like waves to the sea.
I feel you, and although distant, my pale skin begins to vibrate.
The night will come, and at your side, I would like to sleep
I'll shelter you from the cold. I'll shelter you from the fear of the one that makes you live.
Forgive me for loving you so much and yet not being able to give more.
My life will be eternally yours, and our story will be an eternity.


Espero les haya gustado el poema, es primera vez que recito mis escritos para otras personas por lo que cualquier sugerencia, recomendación o comentario que me quieran regalar; gustosamente lo recibiré.
Cada poema o escrito declamado será publicado en la comunidad de Literatos por ser el español mi idioma principal, tanto el audio como el vídeo fueron editados usando mi teléfono celular.
Para el audio trabaje con la aplicación BandLab en Android, mientras que el video lo edite usando la app InShot igualmente para Android. Todo el contenido usado fue reciclado de Pixabay y el tema de fondo pertenece a Sergey Cheremisinovcon licencia Creativo common (de uso gratuito). Todos los detalles de las licencias y fuente s lo encontrarán en las imágenes respectivas y para el vídeo al final de esta publicación.
Perdóname representa el deseo incansable de vivir en y por alguien más, perdóname es el amor incansable, la esperanza y la alegría de vivir.

I hope you liked the poem, it is the first time I recite my writings for other people so any suggestion, recommendation, or comment you want to give me; I will gladly receive it.
Each poem or declaimed writing will be published in the Literatos community because Spanish is my main language, both the audio and the video were edited using my cell phone.
For the audio, I worked with the BandLab app on Android, while the video was edited using the InShot app also for Android. All the content used was recycled from Pixabay and the background theme belongs to Sergey Cheremisinov with a Creative commons license (free to use). All the details of the licenses and sources you will find in the respective images and for the video at the end of this post.
Forgive me represents the tireless desire to live in and for someone else, forgive me is the tireless love, hope, and joy of living.


---

Banner made in Canva ||| Banner realizado en Canva