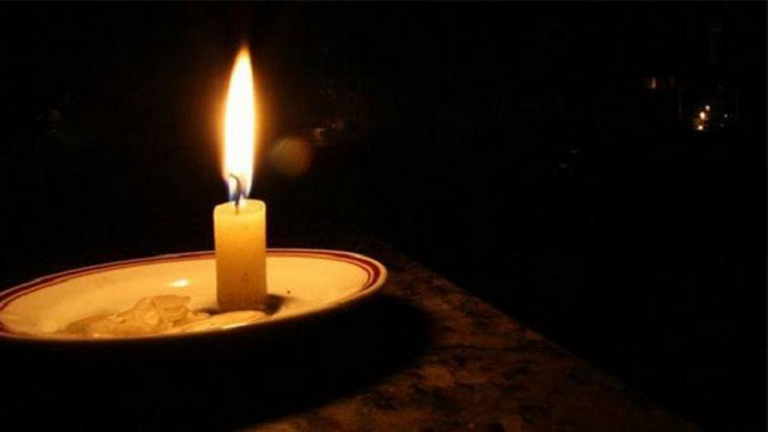 Primer día del apagón, no existía preocupación, segundo día: aún existía alegría, tercer día: con la comida bien fría, ni agua caliente, sin cepillarme los dientes, ya no tenía paciencia.
Solo quedaba la conciencia que me gritaba en cada momento, que el agua es el mejor invento de la naturaleza y el hombre de poca vergüenza la derrocha sin parar.
Pero cuando no tiene de donde sacar, es que la empieza a valorar.
Limpiemos nuestra cabeza y ahorremos el agua, guarda hasta la que cae en el paraguas.
El planeta siempre estará agradecido, tu vivirás feliz, con alimentos y bendecido.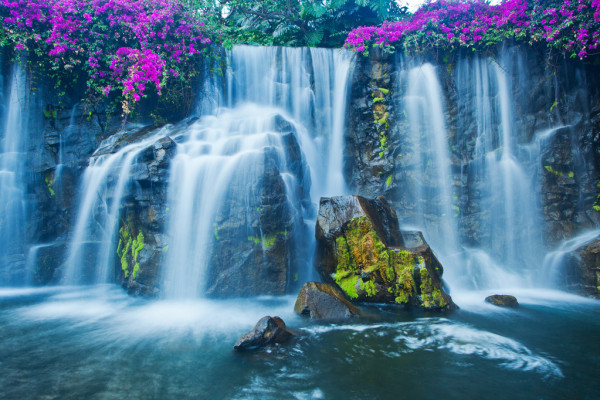 English!
First day of the blackout, there was no concern, second day: there was still joy, third day: with food very cold, no hot water, without brushing my teeth, I had no more patience.

.
Only my conscience remained, shouting at me at every moment, that water is the best invention of nature and the shameless man squanders it endlessly.
But when he has nowhere to draw from, it is that he begins to value it.
Let's clean our heads and save the water, save even the water that falls on the umbrella.
The planet will always be thankful, you will live happy, food and blessed.
Espero tomemos conciencia después de este apagón, cuidemos nuestro planeta y ahorremos el agua. Saludos y muchas bendiciones!
I hope we become aware after this blackout, let's take care of our planet and save water. Greetings and many blessings!