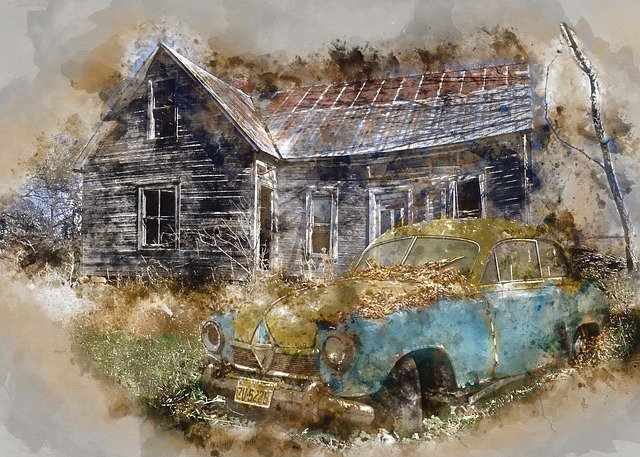 Fuente
---
Jonathan has been a photographer for years, taking pictures was something that used to fill him, but for some years now, he doesn't enjoy it at all, he feels that there is nothing that can fill him, still he has a job and he has to fulfill it, when he was on his way back home, he passed by a neighborhood that was somewhat familiar, in it, there was a house, quite old and deteriorated by the years.
Jonathan felt a great desire to photograph it, it was totally full of plants and mold, he used to think that a place being returned to its original owner, would always be a good picture to take, and clearly this house was being returned to nature.
Jonathan lleva años siendo fotógrafo, tomar fotos era algo que solía llenarlo, pero desde hace algunos años, no lo disfruta para nada, siente que no existe cosa alguna que pueda llenarlo, aun así tiene trabajo y debe cumplir con él, cuando iba de regreso a casa, pasó por un vecindario que resultó algo familiar, en el, había una casa, bastante vieja y deteriorada por los años.
Jonathan sintió un gran deseo por fotografiarla, estaba totalmente llena de plantas y moho, solía pensar que un lugar siendo devuelto a su dueño original, siempre sería una buena foto que tomar, y claramente esta casa estaba siendo devuelta a la naturaleza.
---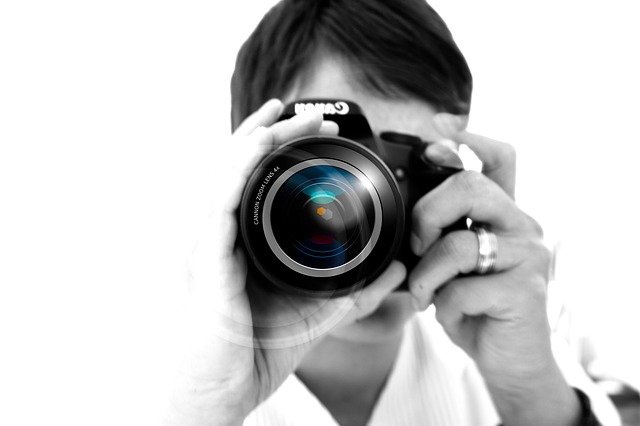 Fuente
---
.
He looked around making sure there was no one around, the last thing he wanted was to have problems, a few adjustments to his camera and that was it, he had the best focus, it would be a great picture, when he pressed the button and looked away from the camera, everything was dark, he could not see anything.
Frightened Jonathan looked for his phone to ask for help, but suddenly it was no longer in his pocket, there was nothing, just a desperate darkness, his heart was agitated and his stomach was upset, he was also somewhat dazed and bewildered, he did not move anywhere, he just stood still.
Finally, after a few minutes that were hours for Jonathan, he managed to see in front of him a colorful and beautiful house, full of flowers and freshly cut green grass, which impregnated the whole place with a beautiful smell.
Miró a su alrededor asegurándose de que no hubiese nadie cerca, lo ultimo que quería era tener problemas, algunos ajustes a su cámara y listo, tenia el mejor enfoque, saldría una foto estupenda, cuando presionó el botón y alejo la vista de la cámara, todo estaba oscuro, no podía ver nada.
Asustado Jonathan busco su teléfono para pedir ayuda, pero de pronto ya no estaba en su bolsillo, no había nada, solo una oscuridad desesperante, su corazón estaba agitado y su estomago revuelto, además de algo aturdido y desconcertado, no se movió a ninguna parte, solo se quedo inmóvil.
Finalmente, después de unos minutos que fueron horas para Jonathan, logró ver frente a el una casa colorida y hermosa, llena de flores y un pasto verde recién cortado, que impregnaba todo el lugar de un hermoso olor.
---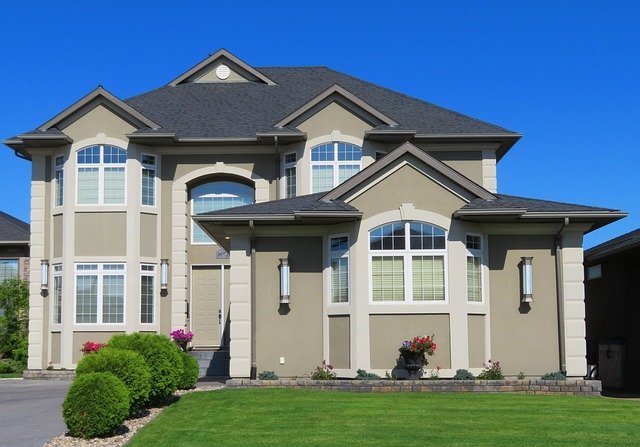 Fuente
---
Everything felt familiar, the smell, the colors, and that little swing in the corner, and she couldn't help but run to it, she didn't understand what was happening but she was there swinging, while laughing out loud.
After a while, he heard a sweet voice, that moved something inside him, a familiar, sweet and melodious voice that said "Honey, it's time to eat" without questioning it, he got off the swing and ran with all his strength, into that house, which was now much bigger.
When he entered, he saw his mother, much younger than the last time he saw her, she was coming towards him, with her favorite plate of food and a smile full of love, and at that moment, a tear ran down his cheek while he hugged his mother trying to put his little arms around her, he noticed that he had become a child again, and it was great, how many times had he not wished to be a child again?
Todo se sentía familiar, el olor, los colores, y ese pequeño columpio en la esquina, y no pudo evitar correr hacia el, no entendía que sucedía pero estaba ahí columpiándose, mientras reía a carcajadas.
Al cabo de un rato, escuchó una dulce voz, que movió algo dentro de si, una voz familiar, dulce y melodiosa que le decía "Cariño, es hora de comer" sin cuestionarlo, se bajó del columpio y corrió con todas sus fuerzas, hacía adentro de esa casa, que ahora era mucho mas grande.
Al entrar, vio a su madre, mucho mas joven de lo que era la ultima vez que la vio, venía hacia el, con su plato de comida favorito y una sonrisa llena de amor, y en ese momento, una lagrima bajó por su mejilla mientras abrasaba a su madre intentando rodearla con sus pequeños brazos, notó que había vuelto a ser un niño, y era genial, ¿Cuántas veces no había deseado volver a serlo?
---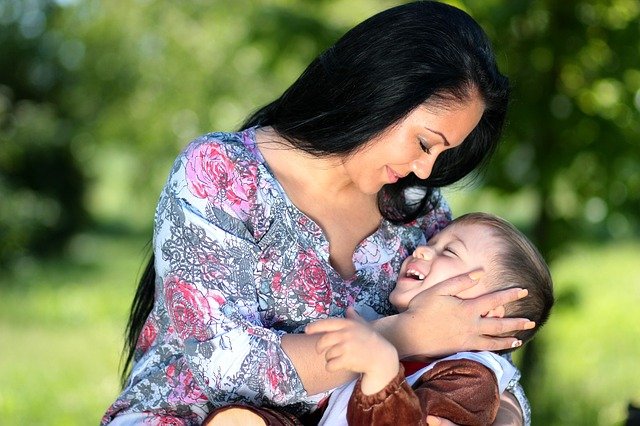 Fuente
Jonathan, ate and enjoyed that meal as he had not done for a long time, spent time with mom, played, and got to see the world as a child sees it, with fascination, and he felt full, happy and wanted to stay that way forever, so when it was time to go to bed, he struggled and struggled not to close his eyes, he did not want to fall asleep, he was afraid that all this would end.
The next morning, he woke up, he was in the car, covered with dry branches, and with a very good picture he took, but suddenly, he did not feel sad anymore, he started his car and went straight to his mother's house, whom he had not seen for years, and he understood that life is made up and full of little things, and that to enjoy it and feel full, we must see things as children see them, with fascination and love.
Jonathan, comió y disfrutó esa comida como no lo hacia hace mucho, pasó tiempo con mamá, jugó, y logro ver el mundo como un niño lo ve, con fascinación, y se sintió pleno, feliz y quiso quedarse así para siempre, así que cuando era hora de irse a la cama, lucho y lucho por no cerrar los ojos, no quería dormirse, temía que todo esto acabara.
A la mañana siguiente, despertó, estaba en auto, cubierto de ramas secas, y con una muy buena foto que hizo, pero de pronto, ya no se sentía triste, prendió su auto y fue directo a la casa de su madre, a quien no veía hace años, y comprendió que la vida se compone y llena de cosas pequeñas, y que para disfrutarla y sentirnos llenos, debemos ver las cosas como las ven los niños, con fascinación y amor.
---