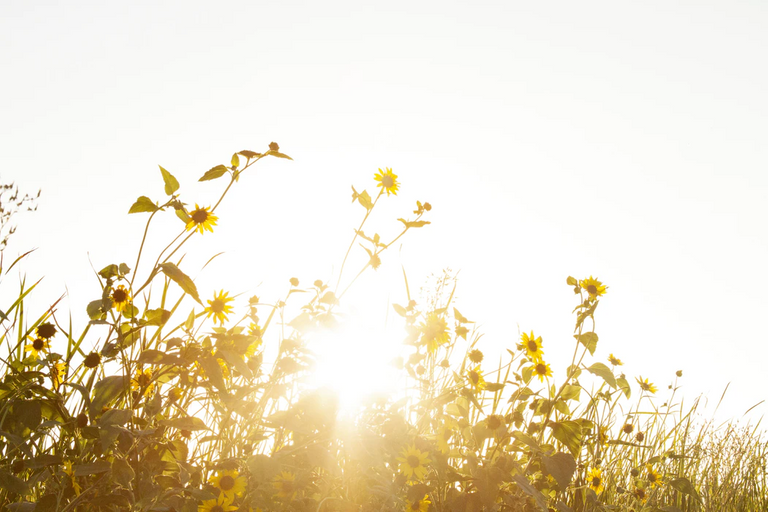 unsplash.com
En las veinticuatro horas que tiene el día, hay algunas de ellas que me atormentan la vida, siendo maldecido de nacimiento con este cuerpo que es de fácil sudar, las horas de en medio son las que me hacen suspirar cuando les toca brillar, no importa donde me encuentre, donde me encierre, el calor dentro de mi cuerpo desea unirse con el calor del exterior, teniendo una hermosa conexión que hacen que todo a su alrededor se desmorone. Seria algo bonito de relatar si ese algo que se encuentra en el medio de ambos no seria yo.
El calor de la tarde siempre me ha traído los mismos recuerdos, cuando salía de mis clases camino hacia mi casa, recorriendo un gran camino sin ninguna sombra donde podía refugiarme. El calor traspasaba el cuero de mi zapato, hacia de mi camisa más pesada, la sensibilidad de mi piel al sudar y el peso de la camisa hacia que sintiera insectos recorriendo mi cuerpo y mordiendo de el. De vez en cuando aun sucede eso, aunque tenga una camisa diferente de esos días. Nunca supe como era el nombre de esa tela infernal, pero siempre recordarse el peso que me hacia cargar.
La luz del sol me hace entrecerrar los ojos, lo que ha ayudado a que mi rostro luzca molesto todo el tiempo, incluso sin haber claridad, tengo la misma expresión, me hace cansar la cara, los pies, mi espalda, estas horas donde se suponía que era mi hora más movida. En aquel entonces salía a casa de mis amigos, salía con mis padres, iba a comprar golosinas solo como señuelo para poder salir de mi casa, ese mismo calor, esa misma claridad, me recuerda todos los años en los que siempre he odiado el calor, repitiendo constantemente la misma frase cada vez que tengo calor. Me quiero morir.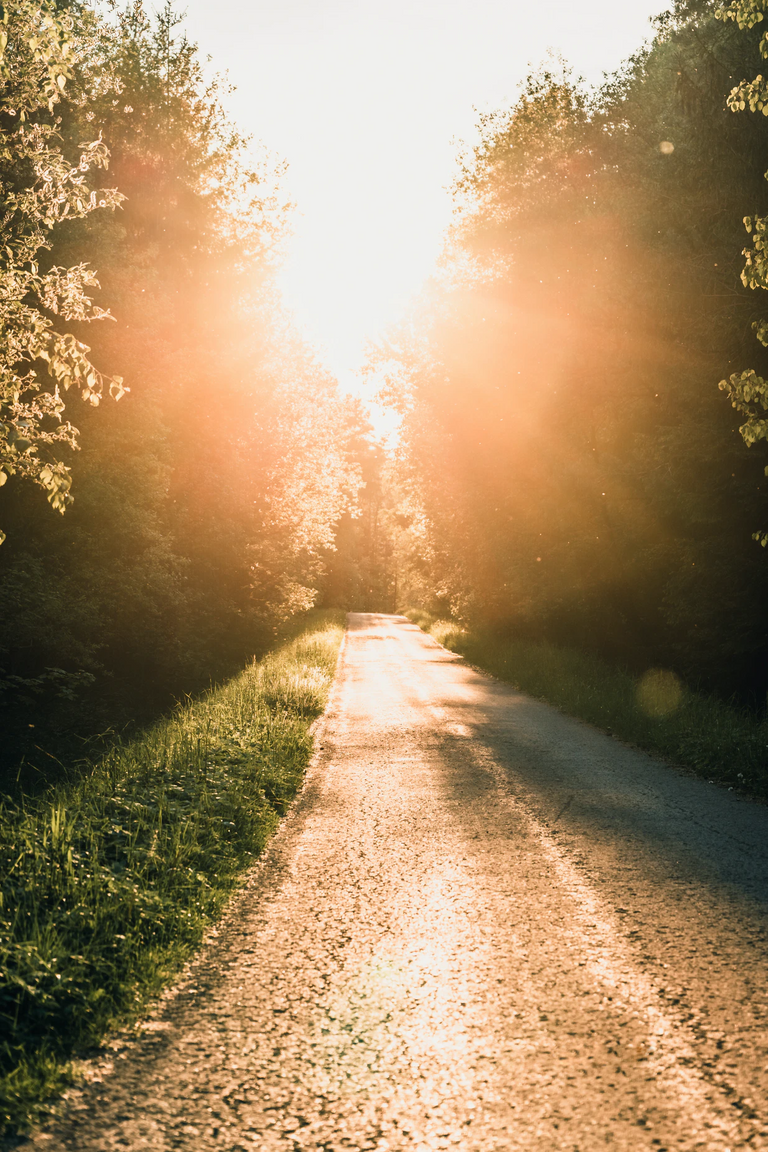 unsplash.com
In the twenty-four hours that the day has, there are some of them that torment my life, being cursed from birth with this body that is easy to sweat, the hours in between are the ones that make me sigh when it's their turn to shine, it doesn't matter Wherever I am, the heat inside my body wants to unite with the heat from the outside, having a beautiful connection that makes everything around it crumble. It would be something nice to relate if that something that is in the middle of both would not be me.
The afternoon heat has always brought me the same memories, when I left my classes on my way home, traveling a long path without any shadow where I could take refuge. The heat penetrated the leather of my shoe, made my shirt heavier, the sensitivity of my skin when sweating and the weight of the shirt made me feel insects running through my body and biting from it. Occasionally that still happens, even though I have a different shirt from those days. I never knew what the name of that infernal fabric was like, but I always remembered the weight it made me carry.
The sunlight makes me squint, which has helped my face look annoying all the time, even without clarity, I have the same expression, it makes my face, feet, my back, these hours where I supposed it was my busiest hour. Back then I used to go out to my friends' house, I went out with my parents, I went to buy sweets just as a lure to be able to leave my house, that same heat, that same clarity, reminds me of all the years in which I have always hated the heat, constantly repeating the same phrase every time I'm hot. I want to die.

Hace tiempo que no escribo de esta manera, espero retomarlo con el tiempo. Espero les haya gustado, sin más que decir, nos leemos luego.
I have not written this way for a long time, I hope to return to it in time. I hope you liked it, without more to say, we will read later.
SÍGUEME/FOLLOW ME
Instagram
Hive
Twitter