En mi participación acostumbrada en Club de Poesía, para esta edición, la del 22 de junio de 2022 (ver aquí), presento un ejercicio poético con base en los versos de Gustavo Adolfo Bécquer propuestos ("Volverán las oscuras golondrinas, / en tu balcón sus nidos a colgar") y tomando en cuenta la última estrofa dejada por @vickaboleyn.
In my customary participation in Poetry Club, for this edition, that of June 22, 2022 (see here), I present a poetic exercise based on the proposed Gustavo Adolfo Bécquer's verses ("Volverán las oscuras golondrinas, / en tu balcón sus nidos a colgar") and taking into account the last stanza left by @vickaboleyn.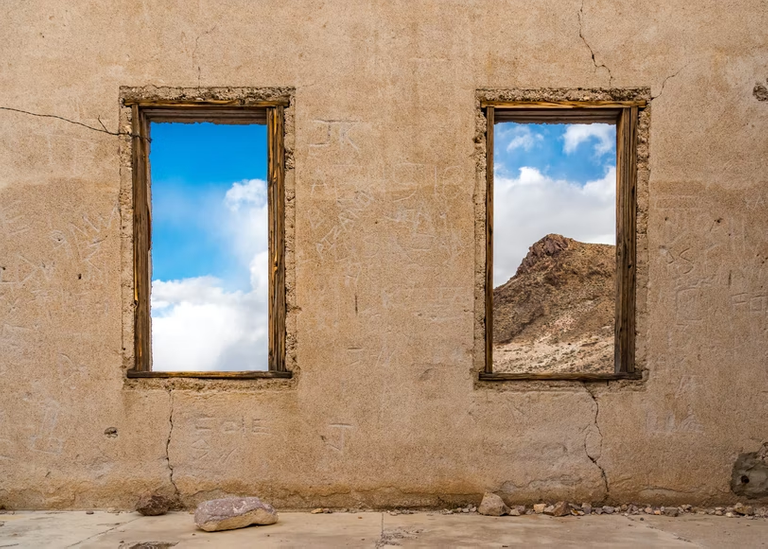 Photo de Tanya Nemidova in Unsplash
Sin pensarlo o quererlo,
regresamos, volvemos
sobre nuestros pasos hechos.
No somos flecha en línea recta,
no somos ascenso siempre,
no somos tabla rasa
ni tren acelerado sobre sus rieles.
Somos quizás, más bien,
sol o luna en su deambular,
brisa que circula en las ramas,
vaivén de olas en el mar,
arenas que viajan,
lluvia que se devuelve en nube,
o un péndulo de añoso reloj.
Como aves migratorias,
golondrinas a veces lastimadas,
retornamos a las torres
y aleros nunca olvidados,
y hacemos nuestros nidos,
esa casa que habitaremos
y algún día abandonaremos.


Without thinking about it or wanting to,
we return, we retrace
on our steps made.
We are not an arrow in a straight line,
we are not always ascending,
we are not a clean slate
nor an accelerated train on its rails.
We are perhaps, rather,
sun or moon in its wandering,
breeze that circulates in the branches,
swaying waves in the sea,
sands that travel,
rain that returns in clouds,
or a pendulum of an ancient clock.
Like migratory birds,
swallows sometimes hurt,
we return to the towers
and eaves never forgotten,
and we make our nests,
that house we will inhabit
and someday abandon.

***
Gracias por su lectura | Thank you for reading.
Translated with www.DeepL.com/Translator (free version)



Gif diseñado por @equipodelta