---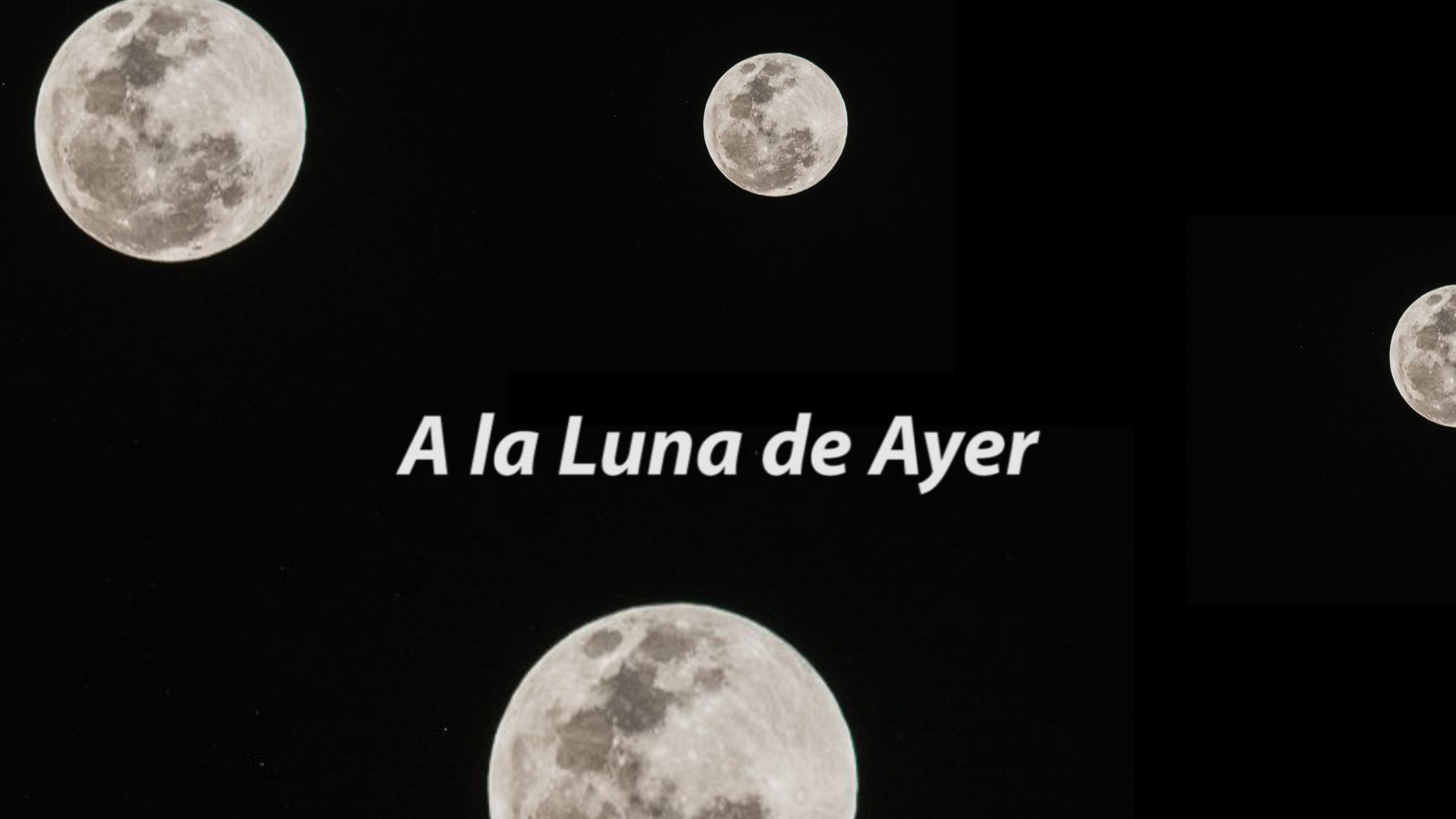 En día pasados hubo un eclipse lunar que pudo divisarse desde diferentes partes del mundo. Fueron muchas las personas que disfrutaron del espectáculo que brindaron el sol y la luna, mas yo no fui uno de los afortunados.
Lamentablemente, en el lugar donde vivo, en San Antonio de Los Altos, estado Miranda de Venezuela, la luna se dejó de ver a las 09:30 pm, debido a que el cielo nubló al horizonte imposibilitando observar el encuentro furtivo entre los dos astros.
---
In recent days there was a lunar eclipse that could be seen from different parts of the world. Many people enjoyed the spectacle of the sun and the moon, but I was one of those who were not fortunate.
Sadly, where I live, in San Antonio de Los Altos, Miranda State, Venezuela, the moon was no longer visible at 09:30 pm, because the sky clouded the horizon, making it impossible to observe the furtive encounter between the two stars.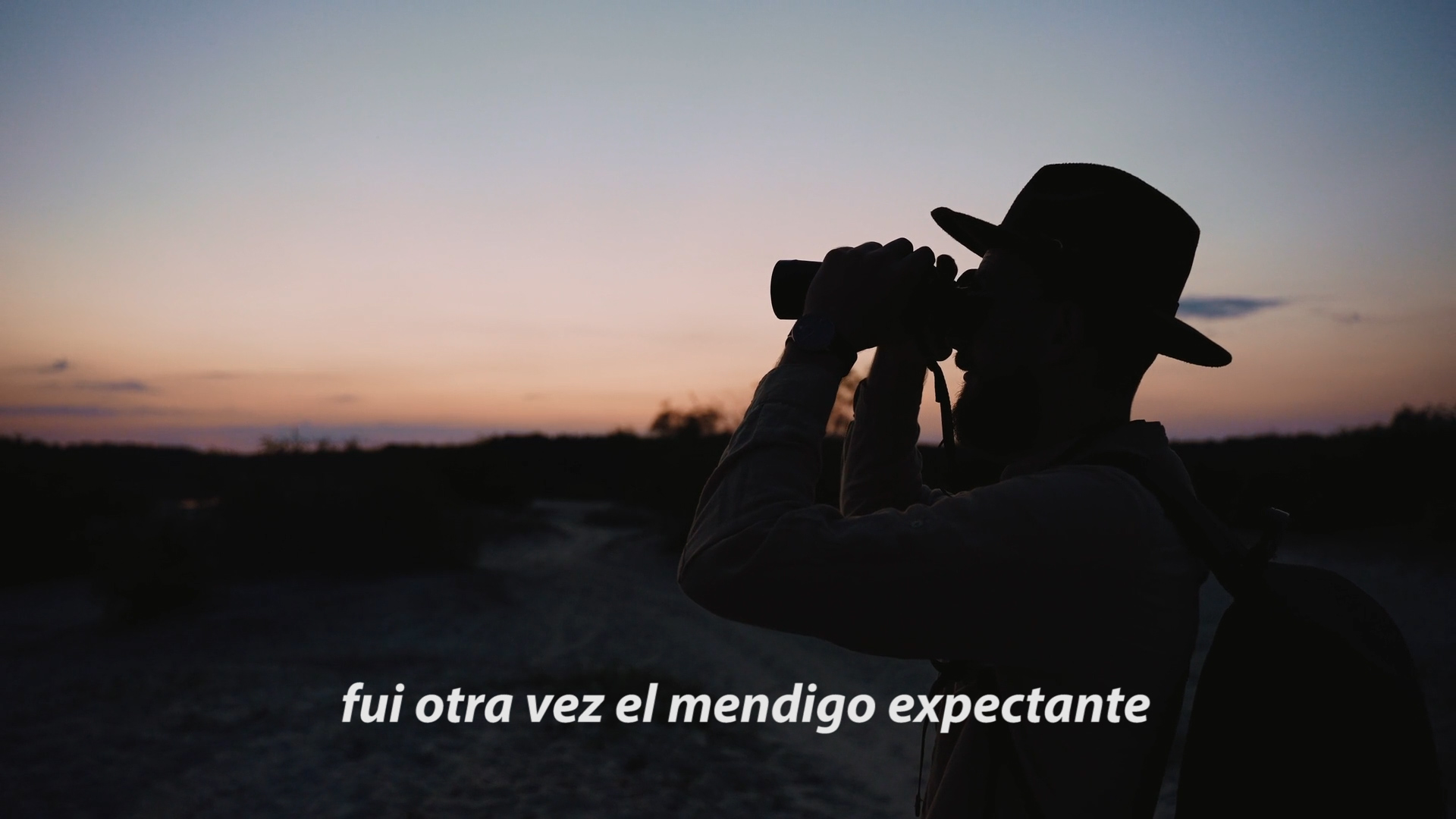 Part of the clip
---
Lo mismo ocurrió hace tres años, cuando las nubes impidieron ver la cercanía entre la luna y el sol. Por aquella fecha escribí el poema que declamo hoy, sí, hoy, muchos días después de ver frustrado mi sueño de mirarlos danzar en el cielo.
Para la realización de este video usé 31 videos libres de derecho de uso comercial. Asimismo, combiné una pista musical junto con dos pistas de efectos de sonido que están disponibles en la biblioteca de efectos de YouTube.
The same thing happened three years ago, when the clouds made it impossible to see the closeness between the moon and the sun. On that date I wrote the poem that I am declaiming today, yes, today, many days after seeing frustrated my dream of watching them dance in the sky.
For the making of this video I used 31 videos free of commercial use rights. Also, I combined a music track along with two sound effects tracks that are available in the YouTube effects library.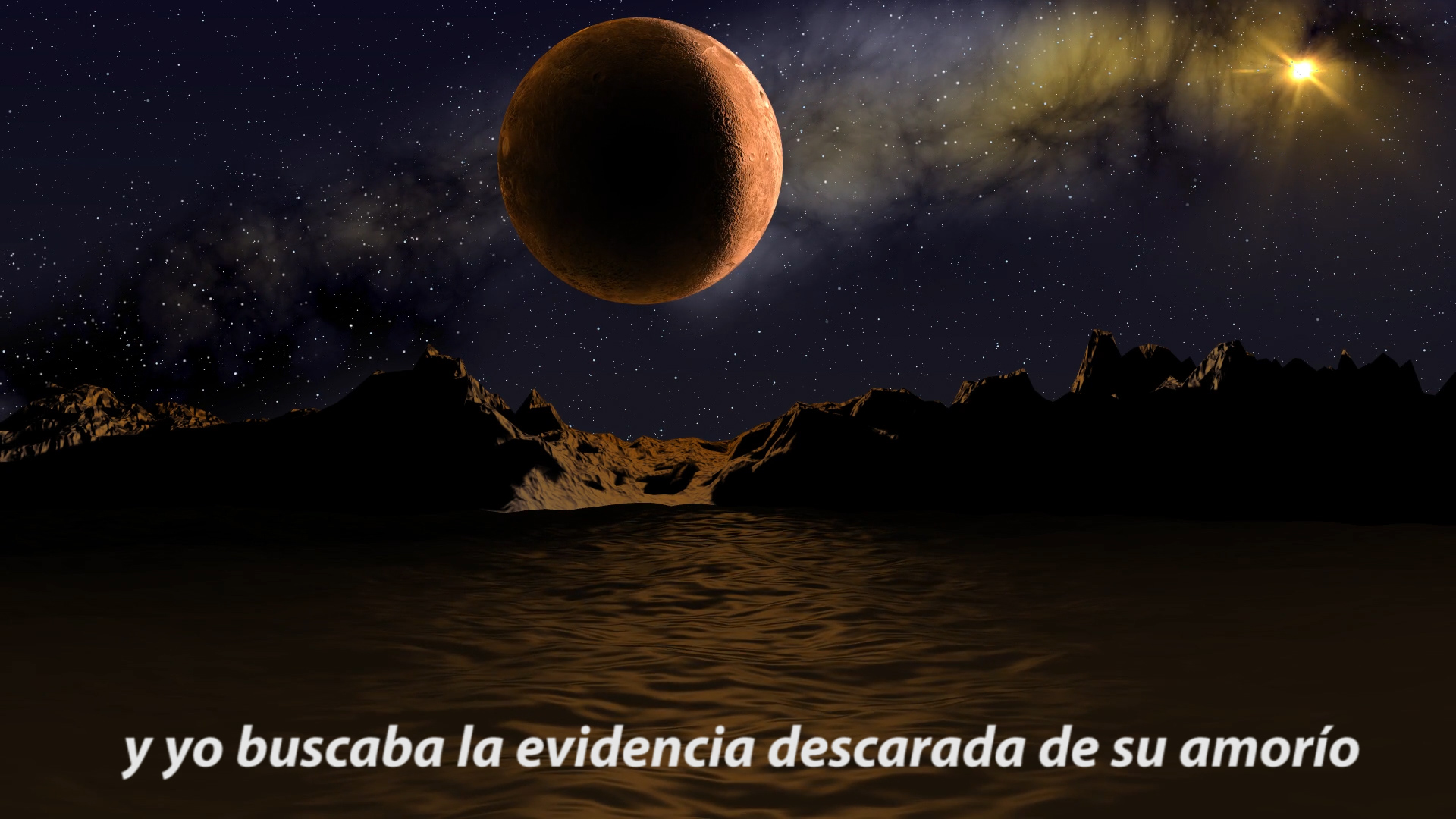 Part of the clip
---
Si te pasó lo mismo que a mí, o si tú pudiste ver bien el eclipse, e incluso tienes fotos de ellos, compárteme tu experiencia en los comentarios y si te gusta el video, apóyame compartiéndolo. También puedes dejarme un comentario sobre tu opinión sobre el clip.
If the same thing happened to you as it did to me, or if you were able to see the eclipse correctly, and you even have pictures of the eclipse, share your experience with me in the comments and if you like the video, support me by sharing it. You can also leave me a comment about your opinion about the clip.

Video by Maor Attias from Pexels
Video by Mr Borys from Pexels
Video by Best Free Footage from Pexels
Video by Sarowar Hussain from Pexels
Video by Wayne Speedy from Pexels
Video by Stefan Grage from Pexels
Videoby Asko from Pexels
Video by Berkalp Turper from Pexels
5 Videos by Pavel Danilyuk from Pexels
Video by Aduri Prem Kumar from Pexels
Video by aryan tyagi from Pexels
Video by Darli Donizete from Pexels
Video by Tom Fisk from Pexels
Video by Duane Wilkins from Pexels
Video by James Cheney from Pexels
Vídeo de Mustafa Keskin de Pixabay
Vídeo de Hans Braxmeier de Pixabay
Vídeo de Joe Hackney de Pixabay
Vídeo de Anderson Campos de Pixabay
Vídeo de mike lacoste de Pixabay
Vídeo de Muhammad Rahad de Pixabay
Photo by Kaique Rocha from Pexels
Free Music Copyright
Joel Cummins | Good Gig In the Clouds

---
▶️ 3Speak