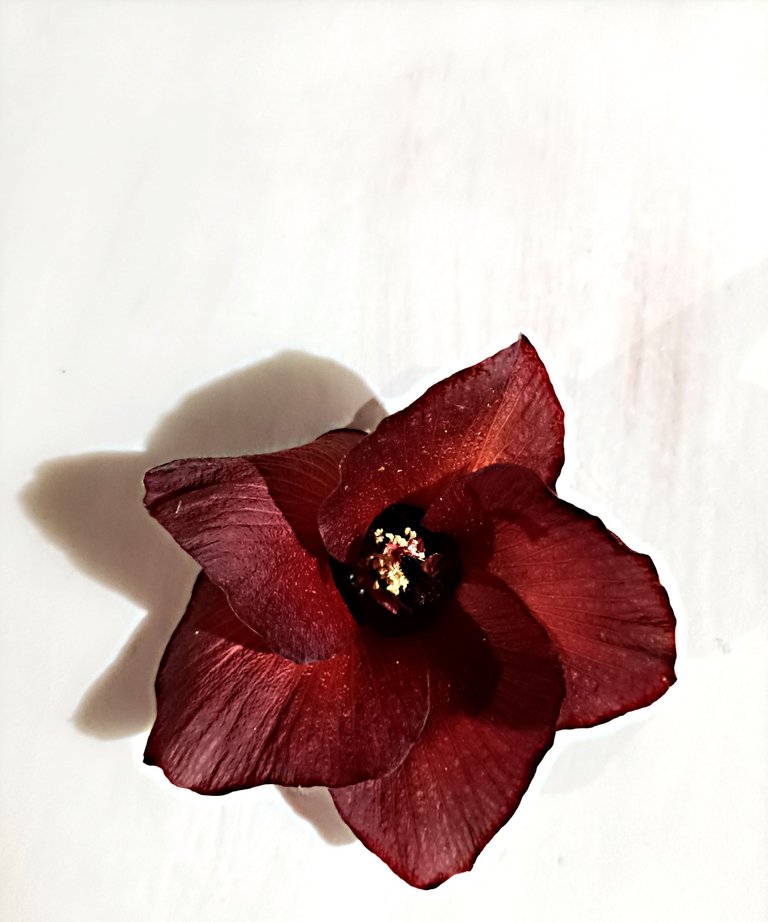 Hoy de tu sonrisa encantadora no me fío,
pues bastantes veces me metí en un lío
tratando de robar para ti las rosas
y componer en prosas
el sentimiento mío.
Siempre ibas tu despacio,
siempre al frente,
sin detenerte a saborear los besos
que yo dejaba al paso, en tu frente
y luego me mirabas dulcemente.
Pero como la niña que ha encontrado a su mascota,
me arrojabas la pelota
porque hasta siempre, mi obediencia te divierte…
---
Today I don't trust your charming smile,
well many times I got into a mess
trying to steal the roses for you
and compose in prose
my feeling.
You always went slowly
always ahead,
without stopping to savor the kisses
that I left behind, on your forehead
and then you looked at me sweetly,
but like the girl who has found her pet,
you threw the ball at me
because forever, my obedience amuses you...
Poetry and Photography
@saulos