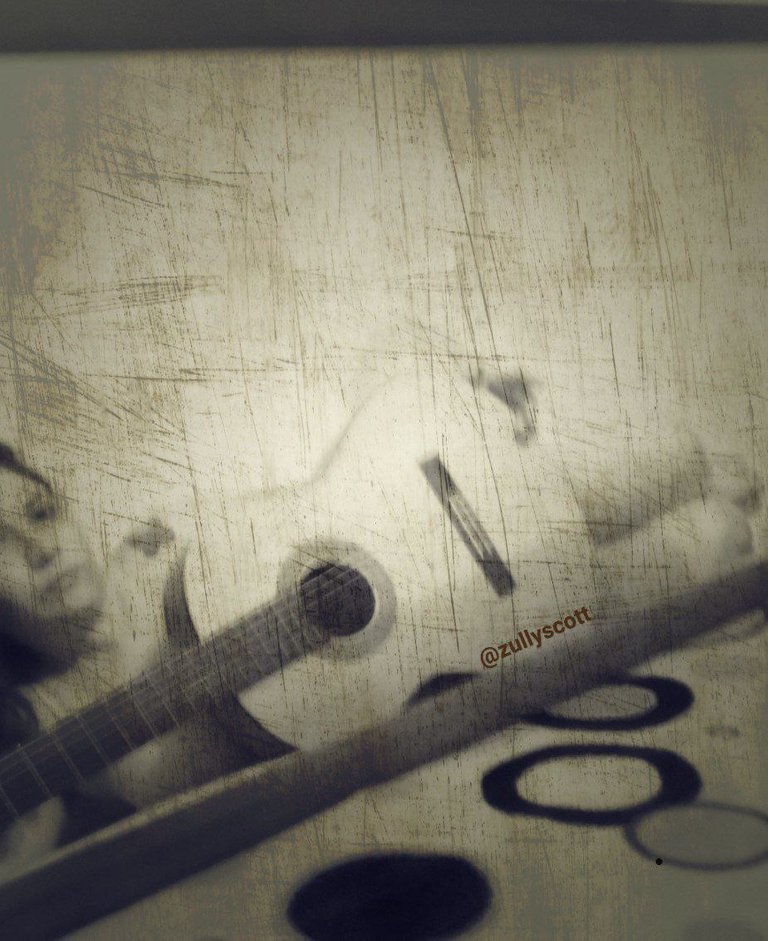 Hola mis amores
"Profundos son esos sueños en mí, donde tu protagonizas toda locura"
Hoy como siempre traigo para ustedes una fusión entre letras y fotografías de mi autoría, donde las emociones se plasman solas, ellas crean una dictadura que me es imposible desobedecer.
Poema "Entre mi realidad y mis sueños,tú"
Profundos y cercanos son mis sueños
locura magistral en donde habitas
silencio sepulcral son los desdeños
cuando en la realidad tu dulce voz me invita.
Sólo puedo adorarte con locura
me revelas infinitas fantasias
sin temor allí y con premura
yo te cumplo en lo que en mi alma desearías.
.
Entre mi realidad y mis sueños vives siempre
hilvanando utopías que me lanzas
y mi espíritu carece de ese temple
cuando corro en el deseo que me alcanzas.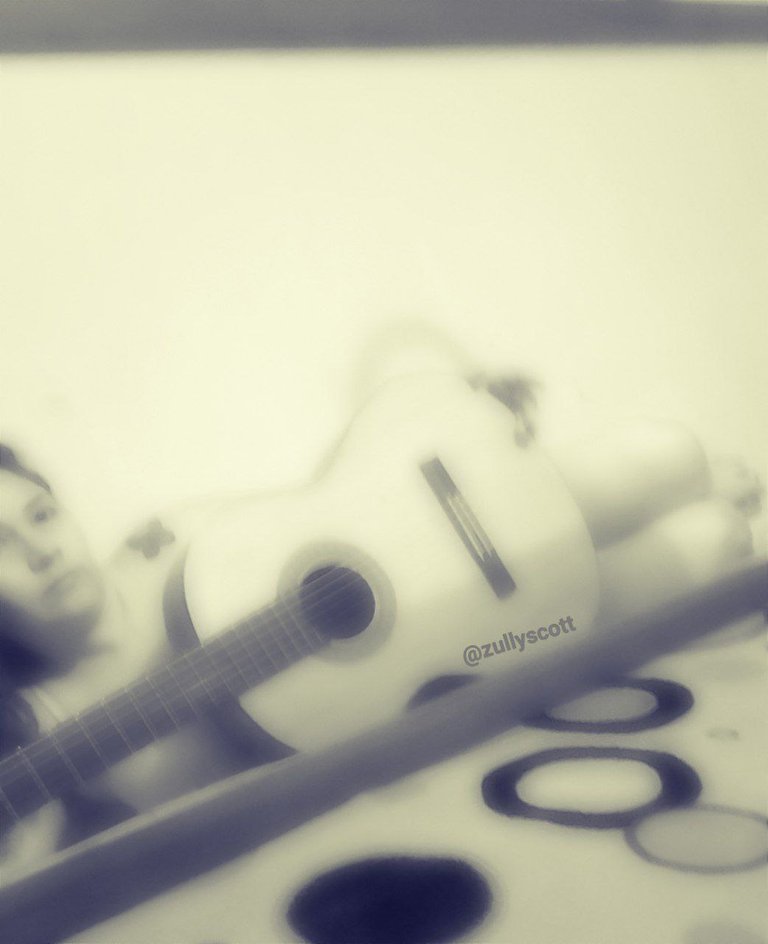 Quisiera yo de mis fuerzas poder darte
invitarme algún día a darme toda
pero sólo tengo el hecho de olvidarte
y mi realidad a mis sueños incomoda.
Quedarte en mis sueños es destino
no hay espacio real para el encuentro
algún día uno será nuestro camino
y la magia espantará este desencuentro.
Autora : Zully C. Scott
Agosto 2022
Todos los derechos reservados.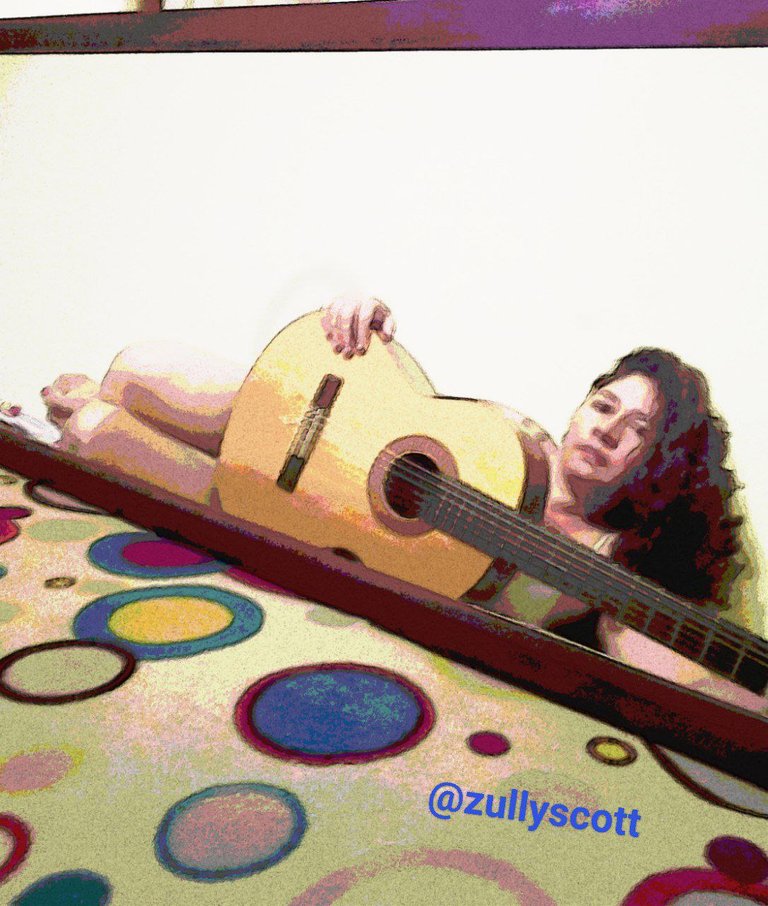 ENGLISH
Hello my loves
"Deep are those dreams in me, where you star in all madness.
Today as always I bring to you a fusion between lyrics and photographs of my authorship, where emotions are embodied alone, they create a dictatorship that is impossible for me to disobey.
Poem "Between my reality and my dreams, you".
Deep and close are my dreams
masterful madness where you dwell
sepulchral silence are the disdain
when in reality your sweet voice invites me.
I can only adore you with madness
you reveal to me infinite fantasies
without fear there and with haste
I fulfill you in what in my soul you would wish.
.
Between my reality and my dreams you always live
spinning utopias that you throw at me
and my spirit lacks that temper
when I run in the desire that you reach me.
I would like I of my forces to be able to give you
to invite me someday to give me all
but I only have the fact of forgetting you
and my reality makes my dreams uncomfortable.
To keep you in my dreams is destiny
there is no real space for the encounter
someday one day our path will be one
and magic will scare away this misencounter.
Author: Zully C. Scott
August 2022
All rights reserved.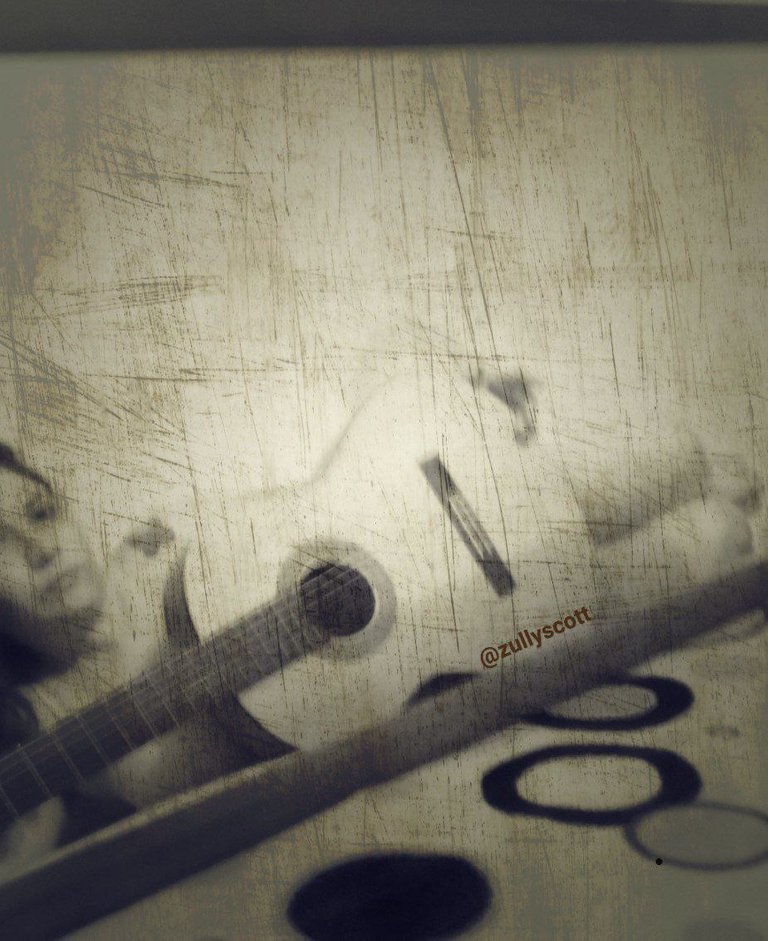 Translated with www.DeepL.com/Translator (free version)