You can become a Telos Ambassador to promote the Telos blockchain around you. As you learn to use Telos tools, you can multiply your knowledge by sharing it and sending JOY, the token associated with this serious game.
At each step carried out and documented on your favorite social network, you will receive 100 JOY
The main mission of ambassadors is to send as many JOYs as possible to the world !!! while having fun.
Create your account on Telos, a name of 12 characters only and install your wallet

1. Create an NFT badge indicating your name or your nickname, the city or the region where you exercise your mandate of ambassador thanks to areaxnft.com
2. Subscribe to the ACORN unconditional basic income
3. Convince a friend to sign up for an account.
Write a post on Hive to tell this anecdote.
5. Stack a few Telos on T-Rex
6. Exchange an ACORN for a JOY in Peer2Peer on Hive or on http://telos.alcor.exchange
7. Take part in your first vote
https://publicdomain.live/VOTE
8. Convince an Eth application to migrate to Telos
Telos now has a virtual engine to run Zthereum applications, but with no transaction fees!

9. Convince an association to join the SEEDS community
https://mbc.joinseeds.earth
The SEEDS community is developing a new business model that is more respectful of the environment
10. Practice meditation
All of this is useless if you don't know who you really are

11. Give someone something
Making a donation is one of the best ways to feel good.
12. Practice gratitude
Be grateful for everything you have just learned
13. Last Secret Trial!
Each of its events will be the subject of a specific explanatory post.
Each event can be modified by a majority of Ambassadors and Ambassadors can propose new events for a second level.
Telos has changed a lot in recent months, the price of the token has skyrocketed from 2 cts to $ 1 in a few months.
If you find this game interesting, you can send some TLOS to the tlambassador account
to continue our development.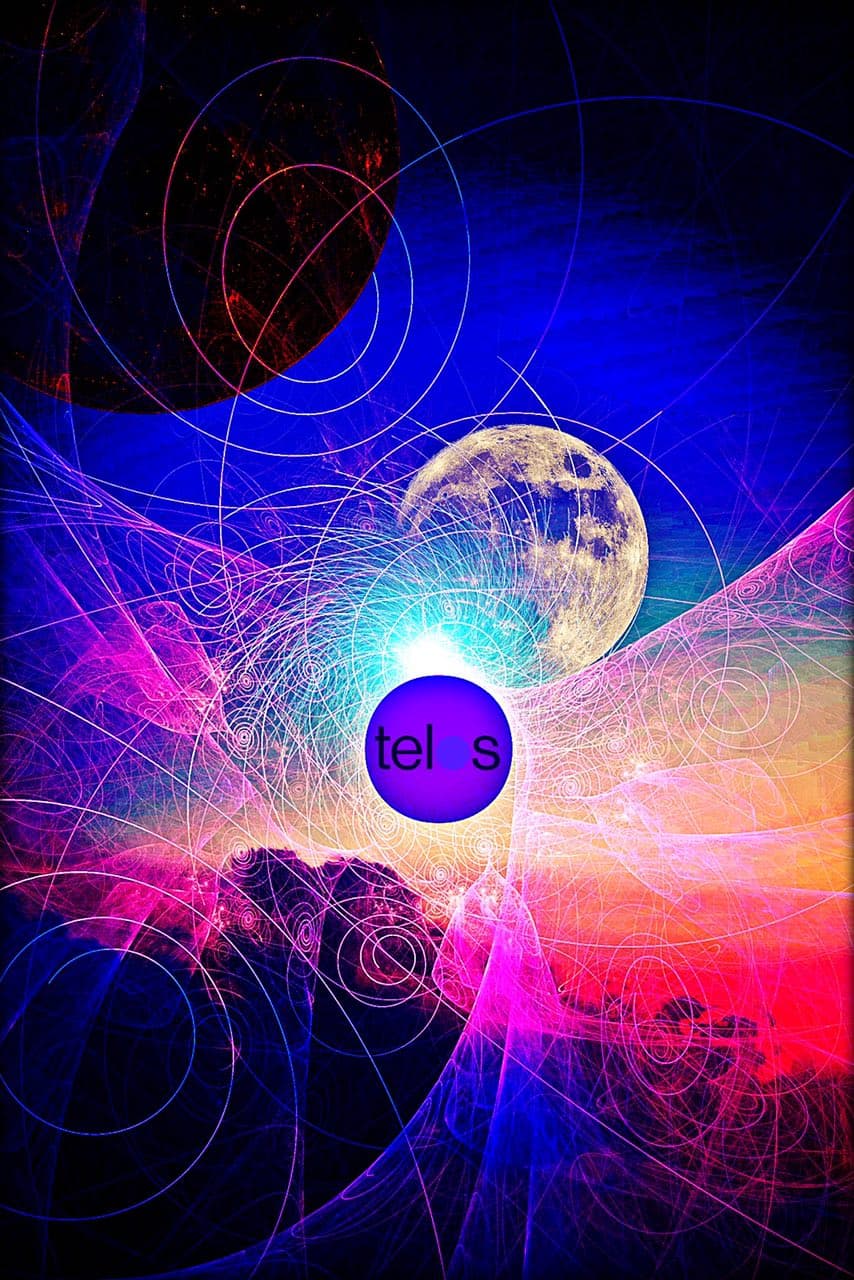 Nice design from Ben Menson