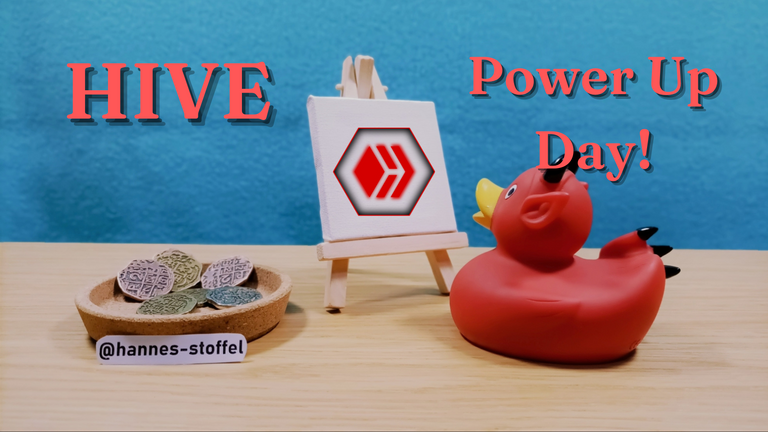 Jippieh, it's POWER UP DAY!
Hello all and thank you for joining me. I hope you all did your power up today. If not, please do so at the end of this post. 😉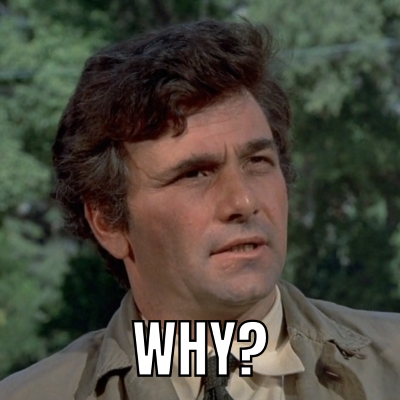 Picture from TV-Show "Columbo" - Text by me
That is indeed a good question my dear inspector. And who better to answer that question than hivebuzz itself? So have a look, read it, do it.
Got it? Ok then, let's move on.

As you can see, I powered up already. It was the first thing I did today with my morning coffee. While I thought this would bring me over the 750HP threshold (funny, how "round" numbers make such a nice goal line), I actually went over that line a few hours before with my latest payout.
So there you go @tengolotodo, you were (almost) right. I bet I only missed the goal you set for me because I had to get a little less active for a few weeks during the allotted time-frame. Well done, you still got it. 😉
Which brings me to my next step: Preparation for Power Up Day
Picture and text by me
At some point around 4th or 5th of January I decided to split my HBD income and put half of it into savings and half of it I swap for Hive. That way I am prepared for #HivePUD without the need of transferring funds from somewhere else.

As you can see, I accumulated $6.65 since then and if we take an average swap price of $0.4HBD/Hive I got a little bit over 16 Hive that way.
10 Hive went into todays Power Up while the other 6 Hive will remain for the weekly HSBI donation to @ablaze's threetunetuesday.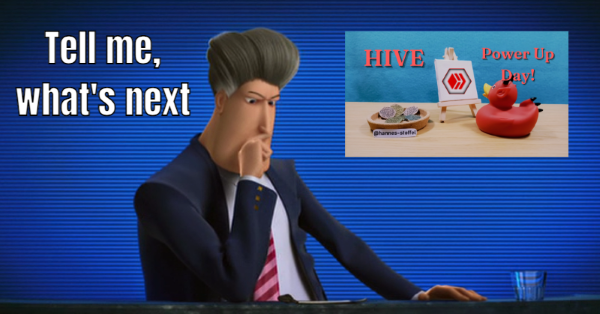 Picture from "Despicable Me" - Text by me
Well, Bob, for now we set a new goal. I think an estimate of 2HP per day on average should be doable which means we reach 1,000 HP by the end of March. What do you think?
Of course there is always the chance we might miss, that would look something like this: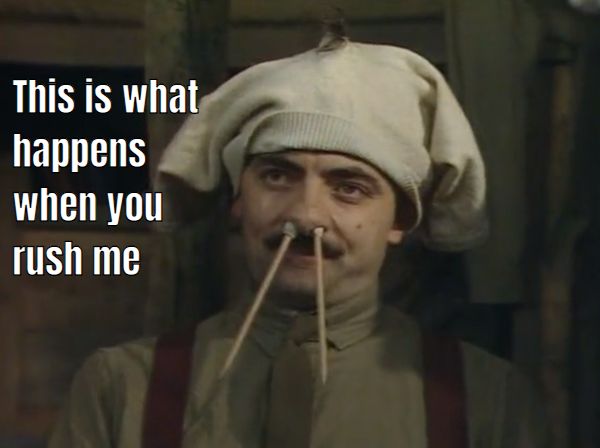 Picture from TV-Show "Blackadder" - Text by me
To reach my goal I keep on posting my regular threetunetuesday playlist, the occasional Splinterlands Battle Challenge and other gaming updates as well as a post about any topic the moment inspiration strikes.
As long as I keep it out of #slothbuzz there are my little actifit postings whenever I get more than 5,000 steps in the app (if it didn't shut down/crash again) and the #proofofbrain game whenever I get the chance to solve a puzzle or two (the daily game report upvotes comments based on ingame ranking).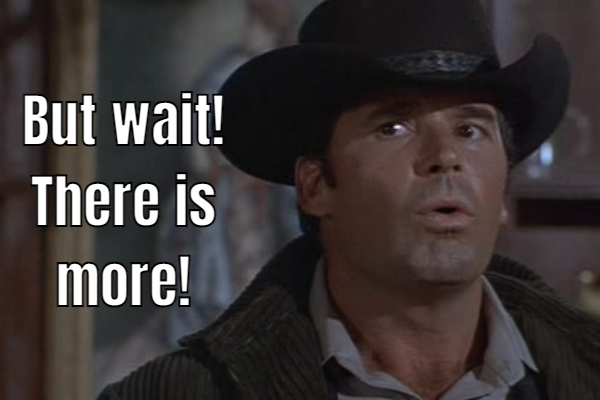 Picture from "Support your local Sheriff" - Text by me
Oh right. I finally figured out how to turn a querk of mine into something useful. All the triggers of movie references and quotes and mental pictures I always have to suppress in real life conversations eventually found an outlet. Meme creation.
So from now on I will also regularly post some memes into hiveme.me.
The creation process is pretty streamlined by now, every day I get more and more sources. With the target of meme creation my future photography tours (once the weather gets better (a lot better, it's raining like mad and freezing cold for days now)) should yield some good material.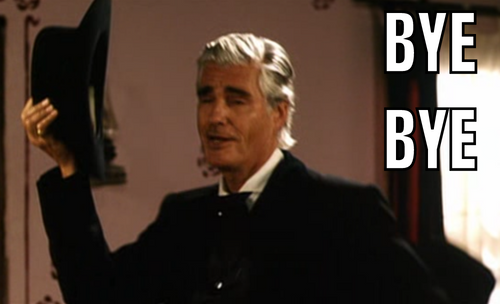 Picture from "Der Schuh des Manitu" - Text by me
So that is it about my Hive Power Up Day for today. How was/is yours? Did you power up? If not, why not?
Thank you for reading and have a nice day. 😉
---
Header picture taken by me
Hive power screenshot from peakd.com
Hive savings screenshot from ecency.com
sources for memes given underneath