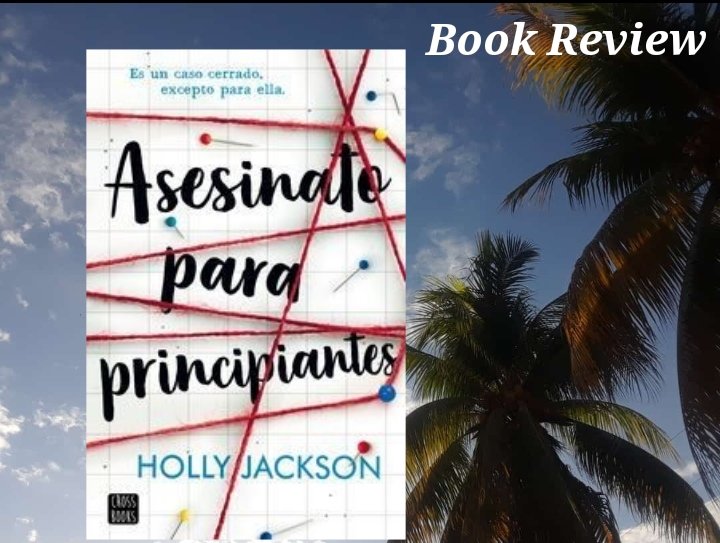 ( Imagen creada en polish )

Hola como estan!, bienvenidos a los que son nuevos leyendo mis post, este será otro " Modo Aleh ", sobre mis experiencias con libros.
Hoy les traigo una escritora, muy interesante, entre clásicos y actuales, los libros han ido escalando en temas populares y en especial este, si por el título sabrán que amo todo lo relacionado con investigación y desarrollo de una historia de asesinatos, ficción.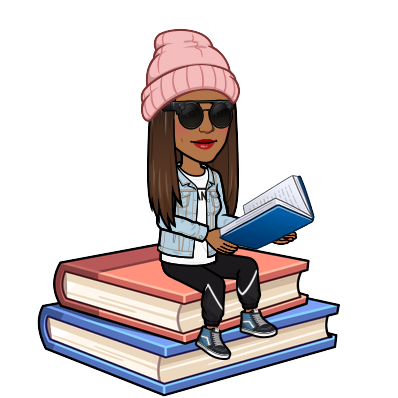 Hello how are you, welcome to those of you who are new to reading my posts, this will be another "Aleh Mode", about my experiences with books.
Today I bring you a writer, very interesting, between classics and current, the books have been climbing in popular topics and especially this one, if by the title you will know that I love everything related to investigation and development of a story of murder, fiction.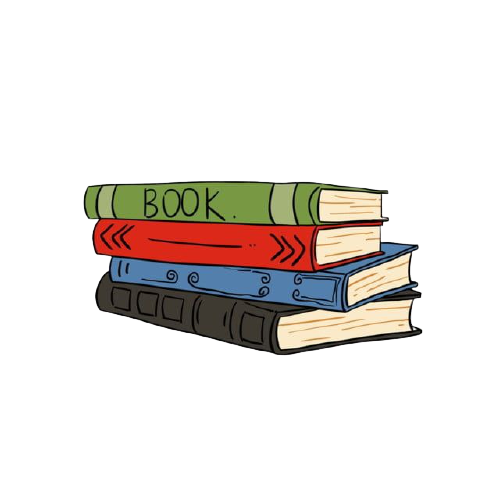 Holly Jackson, es una escritora británica, que se especializo en lengüistica y escritura creativa, con han sólo 29 años, su debut con este libro fue increíble. Empezó a intentar escribir desde muy joven, hasta llegar a esta historia. Sus historias son sobre ficción y misterio. Me agrada mucho que las historias tengan tantos matices y que sea una mujer tan creativa.
Tiene muchos libros, si deseas buscar su trabajo, te recomiendo buscar sobre ella y bueno tiene muchas historias, muy ligeras para leer.
Holly is a British writer, who specialised in linguistics and creative writing, and at only 29 years old, her debut with this book was incredible. She started trying her hand at writing at a very young age, until she came up with this story. Her stories are about fiction and mystery. I really like that the stories are so nuanced and that she is such a creative woman.
She has a lot of books, if you want to look up her work, I recommend looking her up and well she has a lot of stories, very light to read.

R E V I E W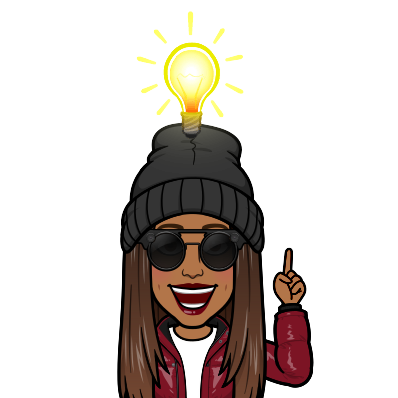 Un asesinato, ha sido resuelto, la víctima era la estudiante Andie Bell, y el culpable fue Sal Singh, eso fue lo que la investigó arrojó hace 5 años, el caso se cerró y todos lograron continuar. Pero una persona dudo sobre esto durante tanto tiempo y Era Pippa.
Habían detalles que no lograba entender y más si creció en la misma ciudad, para poder continuar hizo de esta investigación su proyecto de clases, sabía que había irregularidades y si lo hacía de esta manera podría resolver el caso y también obtener la atención en este proyecto. Ella tenía miedo de que sus teorías dieran resultado y que está persona siguiera libre y pudiera callarla, era un riesgo, que Pippa, seguiria a toda costa.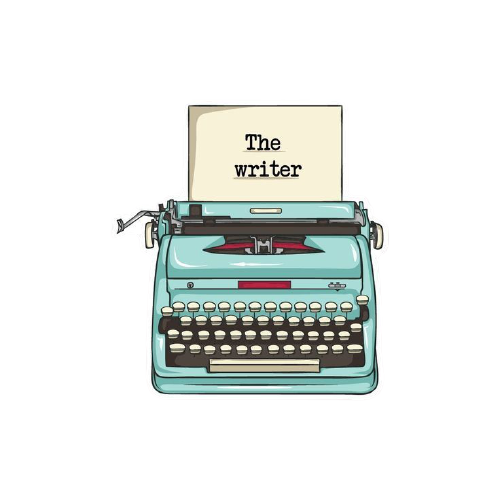 A murder has been solved, the victim was student Andie Bell, and the culprit was Sal Singh, that's what the investigation turned up 5 years ago, the case was closed and everyone managed to move on. But one person doubted this for so long and that was Pippa.
There were details she couldn't understand and even more if she grew up in the same town, in order to continue she made this investigation her class project, she knew there were irregularities and if she did it this way she could solve the case and also get attention in this project. She was afraid that her theories would come to fruition and that this person would still be free and could shut her up, a risk that Pippa would follow at all costs.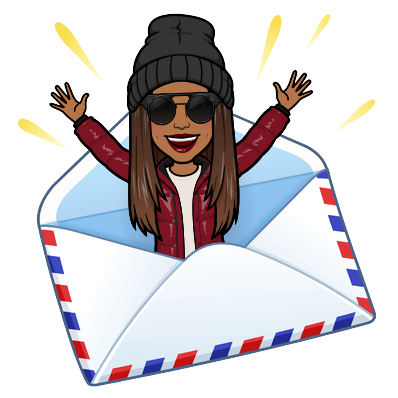 Si te gustó este libro y lo has leído, comentame sobre el.
If you liked this book and have read it, tell me about it.