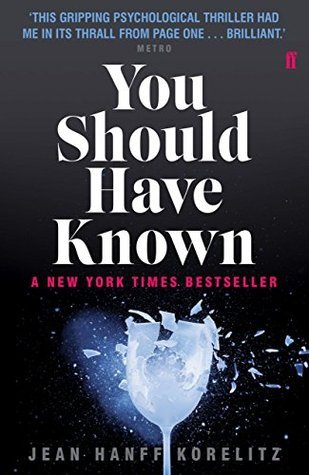 Is there such a thing as a perfect marriage? Grace, the heroine of the book From Again by Jean Hanff Korelitz, will find out about it.
Grace's idyllic world falls apart unexpectedly. Her husband disappears without a trace, and a new friend is murdered. When it seems that things cannot get any worse, they take on a public dimension. Grace discovers that her life so far has been a lie. Who is the man she loved? And couldn't she really suspect anything? The answers to these questions are provided by Anew by Jean Hanff Korelitz. Author of several novels, also for young people. He collaborates with the leading magazines: Vogue, Real Simple, "More", Newsweek and Travel & Leisure.
We meet the main character, Grace, when she gives an interview. All because she wrote a guide for women. On a daily basis, she is a respected therapist who helps separated couples. Her husband is a famous pediatric oncologist, and her son is studying at a prestigious school. Everything changes when her new friend is murdered. Although the woman did not know her very well, she is upset after this event. It also doesn't help that her husband shows no sign of life.
When we meet the heroes, they live in their perfect fairy tale. They go to parties. As the novel progresses, the reader has the opportunity to observe how individual characters shed their masks and show their true faces. Grace of the female psychotherapist is losing sight of us. There comes a moment when the protagonist herself realizes that she has become a victim of her own imaginations. She struggles to deal with a case similar to the one she has dealt with more than once in her therapy sessions. The question is - was she actually unable to predict the course of events?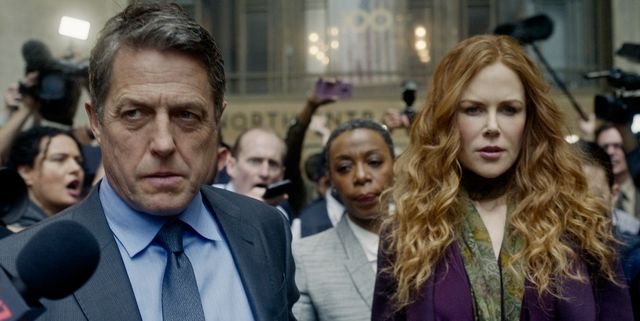 From scratch, it is not a proposition for people who prefer fast-paced action. Everything is slow here. The plot is full of psychological descriptions of human behavior. The beginning of the book is particularly boring. On the other hand, Odewo should appeal to readers who like to delve into the psyche of the characters they meet.
It's a well-constructed psychological thriller all over again. Although at times it is addictive and the reader cannot tear himself away from the novel, there are also stretched passages that introduce stagnation. Everything is done from Grace's perspective and the author introduces readers to her every thought. Some of them are often not intended to introduce anything important to the plot. However, the author cannot be denied that she managed to look deep into people's minds and transfer it to the pages of the novel. The ending is also an upside, which will surely surprise many.
The novel was already based on the series directed by the award-winning Susanne Bier. The film stars Nicole Kidman and Hugh Grant. The miniseries is available on the HBO platform.