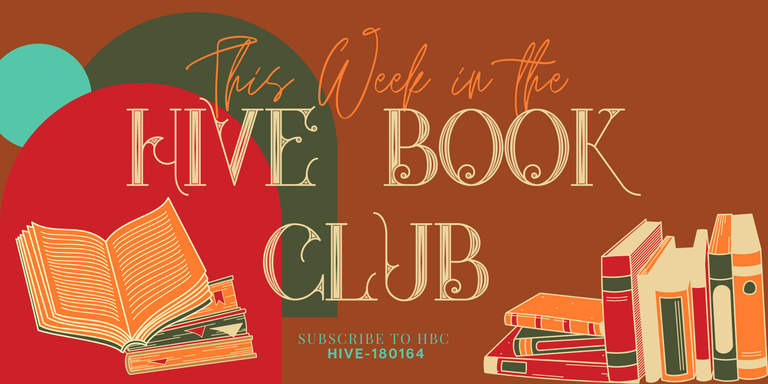 Welcome to Hive Book Club Highlight #91

How Do We Choose The Highlighted Posts?
All of you must be wondering how we picked the authors who get into the highlight. As some of the good curation projects out there, our highlighted authors are also handpicked to ensure that we diversify the content and the recommendations in the highlight. We want this highlight to be a place where people get inspiration, a place to learn something new, and even finding a recommendation.
Hence, throughout the week, the moderators will check the community and manually hand pick the posts. Some factors includes : the post subject, post quality, engagement, personal voice, and general effort.

Author: @nafonticer
Title : Reseña: ¿Ya Soy Normal? De Holly Bourne. Salud mental y feminismo. || Review: Am I Normal Yet? From Holly Bourne. Mental health and feminism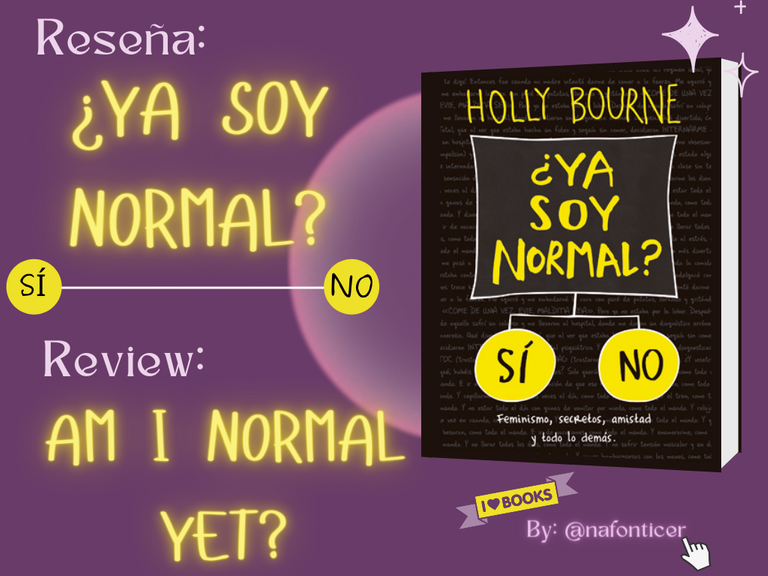 Evie, is a teenager with OCD and GAD disorder. Despite the horrible years she has lived through after being diagnosed, this time she wants to be like everyone else: someone normal. She is about to come off her medication and start at a new high school. It's the right time to be normal once and for all, isn't it?

Author: @jauregui98
Title : Repossessed by A. M. Jenkins | The book that gave me my name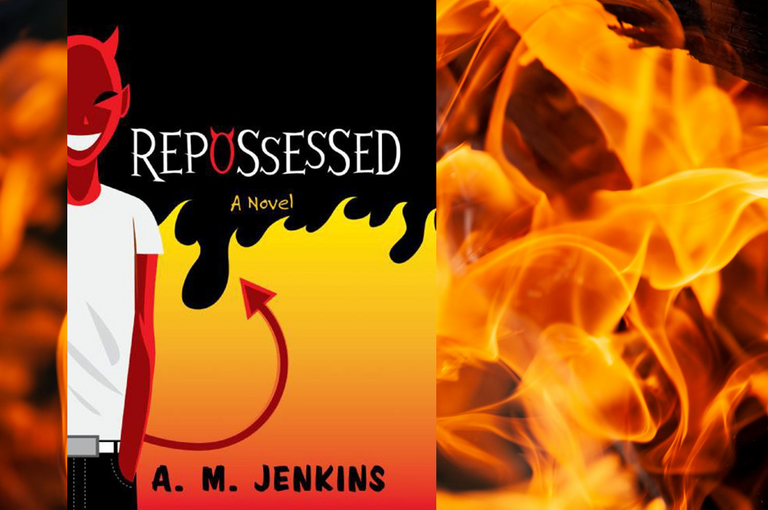 This book is about Kiriel, a demon, sorry, a fallen angel, who borrows the body of a teenager to experience physical existence for the first time, and already, we will read how a teenager out of nowhere acts like a baby experiencing things for the first time while having the wisdom of several millennia accumulated and out of nowhere acts and says things that are not in keeping with his age, and much less according to the teenager who took his body, then we will always have that self-perception, that introspection of what he should or should not say or do, what to think, what to want, what to feel above all, and that will teach us more about us than about Kiriel.

Author: @pieternijmeijer
Title : 'An Outlaw's Diary' by Cecile Tormay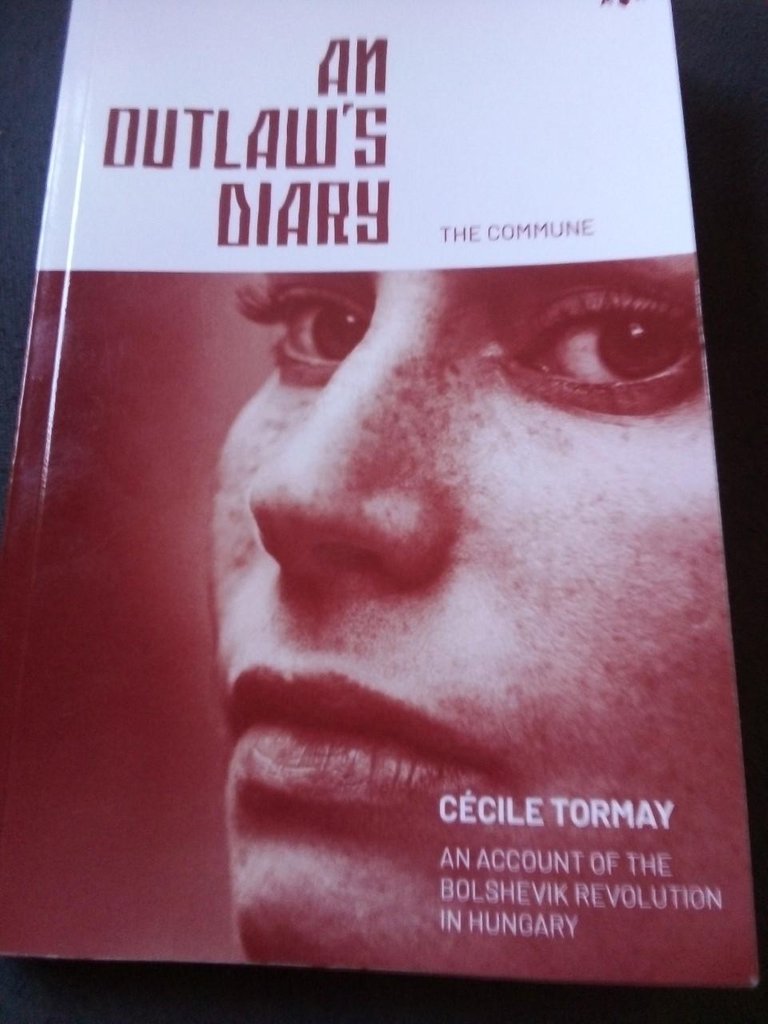 Its full title is 'An outlaw's diary; an account of the Bolshevik revolution in Hungary', written by Cecile Tormay, a Hungarian writer and antirevolutionary. Originally published in English in 1923, it has seen the limelight again thanks to Antelope Hill Publishing, who re-released this title in 2020. I bought if off of Amazon, so it's probably widely available in many places of the world. As the title implies, the book is structured as a diary. Over a period of about five months, from march 1919 to august 1919, there are entries for almost every day. Some are filled with current events, others are to give perspective of the entire situation in Hungary, whether about the current government or geopolitics.

If You Want To Join Our Server, here's the door to it Hive Book Club Server
Hive Book Club is supported in the OCD Community Incubation Program.If you like what they do for the community,OCD Has a Hive Witness ... @OCD-Witness! You can vote for @ocd-witness, with HiveSigner or on Hive Witnesses.