Judul Buku : Berjuta Rasanya
Penulis : Lere Liye
Penerbit : Mahaka Publishing
Gendre : Romance
I have been reading this book for a long time. But the writings of this book are often my reference for writing short stories. The book contains 15 short stories. This is a collection of short stories with the same story, still stories about romance. I found three of the 15 stories interesting. Among others are :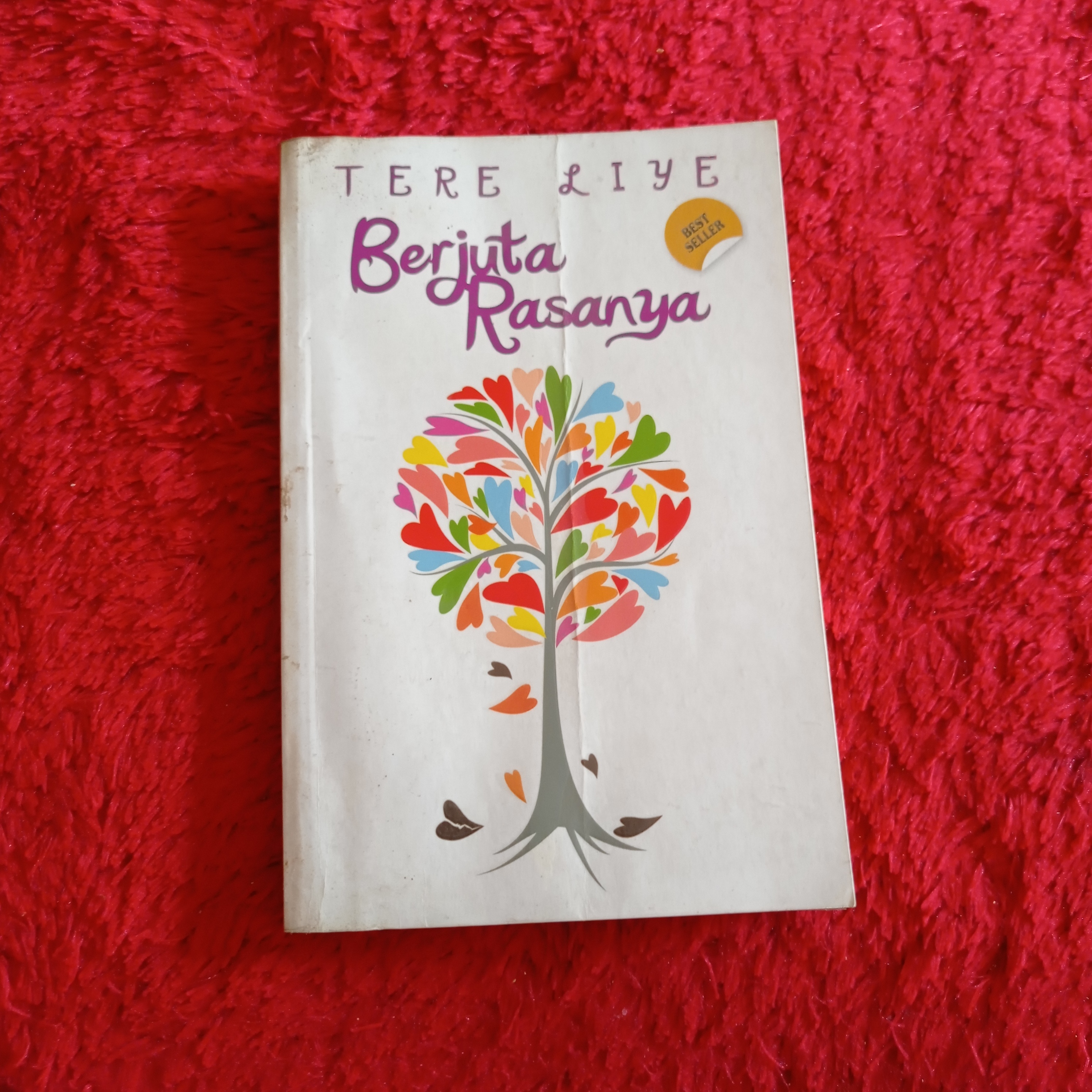 (Picture by Nurdiani Latifah_Xiaomi Note 9)
The story with the title "when all women were beautiful" is the story that became the opening story in the book. Tells me about Vin's disappointment in himself. He thought that she was neither beautiful nor ugly. Vin is very upset with him. Every Vin's heart was angry with him. Asking why she doesn't have a pretty face. He thinks the world is unfair to him.
Even so, vin still has good friends who offer his comfort. In addition to entertaining, his best friend always encouraged him. So, Vin doesn't feel bad. One day, Vin prayed that God would make him beautiful. Or else, make other people ugly, ugly like him. But the answer to vin's prayer was unexpected. Vin has found true love that doesn't see his body.
"Someone who loves you for physical reasons will one day leave for that physical reason. Someone who likes you for material reasons, will one day leave for material reasons. But someone who loves you for life, then he will never leave. Because, the heart never teaches better measure is better or worse." (page 26)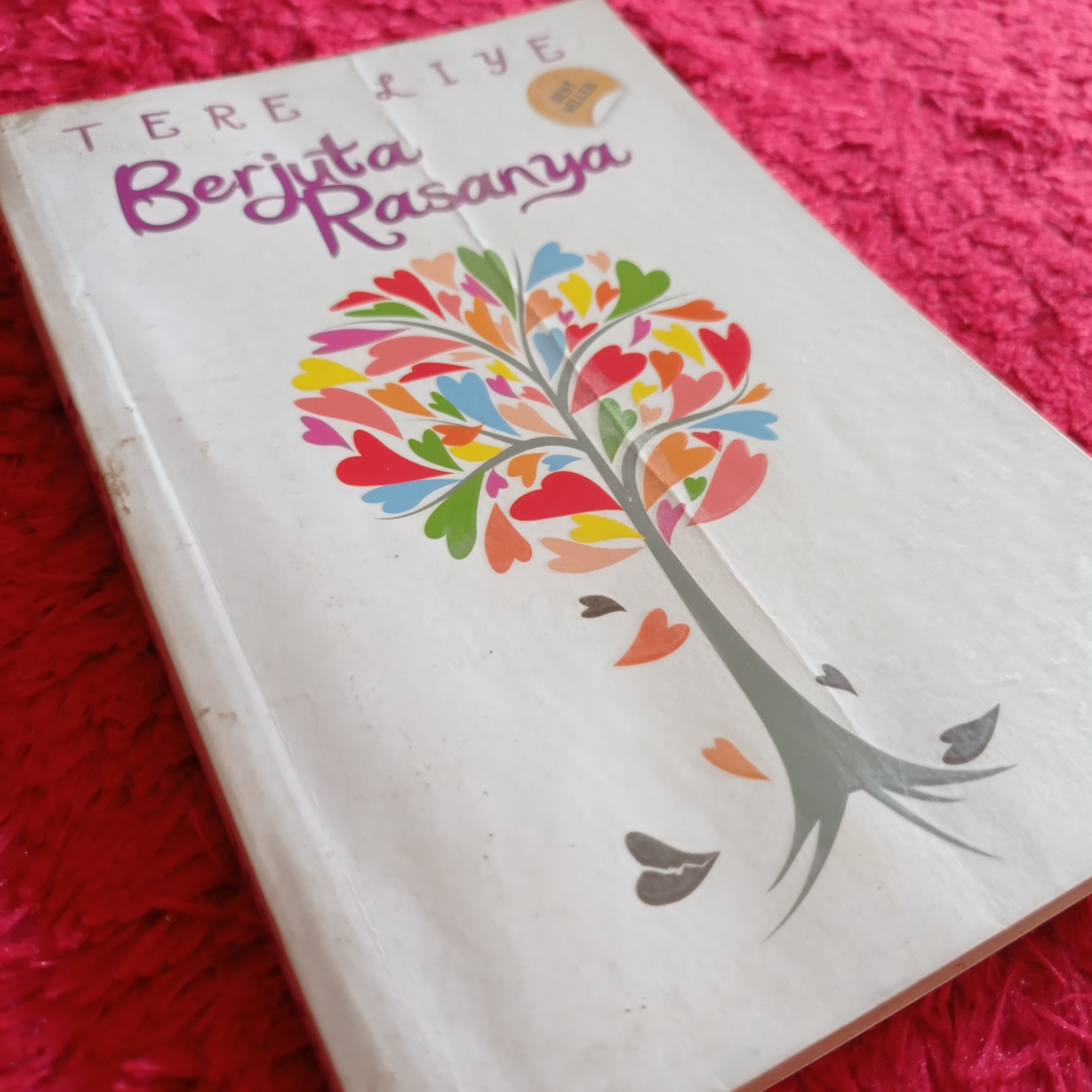 (Picture by Nurdiani Latifah_Xiaomi Note 9)
The second post "Sob, I thought you liked me". In this story telling about perception can make people believe something even though the reality is not like that. I've been there. Like the main character in this story. The main character in this story feels great disappointment. She thought that Rio, the man she liked had feelings for her. It turned out to be wrong. The same thing happened to Putri, her friend.
"People who fall in love are sometimes shackled by illusions created by their own hearts. He could no longer tell what was real and what was the result of his pent-up heart. These little events, quite happy. Felt as though it was good news. In fact, when he found out it was just a hoax of his feelings. Therefore, his heart will be broken. Broken hearted. Accusing someone of toying with him."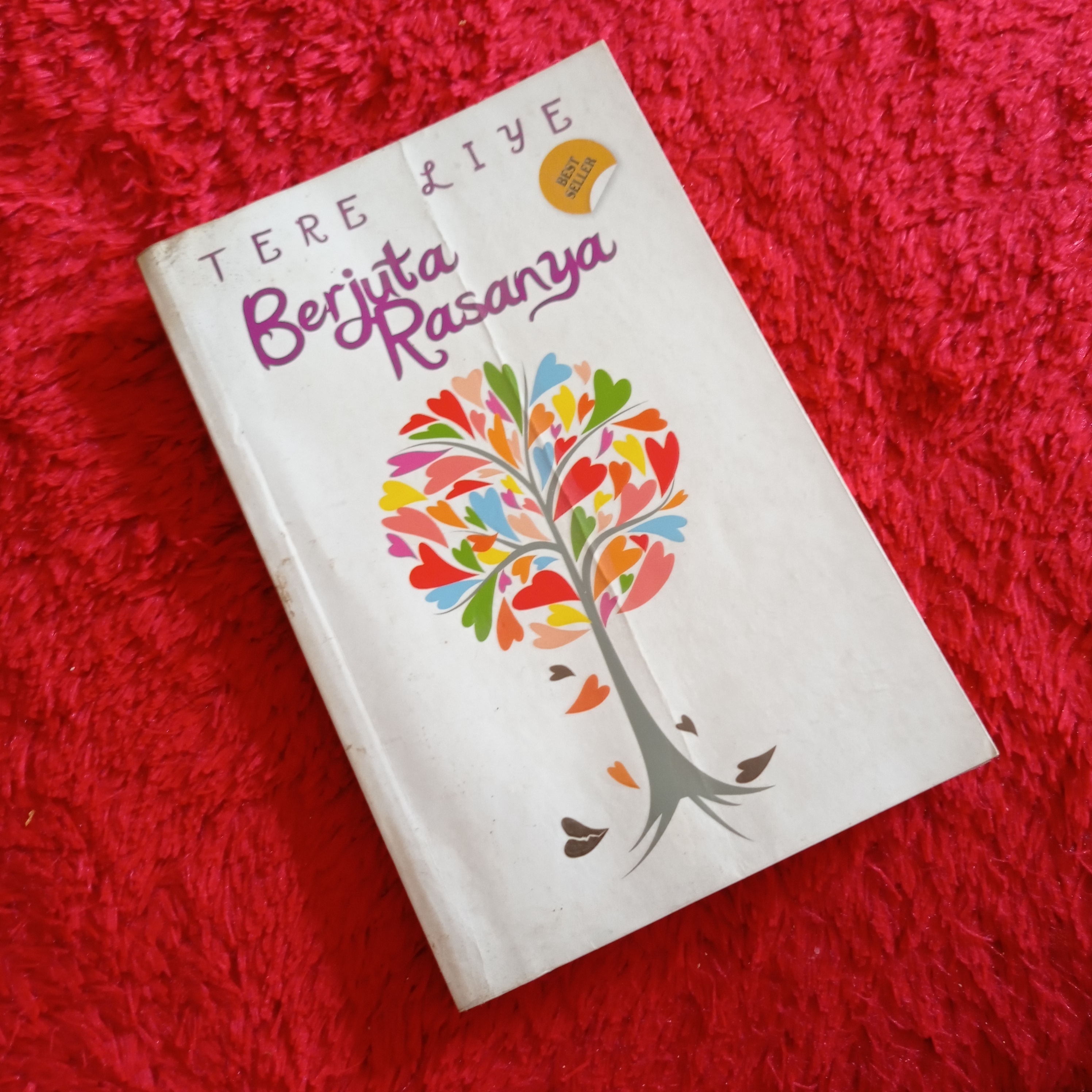 (Picture by Nurdiani Latifah_Xiaomi Note 9)
The next story is titled "Cintanometer". This story is a science fiction genre with a background of urban people who find a way to find out someone's love for themselves within 100 meters. Until the end of society. In the end, the people of the city lost the true meaning of love. Because they can feel someone's feelings with just a tool.
Gradually, this leads to husband and wife quarrels. To know that you don't love anymore. The situation is complicated for the government. They regret not knowing the consequences will be like that. The story gets a message, because love is not just something that can be measured, but love is something pure that cannot be detected with tools.