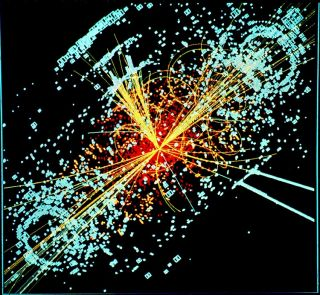 I am going to keep this post short. Congratulation to @samsmith1971 for winning the Higgs Bubble Dilemma Short Story Writing contest.
Samantha won a 3 month delegation of 100,000 #creativecoin CCC.
If you didn't read the entries to this contest yet, you really should. Each of the three stories turned out absolutely amazing. The insightfull reviews are also a must read IMHO.
I'll be judging the three reviews soon to determine which one of the three reviewers should be the winner of the Higgs Bubble Dilemma Review contest.