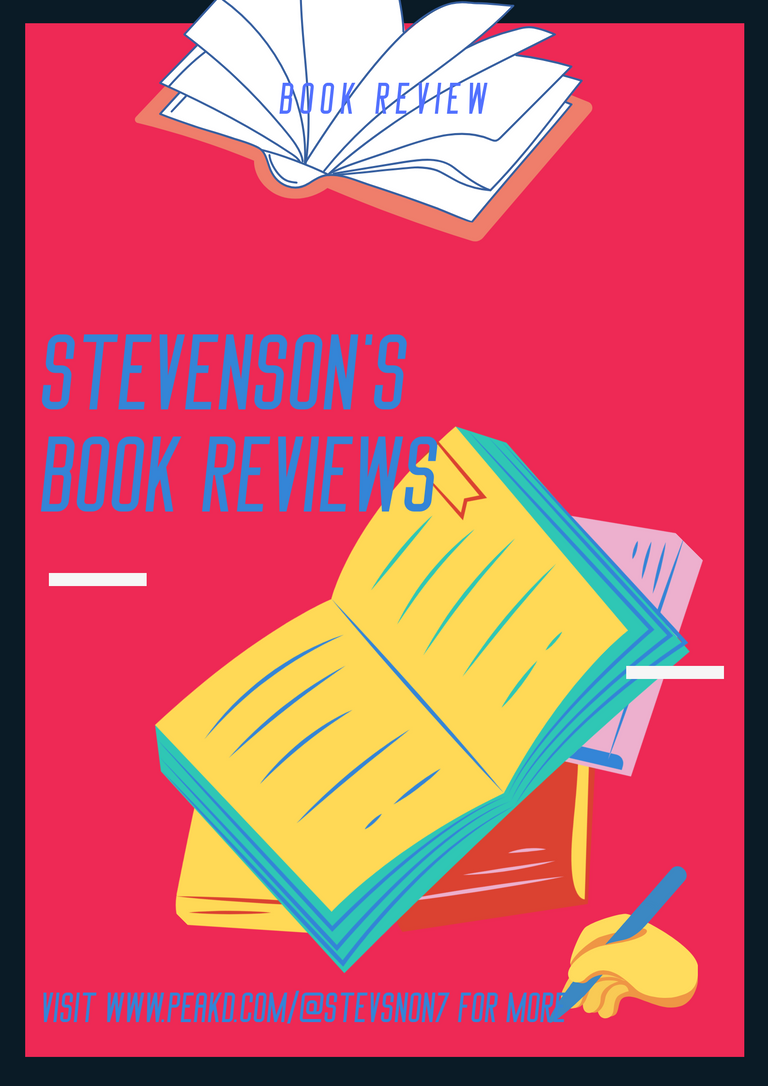 made with Canva

Feedbooks and project guternberg have being immense for me lately. Thier monumental database is quite something. Whenever you randomly want to read a book, short or long, old, fiction or non-fiction, thats the place for you. Most of thier documents are epub format so you might want to get an epub real.

Well, its pretty obvious why I chose this book , :). I was scrolling through the list of available books then I came across this title "Pandemic". Some of the books have short description and most don't, and the description is not enough to give one a full idea of what the book is about, so you really have to depend of the title. The corona virus pandemic has being ravaging every single part of the world, irrespective of gender, race, skin color, or anything like that. It really goes to show you that in the end, we all are just one human race really. It is pretty obvious the book would be about a viral disease or something of that sort so I was definitely interested. This one would be really hard not to give spoilers as everything really kinda centered around one thing, but then again I always have my dear hive community friends in mind so I'd do my best not to divulge too much information, but I'd tell you just enough to put you in suspense and ask me for the copy.
image source

Author - Jesse Franklin Bone
Title - Pandemic
Genre - Fiction, Short story.
Published - 1962

Plot
A scientist, in a bid to create a vaccine for a common infection accidentally creates a super-virus that seems to be un-curable. From the medical school in which he originated the virus, it spread well all over the world, killing in millions and dwindling population, it was unstoppable. The world scientist have to work together to find a cure to this deadly virus before their generation is wiped out
Setting
A Midwestern University Medical School. A laboratory in an institute somewhere in USA where a cure was being worked on.
Character
Alan Thurston, an Immunologist infamous for creating virus by accident. He was long dead before the story started as only is tale is what remains of him. Dr Walter Kramer the antagonist who was the scientist in the lab. Mary Barton, a thirty-five year old nurse who applied and started working as Dr Kramer's assistant.
Purpose
Lessons learnt can be One of hope and the desire to never give-up. Expressing the dangers of chasing after personal glory to the detriment of every other person. The book was also littered with wise sayings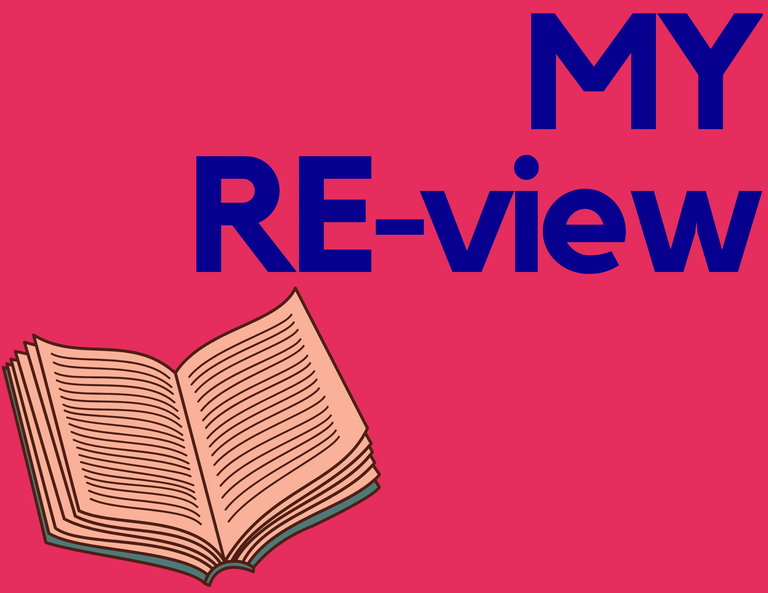 made with canva

The book is very old but it still quite packs a punch in this modern era. It id kinda like it fortold this current happening, but then again there are tons of similar materials. I think what makes it unique is details in it. It seems well researched and the information pertaining to science and pathology checks out. For some reason, I was really hell-bent on finishing this book, oh wait, I think you and I know why, :). It has a bit of an himourous and somewhat satisfying ending too, so you can consider looking it up since its just about 30 mins read, or less.

Thank you for reading. I tried not to give spoilers, :). Everything said herein are actually my own opinion. If there is anything I might have missed, misinterpreted or quoted wrongly, please point me towards it in the comment down below. Also, you could drop me your mail, so I could email it to you, its 34 pages, its free. Till next time.