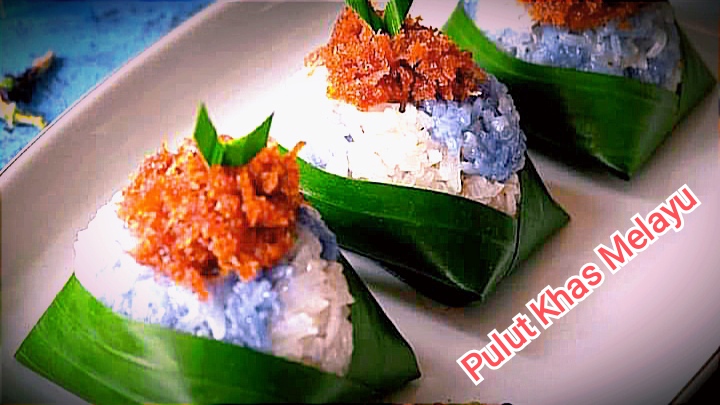 Typical Malay Pulut Filled with Coconut Unti. | Plant-based Cooking Challenge, Weekend #28.
Pulut Unti Kelapa is the most typical culinary food in Southeast Asia, this food is made from glutinous rice, coconut and mixed with brown sugar and then mixed in such a way that it becomes a very delicious, savory and sweet food.
This food is usually served for celebrations, meetings, and family events and is often used as a snack or side dish. Pulut Typical Malay is very easy to find in all Southeast Asian countries, this way of packaging food using banana leaves gives birth to a very high traditional value.
On this day, my wife and I are serving at home the typical Malay pulut unti coconut, this article is also to take part in the #plantbased cooking challenge every week by @justinparke and we enjoy this food as a snack or side dish. Since one day the weather in my city has been raining all day, so this food is very suitable to accompany me and my family when the rainy season has arrived.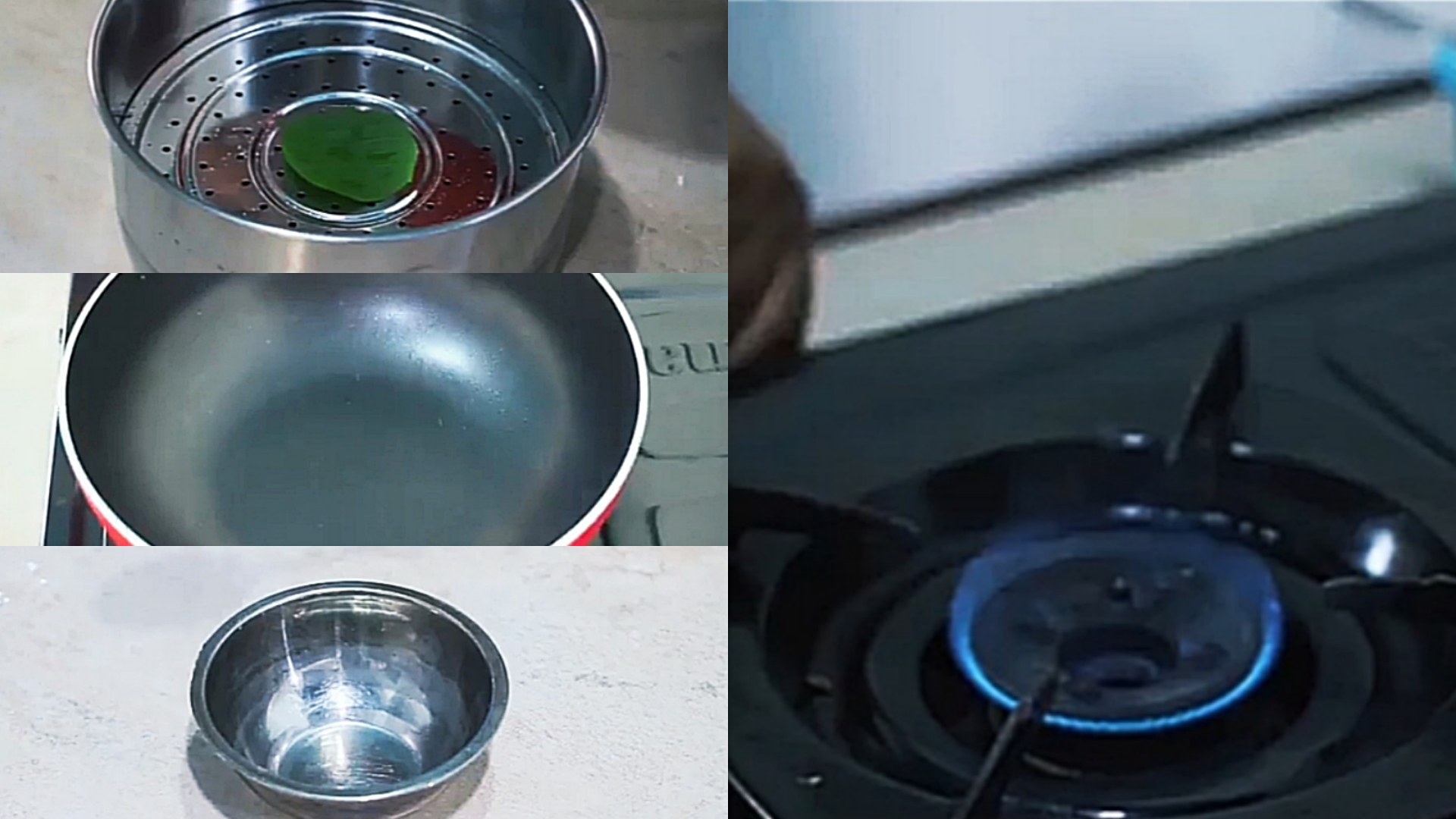 Here's how to process, cook and serve as well as recipes from the typical Malay food of coconut unti pulut.
To start this food processing process, it's a good idea to prepare in advance the kitchen equipment needed to serve this food, kitchen equipment is certainly the spearhead in terms of cooking.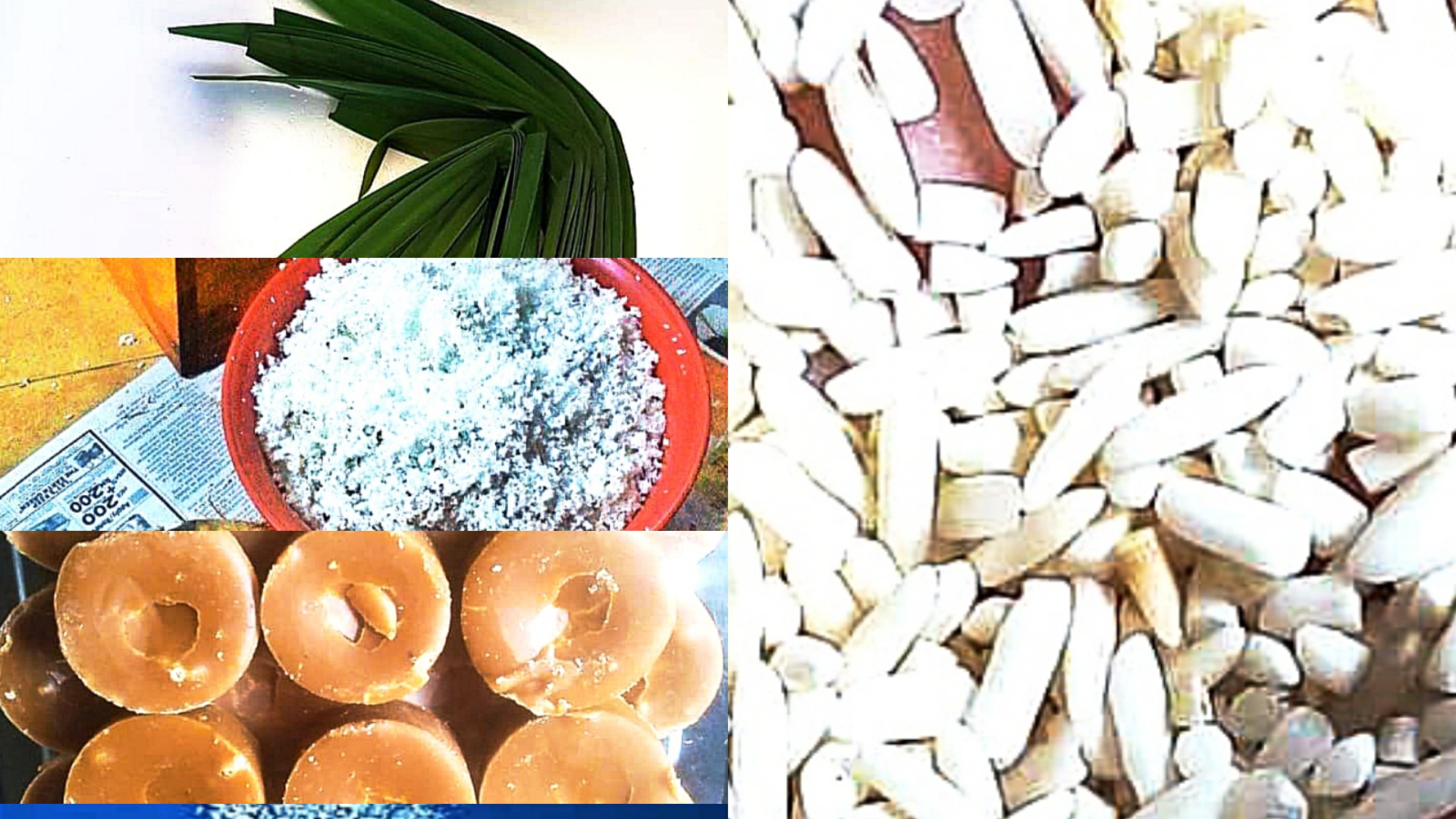 Next prepare the materials needed for the process of serving this food.
Materials needed:
Glutinous Rice (Glutinous).
Cornstarch.
Coconut (Coconut Milk & Grated Coconut).
Pandan leaves.
Brown sugar.
Salt.
Water.
For the processing of this food is very simple, the ingredients that you will use for this food should be used in moderation or according to the taste, this is so that this food does not lose its delicious taste. Make sure the materials used are of very good quality.
Making process.
Wash the glutinous rice until clean, then put the rice into the cooking pot, pour enough coconut milk into the cooking pot, add salt, sugar and pandan leaves to taste and stir until evenly distributed. Stir the dishes evenly and until dry, stirred using a small stove fire.
xVR/IMG_20210930_222630.jpg)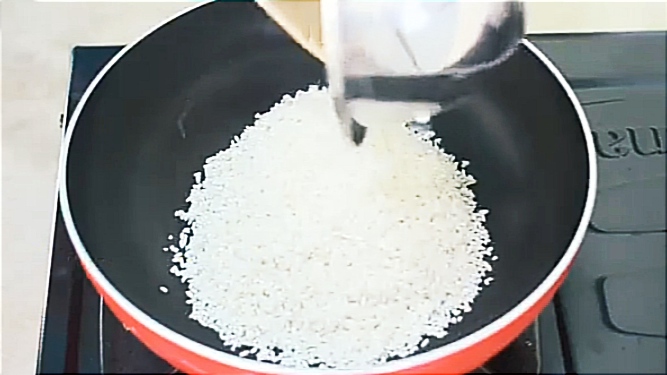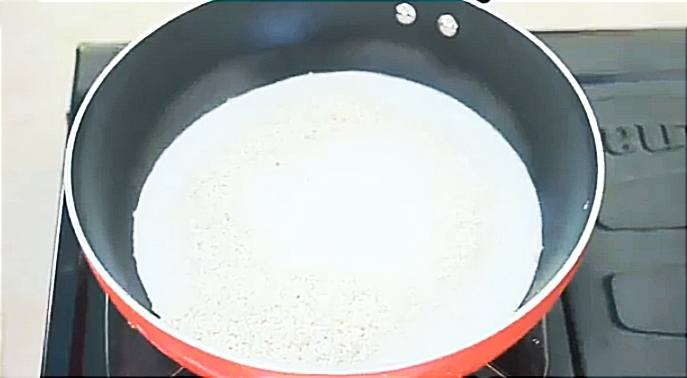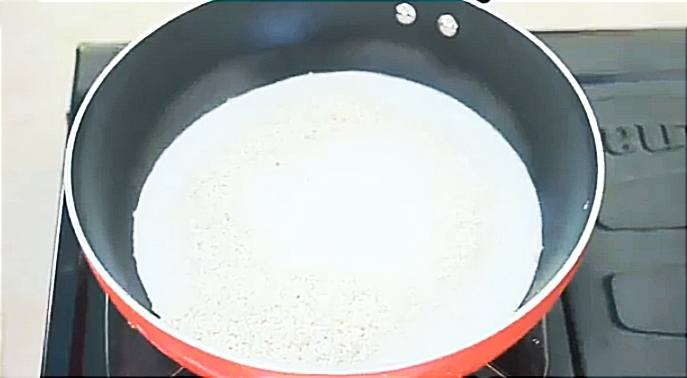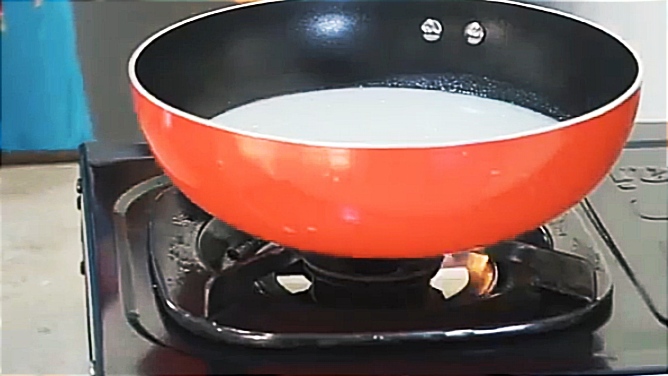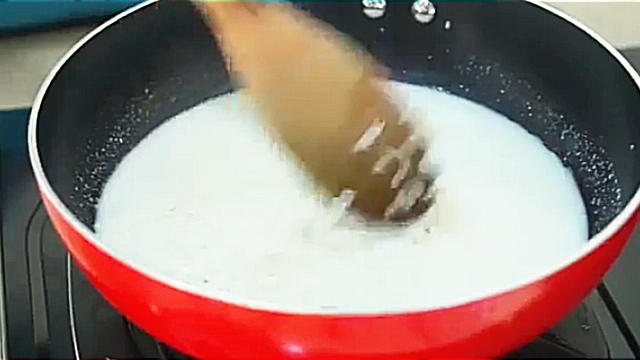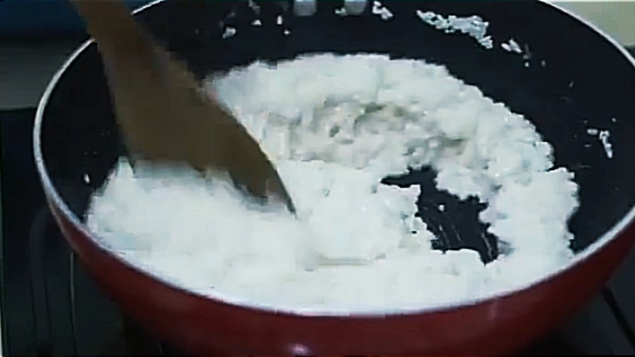 If it is dry or cooked, remove the food and put it in the steamer pot, then close the steamer and return to cooking on the stove fire. Wait until the cooking process is complete and completely cooked, in this process we steam for 15 minutes. Pulut cuisine is ready.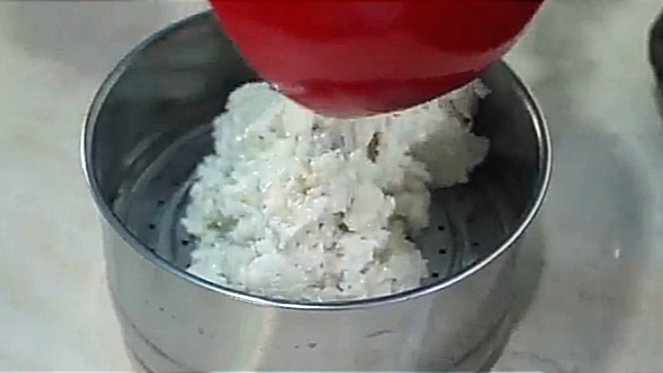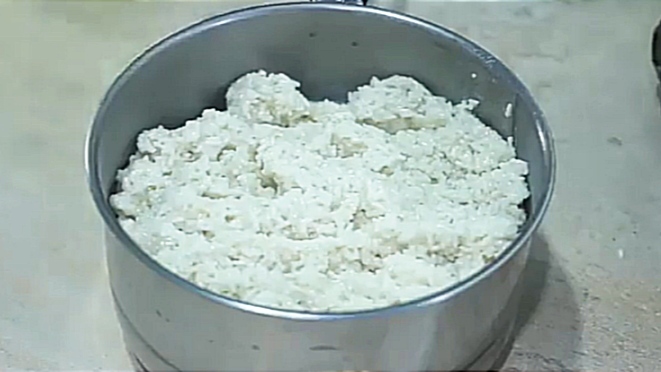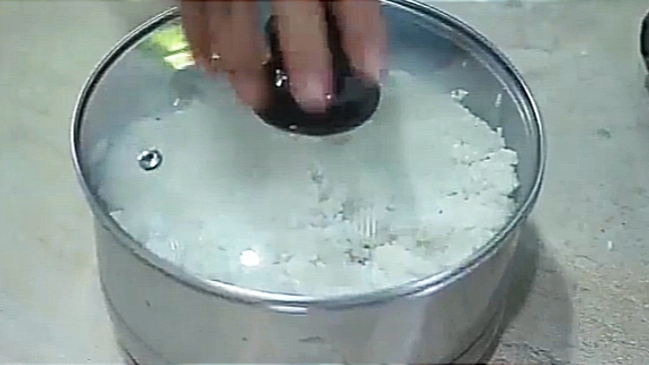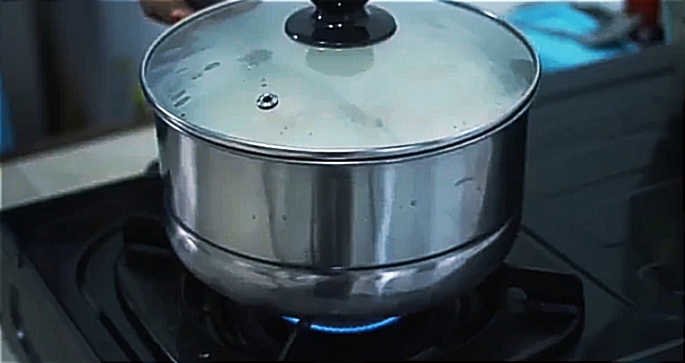 Next we move on to the process of making coconut unti, this process is also very simple, grated coconut is then mixed with brown sugar and cornstarch which has been dissolved in water. Cook the mixture over the stove fire, then stir until evenly distributed. If it is dry and the color of the coconut turns reddish or stronger, it means the coconut is ripe or ripe. Unti coconut dish is ready.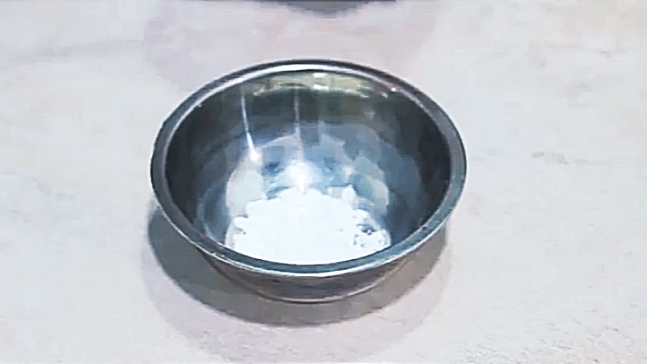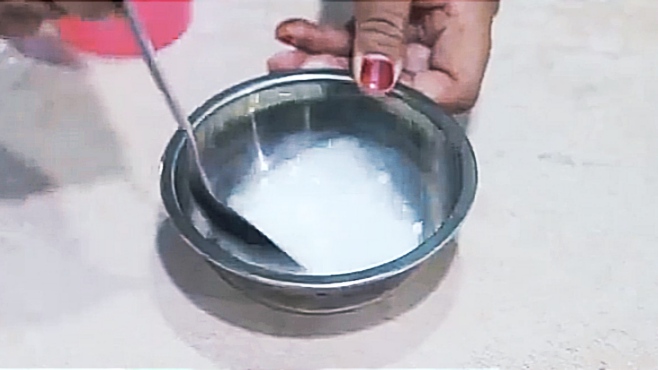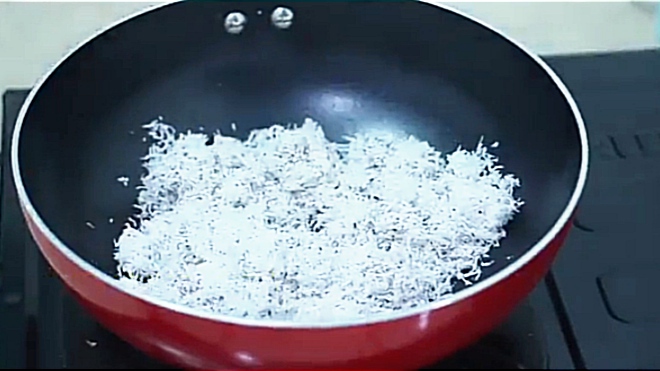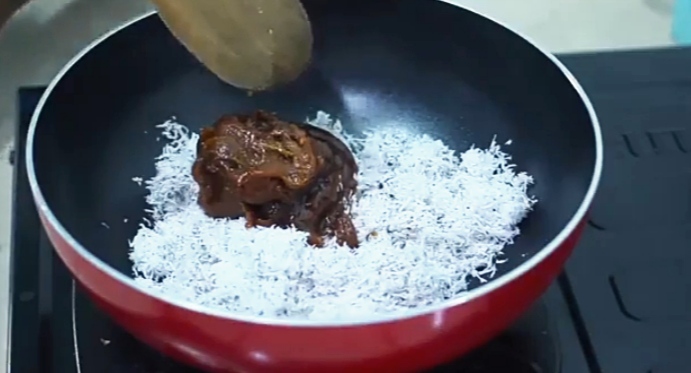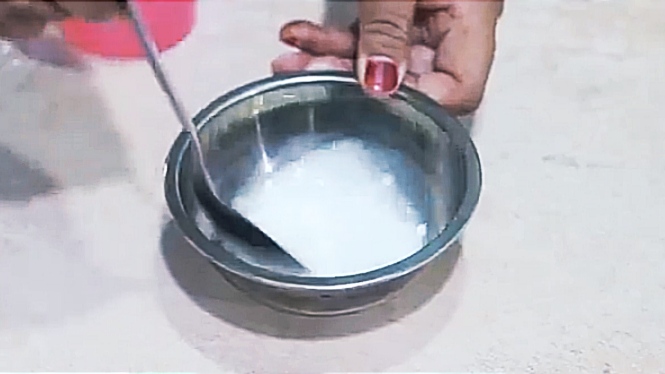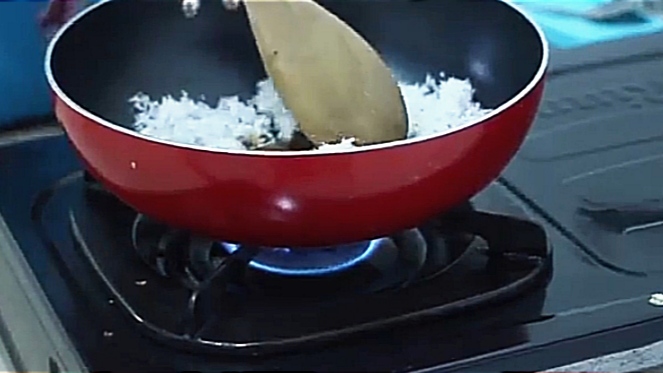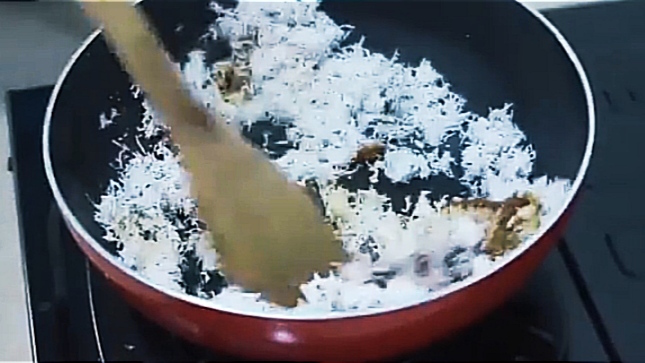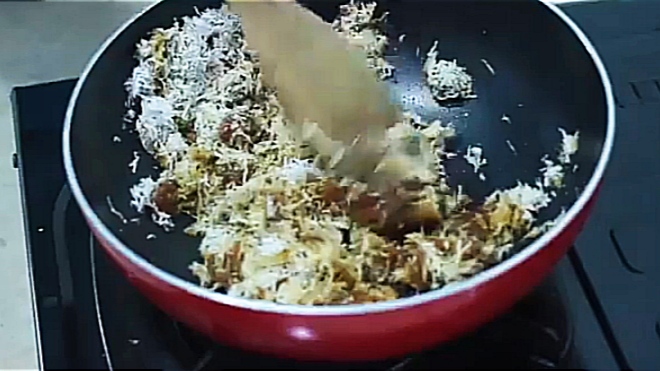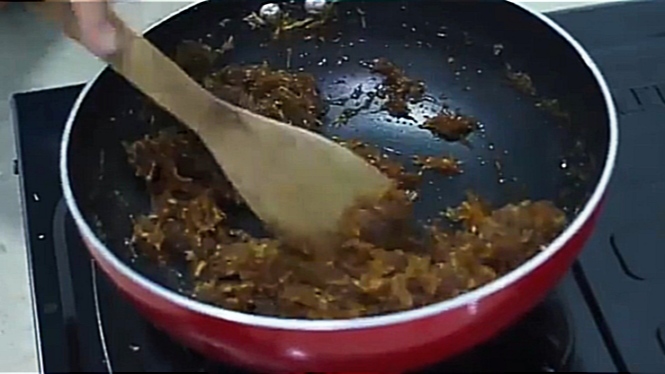 Furthermore, the way to serve this food is also very simple, cool the pulut and coconut shells for a while, then print the pulut using a small bowl and take enough coconut shells and place them on top of the pulut. Then the processing of this dish is complete and ready to be enjoyed.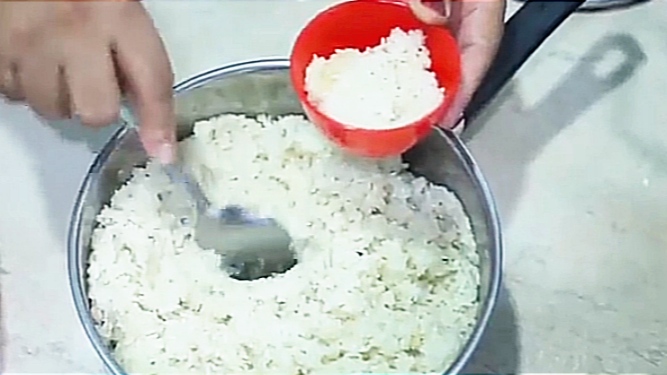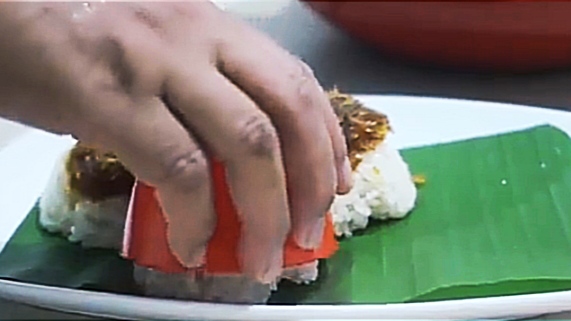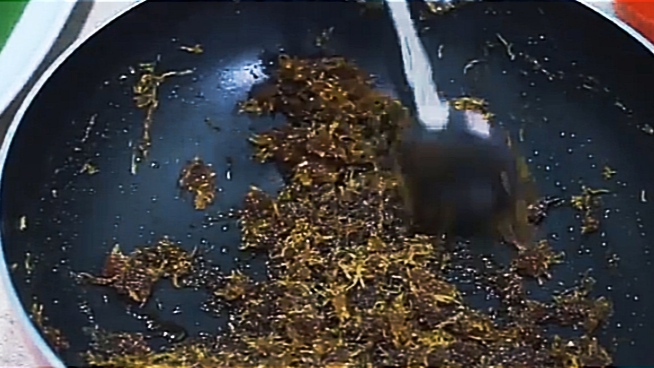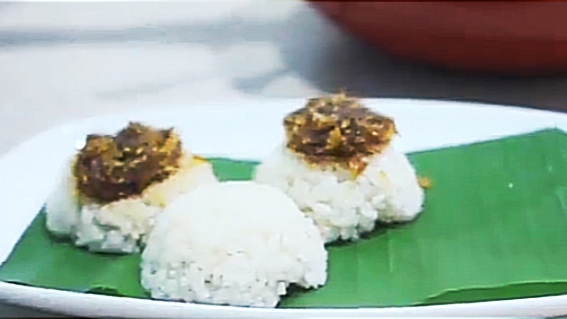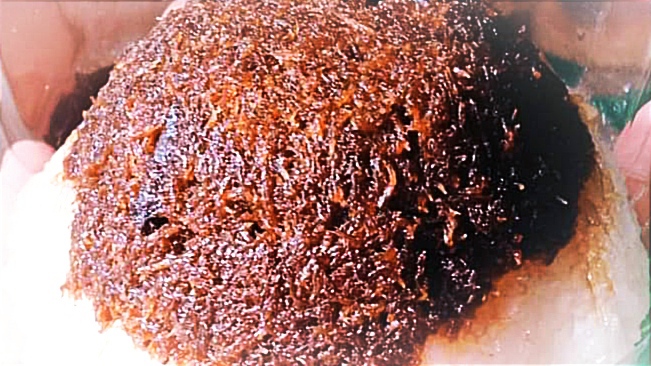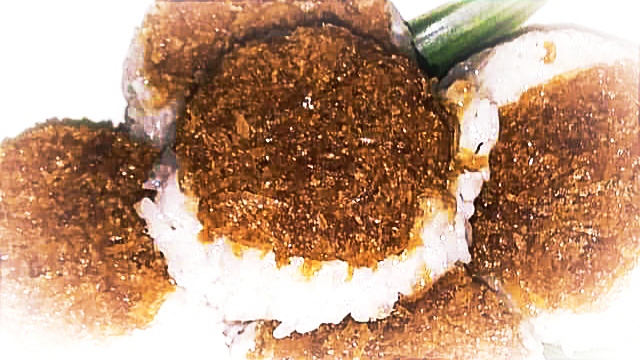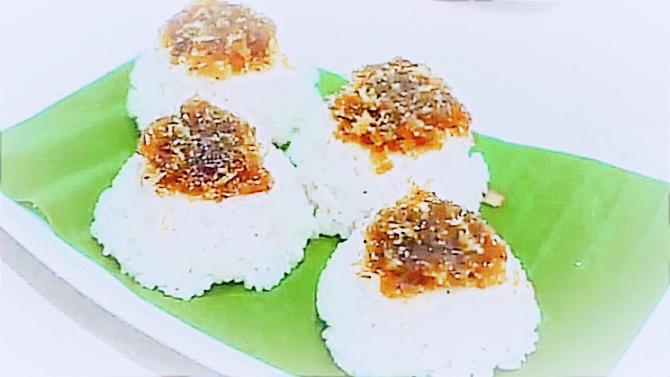 This typical Malay Pulut Unti Kelapa has a very delicious, savory, and sweet taste. This food is very easy to find in several Southeast Asian countries.