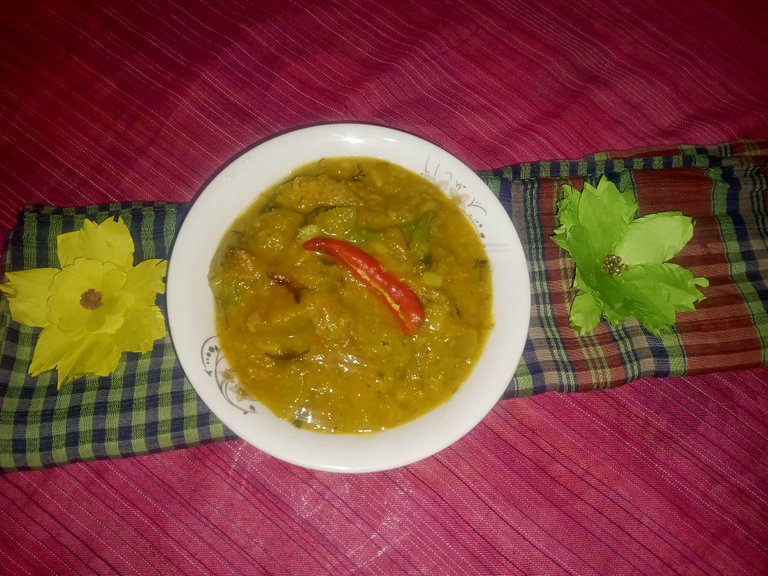 Friends, Happy Monday everyone.
Today was a little different, however, because today's environment was quite cold and there was a lot of fog outside, in the morning the surroundings were quite dark due to the extra fog. Although it is normal to have this kind of weather during winter, but the past few days were not cold at all and the weather was quite nice and bright.
Today I will share with you a delicious recipe, especially for those who love vegan. Since I have a gourd garden, I enjoy this recipe regularly. Hope you will like this recipe and it will catch the attention of those who like gourd. Because favorite foods always attract our attention.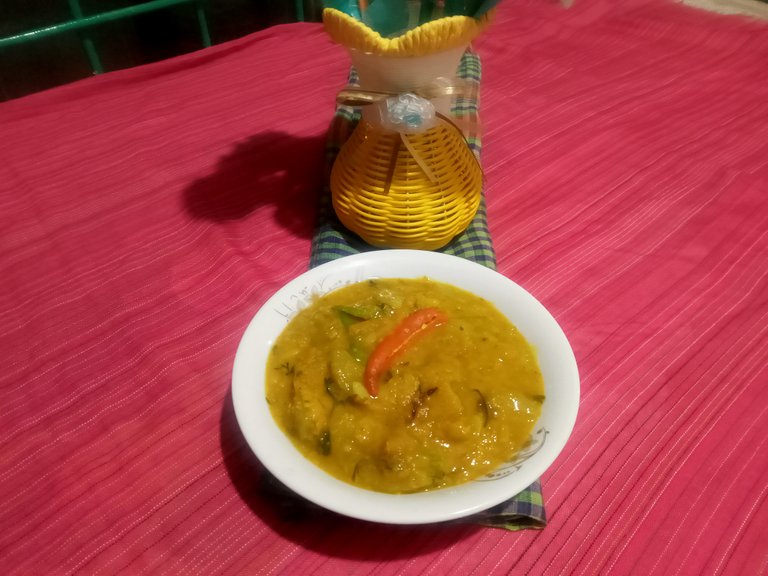 I have added another favorite ingredient here along with gourd and that is Vigna mungo, many people call this lentil as black dal, but its taste makes any dish more enticing. I like it too, so I sometimes make this recipe with gourd or brinjal and enjoy it with everyone at home.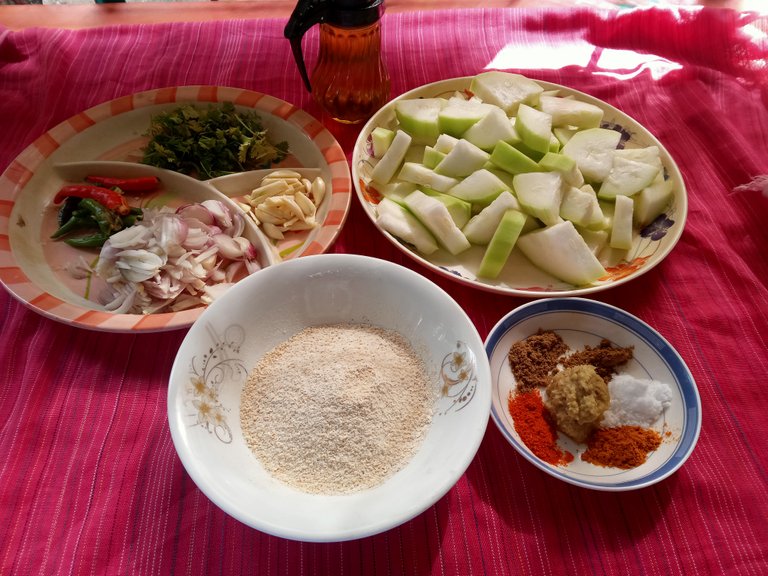 What I used to make this recipe-
400 grams of gourd
200 grams of Vigna mungo powder
2 onions
4 green chillies
50 grams coriander leaves
2 cloves of garlic
1 teaspoon turmeric powder
1 teaspoon of chili powder
1 teaspoon cumin powder
1 teaspoon coriander powder
2 teaspoon ginger garlic paste
3 teaspoons of oil
1 teaspoon of salt.


Method of preparation: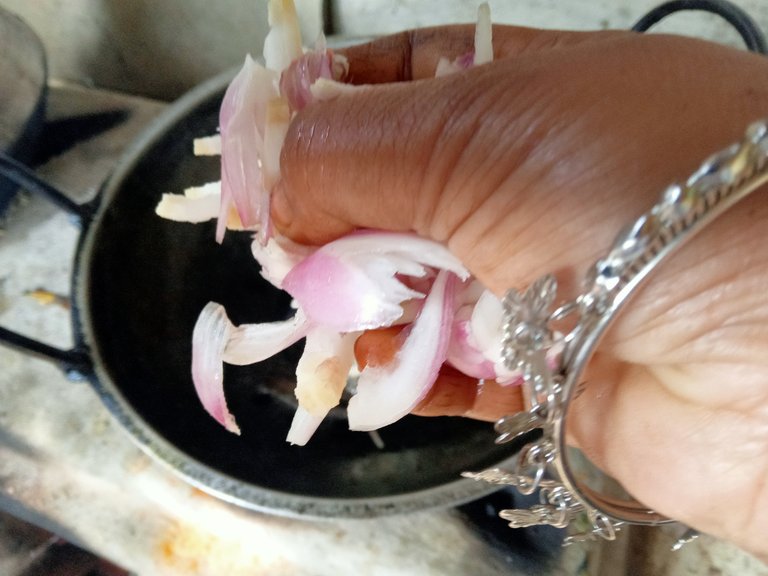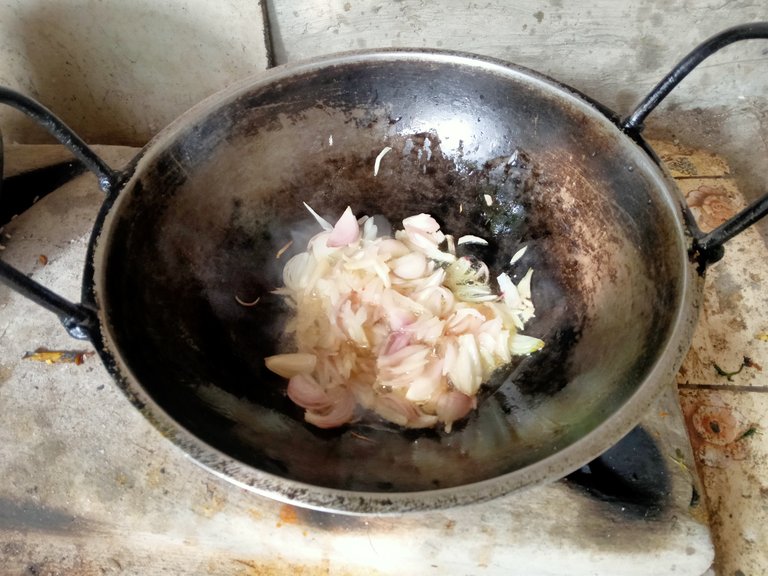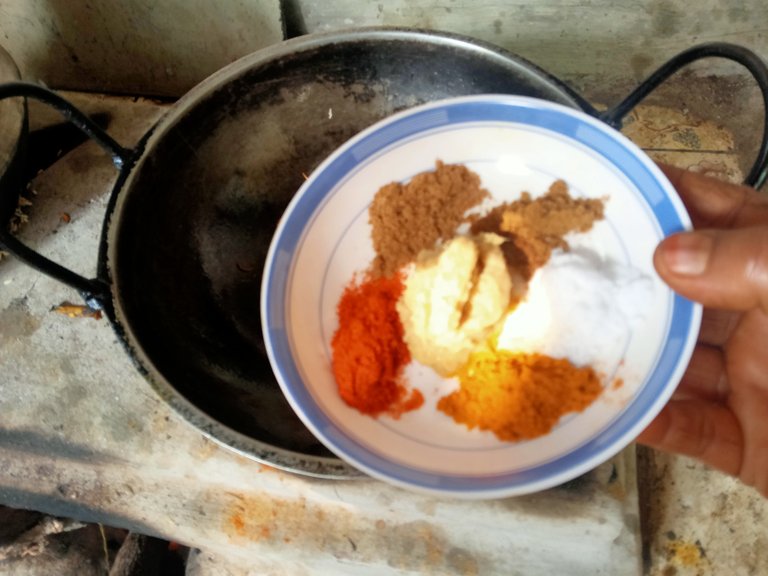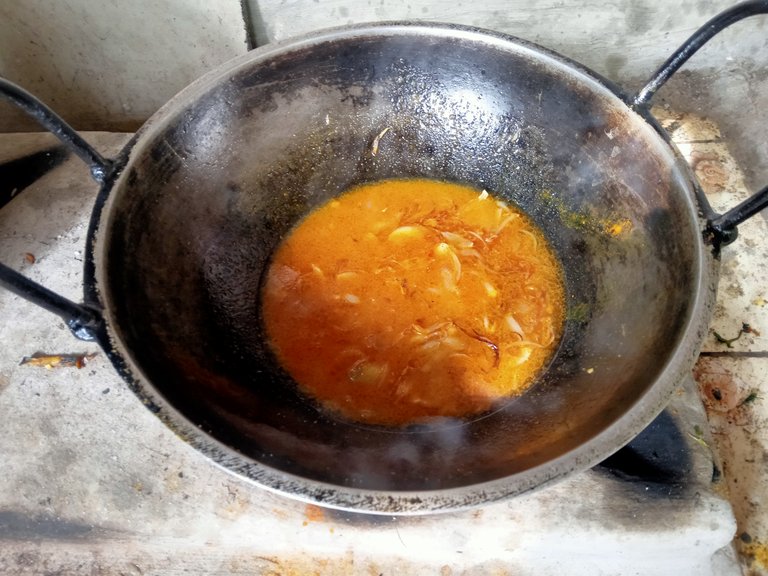 First I put a pan on the stove and heat it with oil then chopped onions, then sauteed it with turmeric, chilli, coriander, cumin, ginger garlic paste, salt and light water.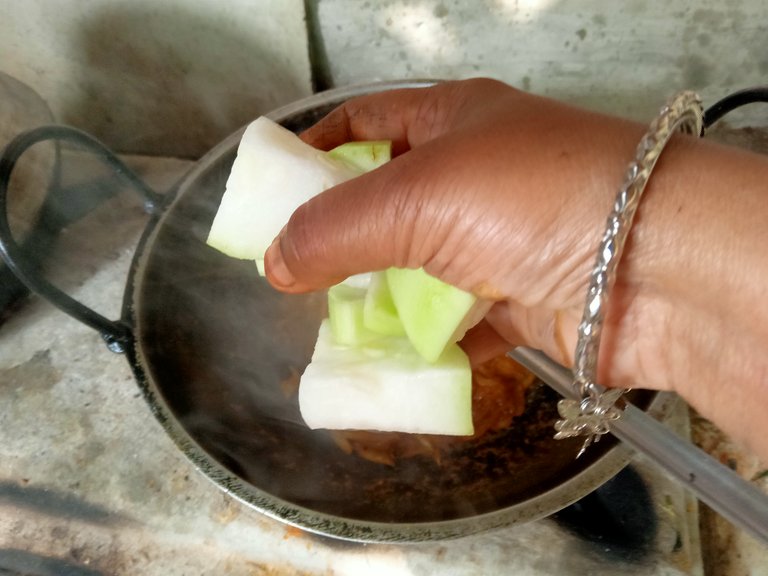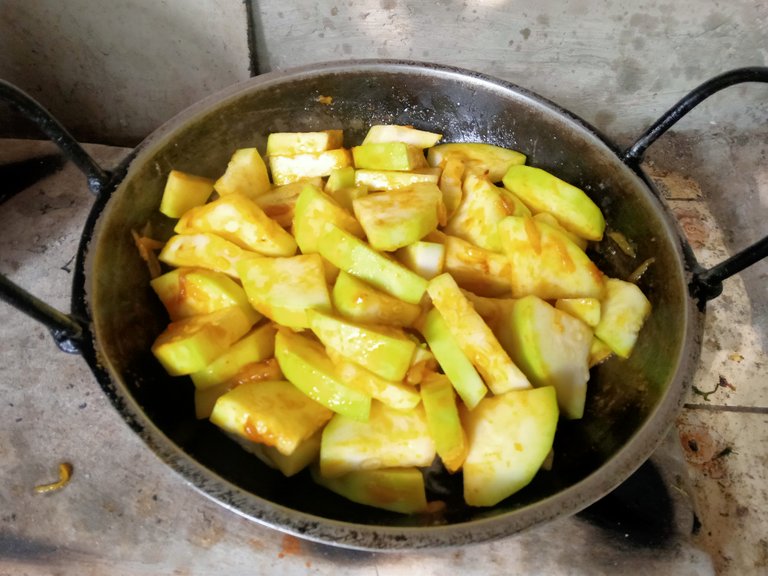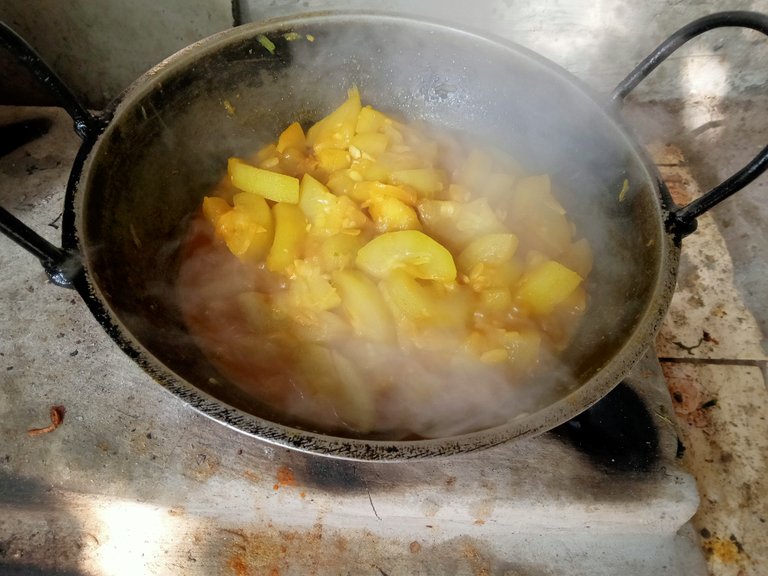 Then I added the gourd slices to the spices and mixed them well, it took some time.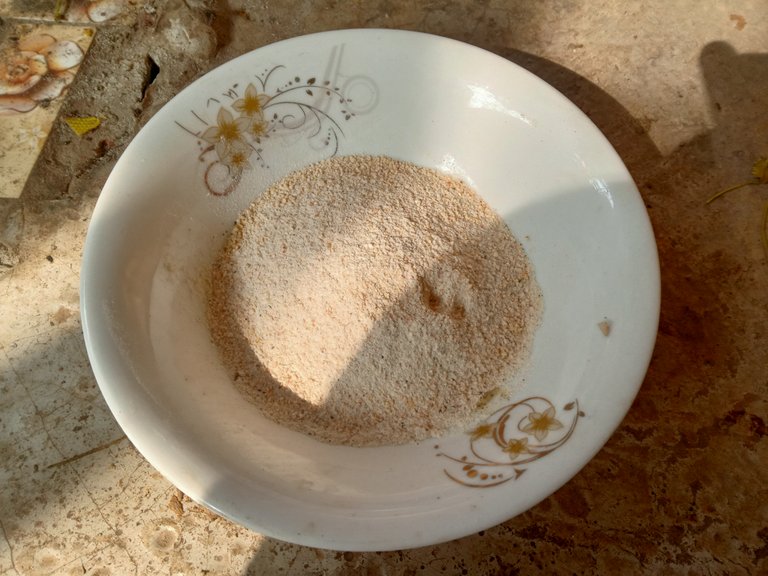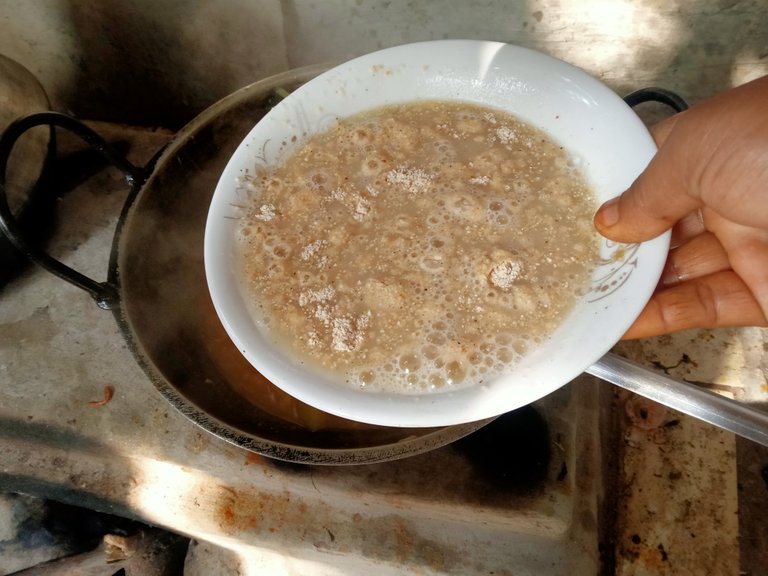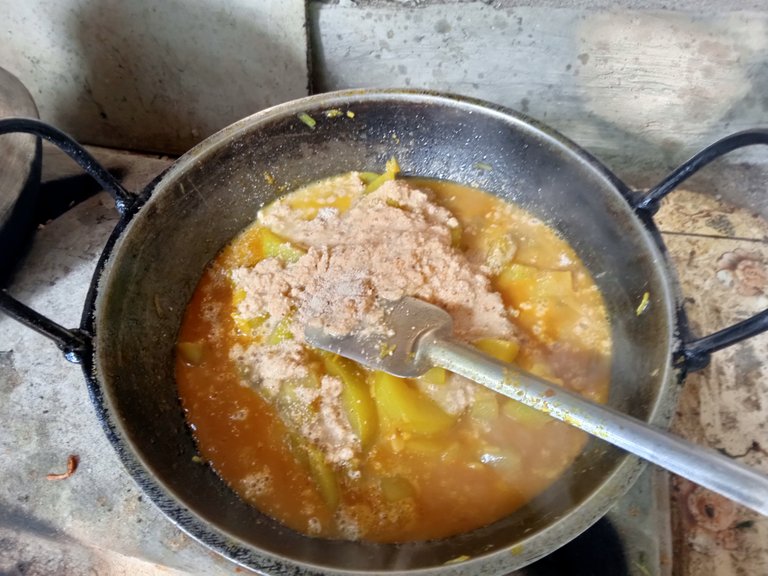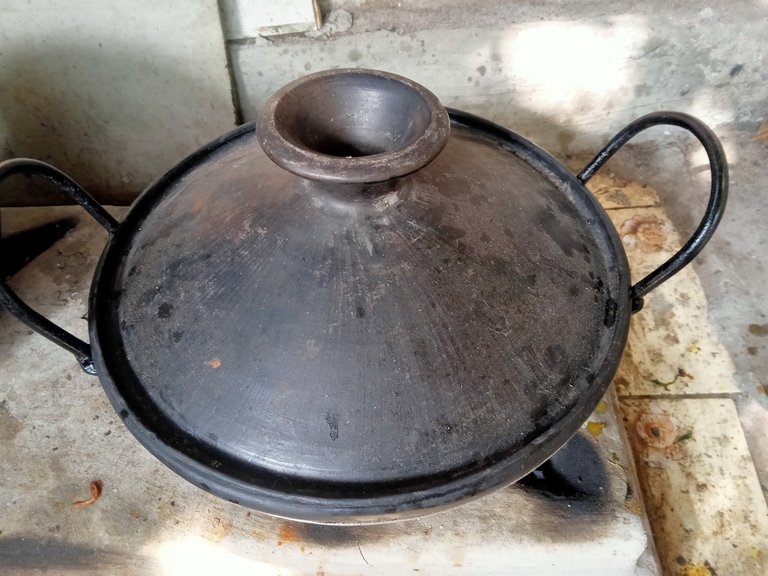 Then I soaked the Vigna mungo powder with water, then poured them, mixed well and covered it with a lid for some time.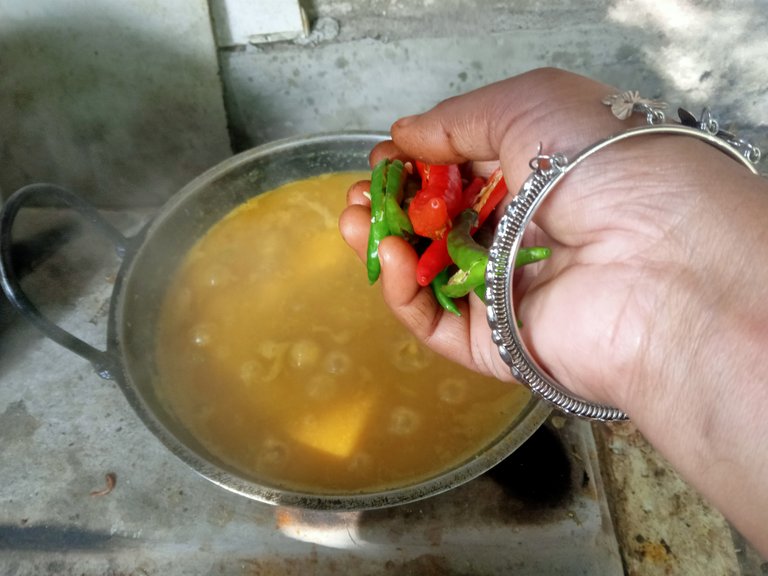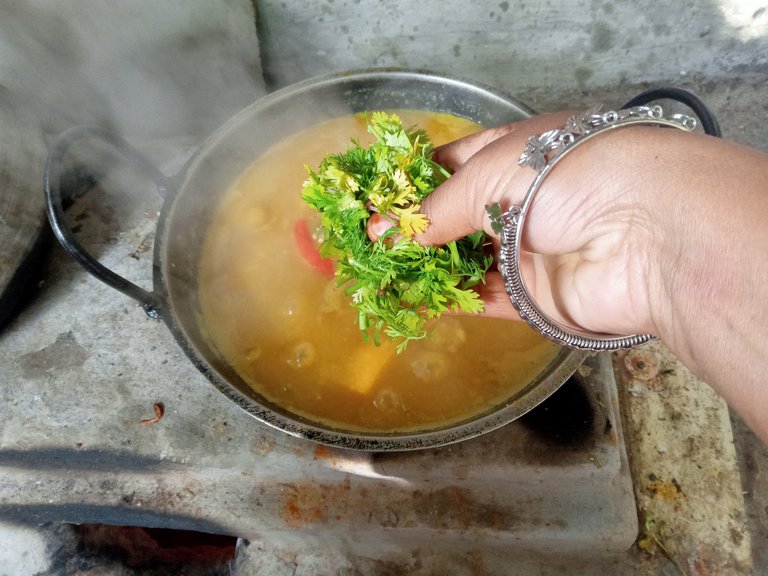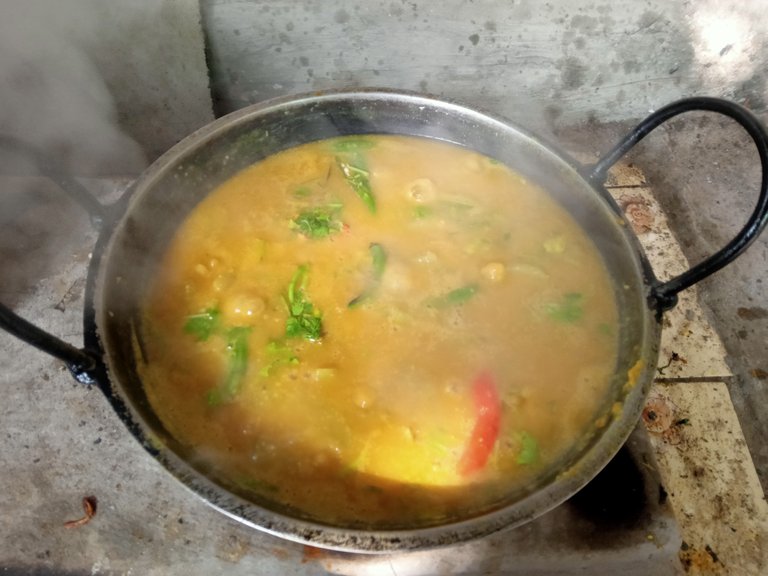 Then I gave sliced raw chillies, chopped coriander leaves, mixed it and cooked it like this for some time.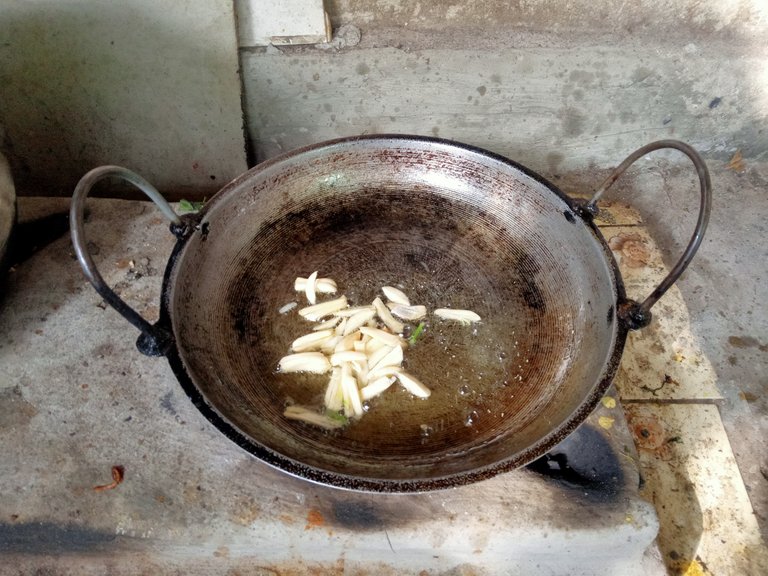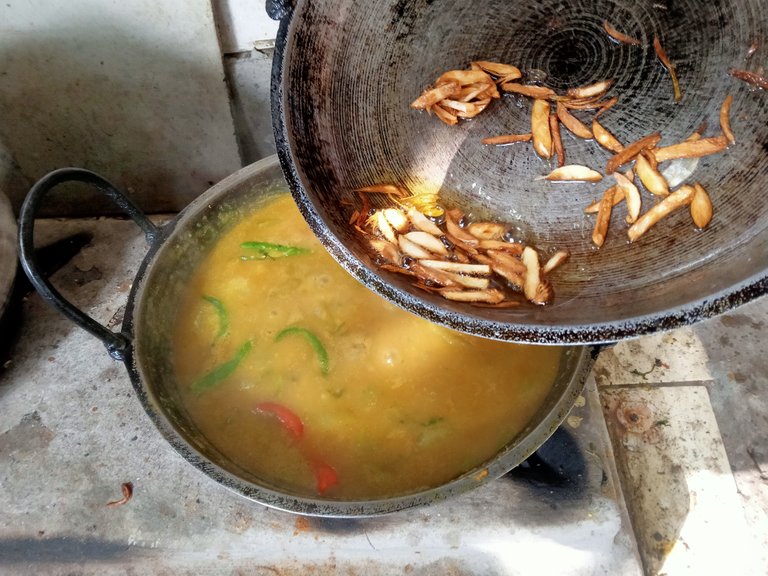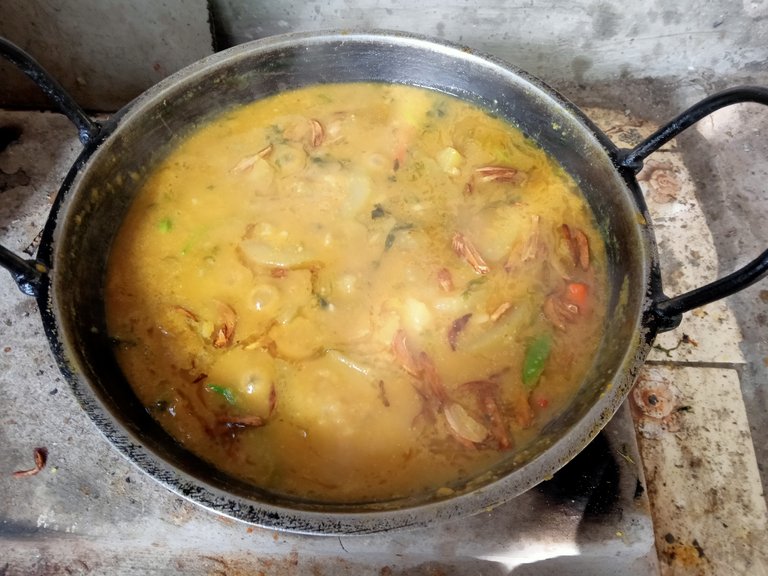 Finally I fried some garlic cloves in a separate pan and then added them here. Cooked like this for a little more time, then took it down.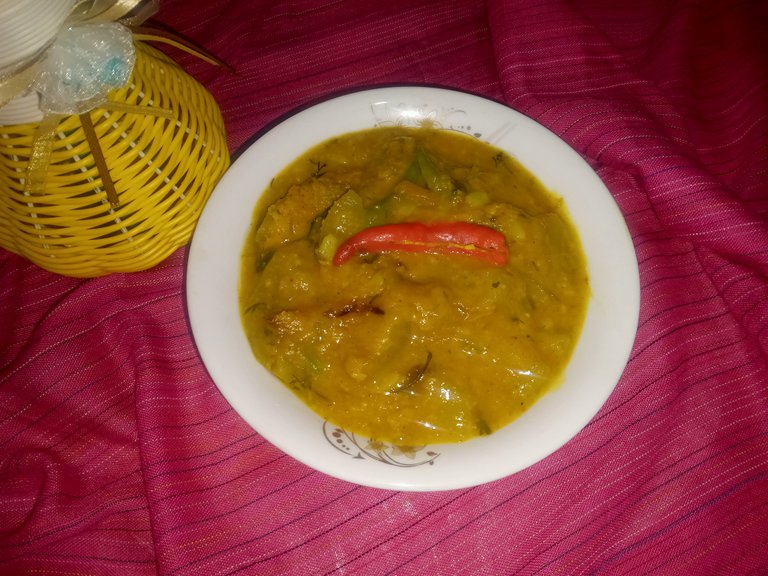 Our special combination of cooking gourd and Vigna mungo and delicious vegan recipe is ready. We relish it with hot rice and flour bread.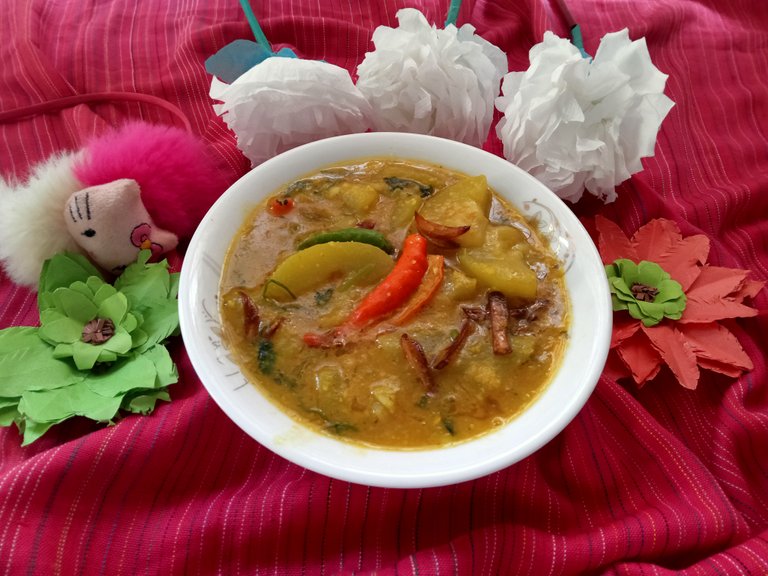 Just like gourd is useful for our body, gourd and Vigna mungo are unique in terms of nutrition. Hope you like today's recipe too. Because not only taste but also other things should be taken into consideration.
All are my original photographs.
Thanks all.
Declaration
I have only one ID on HIVE and there is no ID on other Blockchain

---
---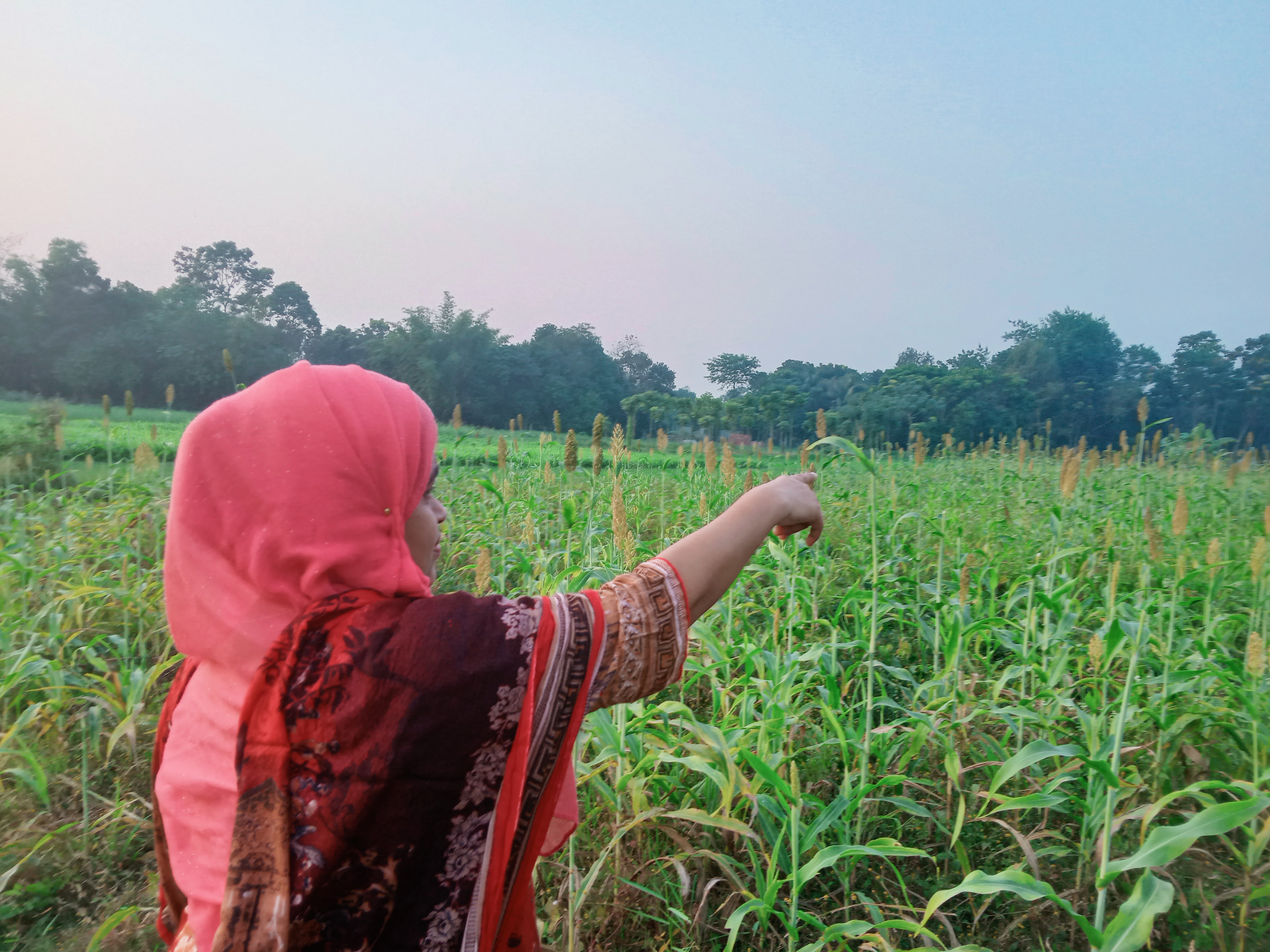 I am a determined girl, I want to take myself to great heights. I know the challenge is tough, but I still want to go ahead and test my abilities. I don't want to lose before I lose, but I want to win through struggle. I love to write, I love to express my imagination.
---