Every year at around National Day period, I always try to take some National Day theme photos. This was one of them I taken on the day before my wife birthday which I'm submitting for the
#qurator
contest:
https://hive.blog/qurator/@qurator/qurator-s-photo-quest-or-repetition
每一年在国庆期间,我总是到处去拍拍一些国庆题材的照片。这张是我提交了#quarator比赛的照片。是在我太太生日的前一天拍的。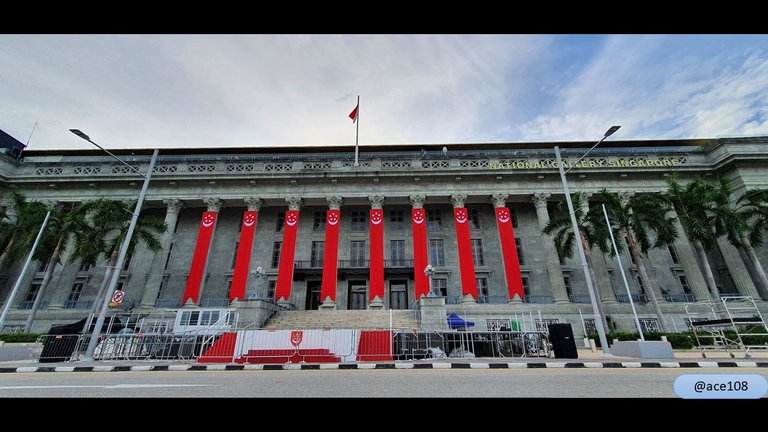 🎶Meanwhile, some music for you to enjoy as you read. This piece is part of Vivaldi's The Four Seasons, particular the first of the 4 violin concertos, called Spring.

🎶让大家继续读的时候,欣赏一点音乐。这件作品是维瓦尔第的"四季"的一部分 - 4小提琴协奏曲中的第一首,名为"春天"。

Source | 来源: https://musopen.org/

https://soundcloud.com/alan-chang-563971986/four-concerti-grossi-4-vivaldi-op8-i-la-primavera-allegro-largo-allegro
Source | 来源:
https://musopen.org/music/2213/antonio-vivaldi/the-four-seasons/
---
And now the story goes... after an advance birthday dinner for my wife a few weeks ago, I went to the former City Hal to take some pictures. Of course, I had to also record my presence. This photo was shared in a previous post.
现在,当天跟太太提早吃生日餐后,我去到了前政府大厦拍些照片。当然,要来个自拍做记录。这照片在以前的帖分享过。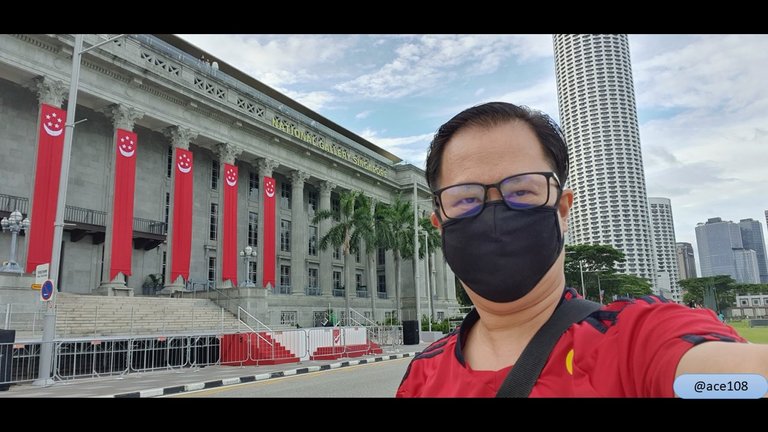 As I approached, I took a few photos with different angle.
当我走近时,以不同的角度拍了几张照片。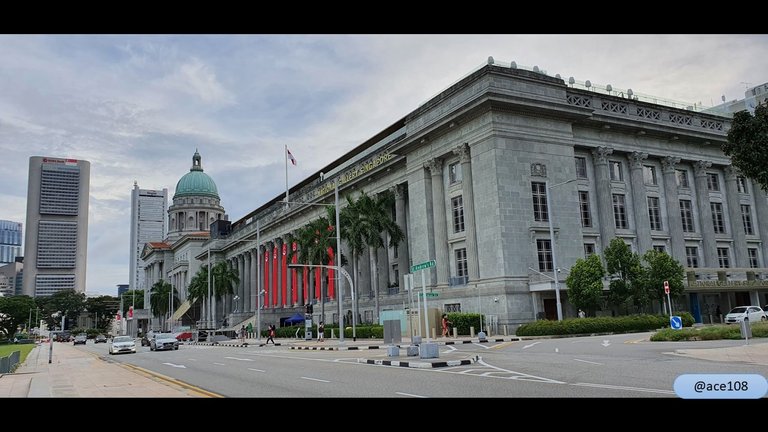 Noticeably different is the missing of the seats set up for audience because there is no live audience this year.
跟往年不一样的是少了观众的坐位因为今年没有现场观众。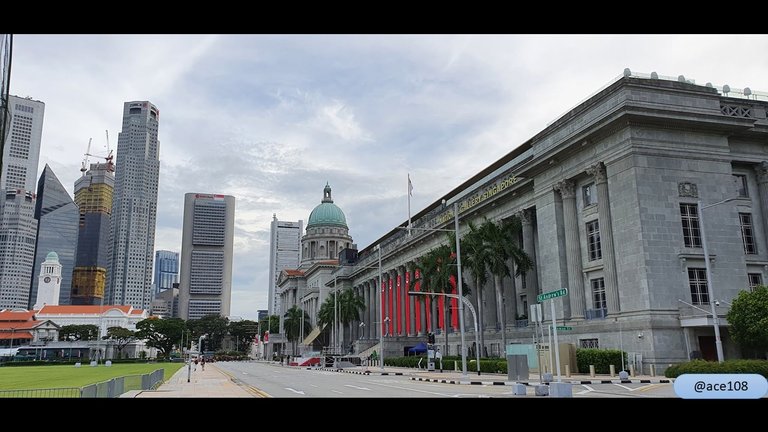 In this one, you can see a group of jokers riding bikes together. I'm sure they were breaking rules of group bigger then 5 people.
在这其中,你可以看到一群男生一起骑着自行车一起。我肯定,他们犯了不能多过5个人的聚会规则。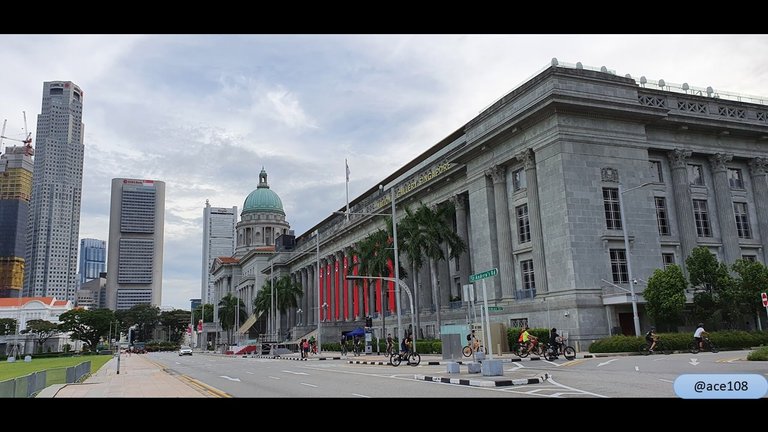 Going nearer, I took a few more photos.
走近点,拍了多几张照片。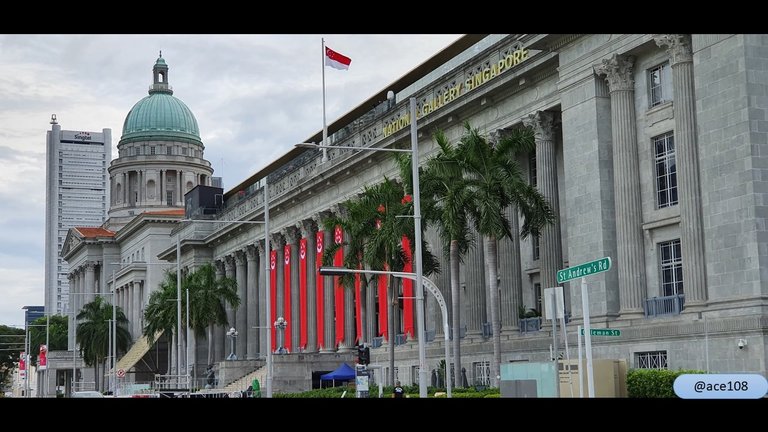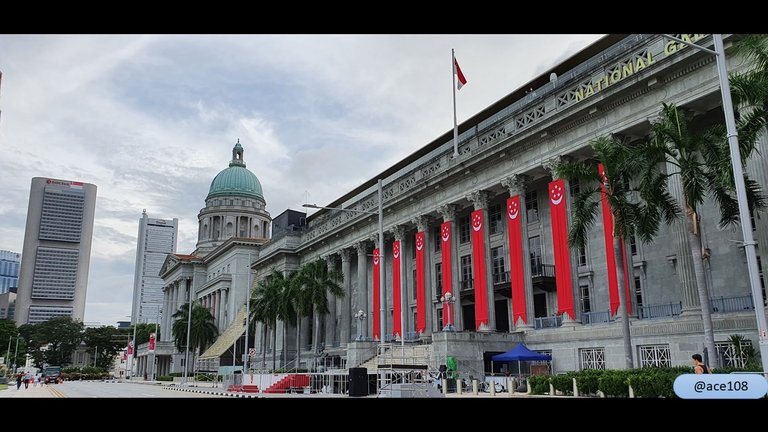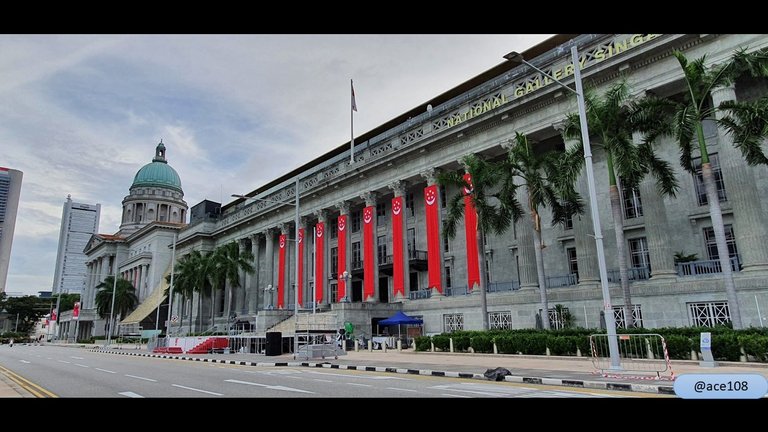 Then it was this one which is the first photo you see with the platform where the president will be standing for the National Day Parade. I guess she'll still be there this year.
然后,这里是总统会站着检阅国庆庆典的兵平台。我猜她今年还会在出现。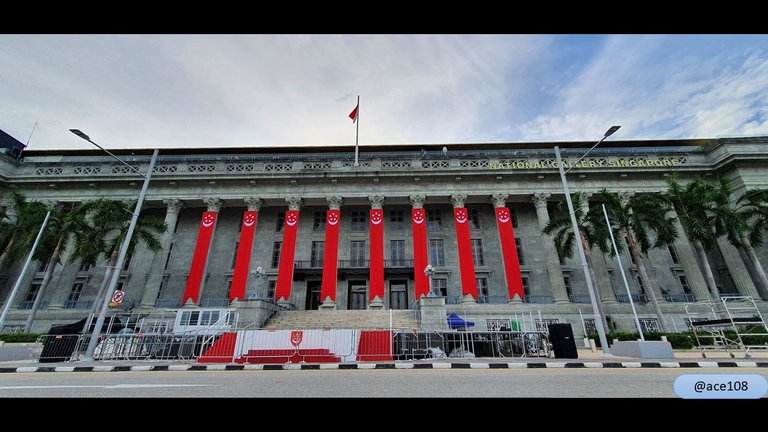 Here is a close up photo of the platform.
走近去拍那平台。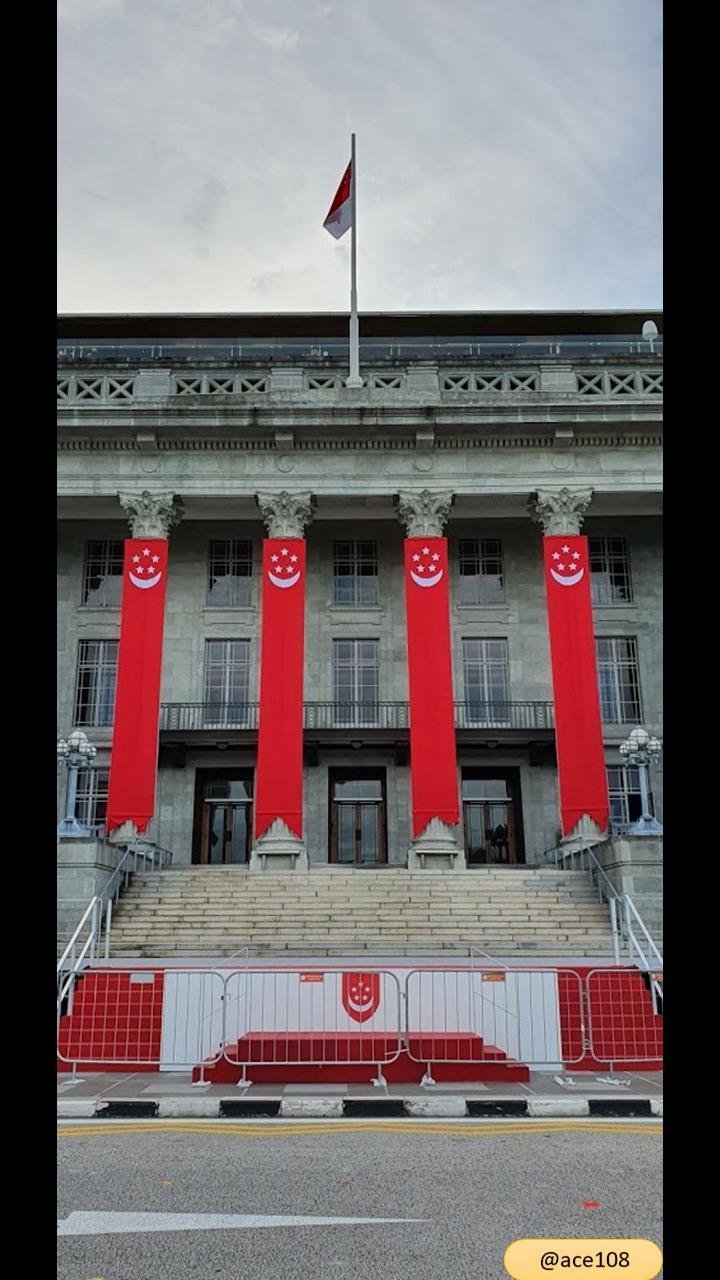 Walking further away to take this photo.
然后走远一点拍这张。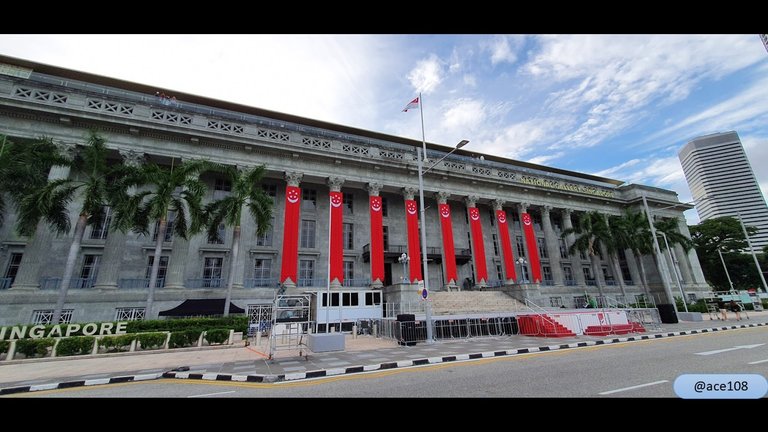 Then I went on a "field" trip. Walked out to the big field in front which is called "The Padang" to take some more photos.
然后我去草场。就是叫做"大草场"的地方。在那里拍多几张。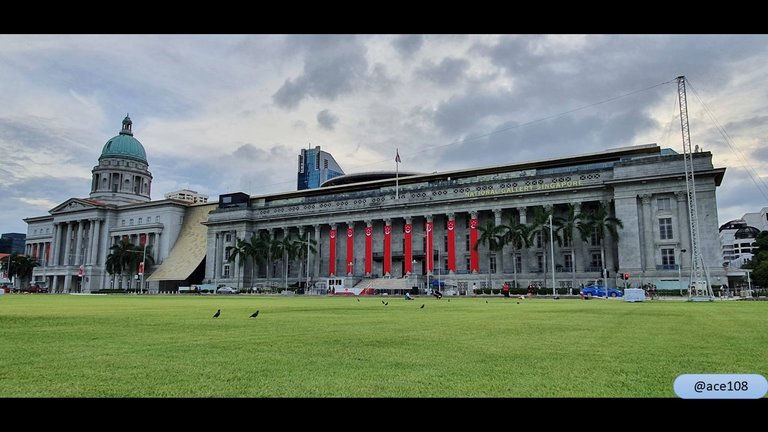 Did I happen to shoot a dragonfly or something else flying past in this one?
难道我在这张碰巧拍蜻蜓或其他飞行物体?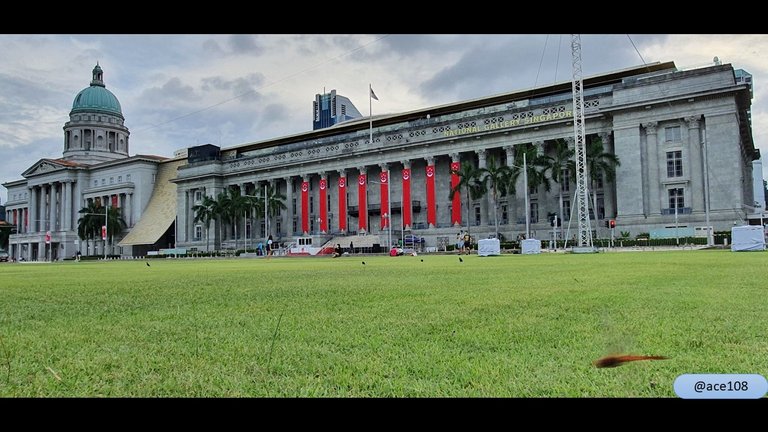 [//]:# (!pinmapple 1.291300 lat 103.852633 long St Andrew's Road d3scr)


Please see my other posts:
@ace108
请看我其他帖: @ace108
---