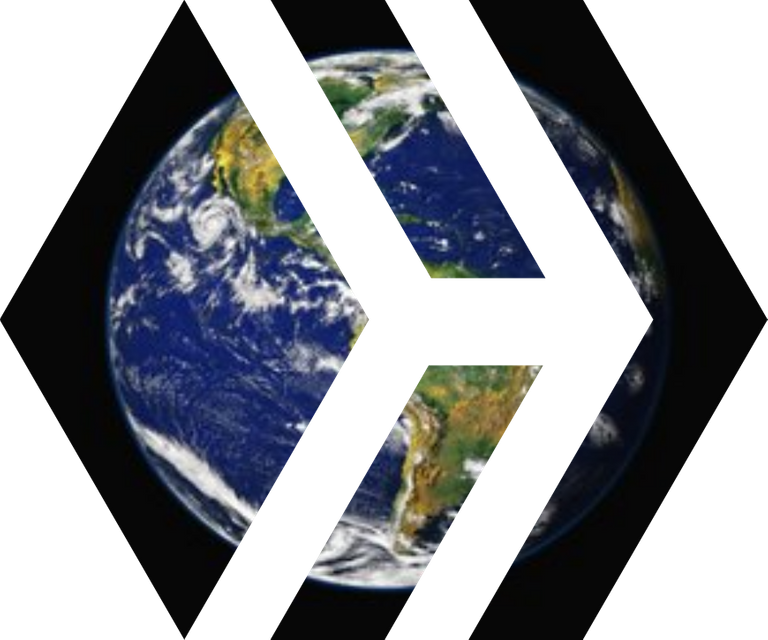 -
Hello beautiful people!
Welcome to the Crossculture's Weekly digest where we bring you up to date with some amazing posts from members across communities of different cultures, focusing on but not limited to bilingual posts.
The Cross-culture community, was created by @whatamidoing. It is a community which supports authors who write articles that share the realities of different cultures first hand, as well as our different perspectives and experiences. We look for ways in which cultures can become crisscrossed and enlightening while moving beyond stereotypes associated with certain culture.
The authors whose articles have been chosen for this week are all writing content of high quality, which focus on the Various topics:
All bilingual posts, posts in regional communities or tags, posts related to language or culture or posts in our cross culture community are eligible
---
Cross culture's weekly bulletin aims to bring to light all authors whose articles would otherwise remain unnoticed and lost in the platform, therefore we tend to reward all authors who create quality posts, giving them a fair chance to establish themselves on the platform.
Howbeit, that's only the half of it!!!
After careful selections, our curators which come from diverse cultures will single out the most outstanding articles among all those curated to create a weekly shout out to the authors of the Top posts of the week.
Therefore, here are this week's awesome authors and their posts.
---
By @mhizerbee
In this post, carefully explained the processes involved in preparing this African delicacy which is very popular in the South-South region of Nigeria.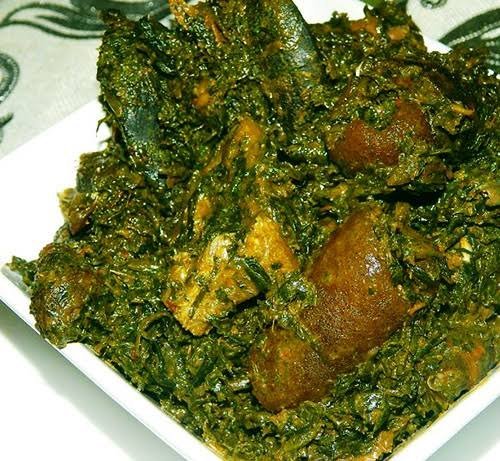 Afang soup is a simple soup that you can use just Maggi and crayfish to prepare without stress especially here in Akwa Ibom State, Nigeria. Most of my friends can kill for this particular soup, lol😂. It is loved by all. Read More...
By @rafalforeigner
Is an article written in Polish and subtitled in English which encourages positivity every day and all year round. Using the Christmas yuletide as a medium to exude love and joy just as the celebration preaches about.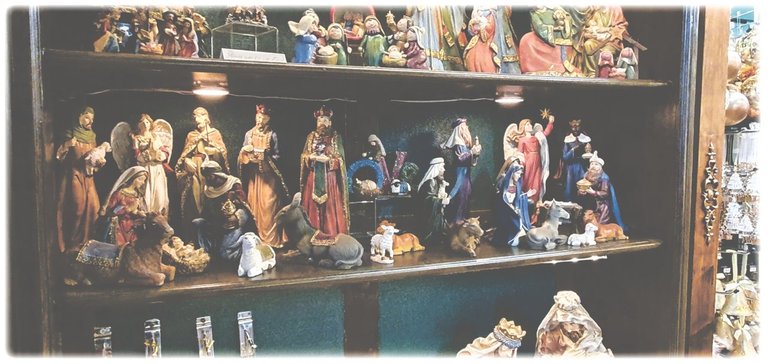 Here you feel that the holidays last every day. And I think that's what it's really about and it's a beautiful message. Because we should be nice to each other, think about others, and visit each other. That no one would ever be alone and never feel lonely. Not only once a year, but all year round for 365 days.
By @hsidik
Hsidik documented a brief history of this ancient edifice standing tall since 1926 (174 years). Built by a Dutch architect, capped with a Sudanese roofing style, for a Chinese owner and now remodeled for the Indonesian people this work of art is a representation of multiple cultures minced into one edifice.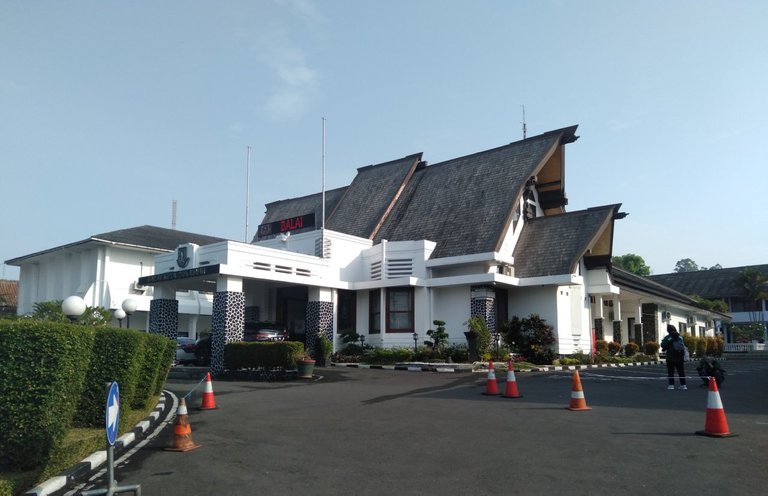 This building was built before Indonesia's Independence and was inaugurated in around 1934 from historical records, previously this land was owned by Chinese people, and then purchased by the government at that time.
By @gaborockstar
The energy is this article is contagious and couldn't miss out On it. Gaborockstar is putting together a series of vlogs to dole out musical tutorials with the guitar 🎸, and what's even more exciting is the fact that he'll be doing this while promoting the Venezuelan sounds. Don't you want to be serenaded?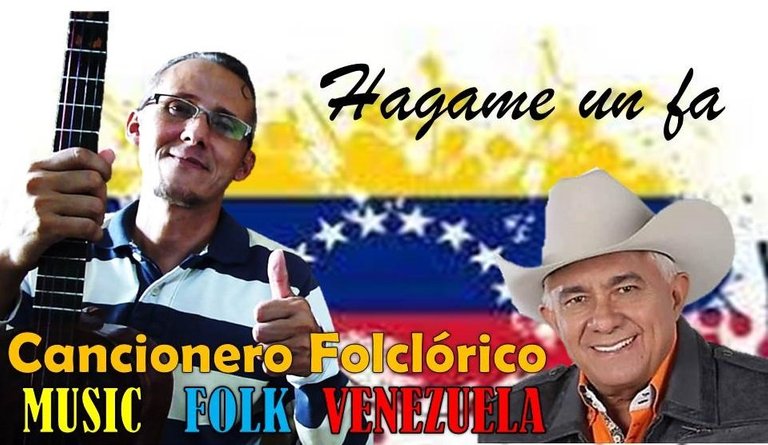 ...I present to you my new series of post entitled : "Cancionero Folclórico de Venezuela - Serie Reynaldo Armas"; a graphic and musical production that aims to disseminate, promote and educate the Spanish-speaking community about our national musical heritage through the teaching and learning of one of its typical instruments such as the Venezuelan cuatro. Read more
By @aglaide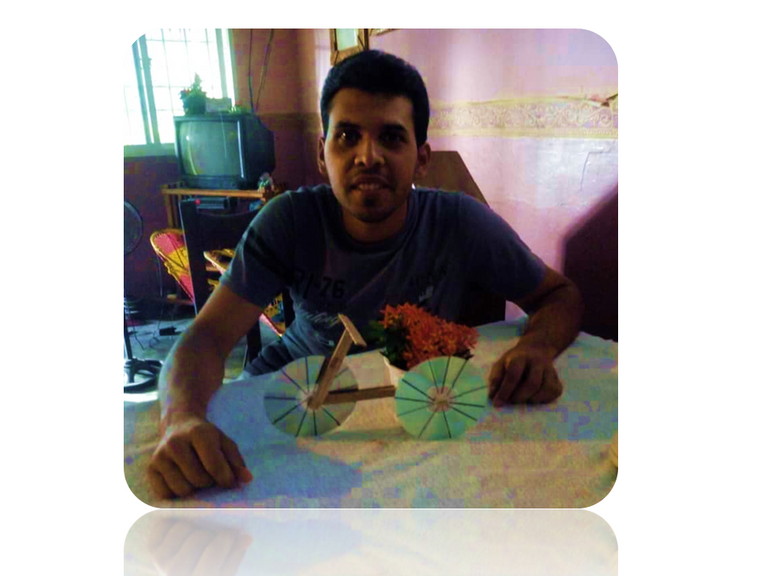 How wasted is your waste? Aglaide showed us in this article how certain objects that would have been considered as waste can be recycled to produce something as useful as a decoration. Check him out to see his step by step procedures. Read more...
---
Hive cross culture is currently curating contents from MEXICO | INDONESIA | JAPAN | CHINA | BANGLADESH | VENEZUELA | UKRAINE | PHILIPPINES | POLAND | MALAYSIA | NIGERIA | TURKEY | SOUTHEAST ASIA | UK | GERMANY and as we find more we add them to the lists.
Life is built in an ecosystem that ensures the survival of all entities by an exchange of energy. We have brought you highlights of this week's excitement and we implore that you check out these creative sources and engage them positively.
You can do this by upvoting, reblogging, and leaving healthy comments on every article you visit
Happy reading and remember you can go one step further by following the cross-culture Curation Trail, this way your support to all the awesome authors out there can be felt on every great article our curating team visits.
🌎🌎🌎 Cross Culture Question: What kind of stereotypes do people have about your country? Do you think they are true or not?🌎🌎🌎
Focalized by @whatamidoing
Cross Culture Questions is a chance to get to know more about each other's culture and dive into the deep topic that is culture, whether it be the culture of a country, a minority, a sub-culture, or any collection of people. Hive across Culture is a community for discussing any aspect of any culture, cultural analysis, culture shock, comparison, or any aspects of a culture or country or language. All bilingual posts are welcome too.
Enter the contest here
---