Efik (Calabar), as i was born to see has been a center of attraction, Efik is blessed with wonderful natural gift, her tradition over the years has been admired by many, within her country Nigerians and the foreign countries, largely because of her beautiful cultural heritage and the now international cultural canival.
The Efik is a tribe in the cross river state of Nigeria, she is known for speaking Efik Language. Efik is quite popular for her delicious Edikang Ikong Soup and Ekpang Nkukwo you really need to have a thirst of it, Efik is located at the southern part of the cross river state in Nigeria.
I want to show you the beauty of our traditional marriage, and more that are not captured with cameras but are the basic elements that makes the events jummy, Here are the different beautiful attires of an Efik traditional marriage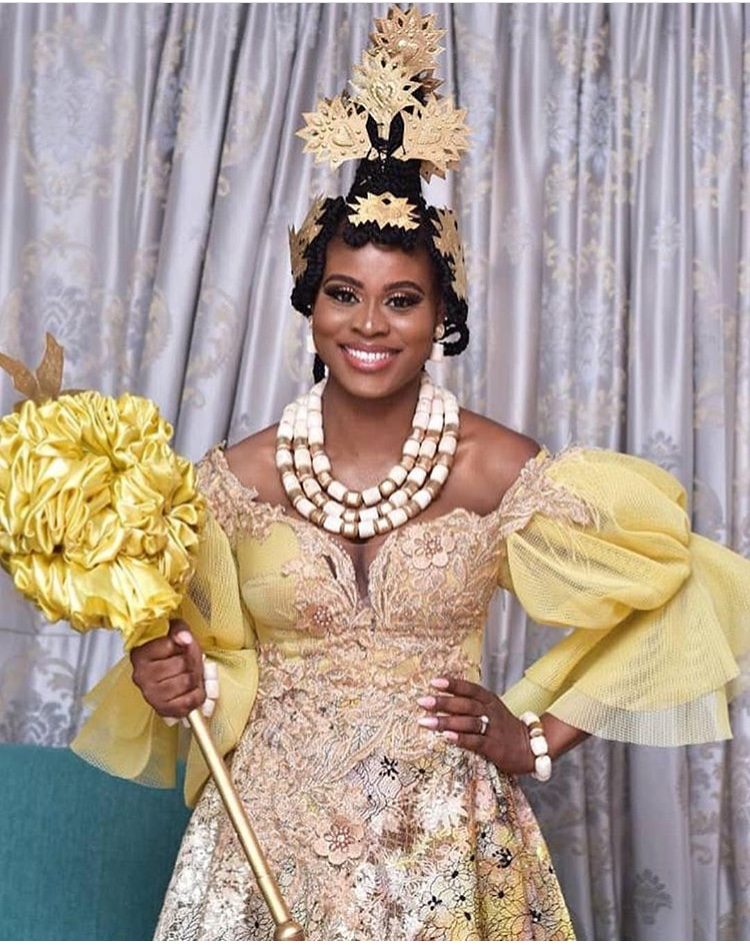 sources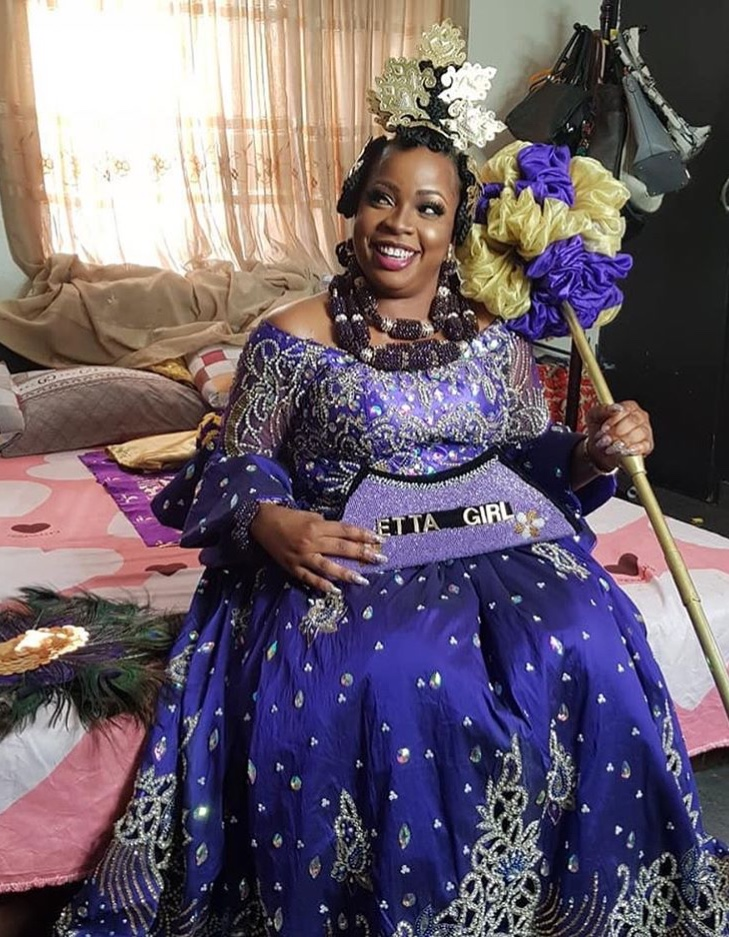 sources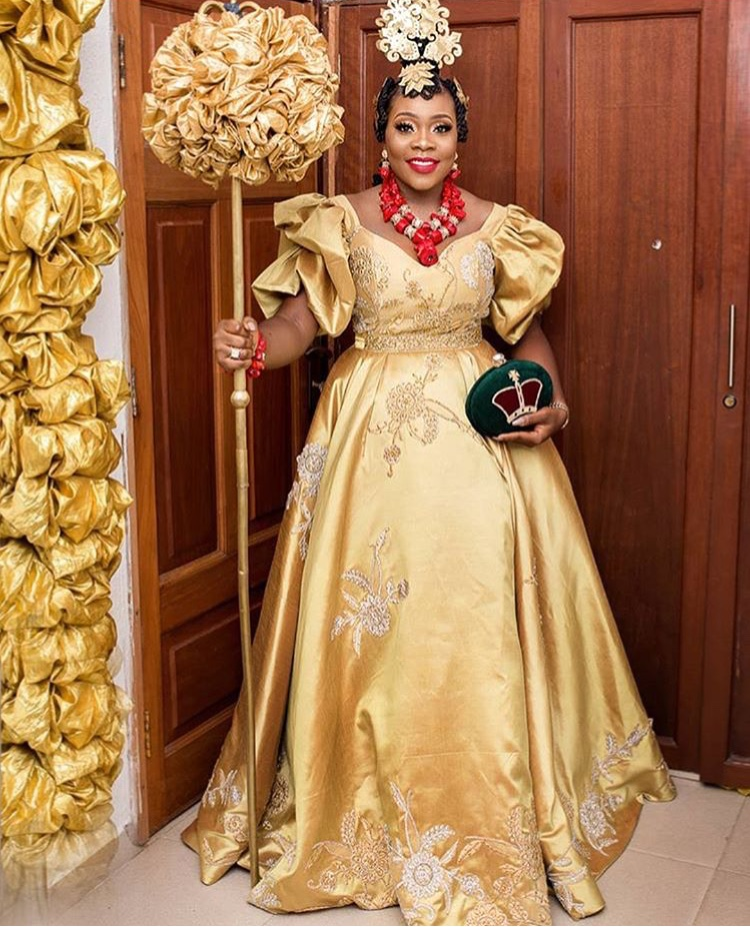 sources


The Efik marriage Procedures


At the very point marriage in Efik is about to be mentioned, the old 'Fattening Room' tradition is the very first item to be considered, whenever marriage in Efik is discussed, although it has been modified in the today event but the fattening room traditional experience was and is a secluded training experience for the maidens in her preparation for womanhood.
our Efik traditional marriage is not a subject you hurry into, this first tradition takes about Six months before the real marriage event. the maidens are sent to the fattening room to be softly pampered with massages from head to toe, three times daily, the maidens are fed as much as they would like to eat and of cause their preferred choice of food in our traditional diet, also in this six months the basic paraphernalia are being communicated to them, Remember they are not allowed to work or engage in any laboring activity.
Its always a wonderful experience for the ladies who are about getting marriage because they are allowed to eat sumptuous dishes, engage in meaningful conversation, home management (like cooking, child care, and housekeeping), quality sleep, how to respect and make her husband and family happy. the three times daily massages are put in place to bring out the natural beauty and maturity to alien with the belief that a woman who is full-figured with a healthy waistline is beautiful and physically ready. All this are being handled by the older women, so as to maximize their marriage experience and reproduce successful one and are also being taught about sex with the intense of giving the husband proper satisfaction, then how to do the (Ekombi) cultural dance, while folklore, folktales, songs and other forms of entertainment are on going.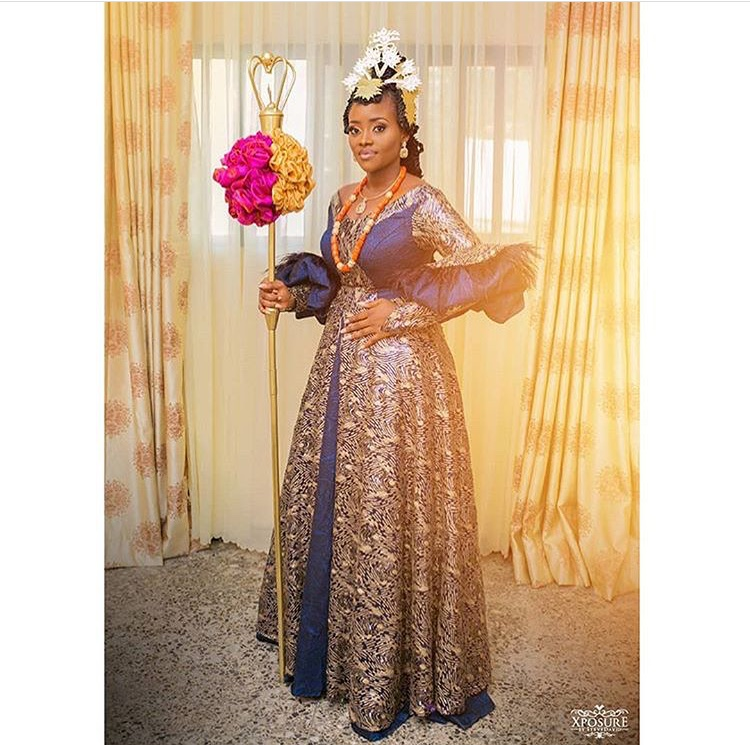 sources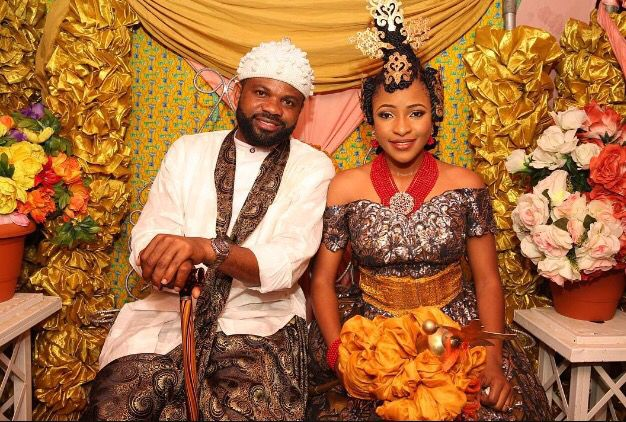 sources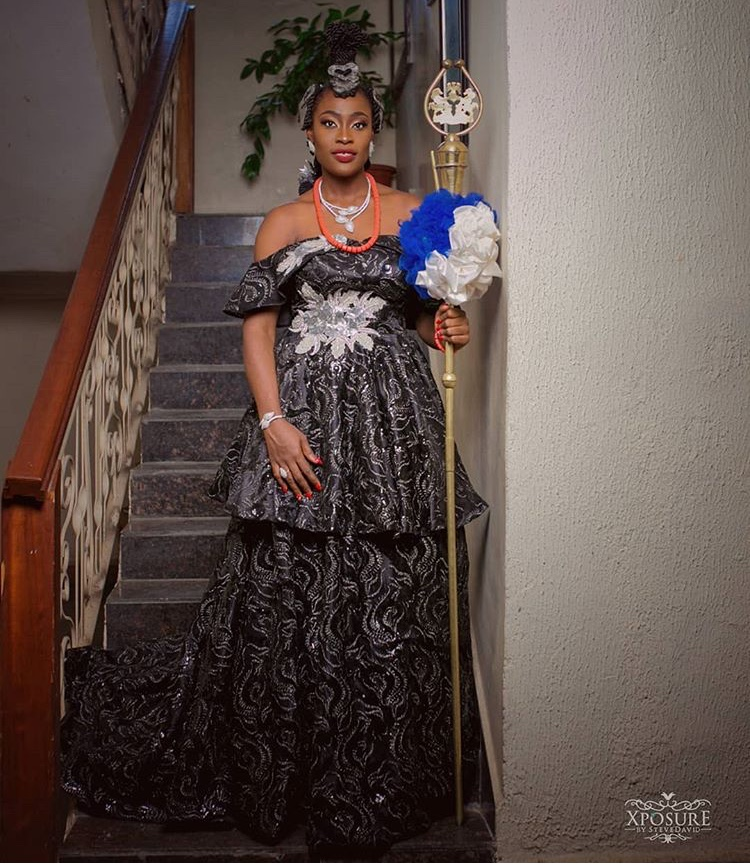 sources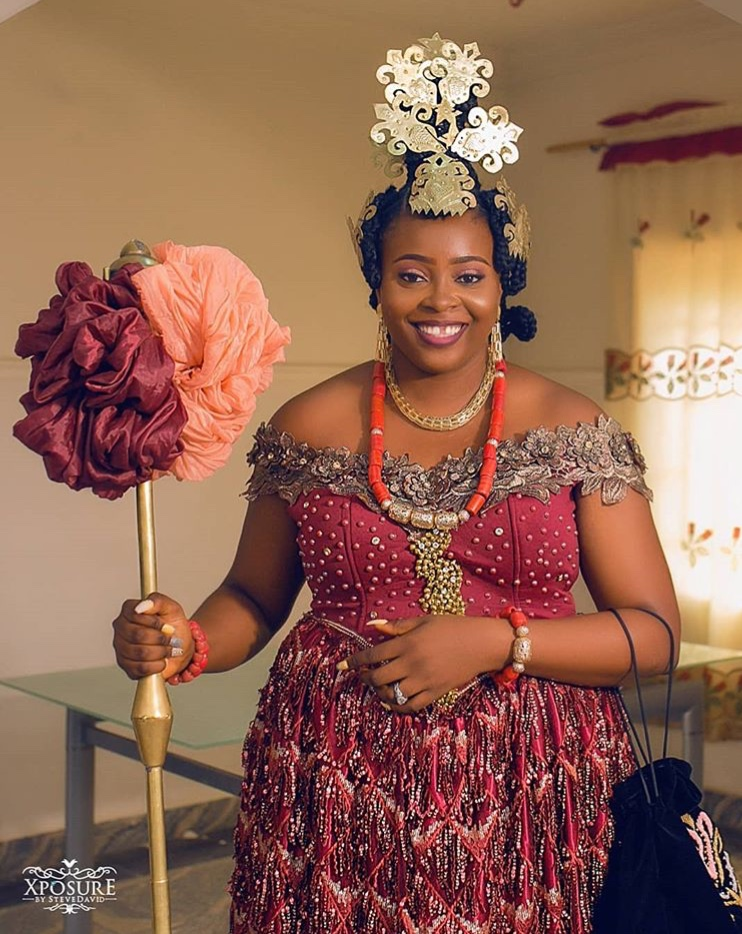 sources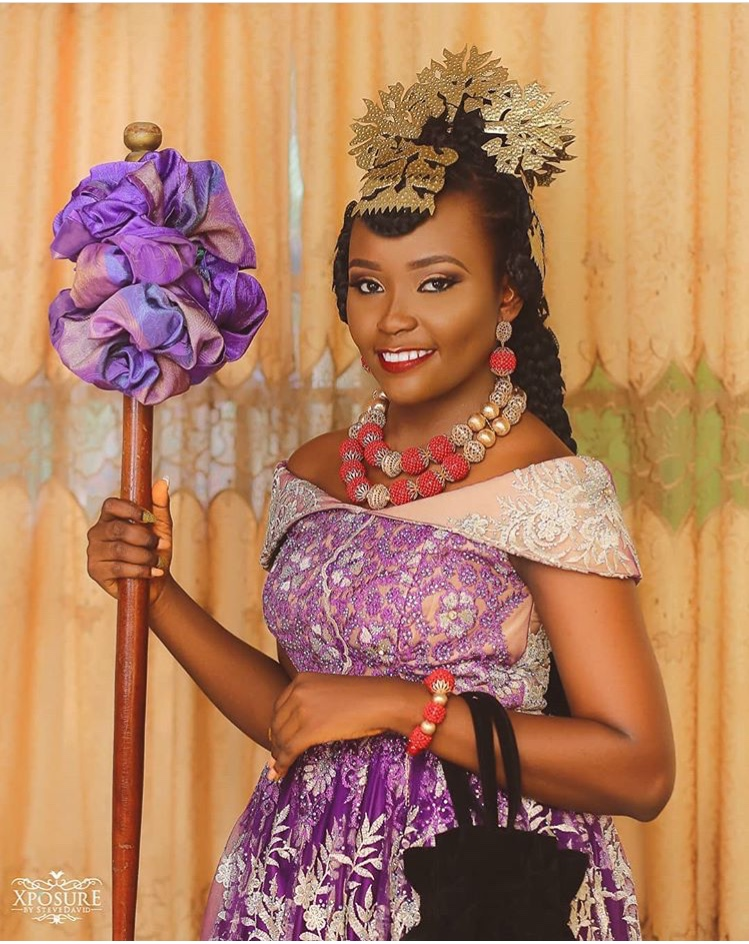 sources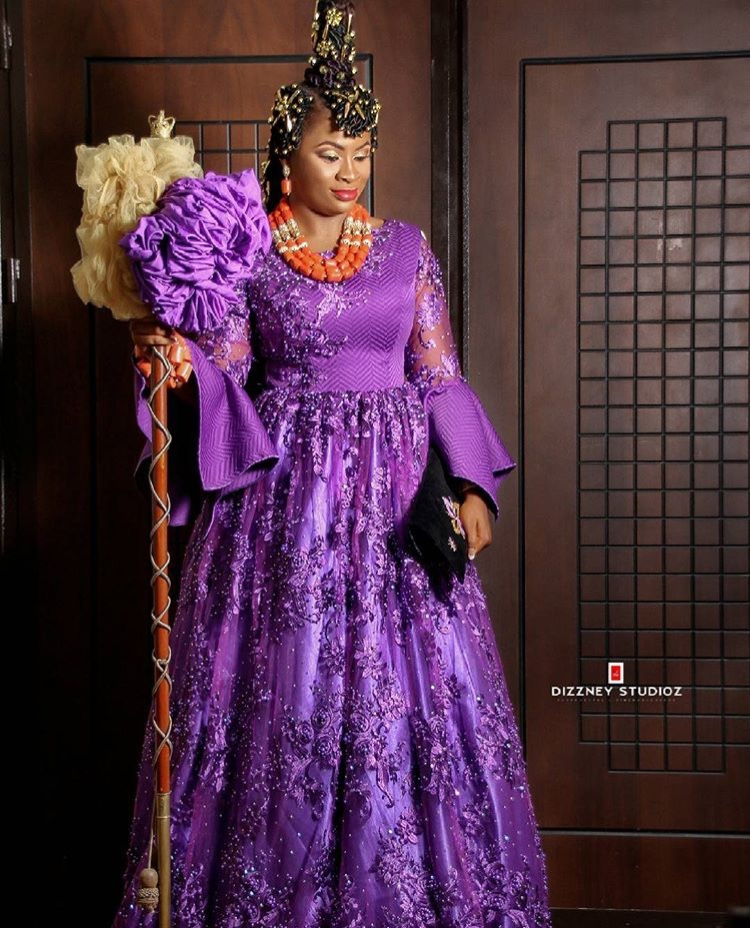 sources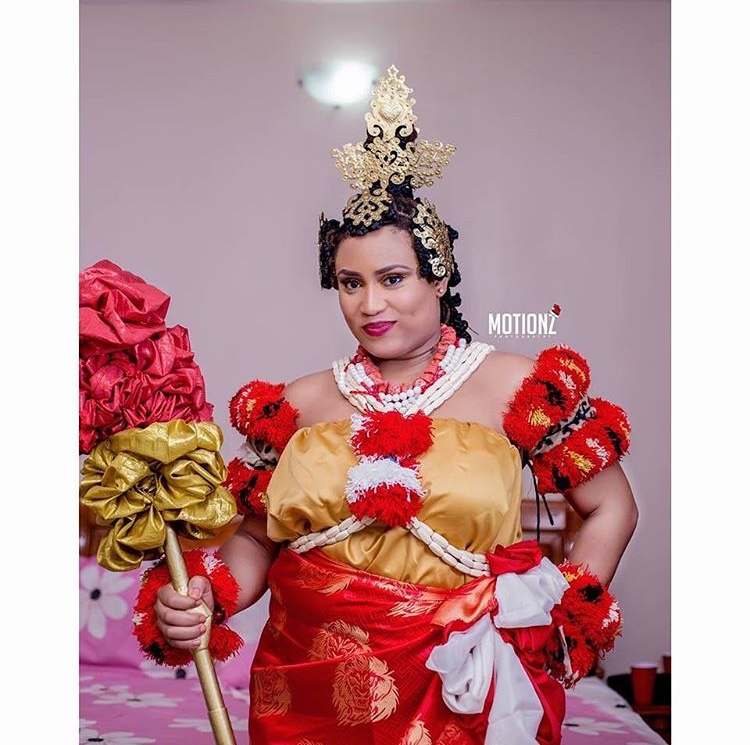 sources
This is an Efik bride in her traditional clothes, her hair beautified with combs, as you can see, she is demonstrating the Ekombi cultural dance with her prince.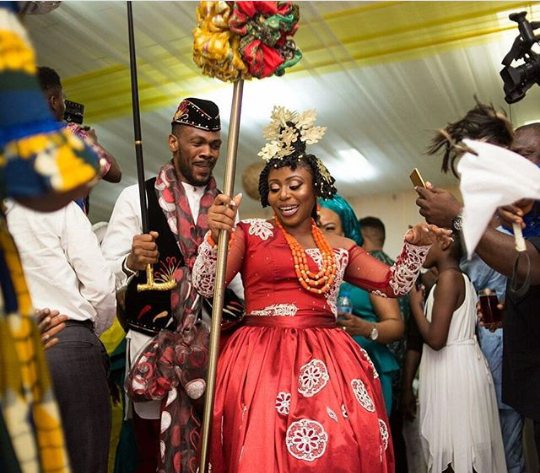 sources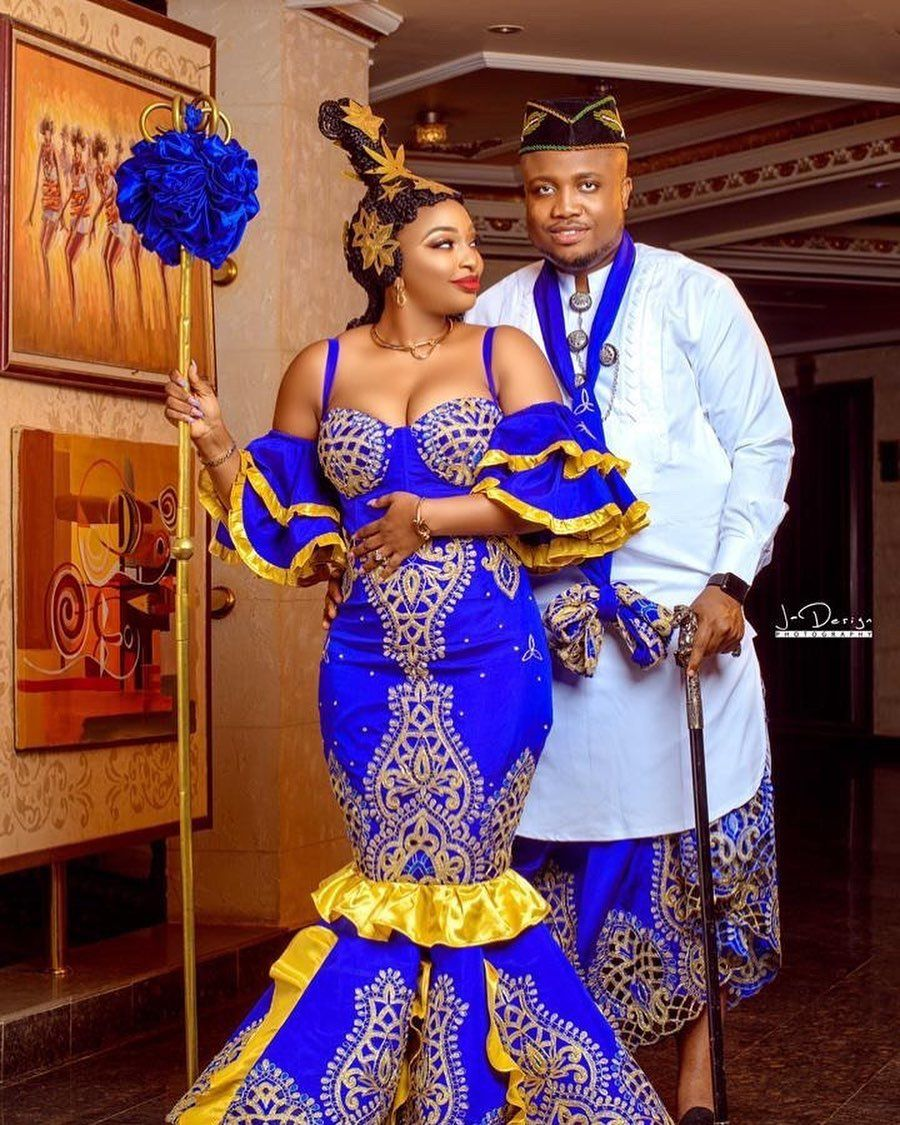 sources
At the expiration of the six months, the seclusion days comes to an end, the real deal will be openly done as friends and love once will be invited to honor her success in passing through this ordeal, the ceremony is usually celebrated with Efik traditional dances (Ekombi) and other forms of entertainment and that will continue for the whole day as friends express their joy, happiness and make gift donation to the bride, here she is presented to her lovely husband, they will embrace and dance as they welcome friends and love once who came to join in the celebration.
I believed you had a good time, journeying with me through the Efik traditional marriage and their beautiful attires.
This link gives the details of my extraction for this post,sources
I do believe you are having a good time, stay safe as more of our cultural heritage will be brought your way, your upvotes and comments will be of great inspiration, lets engage