A lot of ideas float around social media. Rather than call them all nonsense I try to extract whatever kind of knowledge or truth may be hiding in each. It may feel like people are just running their mouths, or at times bordering on delusional but if I look at it without my own biases, I find that they are usually looking at one side of things, or discounting another valid perspective, and from that context, their assessments make some sense. The only problem is a limited perspective.
This is common among all ideologies.
Trying to look at a range of opinions both sides, both moderate and radical, I find it surprisingly easy to predict certain events at a degree much higher than chance.
Of course there are certain perspectives that deserve a little more weight, and some things are just far outside of anyone's scope to predict.
I always assume their will be surprises. I try to guess what they will be but these are just guesses.
I give a little extra credence to ideas that are outside of my desired outcomes in order to balance out any invisible bias I may have.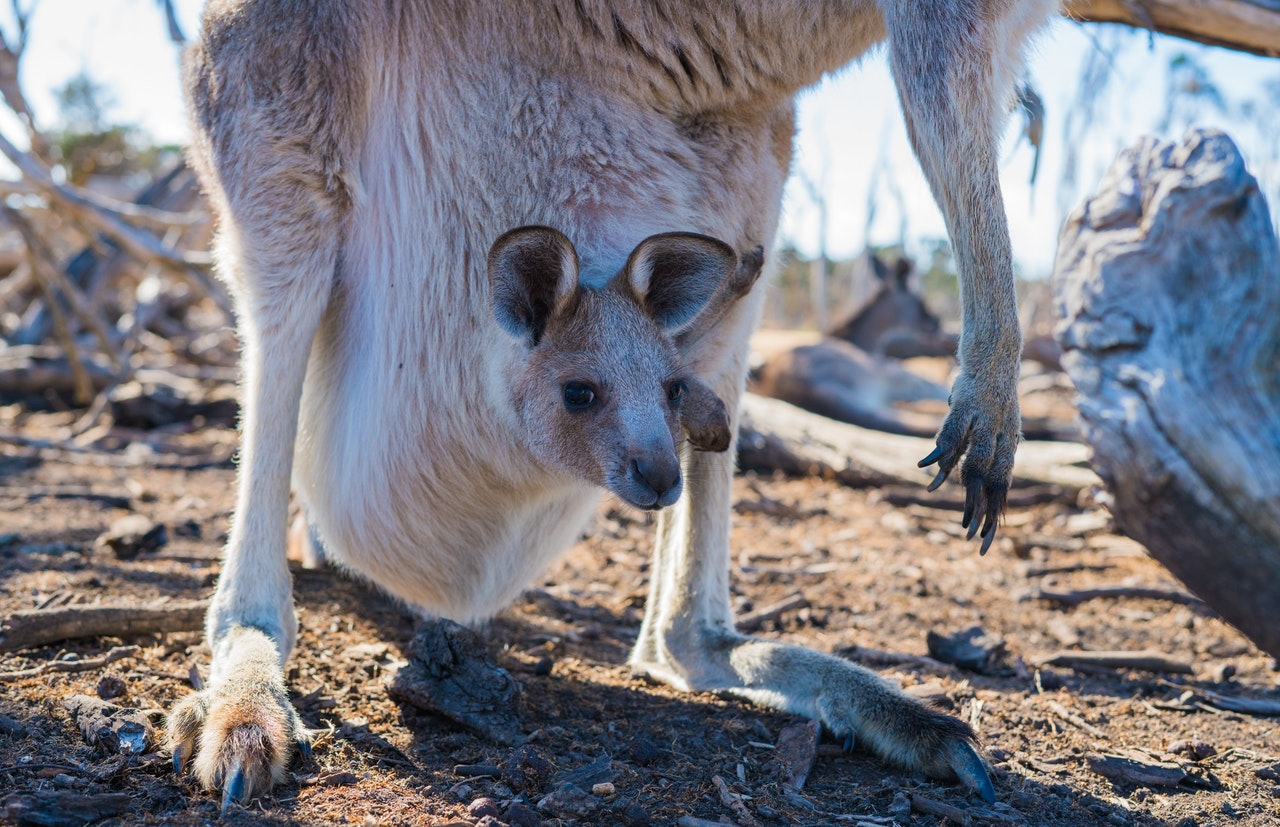 I allow for contradicting ideas to exist simultaneously.
Examples: "The world is getting more and more divided." Perhaps this is true from the perspective of single nation states or social media platforms, but not true in terms of nation to nation disputes.
"Bitcoin will topple the financial system". It could topple it and reinvigorate it at the same time, forcing institutions to adapt to or to be more honest, rather than wiping them off the map completely.
"The USD is done for". Well inflation is sure likely with all the money printing, and there are certainly more contenders for alternative stores of value and units of exchange popping up, whether they be rising superpowers or decentralized alternatives. That doesn't mean USD is going away though, or becoming worthless. It could become a lot weaker and less relevant but public outrage, the old guard dying off, or new laws/regulation/freedoms could certainly mix things.
Things rarely follow a straight trajectory and all that happens in between can lead to unforeseen outcomes. Of course we can predict these deviations, but we can assume there will be deviations and try to imagine the most likely ones.
I never assume to know for certain what will happen. I do believe that most things follow patterns but there are always events that stir things up and force a different outcome.
It's fine to be fairly convinced of something, but I think it's walkways important to keep an open mind, and also not to totally disregard the opinions of even those who may be blind sighted. Even if they don't see what you see, they still may see something you don't.
🌎🌎🌎🌎🌎🌎🌎🌎🌎🌎🌎🌎🌎
I am promoting my YouTube channel in an attempt to find more great people to connect with and to bridge to this great community. A thumbs up and follow would be of great help, and if you like this post, you'll surely like what I share there: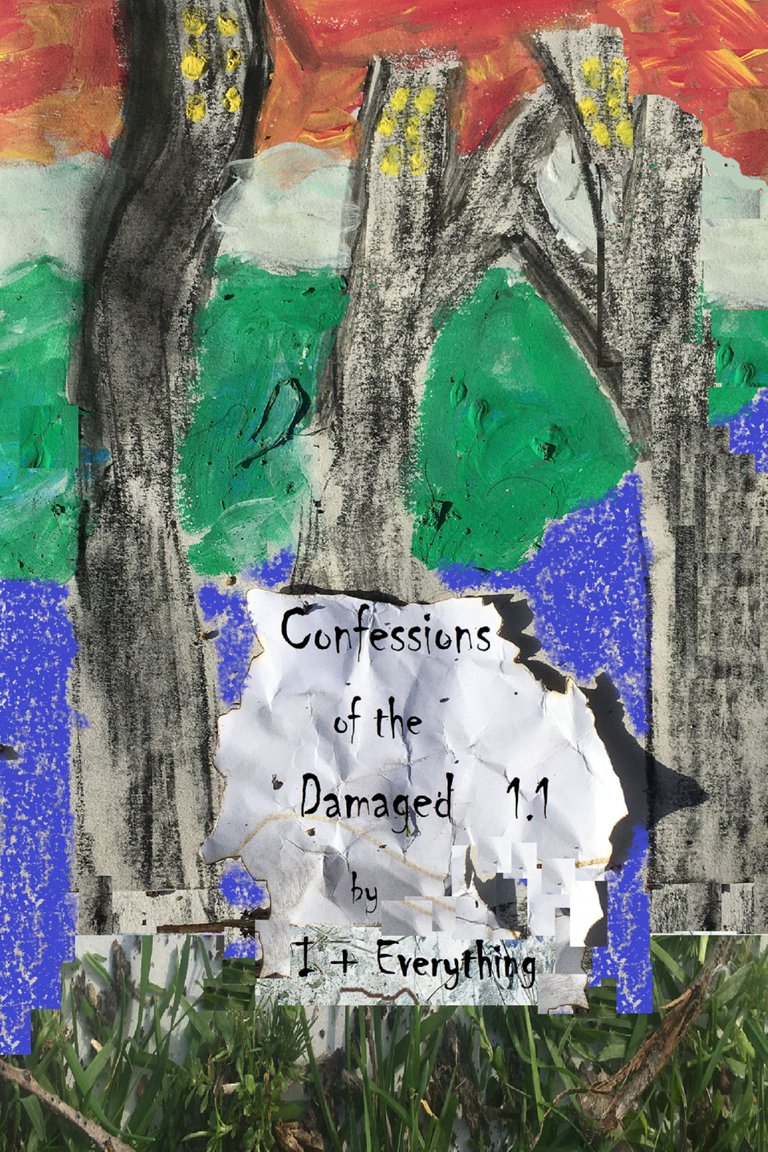 Come join us in Hive Cross Culture where we talk and share ideas about Culture, language and travel and share any bilingual content. Join our discord
We also have a @crossculture account curating bilingual posts and running contests to support local communities. If you like what we do, please consider delegating to @crossculture or follow our trail 🙂
🌱🌱🌱🌱🌱🌱🌱🌱🌱🌱🌱🌱🌱🌱🌱🌱🌱🌱🌱🌱
I'm also getting much more involved with Natural Medicine, Hoping to help them connect and reward autonomous and conscious communities around the world.
Consider buying the LOTUS token at leofinance.io 's LeoDex or posting at naturalmedicine.io where you can browse posts about healthy lifestyles, spirituality, farming, yoga, psychedelics, healing techniques and more. All your posts will automatically appear at the Natural Medicine community at Hive and you can earn LOTUS and HIVE.
Help us spread the word by liking and sharing posts by Natural Medicine on Twitter and Instagram