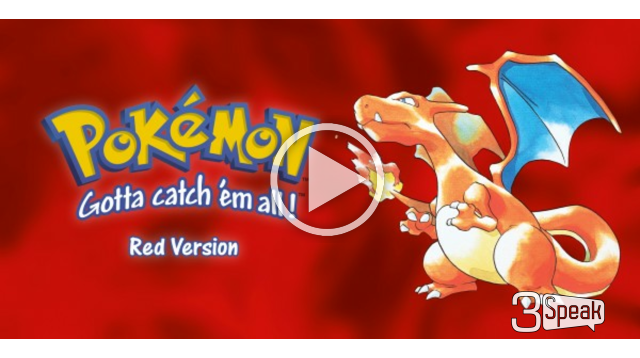 ---
Hey everyone, this'll be a bit of a different video from the usual gameplays. I've been kind of fascinated by speedruns lately, was going to post about the rabbit hole I dug into recently hearing more about it, some great ones I watched etc but thought hey, why not attempt my own for a bit just to see what it's like and thinking "how hard can it be", well I was in for a surprise.
I'm doing this on an emulator and following a classic Pokemon Red run in this video of the current world record. Classic means that they didn't use any kind of manipulations to alter the stats of the Pokemon, odds of catching the one they want, and stuff like that which suited well for me as I don't wanna get into all that and classic is going to be the way to go for me. I downloaded the current WR timers as well which show on the page to the right but I didn't keybind all the buttons to hit the timer when I get to a certain checkpoint. Needless to say the beginning has already gotten really difficult and I can barely even remember the full run nor how to do it most efficiently, so I'm assuming this is going to take A LOT of attempts. I'll be needing to look at the WR also to assist me on knowing what to do though as I haven't spent enough time studying it prior, just wrote some notes on some important things he does at certain timestamps so I don't forget or miss it in the video. Haven't really gotten that far yet, though. Many times during these many attempts I keep failing either by having my Pokemon faint or doing something wrong at some point gambling on getting ahead of the WR and not succeeding. The last attempt was my best so far, was even ahead of the WR for a few minutes until everything started going down the hill. :P
Voiceover on most of the attempts, some of the first ones not cause I failed with some settings again, but combined all attempts together lately to make it into one video.
Shout out to @rehanji50 for the cool Hive intro! Source: https://peakd.com/@rehanji50/hive-tech-animation-logo
---
▶️ 3Speak