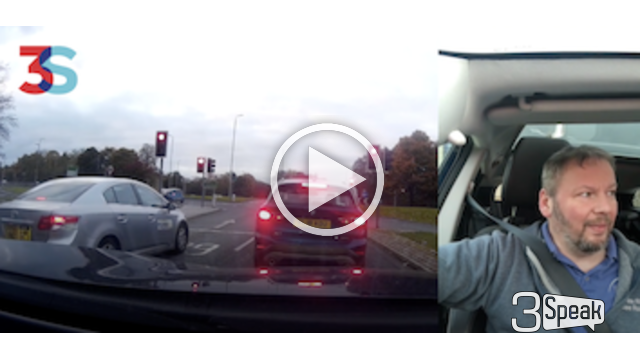 ---
Another week over in 2020, the year that keeps on taking it's toll on the human race. I managed a relaxing Saturday at home avoiding work, but Sunday afternoon it was back to the grind - no painting for a change packing and shipping orders to try and make Monday a little easier - after a three week wait for Aeropress stock to arrive there were orders backed up massively - I cleared ten coffee orders on Sunday and Monday night filled 3 parcels lockers on a tour of Bradford to get rid of 50+ parcels.
With the likelihood of many business been closed again because of Coronavirus restrictions the bigger commercial orders are slowing up a little, but the domestic market is still growing - and I've been busy this week upgrading the websites with our new green coffee bags - fully plastic recyclable and in three sizes, 1kg, 500g and 250g - so more choice for people and making trying new origins more accessible.
Only a couple of days on the 30kg this week, but stocks are low again now so Monday is going to be a big roast day again.
---
▶️ 3Speak