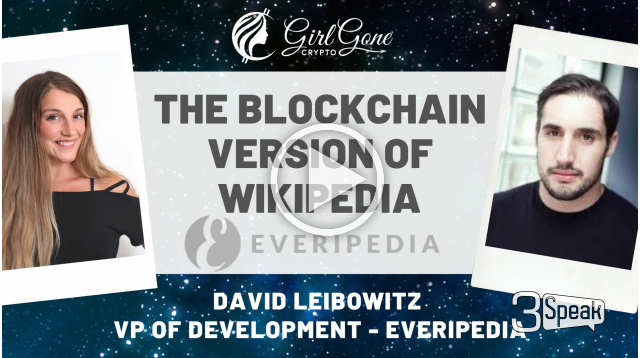 ---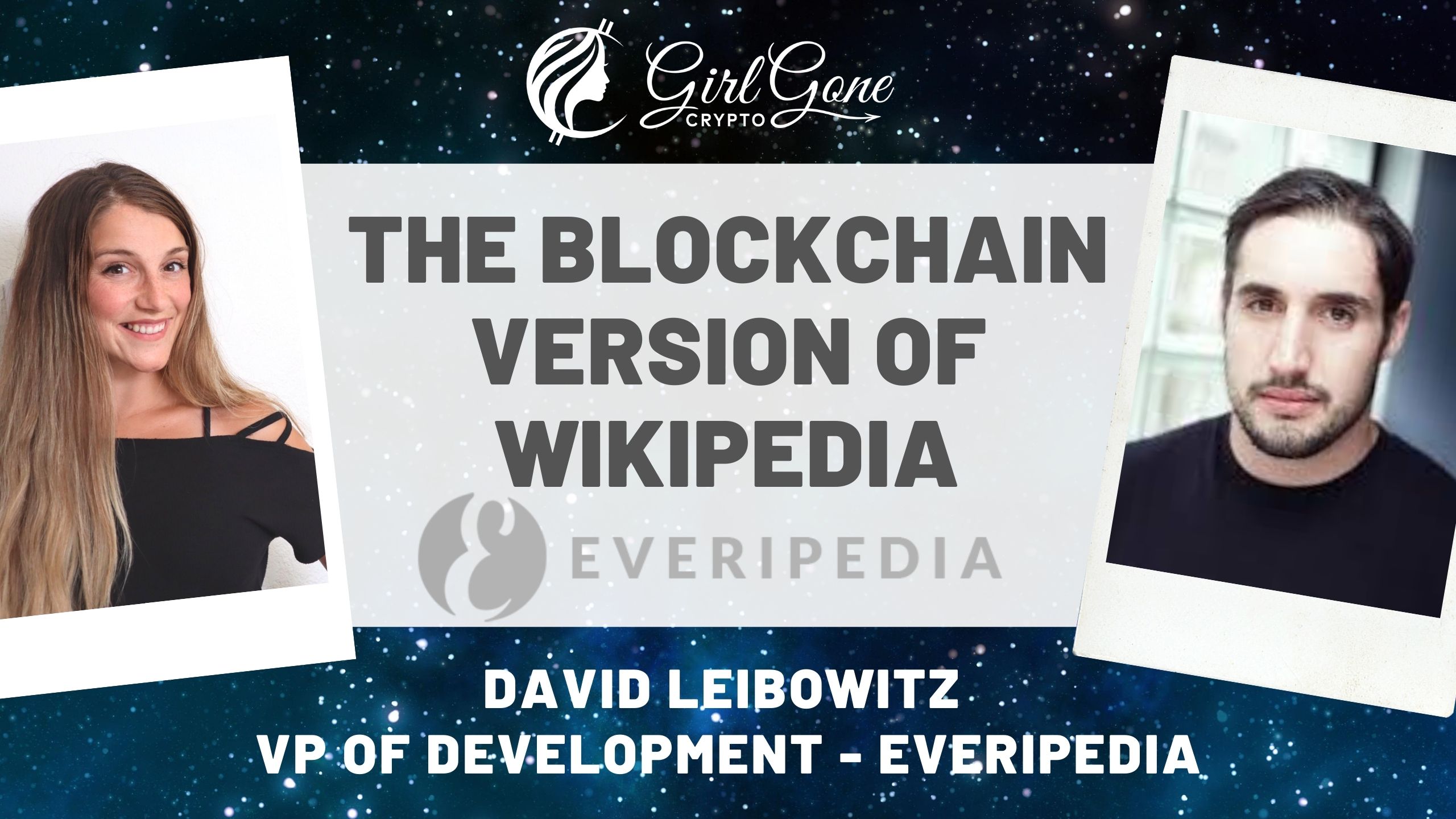 Hey Hive Fam!
Wikipedia is one of the most popular and visited websites in the world - which represents a huge opportunity for a blockchain alternative.
I sat down with David Liebowitz the VP of Business Development to learn more about what they are building at Everipedia.
Everipedia's vision to build a universal knowledge base for everything, everyone, everywhere. They are looking to solve some of the inherent problems Wikipedia has been facing to be an even more inclusive site.
We chat about their history as a company, how many monthly active users they have, their recent launch of the PredIQt platform and more.
I've been watching this project from the sidelines for a while and was excited to get to chat with Dave and learn more!
Ps… You can check out my own Everipedia page here. ➡️ https://everipedia.org/wiki/lang_en/lea-thompson-girl-gone-crypto
🔗Guest Links:
https://twitter.com/Everipedia
https://everipedia.org/
https://twitter.com/davesaidthat_
XO, Lea







---
▶️ 3Speak