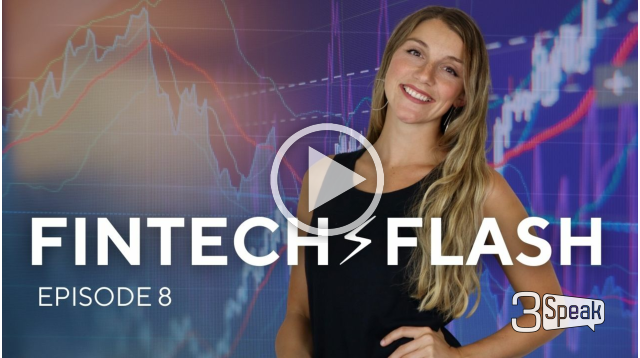 ---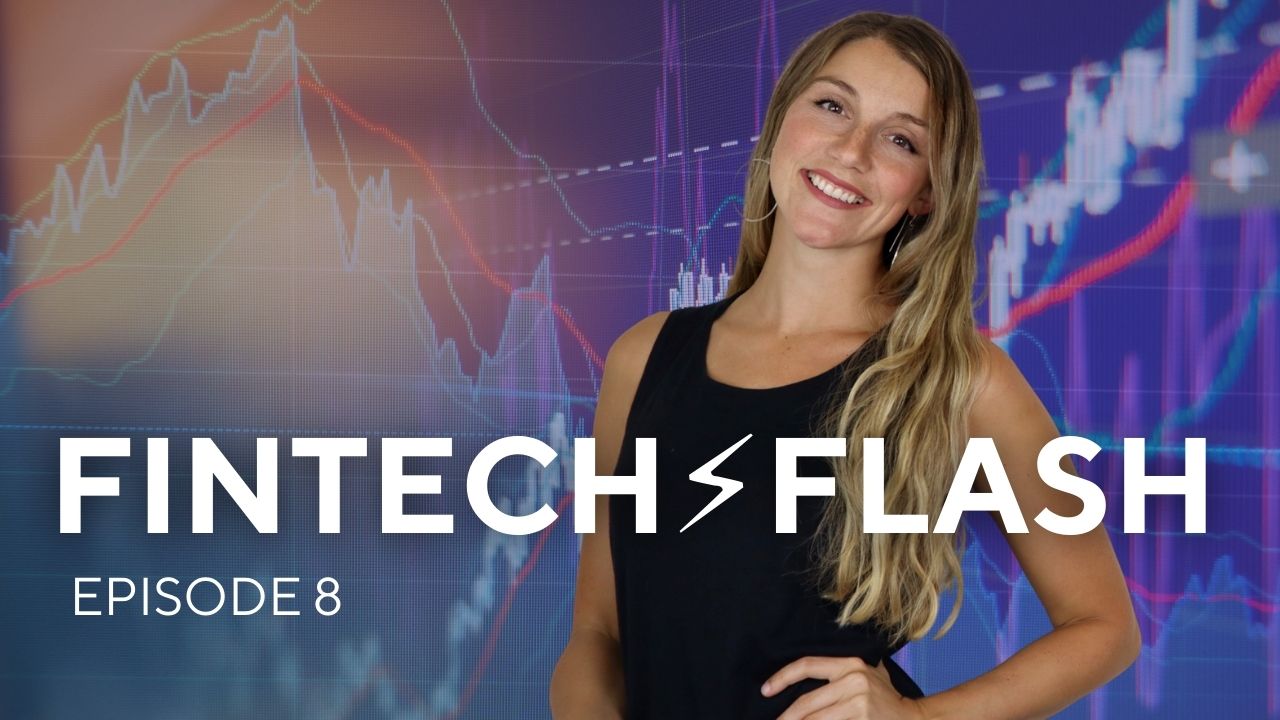 Hello Hive Fam!
I'm back with another Fintech Flash, where I go over the biggest news happening in fintech and blockchain over the last week.
Here's what was covered in Episode 8!
---
On Monday, Bitcoin's price finally managed to break above the symmetrical triangle where the price had been compressing for the last 30 days. After holding the $11,000 level into the daily close, the price rallied above $11,500 on multiple high volume surges.
96% of Total DeFi Transaction Volume Belongs to Ethereum. According to a new report by DappRadar - in the third quarter of this year, transaction volumes in the DeFi world hit $125 billion dollars, with 96% of the total transactions taking place on the Ethereum blockchain. Ethereum is also leading the charge when it comes to daily active wallets —with over 57% in comparison to Tron's 35% and EOS at 5%.
Every Norwegian now owns some Bitcoin thanks to Microstrategy —albeit indirectly and a tiny amount.This is because the Norwegian government's pension fund holds a 2% stake in the US software company - meaning that every Norwegian citizen now indirectly owns approximately $1.72 of the cryptocurrency.
The UK Bans the Sale of Crypto Derivatives to Retail Investors starting in January 2021. The U.K.'s Financial Conduct Authority has created the ban in a move that it says will save the targeted customers in losses each year. In a recent statement, regulators said derivatives based on digital assets like bitcoin or ethereum are "ill-suited for retail consumers due to the harm they pose." It stated that retail clients lacked a "legitimate investment need to invest in these products".
China's central bank is issuing 10 million yuan worth of digital currency to 50,000 people in the country's first trial run of a cashless payments system. Unlike bitcoin, the digital yuan is not a cryptocurrency because it is being issued and controlled by China's central bank.. It is simply considered to be a digital version of the nation's currency.
And Finally, Kate Winslet is set to Star in Cryptocurrency Movie About the Onecoin Ponzi Scheme. The movie is called "Fake!" and it is based on the book by Jen McAdam and Douglas Thompson. Founded in 2014, the Bulgaria-based company followed the typical structure of a multilevel marketing scheme — but with a twist. There were no products or memberships to be peddled; instead, there was a cryptocurrency that the promoters of OneCoin received - At least until October 2017 when the founder Ignatova disappeared.
---
Hope you enjoyed it and i'll be back next weekend for another Fintech ⚡️Flash!
XO, Lea







---
▶️ 3Speak