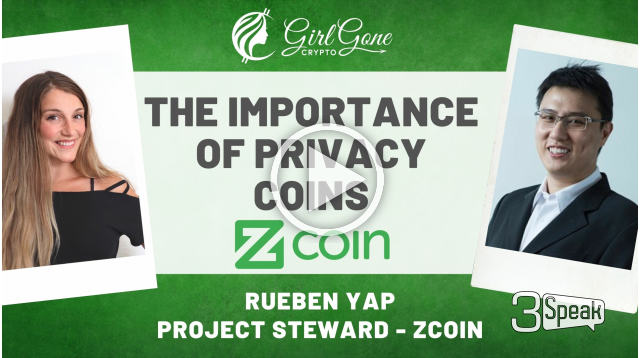 ---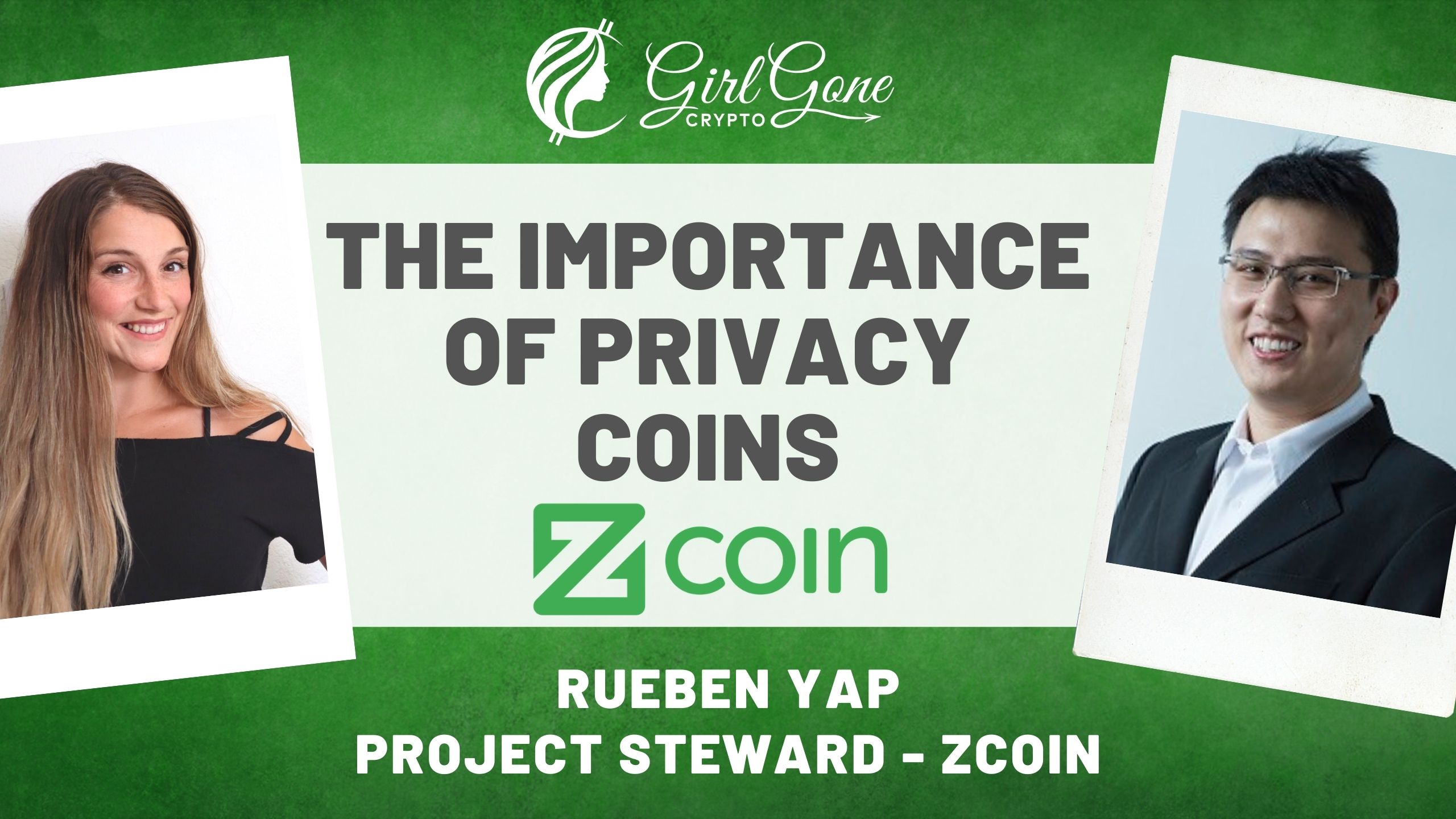 Hello Hive Fam!
I had the great opportunity to sit down with Rueben Yap, the Project Steward for ZCoin to learn more about how they are approaching privacy.
We discuss the exact methods of how they are able to anonymize transactions for both the sender and receiver and how their approach is different than other privacy coins like Monero.
Rueben also shares his thoughts on the role of privacy coins moving forward and how upcoming government regulations may impact that.
We chat about their team's roadmap and what they are currently working on, in addition to some of the biggest obstacles the privacy coin sector faces and how they are addressing that.
To close out the conversation - Rueben shares his thoughts on whether privacy is a human right.
This is a packed conversation that I know you guys are going to love! I hope you enjoy it and as always, I'd love to hear your thoughts in the comment section below!
🔗 Guest Links:
https://zcoin.io/
https://twitter.com/zcoinofficial
XO, Lea







---
▶️ 3Speak