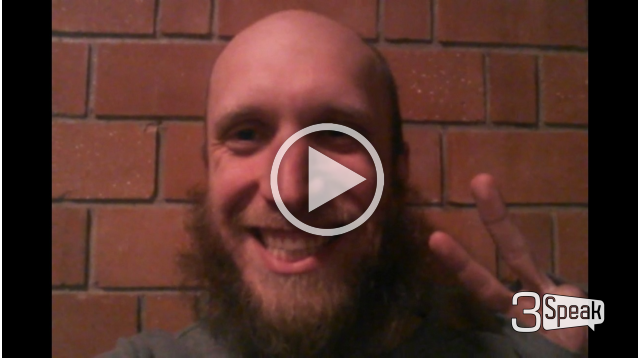 ---
Hello there beautiful humans!
If you're ever in the Denver/Boulder area, I highly recommend you make it over to Esh's Discount Grocery! They have absolutely mind-blowing deals on all kinds of stuff (ex. Hu chocolate bars for $2 and Harmless Coconut Water for $1.49)... AND they are totally cool with mask-less shopping. Not only that, but the employees & customers were still super friendly, and even chatty, while I was maskless (though most of them were masked.)
We also stopped at The Bookworm, a pretty great little used book store, and of course we had to eat at Thrive - by far the best restaurant in Boulder. Everything there is organic, vegan, raw, soy-free, and gluten free. The smoothies are great, the Blue Majik Lemonade was great, and the caesar was pretty great too :-)
Tomorrow I'll be checking out a local speak-easy, who are hosting mask-less events, serving as a mask-less co-working space, and literally locked the doors in the cops' faces when they came to break up the 100+ person NYE party!
Also already started noticing a bunch of those White Rose stickers popping up around town; I'll probably bring a few stacks tomorrow to give out as well :-)
---
My Social Medias
https://peakd.com/@kennyskitchen
https://flote.app/kennyskitchen
https://odysee.com/@kennyskitchen:9
https://lbry.tv/@kennyskitchen:9
My Referral Link for LBRY/Odysee
https://lbry.tv/$/invite/@kennyskitchen:9
---
---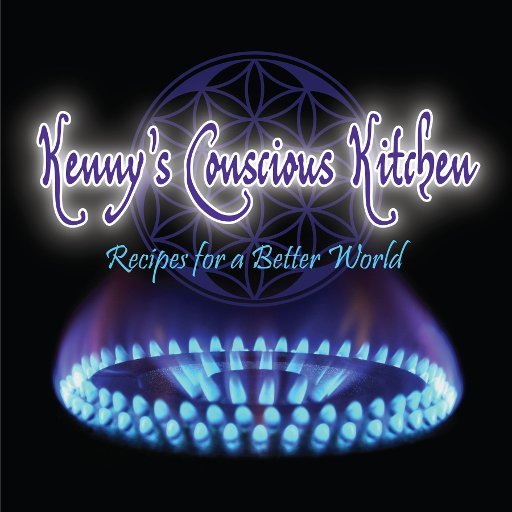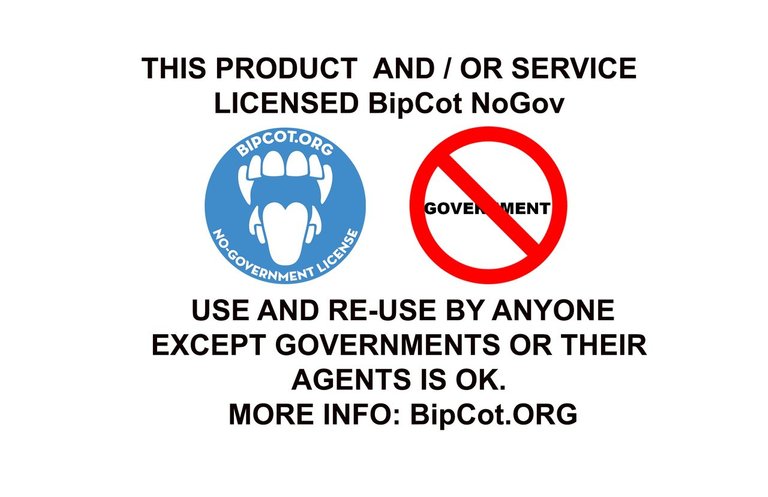 ---
▶️ 3Speak