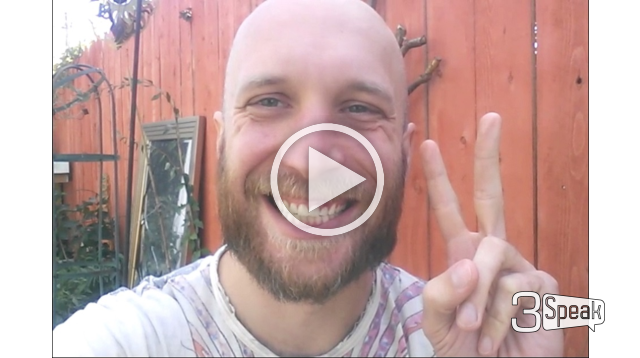 ---
---
Hello beautiful humans!
The last couple weeks have been all about the #decentralization of my content. I went from only posting on #HIVE, to having my #LBRY channel up & running, plus getting started on #Flote.
In today's video, I'm chatting about my plans for the coming weeks and my upcoming livestream/radio show. The show is going to be a couple hours a day, 3-7 days a week (haven't decided yet), and will include interviews, panels, call-ins, and just me talking :-)
Interviews/guests will focus on people creating & promoting solutions, as well as hosting dialectics between view points that too often have debates.
Call ins will range a lot depending on who calls in - obviously my highest excitement & expertise are in the areas of mindful living, veganism, sovereignty, and community building.
When it's just me... whatever's on my mind, going through important headlines, reading short stories, who knows :-P
Hope you're all having a magnificent week!
Much love!
https://peakd.com/@kennyskitchen
https://flote.app/kennyskitchen
https://lbry.tv/@kennyskitchen:a
---
---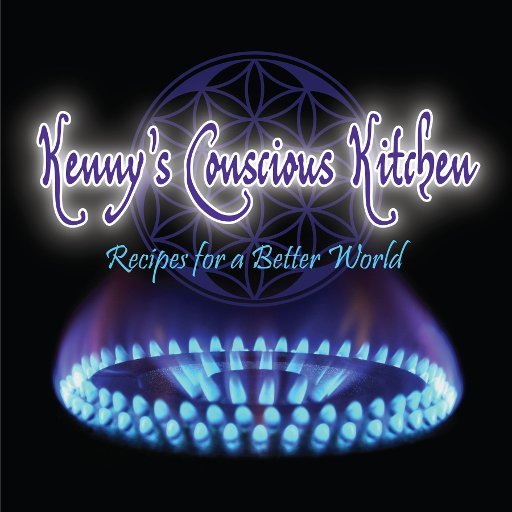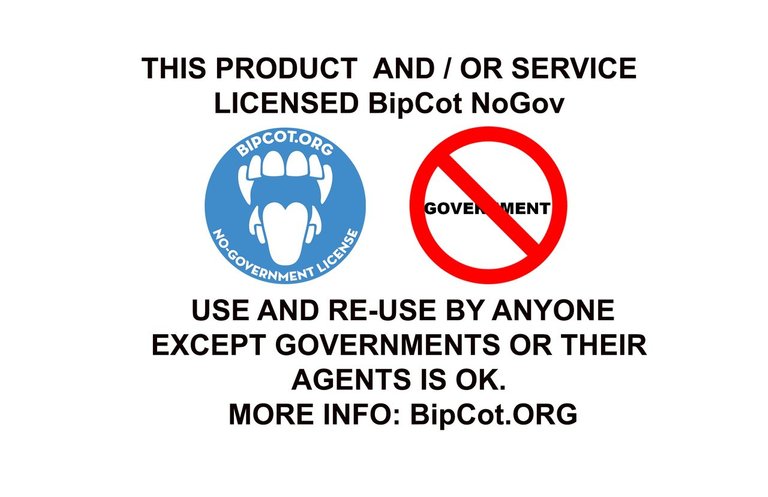 ---
▶️ 3Speak