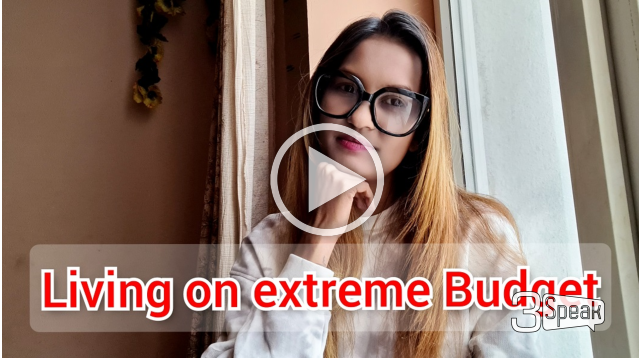 ---
---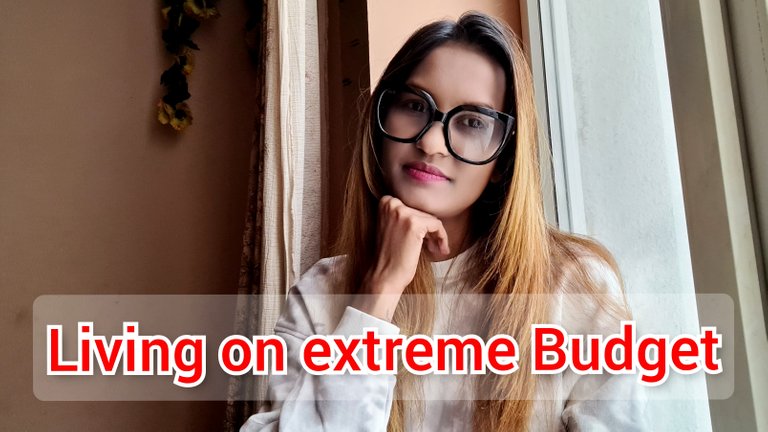 ---
---
Living on an extreme budget
HEY FAM, HOPE YOU ARE DOING GREAT...
I hope after watching this video, you can relate your thoughts to me. In this pandemic situation, many people's life became hard, many are facing a crisis, money tight issue, unemployed lifestyle. One of my friends is unemployed for almost 8 months and he is trying to get a job but no luck. He was doing a job but no salary.
After hearing some life experiences and after facing some life issues of my own I have decided to talk about this topic and why it is important to live a budget life and how to live a budget life.
Watch my video for more details...
Thanks a lot for watching...
---
Love
Priyan...
---
I am @priyanarc.... An architect, a dreamer, and a passionate writer who loves to write about life. I try to present my own perspective and experiences. Please leave your feedback and criticism because it's the only way I can know and reach your mind and thought easily...
---
Find me on:
Don't forget to subscribe to my channel, Like, Follow highly appreciated.
---
▶️ 3Speak