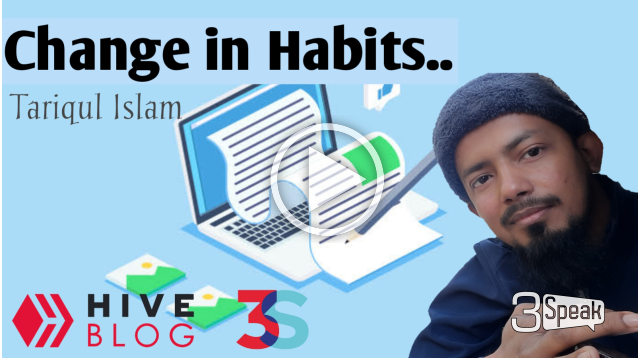 ---
What is your hobby?
If you ask this question today, you will get such probable answers that can't imagine about 30 years ago. How fast the world is being changed!
From the very beginning, the world didn't experienced such type of radical changes in any times like now. This is occurring due to the radical changes in information technology and blessing of science.
Is it fully blessing for us? Haven't any negative impact?
I discussed this issue in brief.
Thanks a lot to all hivers.

---
---
---
About Me:

I am Tariqul Islam
Like Blog, Vlog, Writing, Photography & Art
Hive: @tariqul.bibm
3speak: tariqul.bibm
FB : Tariq Bin Mutalib
I am an Engineer by Graduation,
Teacher by occupation
& Writer by passion.
        I believe, Life is beautiful!

---
▶️ 3Speak