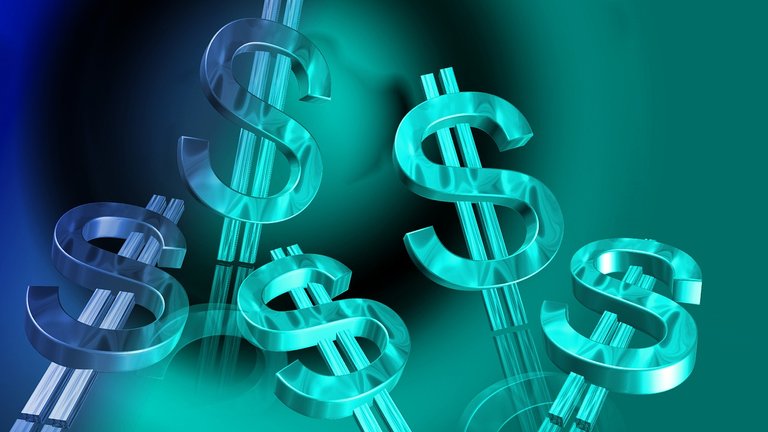 Anand KZ on Pixabay
Say, what if you had the money to buy the entire world? What if you had enough to feed an entire country for generations? What if you didn't have to worry about the rent, the mortgage, stupid bills? What if…
How it started...
So, a discussion about money popped up at work today. It's every day talk honestly but one thing that I couldn't stop thinking was, "am I doing it for the love or the money?"
My supervisor pointed out that most Nigerians don't do what they love to do because it doesn't pay the bills. Or perhaps, it would've but they were not given the right opportunities to harness it. Why? I don't know. Probably the old goons occupying the seats?
I like not worrying. Many people don't like worrying but what happens when you don't have to worry? What's life like being able to afford things without feeling guilty for it? I don't know.
I want to know...
I'd like to have a sit with rich kids though. Ask them one or two. Especially those that go to university without a care in the world. Knowing that they'll come out and be covered. Might just be my bias talking but I think these ones find it easy to identify their calling because they don't have to work for the money.
We on the other hand, who have to work for rent, tuition and save ahead, don't have that luxury. I can't help but wonder if maybe the reason why some of us have no idea what we want isn't because we don't know but rather, it's the fact that we know but we'd rather not take those risks.
Like this. I love writing. I want to make my money through writing. My dream is to be a stay-at-home mom, always there for my kids. But what if I just don't have what it takes to constantly face the rejection and risk of failures then end up settling for a 9-5 I'm totally miserable with but pays the bills? Would I still be a stay-at-home Mom?
I don't know honestly but this again brings me back to the what ifs…
So...
What if I'm actually rich? (FYI, I am rich just going through some phase). What if I never had to worry about where my next tuition fee has to come from? (Incidentally, I don't worry about that part of my life). What if I actually do things for the fun and not the money? (Don't I?) What if I am actually wealthy?
Okay. I don't know the answers to these questions. Yet. But when I do, I'll be back with an answer. For now, I just live in the now and grow as I go.



---