During the last 1 and a half year life has surprised us like never before with obstacles and blocks and testing our endurance to it's maximum capacity, and giving us some most valuable lessons of life.
The most important change that I have seen in people is that people have started building a positive approach in life, despite of everything. Our experiences of life gives us many choices and it is upon us what choices we make. Choices of being disciplined or undisciplined, eating healthy or not, staying active or dull, it is all upon us, what choices we want to make.
No one likes to be sad and dull all the time and if such a situation keeps going on for long, eventually we will have to find ways to move on with life with a positive mindset. We need to start enjoying life with what is there and not keep waiting for what we want. Of course what we want has to be in focus and need to be worked upon, but then waiting for it and not living today is not the right action.
In today's time our biggest asset is our mind and we need to make the best use of it. Remember you control your mind, your mind does not control you. The moment the mind starts controlling you, all the problems begin, our thoughts can either doom us or keep rising us. So do we want to rise or be doomed is our choice.
A bright and early start gives the power to the day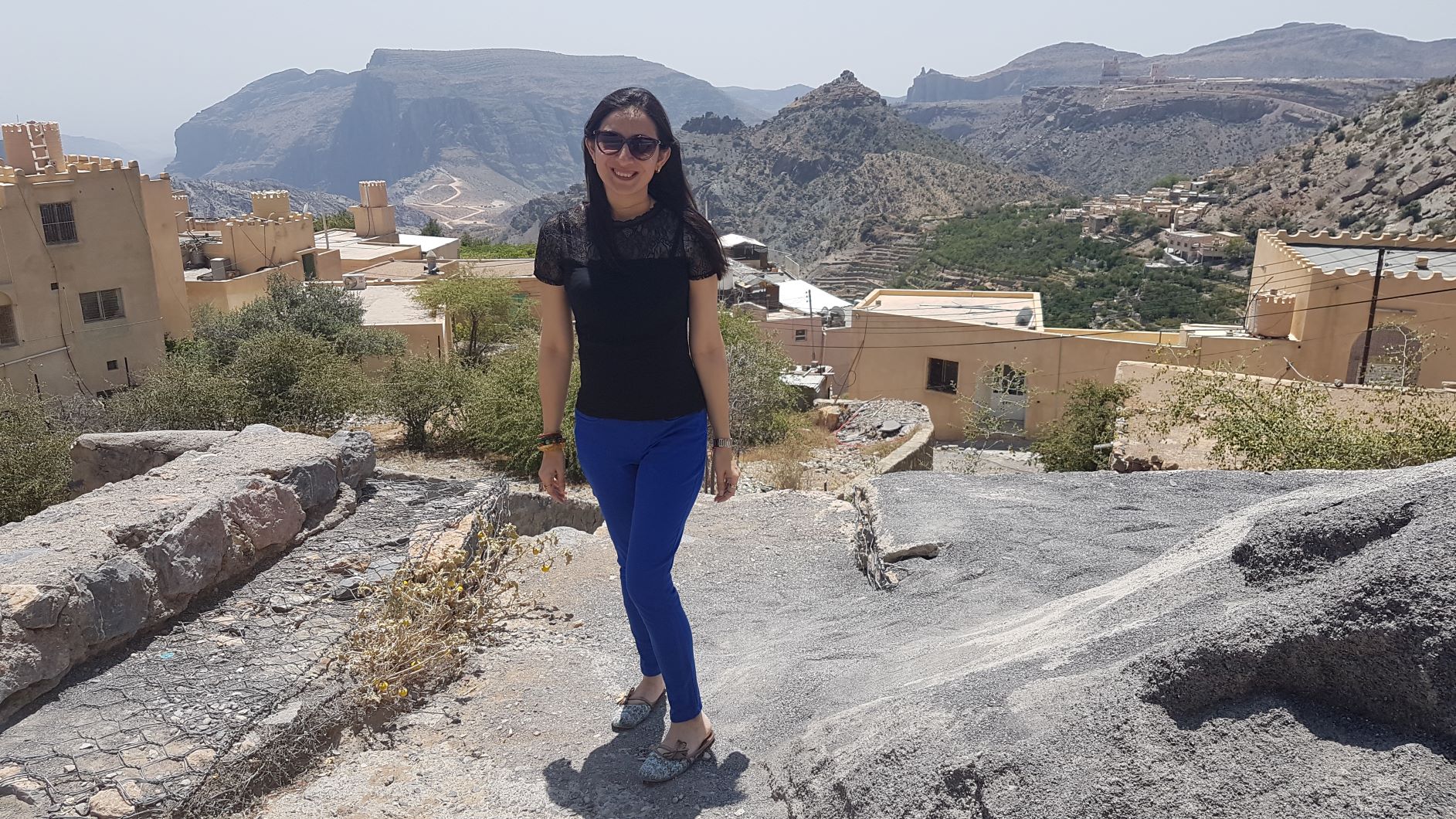 The fun of life is to climb every obstacles it throws at us, clear every block that comes across the path, keeps cross the challenging routes that it brings on our ways and come out victorious, this journey has to be lives with choices even if it is a thundering storm. The attitude will decide how it will sail us through this storm. The choices will decide if we will sail through or we will drown in the storm.
So let's make the right life choices today and sail this storm, everything is coming as an experience, till we will not learn and be ready to move forward, it will keep coming to us. Over the next few years when we will look back to today's time, we will understand that in this also we had many wonderful opportunities.
So what are your choices of life........Reflect....reflect...reflect......and make the right choices.
Stay Happy, Keep smiling 🌞💖
Thank you for visiting my blog. 👼🏻👼🏻💖💖🌹🌺🌸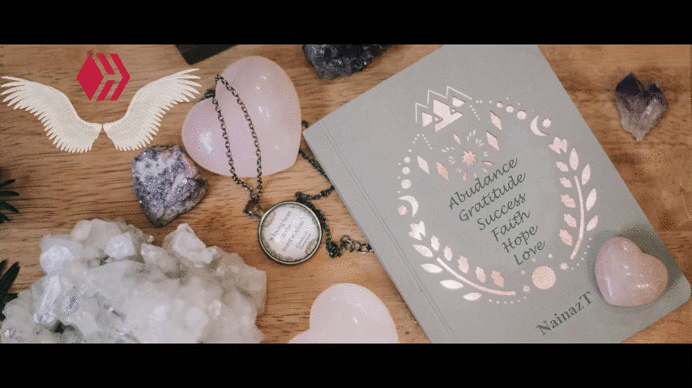 "Unlimited Abundance, Blissful Happiness and Unconditional Love"

Member of
---
---