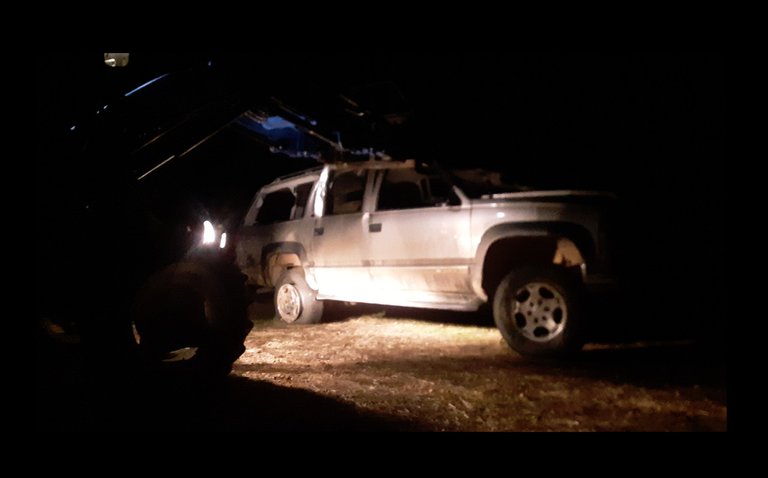 I'm glad I don't see this every day!
I didn't expect this to happen. A neighbor has a wrecked truck. Although some of it is destroyed, some is still useful. That said, I have been granted permission to use the transmission out of it, and another neighbor can use the engine. To get to these precious parts, we had to move it into a shop to pull parts, which required using a tractor to move the non-functioning vehicle.
We did some pulling and pushing, but when my friend shoved the forks of the tractor through the windows to try to pick up the truck, it caught me off guard. I didn't expect it, but it made me remember how much "fun" my friend is. Anyway, eventually we got the truck in the shop, so it was a great success. Here are some photos! Enjoy!

TRACTOR vs. TRUCK - PHOTOS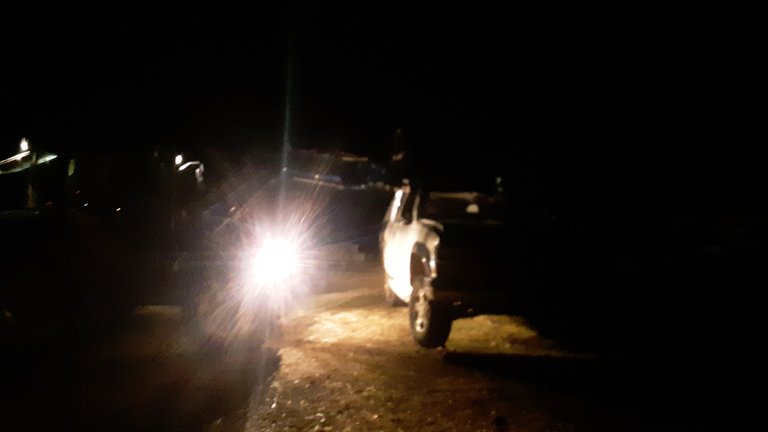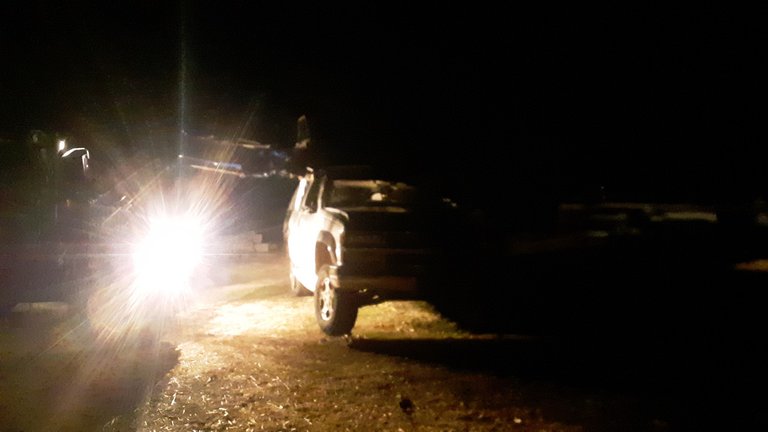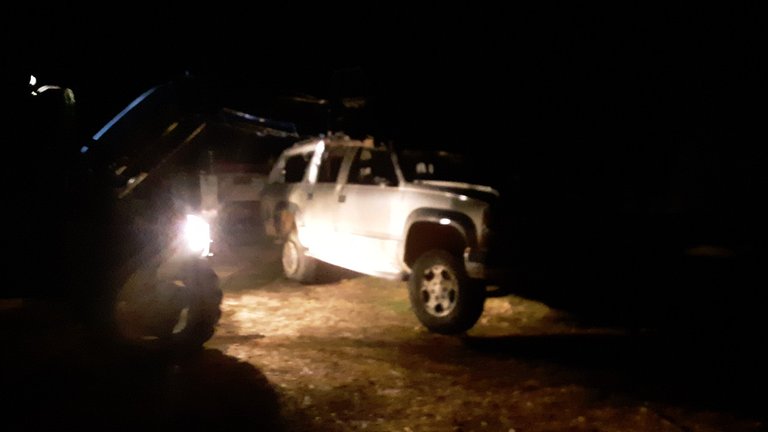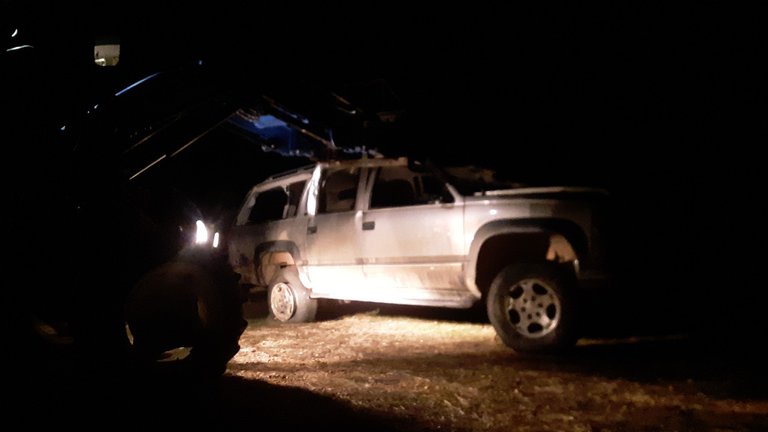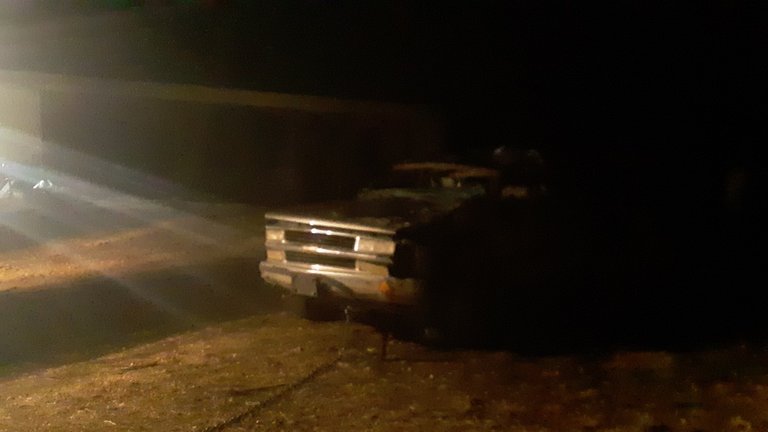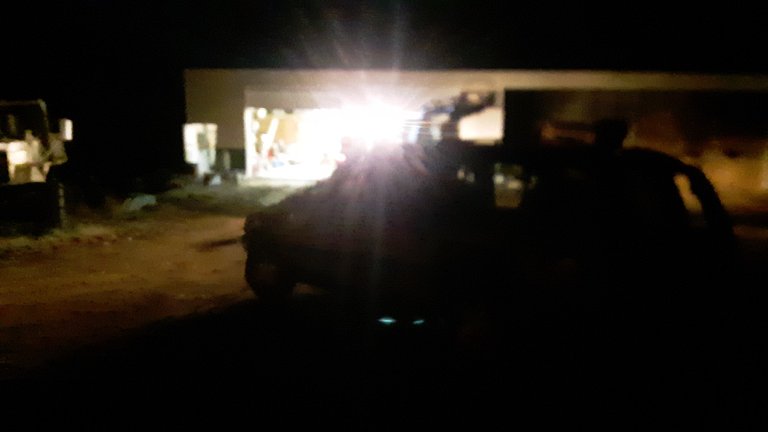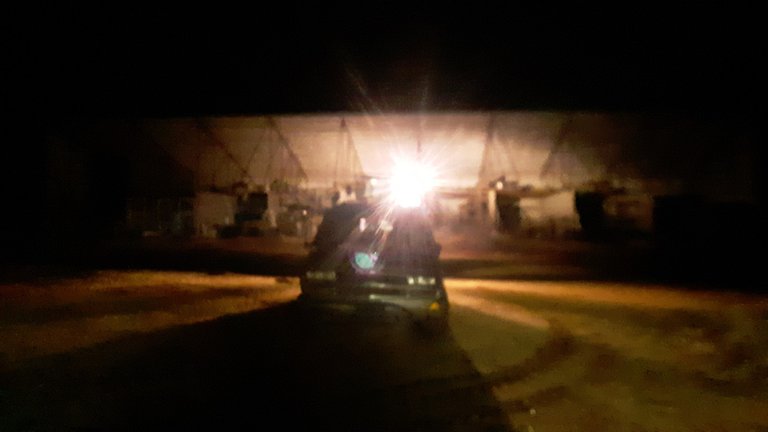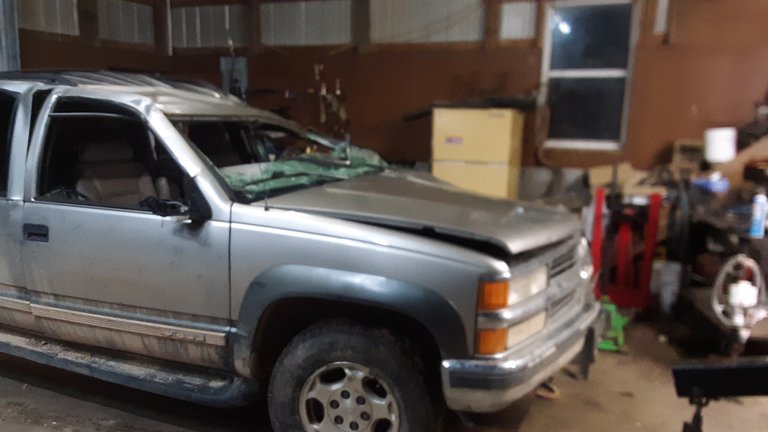 Until next time…
Make today special!
---