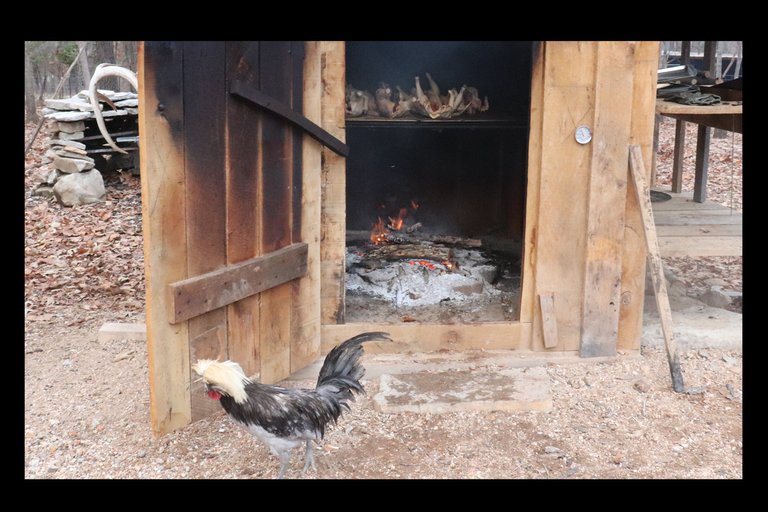 I keep telling ya, this smokehouse changed my life!
It was a worthy reward for the effort. Our Little-Peppers are gaining real life skills as quickly as we can learn them, and their experience is often comparable to ours, since Mama-Pepper and I are learning in while we're in our 30s and 40s. They did an amazing job helping to cull the chickens recently and for their effort, I fired up the smokehouse as a reward. Smoked chicken is amazing, and smoked chicken soup is incredible.
Can you believe even three year olds can help process chickens? It's true, and they even want to help! Enjoy the photos!

SMOKEHOUSE CHICKEN!!! - PHOTOS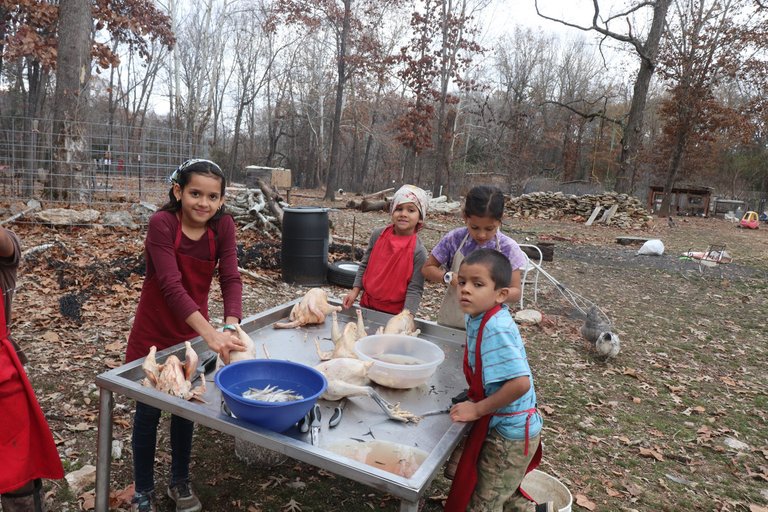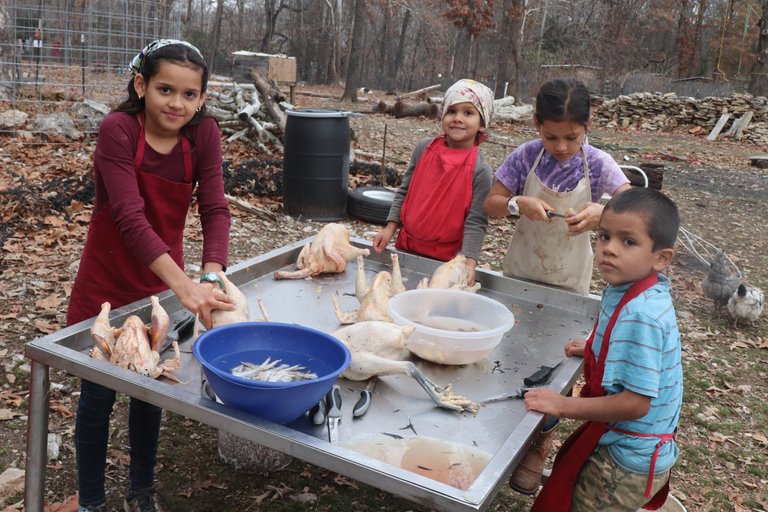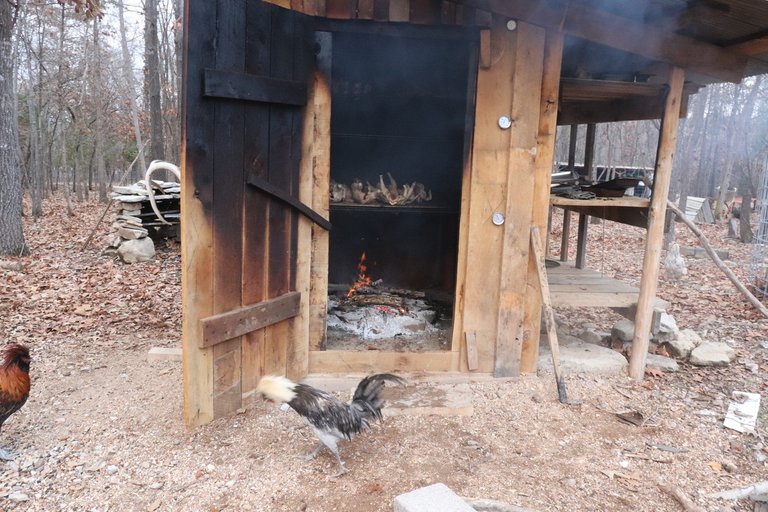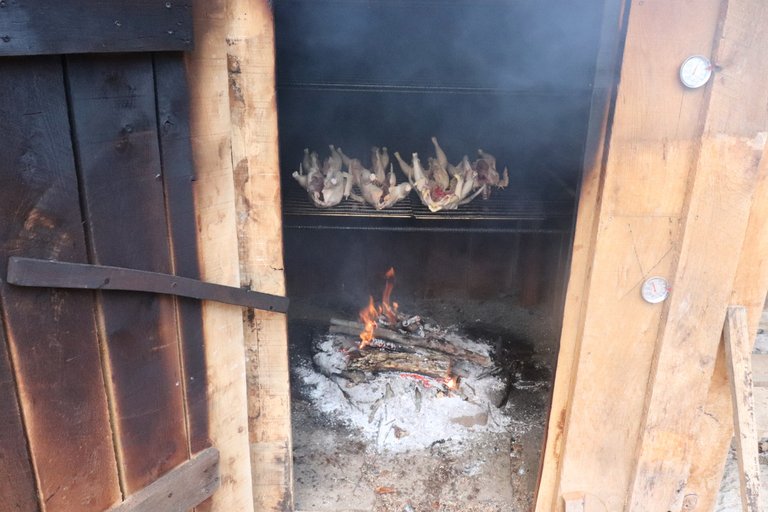 Until next time…
Make today special!
---