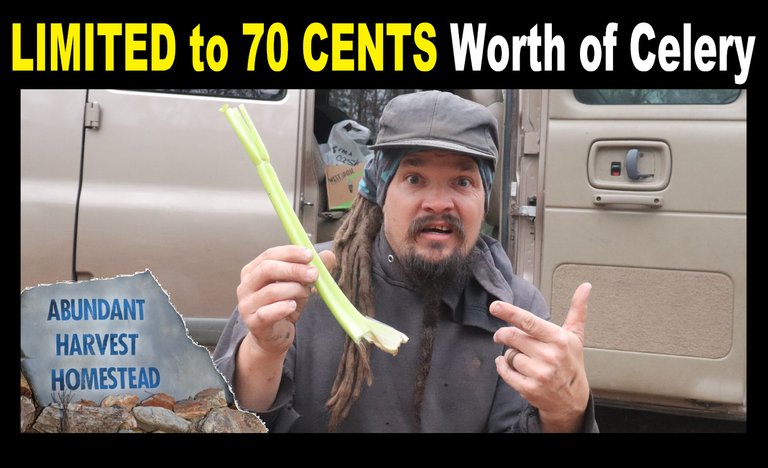 Can you believe prices like these?
I cannot think of another time in my entire life I was limited to only purchasing $0.70 USD worth of celery at a grocery store. This was an insane shopping trip, and the receipts are just as crazy. How are prices in your area, and do you favor any particular stores to avoid the inflation? Enjoy the show!

STORE LIMITS GROCERY SHOPPER (Grocery Prices 2022) - VIDEO

Until next time…
Make today special!
---