It's no more news that in the 21st century, 9 To 5 jobs doesn't lead to career fulfillment. In fact, in my country, it has gotten to a point that seeking a desk job is a complete waste of time and energy.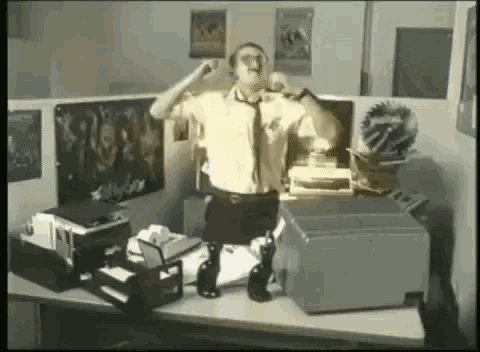 source
I was recently asked by @abundance.tribe to take a deep dive into my life and come out with an article answering What the hardest truth I have learned is. And truth be told, I didn't have to think twice before concluding that 9 to 5 job isn't meant for everyone. Real fact!
---
While I was younger, my late father superficially sat me down and talked the hell out of me. He discussed with me how he faced his life as a teenager and how hardworking he was. No doubt, he was a very hardworking man who served his country but got nothing out of it. However, at the time of his life on this earth, he was able to cater the necessary stuff for his family.
I could still recall how he was always making sure I attended school every day in my elementary days, and how he told me that being a man isn't a day job that I need to go to school, have good grades, and get myself a good job for myself to feed my family when the time is right.
I believe almost everyone was also given that same advice or a similar one.
---
The evolution of things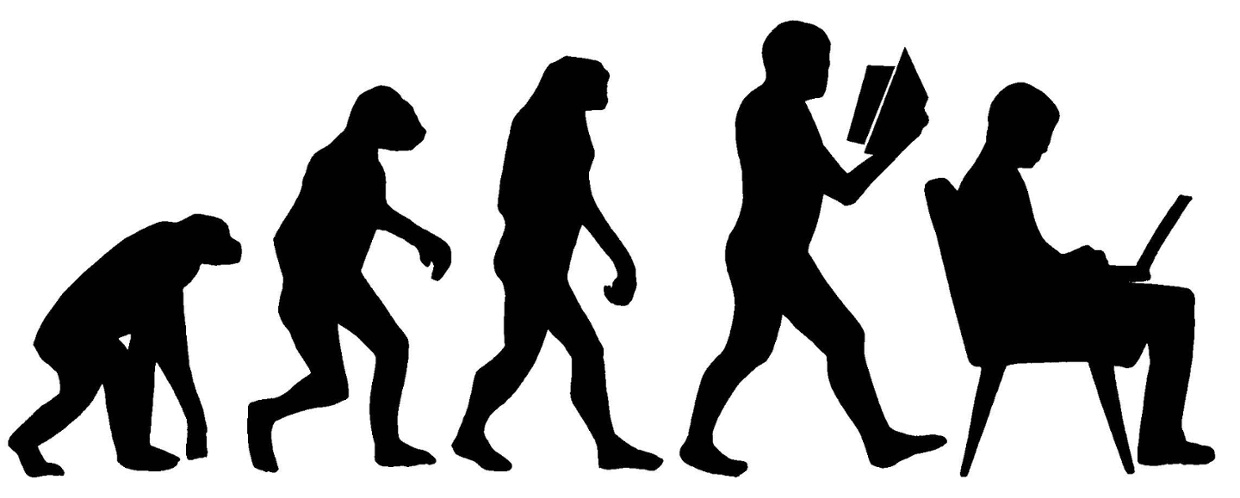 source
---
As years went by, I started realizing that nothing lasts forever and everything has got its time. The internet of the late 1900s isn't the internet we have in the year 2021, the process of making a living back then isn't the same as today, and how relations comminuted before the internet existed is so stale compared to today. I could go on giving several examples.
Speaking of the 21st contrary, I believe the best is yet to come for this century.
Over the years, I have come to realize that the things archived by hard works in the past centuries, can similarly be achieved with less effort these days. All thanks to what civilization had brought and how the tech industry has made this generation self-dependent.
Nevertheless, there are still a large number of people on this earth today who still think that 9 to 5 jobs are the only path to a successful future.
At the time of writing this, I am disheartened to say that the leaders of my home country still expect the citizens to seek desk jobs, and follow the career paths they took. I don't blame them. After all, they've always wanted to control the citizens and make them independent. But I am glad by how fast the table is turning.
The covid 19 pandemic was an example of how tech can bring endless possibilities to the world we live in. I have read successful stories of how 9 to 5 workers benefited from the covid 19 lockdown rules to gain themselves new computer skills, which later got them a remote job and better monthly pay.
Speaking of the experiences associated with 9 to 5 jobs, I can confidently say I have got an idea of how it feels working for a long hour, getting underpaid, and how unsatisfying it is.
---
My experience with 9 to 5 jobs
---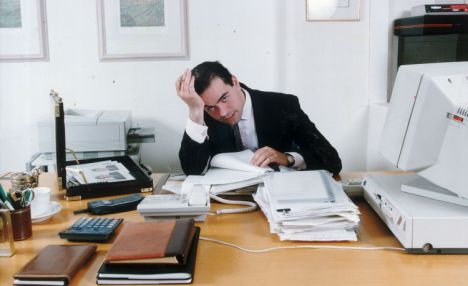 source
After I was done with my high school, I had to do a shift work for about a year and a 9 to 5 job for 2years simply because I needed to get myself some funds before entering a higher institution. The experiences gathered during this period were tough as hell. After going through that process, I wouldn't advise an enemy to seek this type of job as you can see that it has got plenty of the following disadvantages.
No time for yourself and loved ones
Danger to one's life
You spend way more than you earn.
Stressful days
---
The brilliant choice I made
---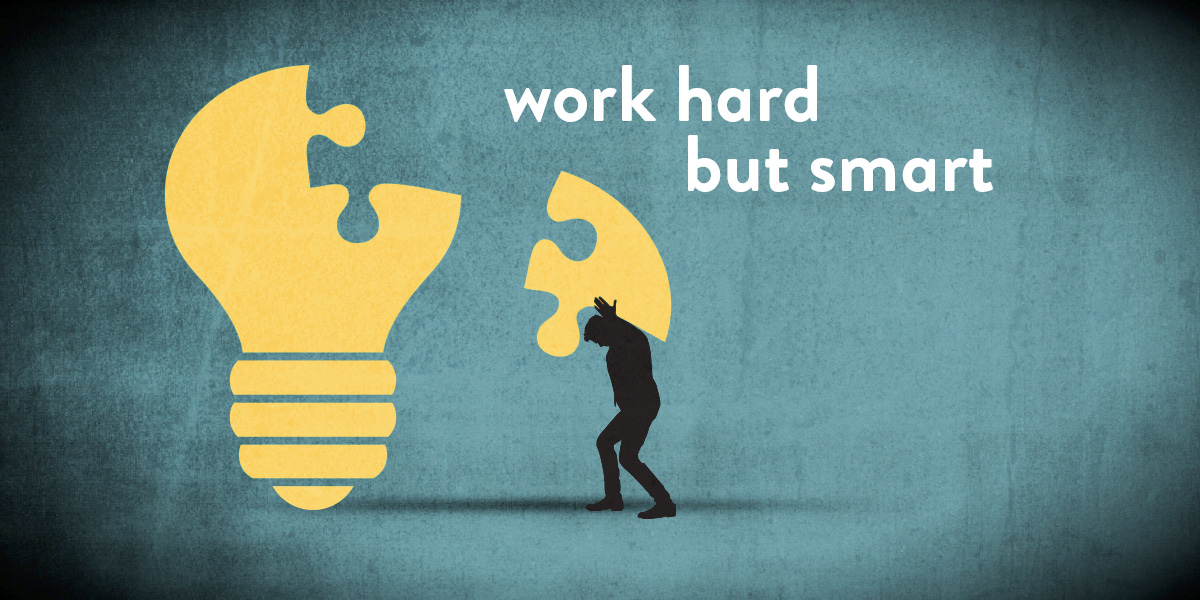 source
At a time in my life, I noticed how fast the world is evolving and I had to evolve with it or else, I would end up suffering, and working for someone. I knew we were already in the era of technology, So, I equipped myself as early as possible by utilizing the functions on my smart devices. With the steps I took and my current achievement in life, I have proven that there's no one way to be successful.
I am still in the process of achieving what I have planned for the future. Nevertheless, I am not at the spot I was many years ago. Also, If I had followed the path the oldies took, I wouldn't have been at the point I am today.
I choose to go with the truth regardless of how the community sees it. I'm an early bird in this space. Desk jobs are like destiny hinderers. They would tie you down from achieving your goals.