Wedding is one of the most important occasion in our life and we all want it to be a beautiful moment. Our family does everything they can to make it special for us and i am going to share a wedding experience from my locality today.
So i don't know whose wedding it was but as soon as i heared the voice of drums and trumpets i went out in my balcony to see what was happening.
I saw people dancing like crazy and it was really a funny scene to watch.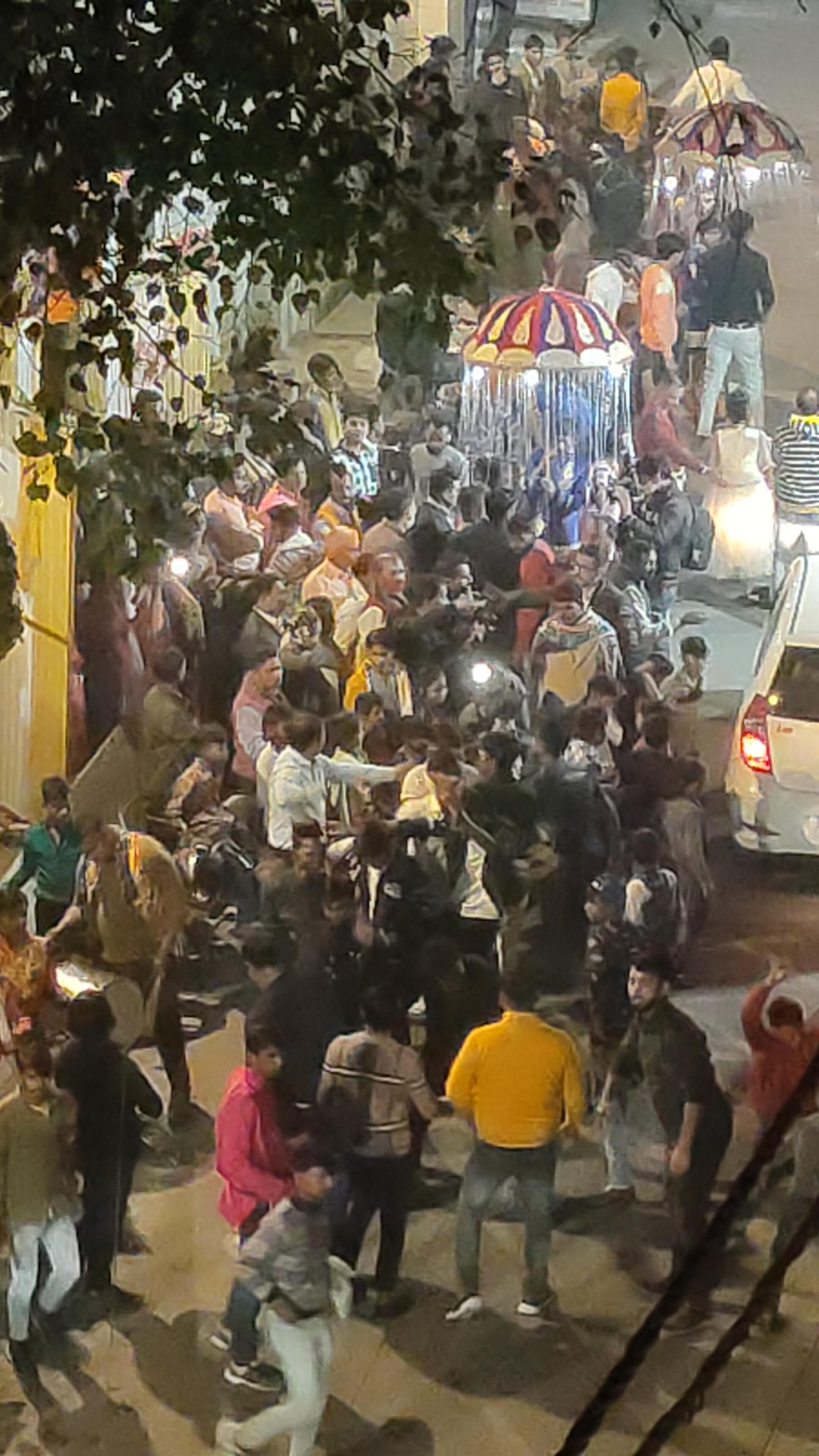 There was some firework that can be seen in the sky so i captured photo of it as well.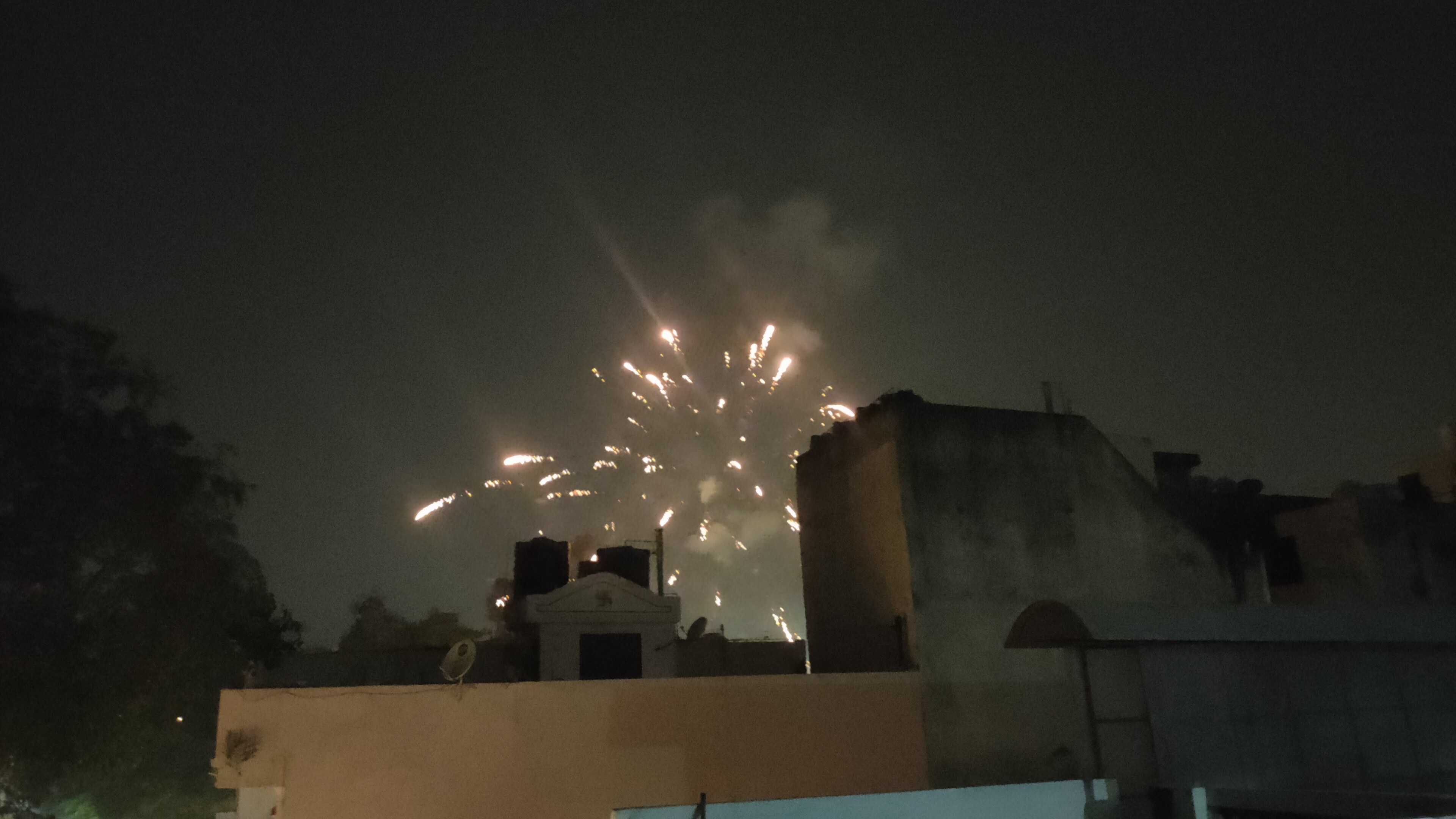 Everyone was dancing and that shows how happy they all were. That's why i say that people go crazy when it comes to wedding and believe me it was nothing.
After drinking some bear they dance more and that is really a funny scene to see. I was unable to post yesterday as i was busy with some work and i am a little unwell also.
Will take some rest now , thank u.