We have arrived at year another New Year and while we have gratitude for the year that was, many also have gratitude that 2022 is finally over.
Without doubt, we live in turbulent and challenging times.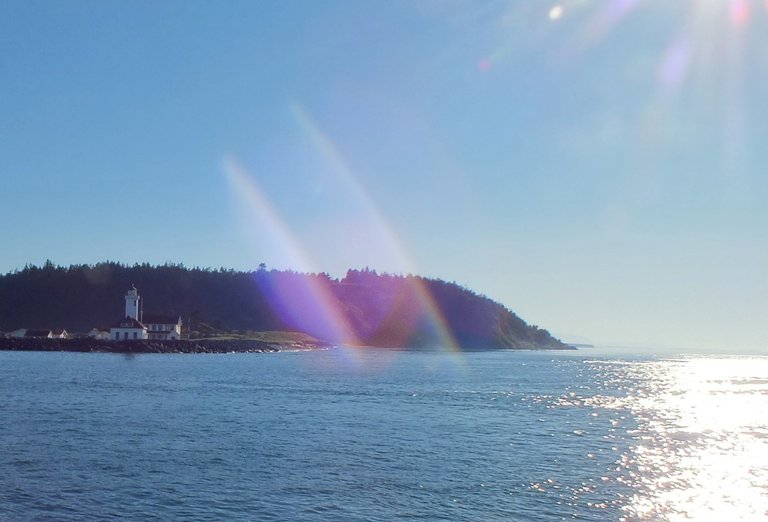 We stepped aside from posting to any of our social media channels over the recent holidays, including not sending out the annual "WLE Newsletter."
There are many reasons for this decision but, most of all, because we experienced from others a sense of hopefulness and serious commitment for peaceful resolutions and authentic solutions, and wanted to let that energy bloom on its own.
A few nights ago was the first full moon for the New Year (using the common era calendar), and we started holding space for all your prayer requests, as we have now done for 21 years.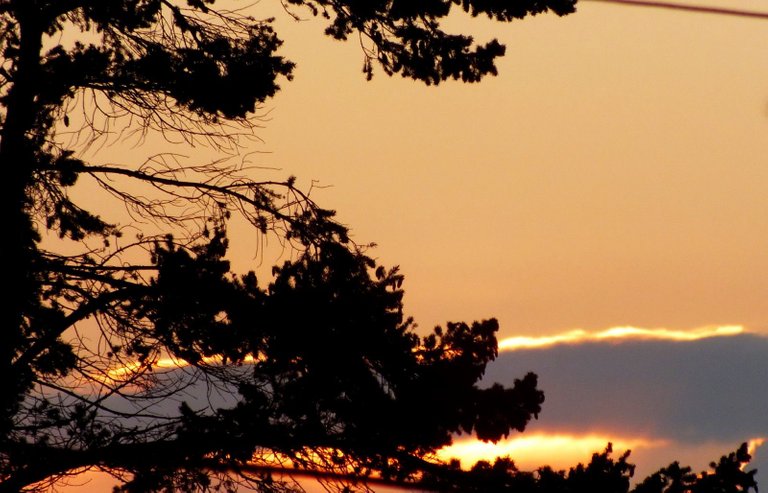 More Than Ever, Be Part of the Solution!
It is to be expected that emotions run high during challenging times, and so it becomes doubly important to take deep breaths and pause when our patience is tested.
In truth, we rarely know what the person(s) whom we might perceive to be the source of our frustration is going through; what is preoccupying their minds.
Anger and temper outbursts are not the answer!
Thank you for being part of the solution! And, may this New Year bring us all a greater sense of understanding these New Times.
We appreciate your visit to these pages and wish Bright Blessings to All!
---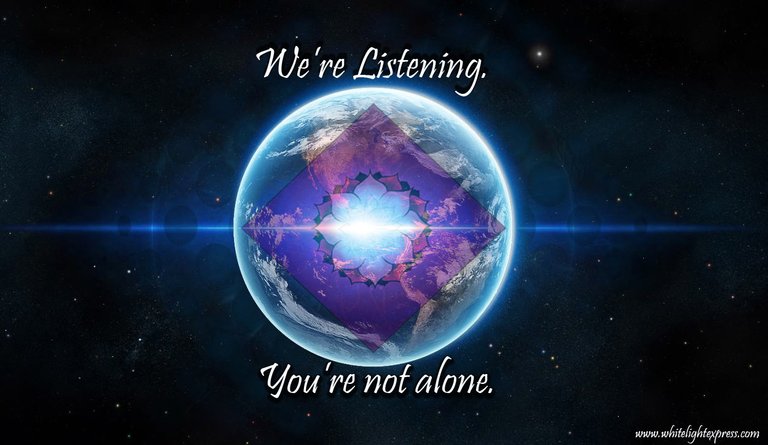 You are not alone!
(Graphic is our own)
The White Light Express Mission Statement:
Since October 2001, the mission of the White Light Express has been to offer healing and transformation through focused positive intention, meditation and prayer. Right Thought is the first step toward Right Action and consciousness. We believe that "holding the vibration" is a profound task and our divine destiny.
We appreciate you following us and upvoting if you feel moved to do so — we also really appreciate comments and feedback! If you enjoyed this post and think others might enjoy reading it, please give it a re-blog or share it to other social media! We love you already, because across all the myriad beliefs we hold, Love IS the answer!
In addition to our blog here on HIVE, you can also find us on the White Light Express web site, on our verified Facebook page and on our twitter feed.