♥ Saludos comunidad de HIVE ♥
♥ Greetings HIVE community ♥
Diario y fresco 📷 (114/366)Daily and Fresh/Disfrutando del día/Enjoying the day
---
La flor o rosa del desierto, todos los días me acompaña, hermosa en verdad
The flower or desert rose, it accompanies me every day, beautiful indeed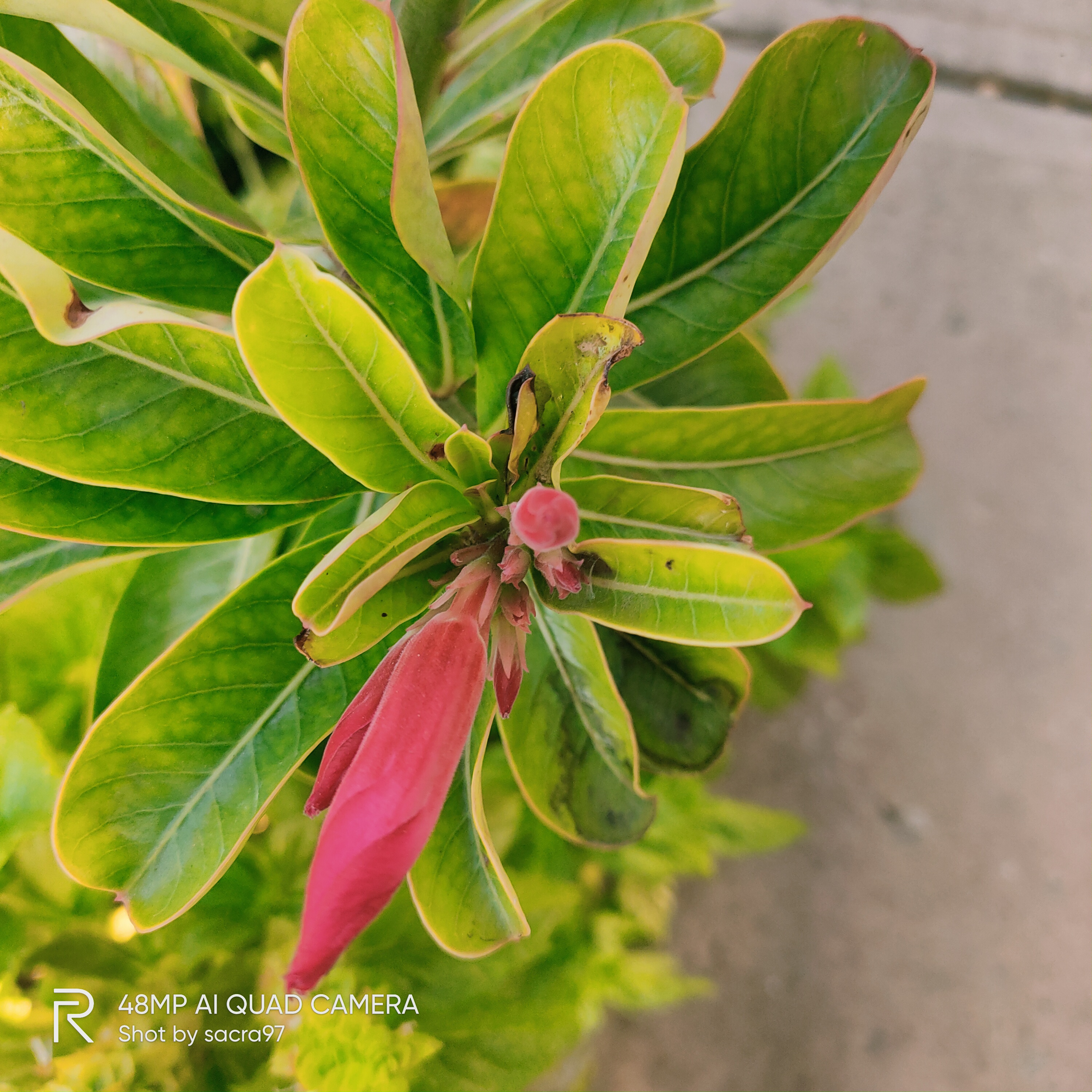 Adenium obesum es una especie de arbusto perteneciente a la familia Apocynaceae.
Adenium obesum is a species of shrub belonging to the Apocynaceae family.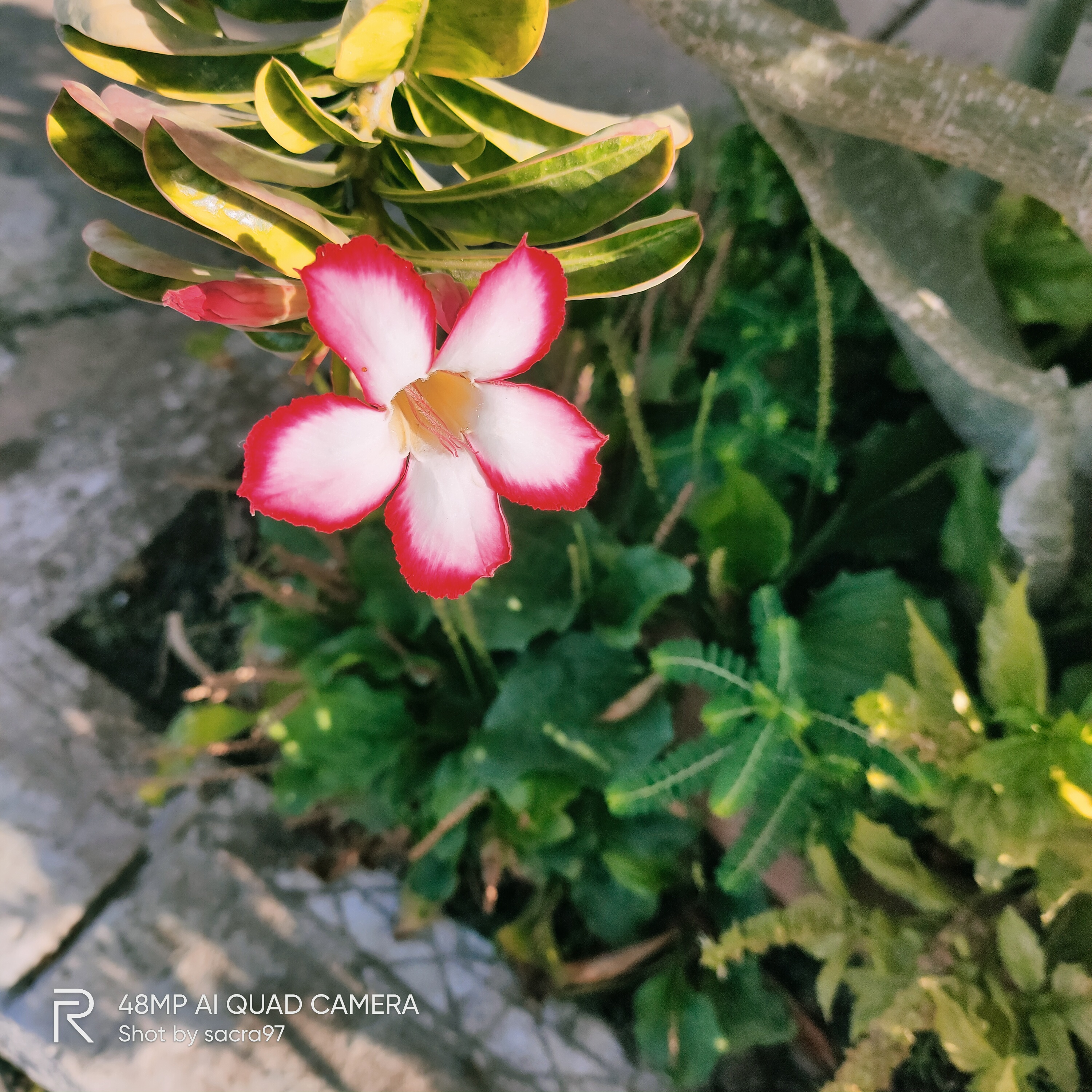 Es también conocida como sabi star, kudu, rosa de invierno o rosa del desierto. Es nativa del este y sur tropical y subtropical de África y Arabia.
It is also known as sabi star, kudu, winter rose or desert rose. It is native to the tropical and subtropical east and south of Africa and Arabia.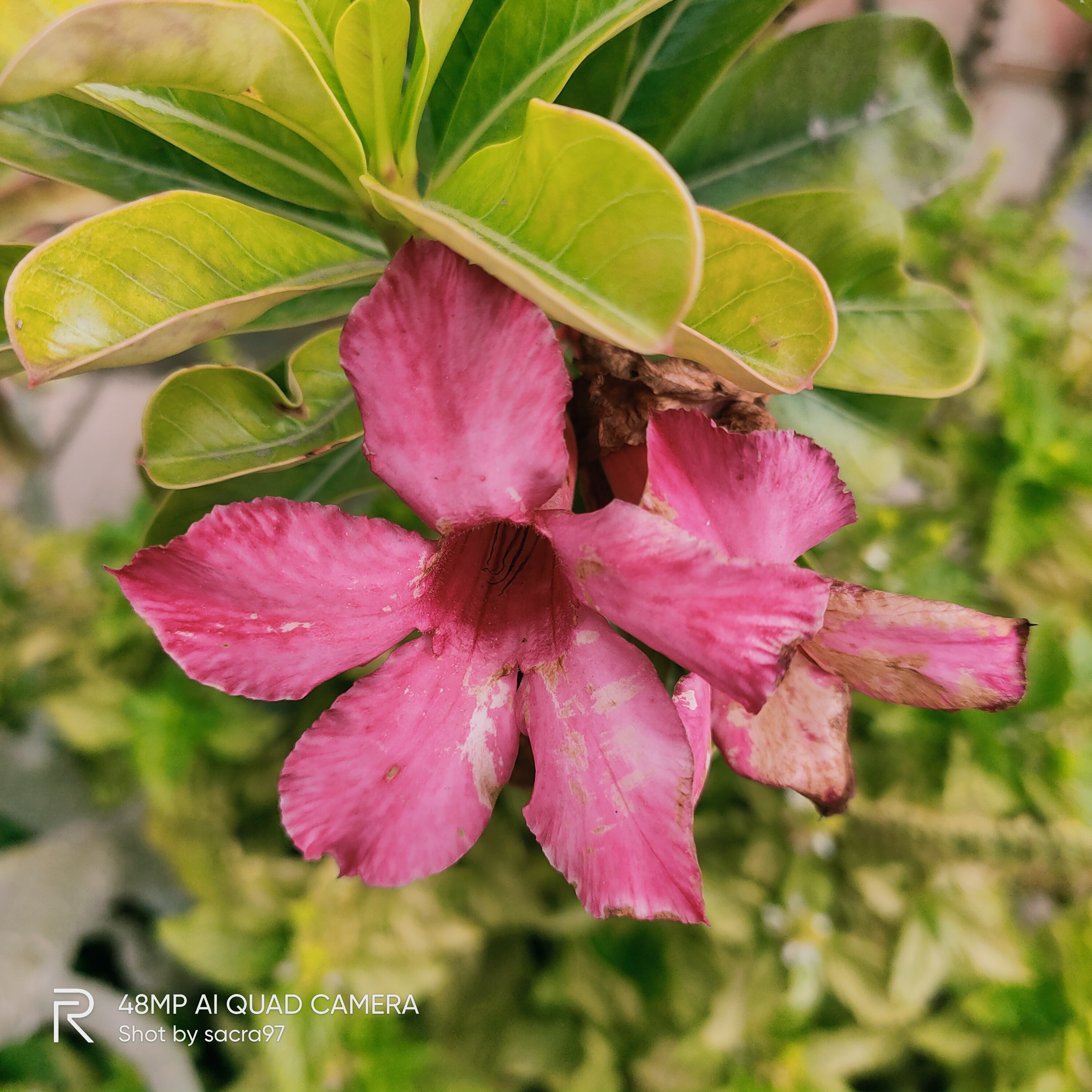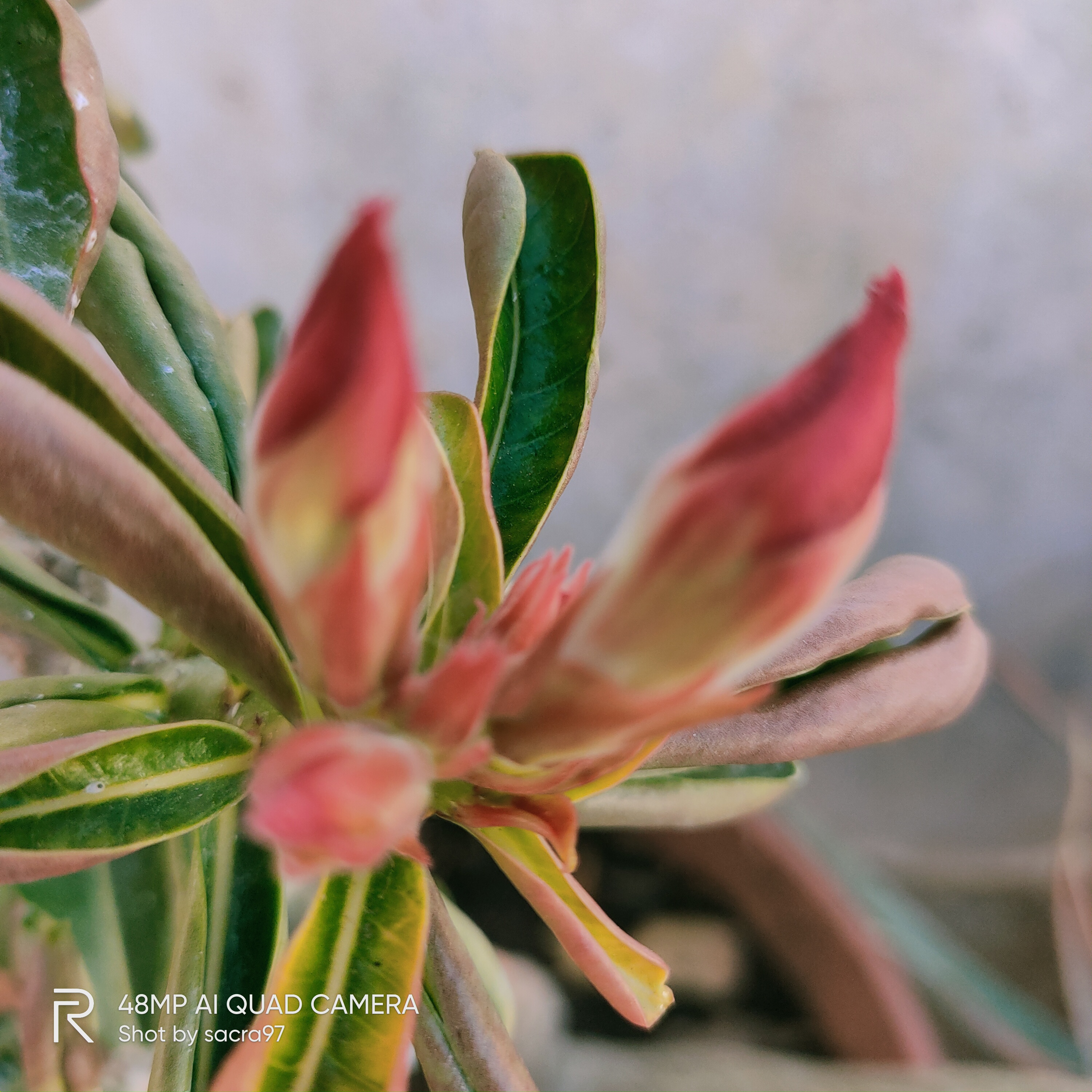 ---
Ali de visita en mi jardin/Ali visiting my garden
Salir a mis espacios del jardin, regar las plantas y encontrar a la bella Ali la mascota de mi sobrina de visita.
Go out to my garden spaces, water the plants and meet the beautiful Ali, my niece's pet, visiting.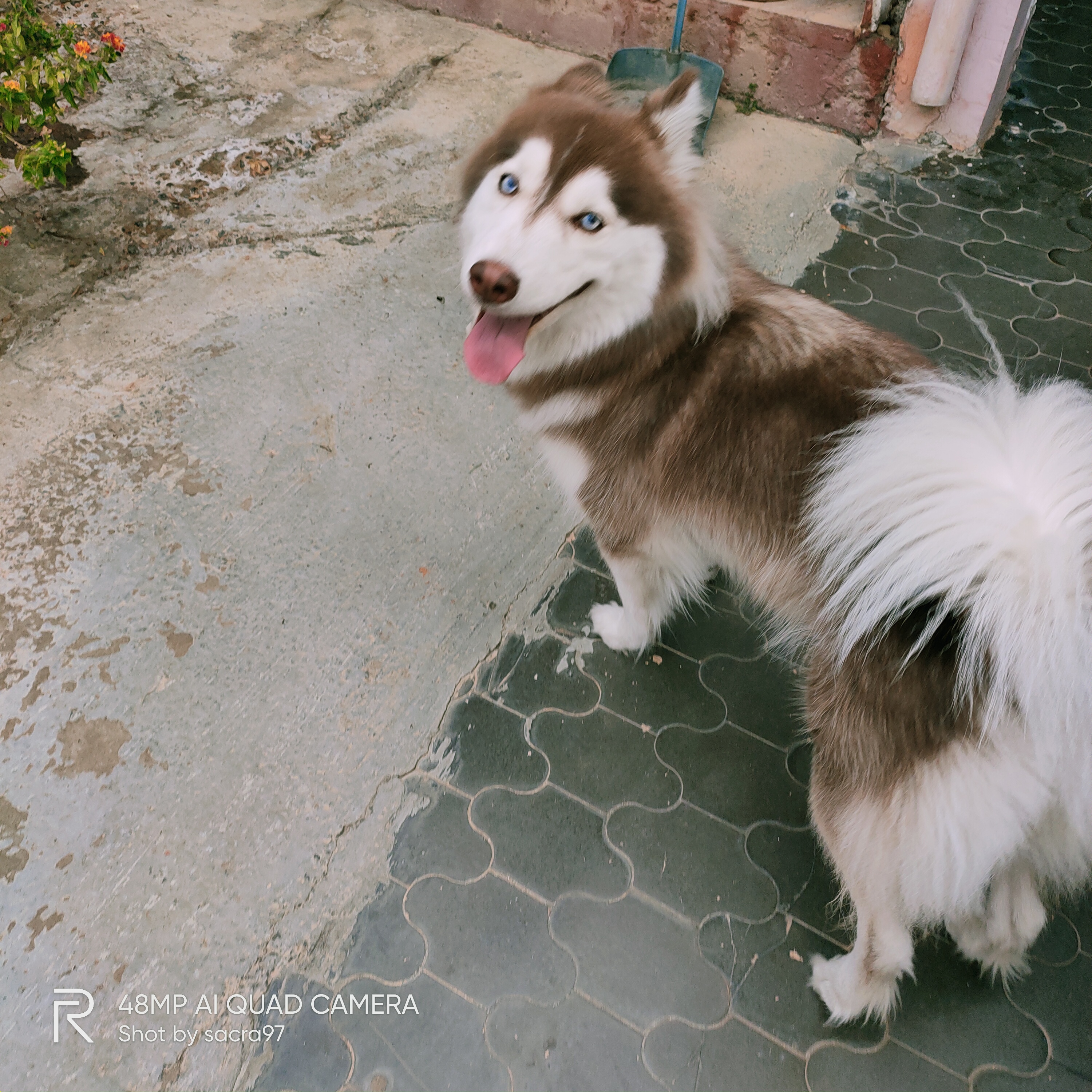 La bella Ali es la mascota de mi sobrina, es una huski siberiana. Es muy timida, el primer dia que llego se metio debajo de los muebles de la cocina, mi sobrina se sento en el piso toda la tarde hasta que logro que saliera.
The beautiful Ali is my niece's pet, she is a Siberian huski. She is very shy, the first day she arrived she got under the kitchen furniture, my niece sat on the floor all afternoon until she managed to get her out.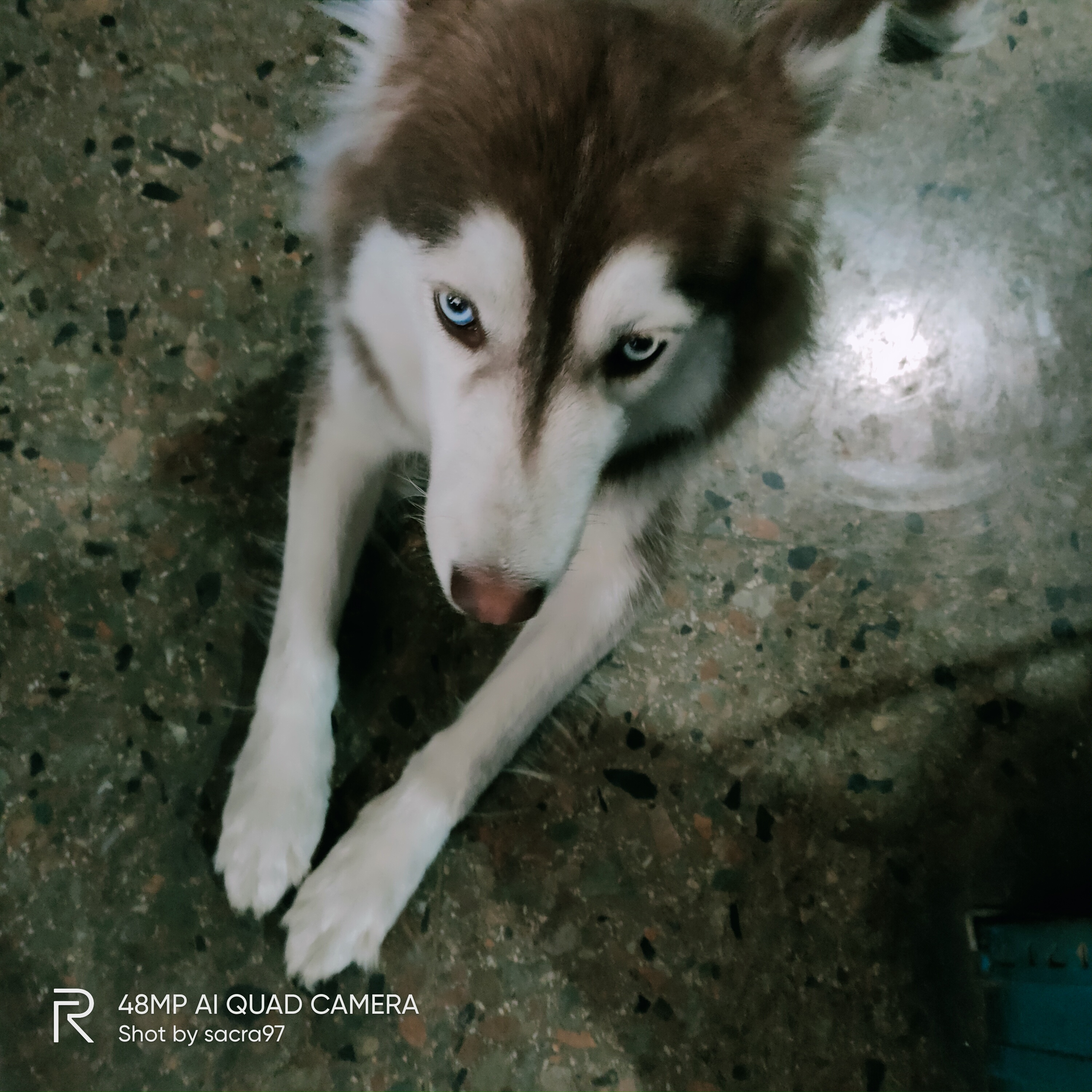 ---
Las caminatas en la mañana me permiten tomar unas fotografías muy coloridas muy temprano, los caminantes por lo general personas mayores dentro de nuestra urbacización.
The walks in the morning allow me to take some very colorful photographs very early, the walkers usually elderly people within our urbanization.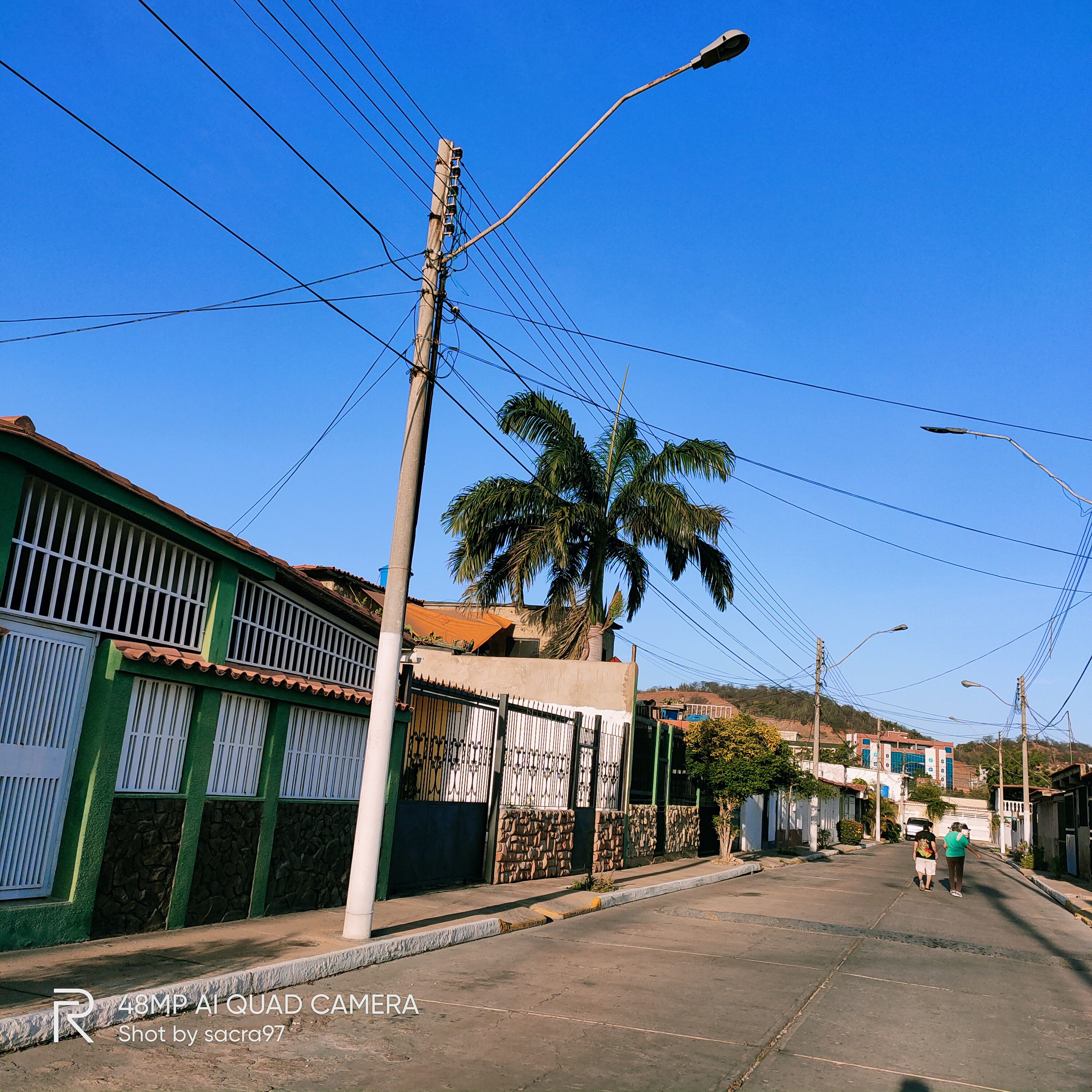 Mi calle está en un sector muy tranquilo en la actualidad casí todos mayores, ya sus hijos crecieron y han constituidos sus propias casas o se han ido del país.
My street is in a very quiet area today, almost all of them are older, and their children have grown up and have built their own houses or have left the country.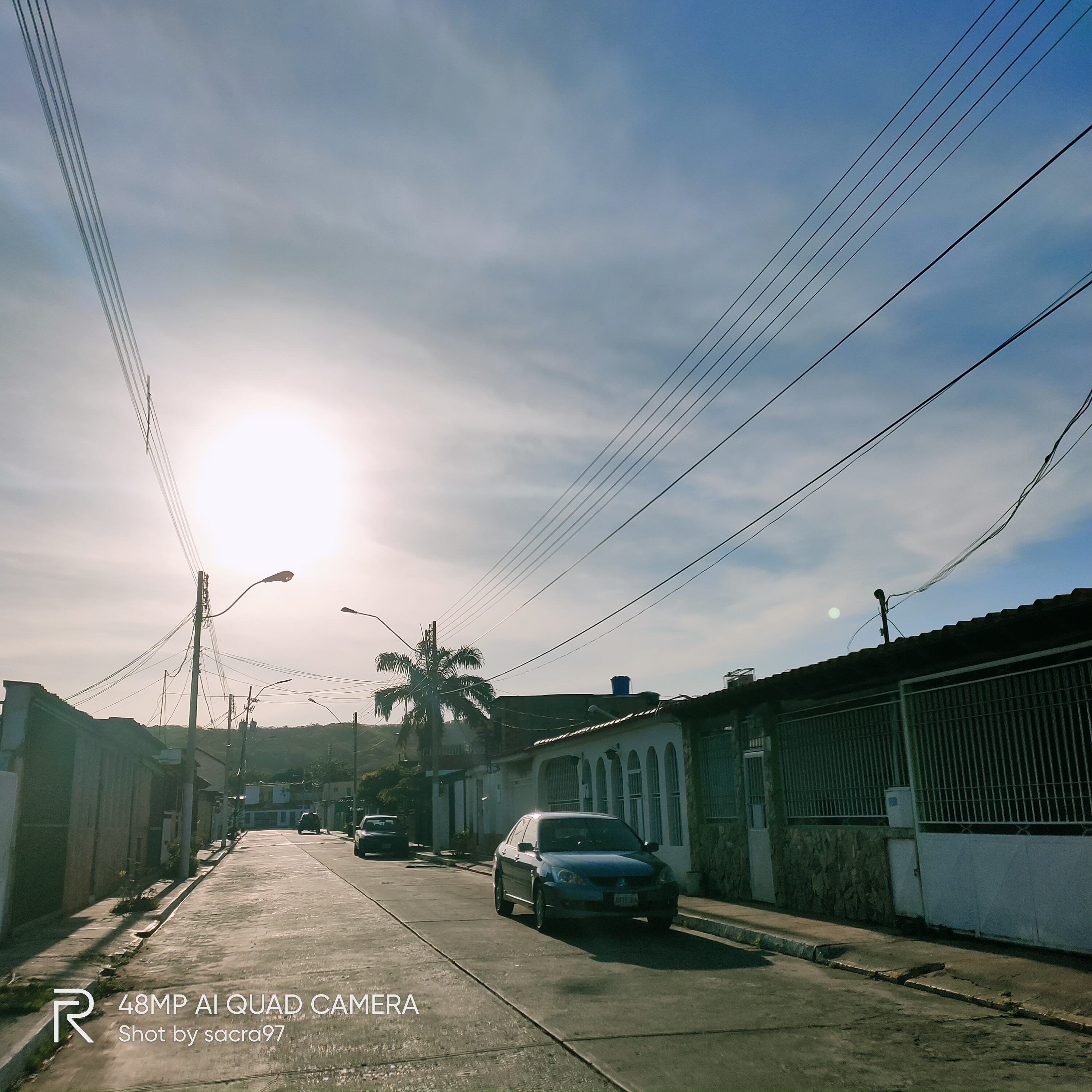 Compartir la fotografía que tomo en el día me emociona, no soy una profesional pero comparto los detalles que me llaman la atención en el día.
Sharing the photograph that I take during the day excites me, I am not a professional but I share the details that catch my attention during the day.
---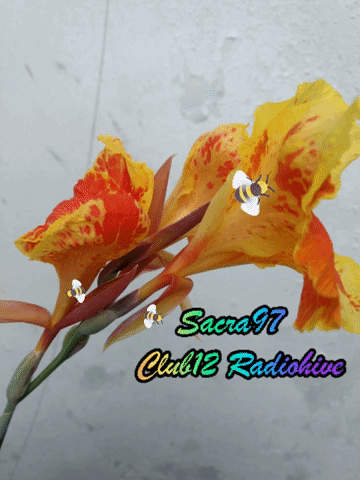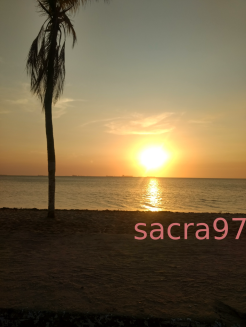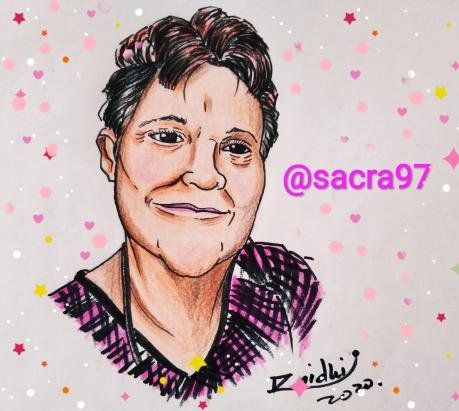 Quiero agradecer el hermoso trabajo de la amiga @nestorgarcia (Raidhi Alvarado) ella es una gran artista de esta plataforma, sus trabajos son tan variados y hermosos. No dejen de visitarla. Su regalo es hermoso, un obsequio espectacular.
I want to thank the beautiful work of the friend @nestorgarcia (Raidhi Alvarado) she is a great artist of this platform, her works are so varied and beautiful. Do not stop visiting her. Your gift is beautiful, a spectacular gift.

Las fotografías son de mi autoría fueron tomadas con mi celular Realme 5 pro f/1.8 1/50 4.73mm ISO960
The photographs are my own, they were taken with my Realme 5 pro, f / 1.8 1/50 4.73mm ISO960 cell phone

Separador regalo del amigo y artista/Artist and friend gift separator @alarconr22.arte
Daily and Fresh 📷 #113
Daily and Fresh 📷 #112
Daily and Fresh 📷 #111
Daily and Fresh 📷 #110
Daily and Fresh 📷 #109
Daily and Fresh 📷 #108
Daily and Fresh 📷 #107
¡Gracias por leer, comentar y votar/Thanks for reading, commenting and voting!