This year we are facing typical issue with our pumpkin gardening. Not sure what actually happened, but looking at the growth of Pumpkin since last week, it seems nothing going good.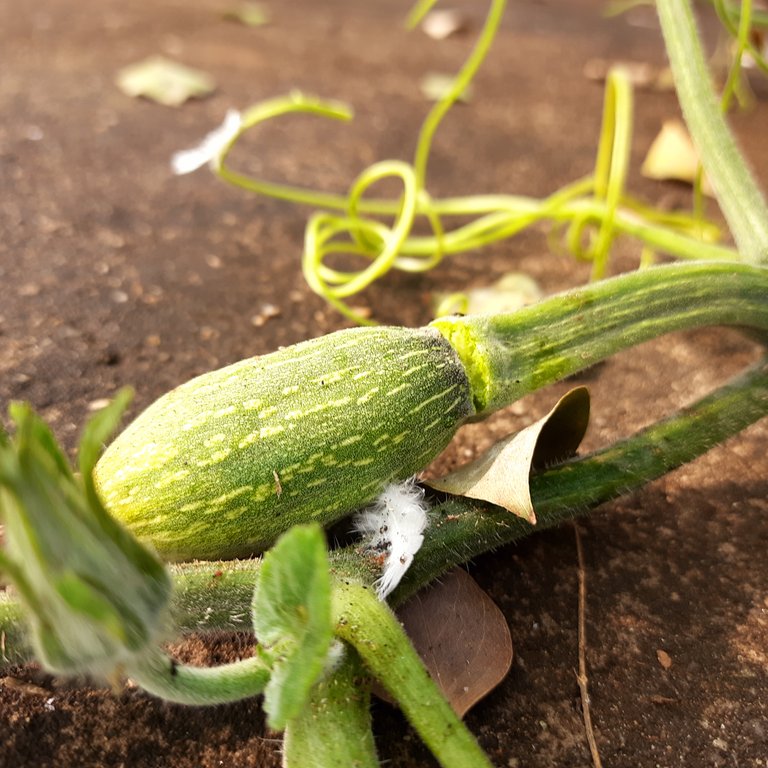 What looks to be so budding fruit, but actually, it is not growing xompletelly. This is the final shape that these pumpkin takes and then started to ripe. It is not growing g to its full size.
There were lots of flower but no fruit. It feel bad that we could not have such nice Pumpkin this year.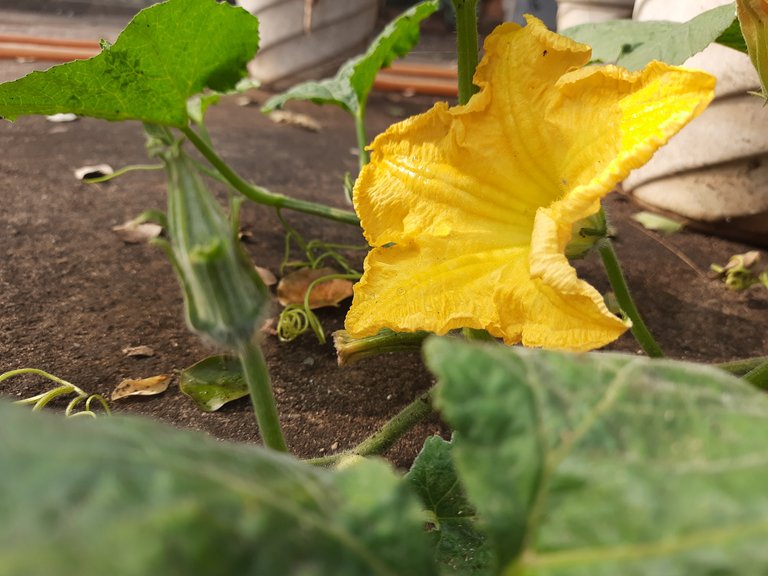 The blossoming.ing yellow colour around the Green leaves does make the sight very attractive, but at the end, the fruits is not coming up. There were many flower, who got bigger in size but fade away very early, whitout giving any fruits.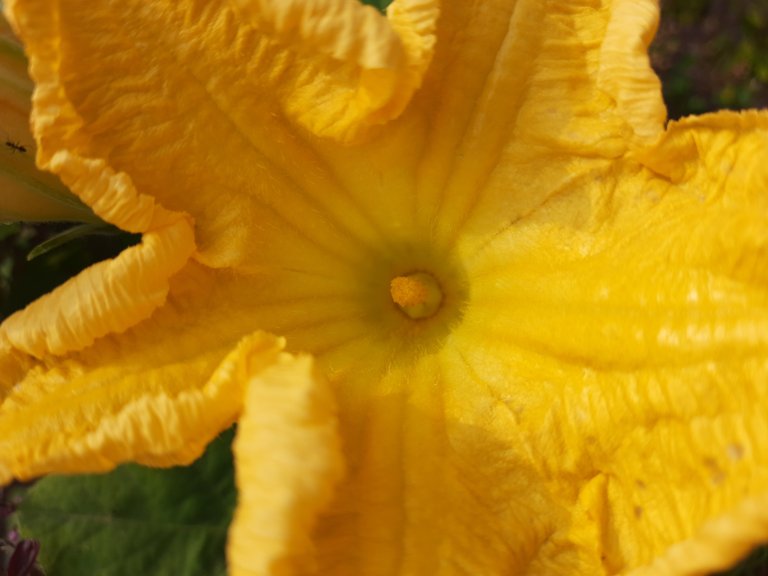 The bale does keep growing, with fresh leaves coming out from the end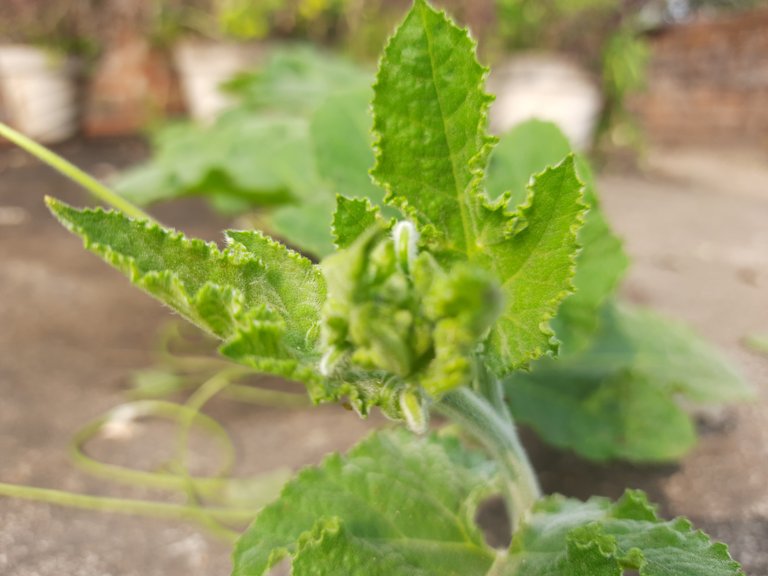 But at the end many leafes startes to losses all the shine, and started to fade away with yellow at the edges.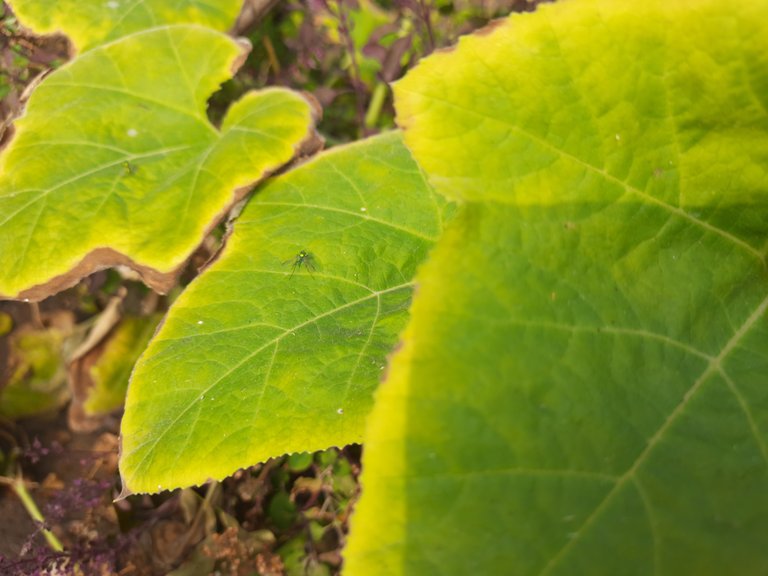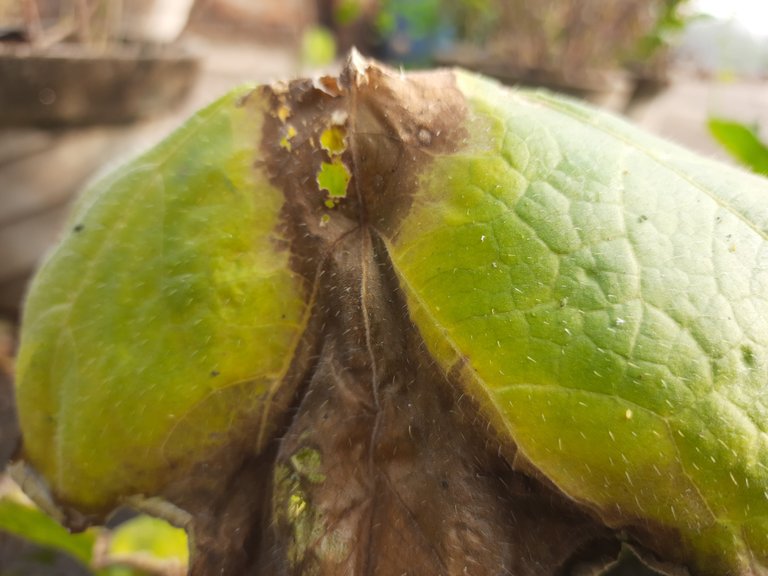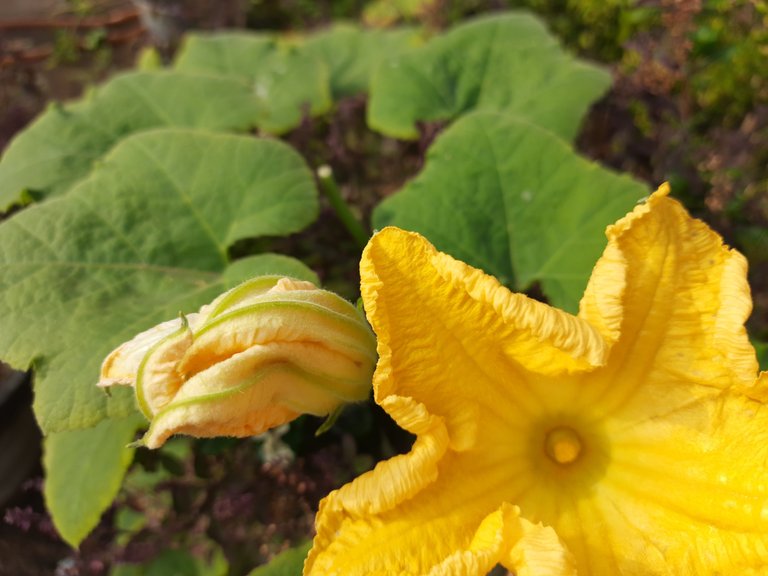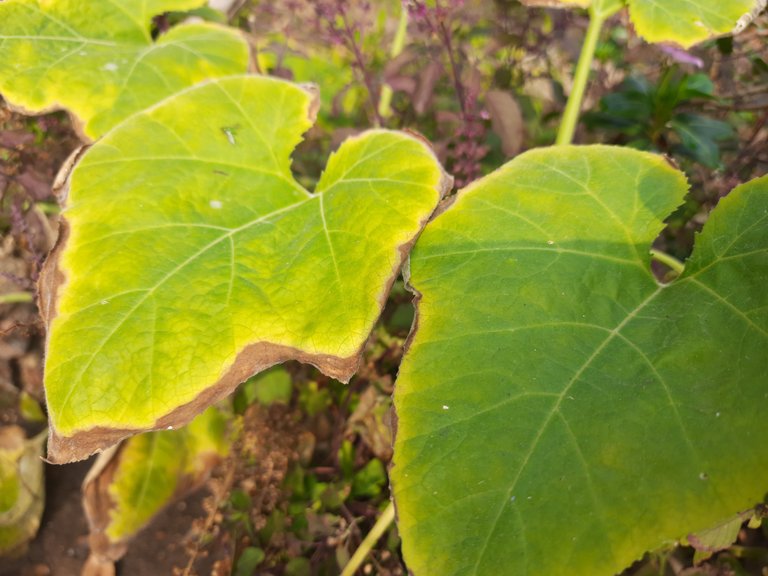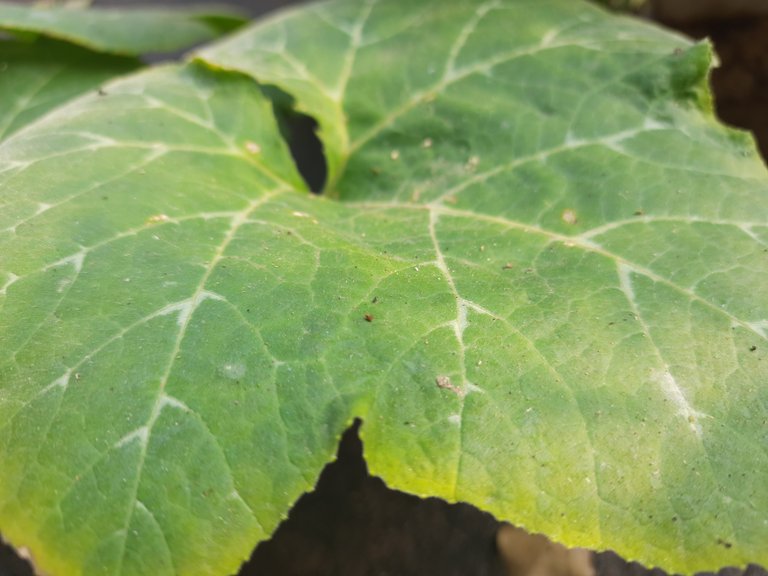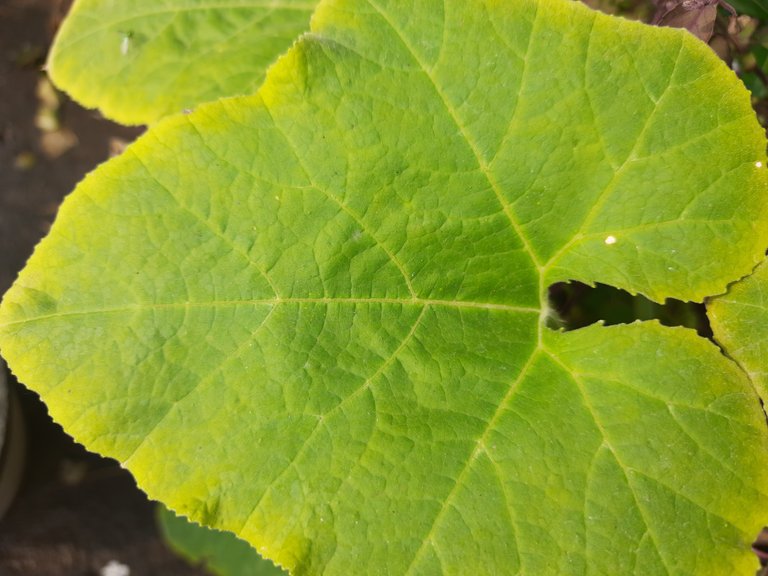 This is our small terrace garden, where the pumpkin grows.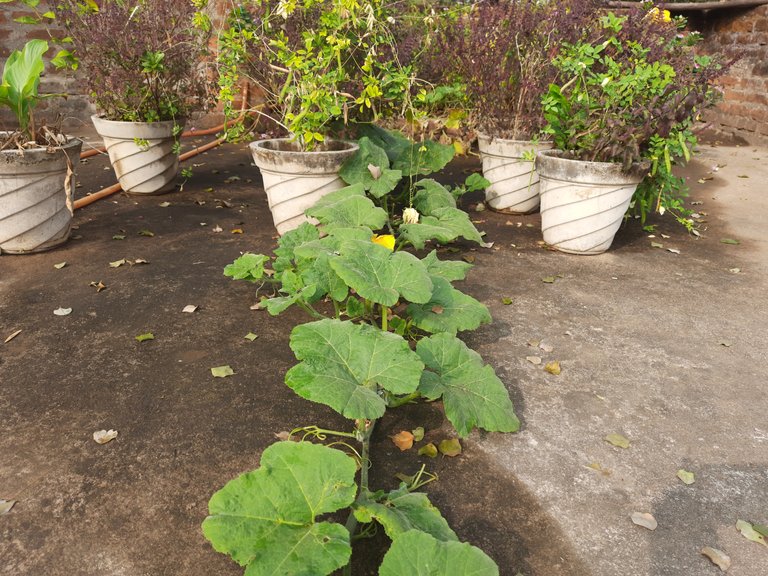 Last year we had a good yield and we did given many pumpkin to our neighbour's. We like the spicy veggies of it. But this year, seems all the spice went away without giving any taste.
Peace
Namaste @ steemflow