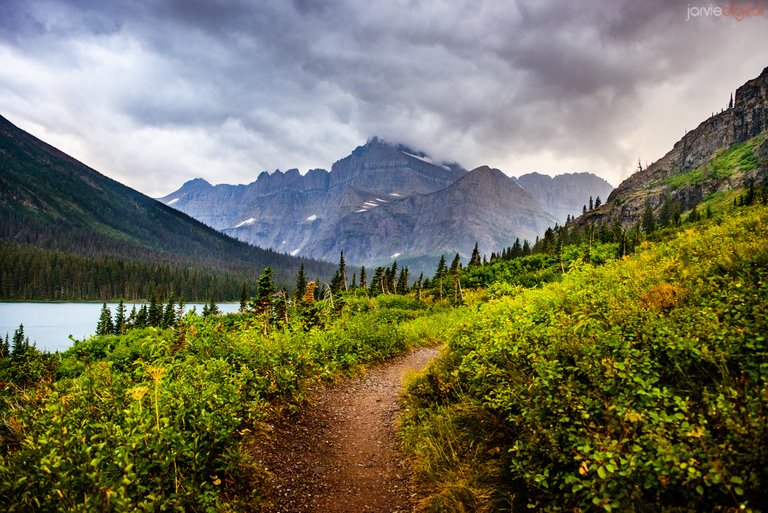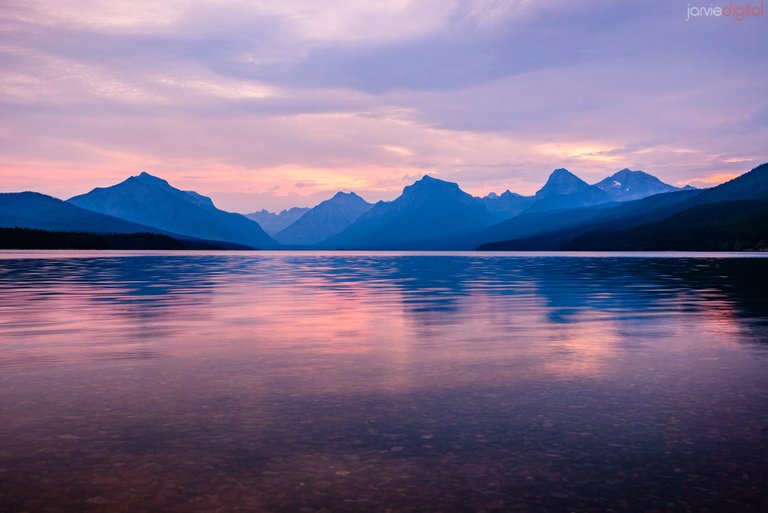 COMING SOON
Next month I'll be going with a couple siblings to Glacier national park for my first extended trip to Glacier national park. For almost a full week where my first two trips to the part added up to a total of like 7 hours of photo time combined.
---
FIRST TRIP 2010
First time i went in 2010 i was only there part of one day.
I was traveling north to do wedding pictures
From what i can tell from my pictures i was there about 4-6hrs in the park.
As you can expect not my best images from glacier seeing it was all mid day in august when i was in a rush to get to a job. But i did see a bear and you can click on it if you're on PeakD.com and view it larger.
---
SECOND TRIP 2012
This trip wasn't much longer... it was just a short morning in the park and deja-vu I was also in a rush to go north for a photoshoot and this time it was winter (November) and so there would have been a limit of how far into the park i could have gone anyway.
I was with some friends camped in the east end of the park and i got up early for some pictures but got lucky and saw a few cool elk. Looks like i was really only taking pictures for about 3-4 hours.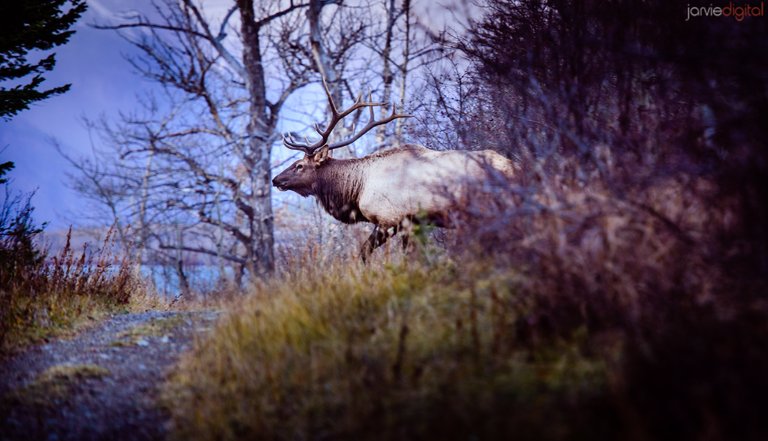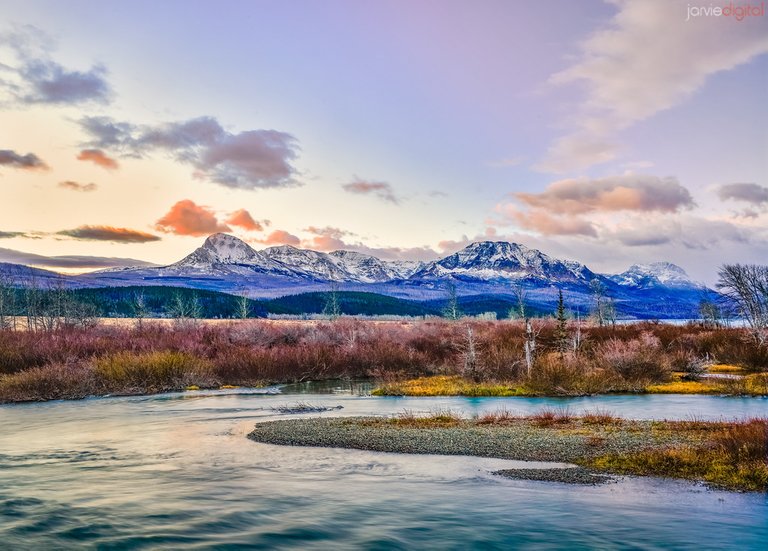 I was also able to drive around a bit on the east side and get a few shots like this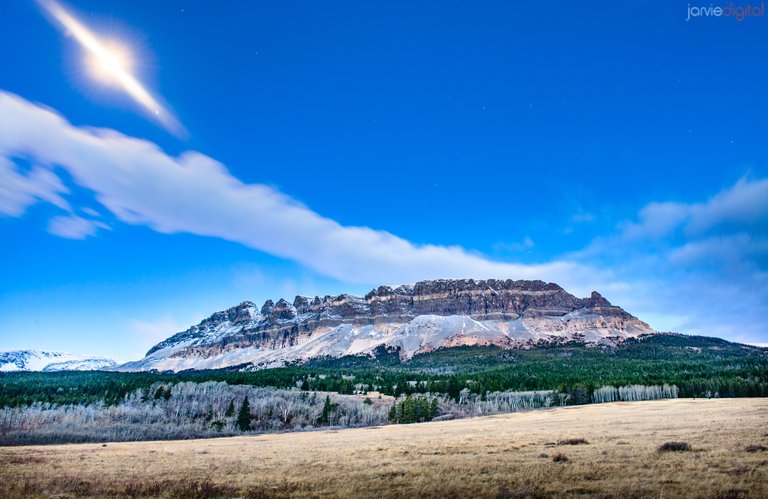 ---
THIRD TRIP 2013
This one was longer... 48hrs total. So that allowed for a sunrise and sunset or 2.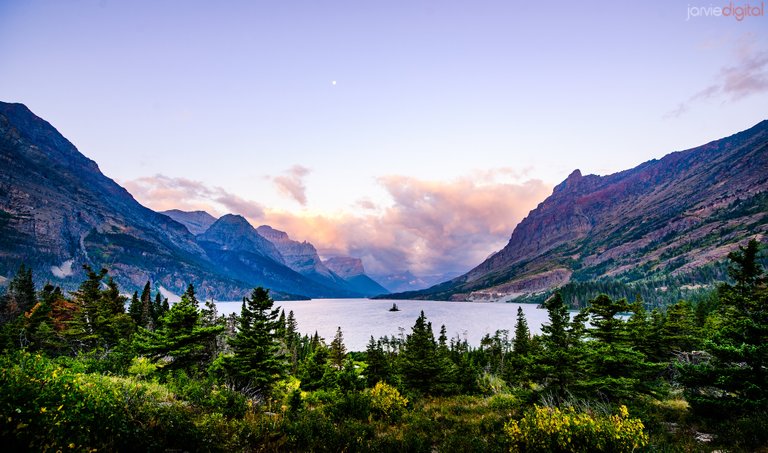 MORE BEARS
The hope is we get to see some more wildlife (safe distance) including these beautiful bears.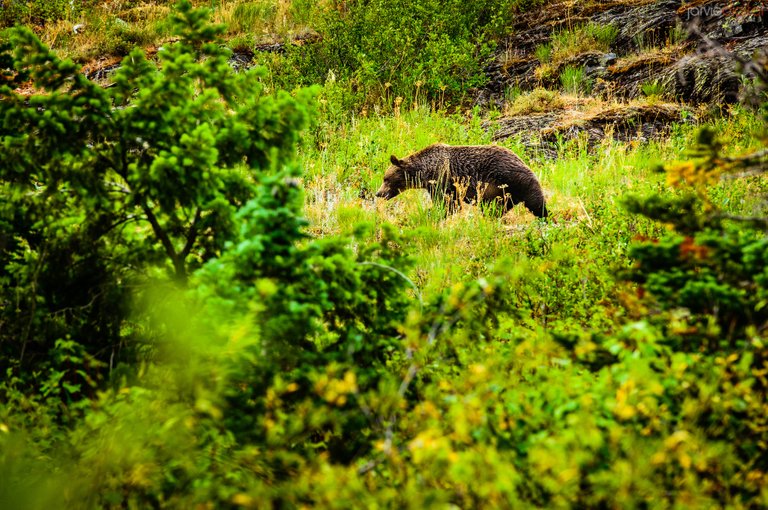 MORE SUNRISES OVER LAKES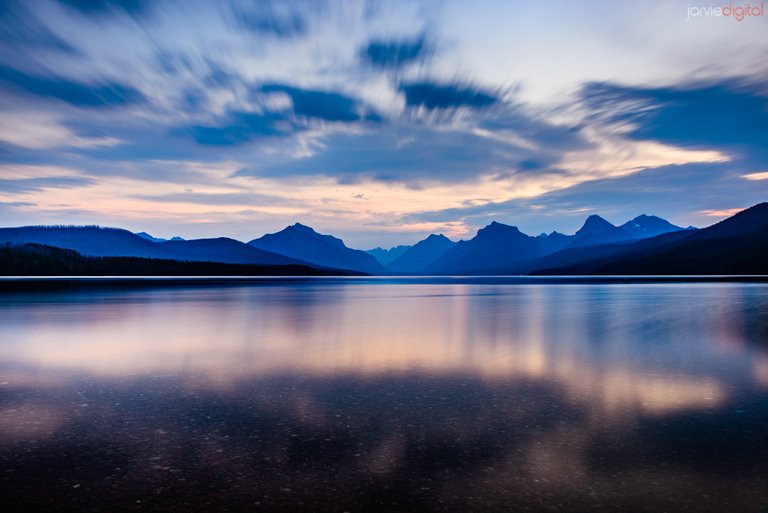 MORE WATERFALLS
My first 2 trips were in August and so i'm hoping July will have more snow on the peaks and more animals in the valleys... and a bit more water running down the falls and in the lakes.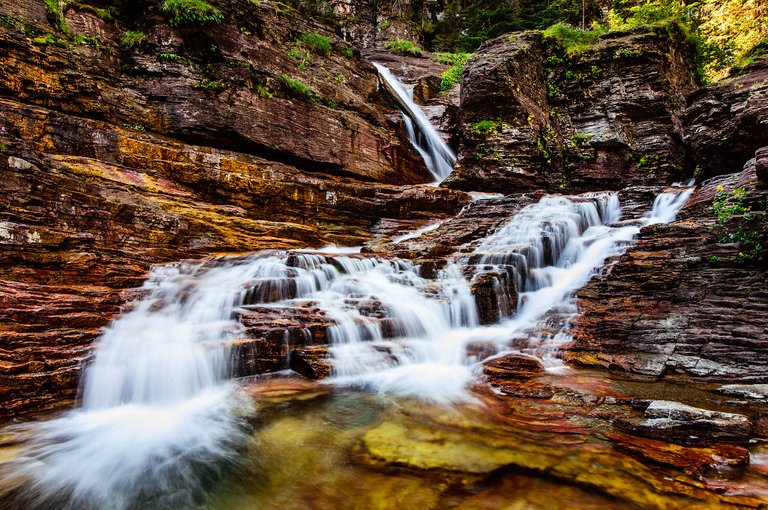 BIG HIKES
Since we have more time I'm also looking forward to some longer hikes.
Last time me and my friend hiked to this lower lake... but up at the top of that waterfall in this image there's another better lake with a glacier... so that's the goal for this next time. Wish up luck.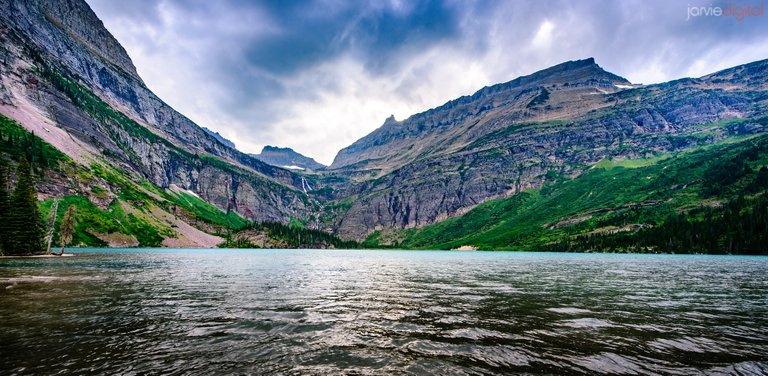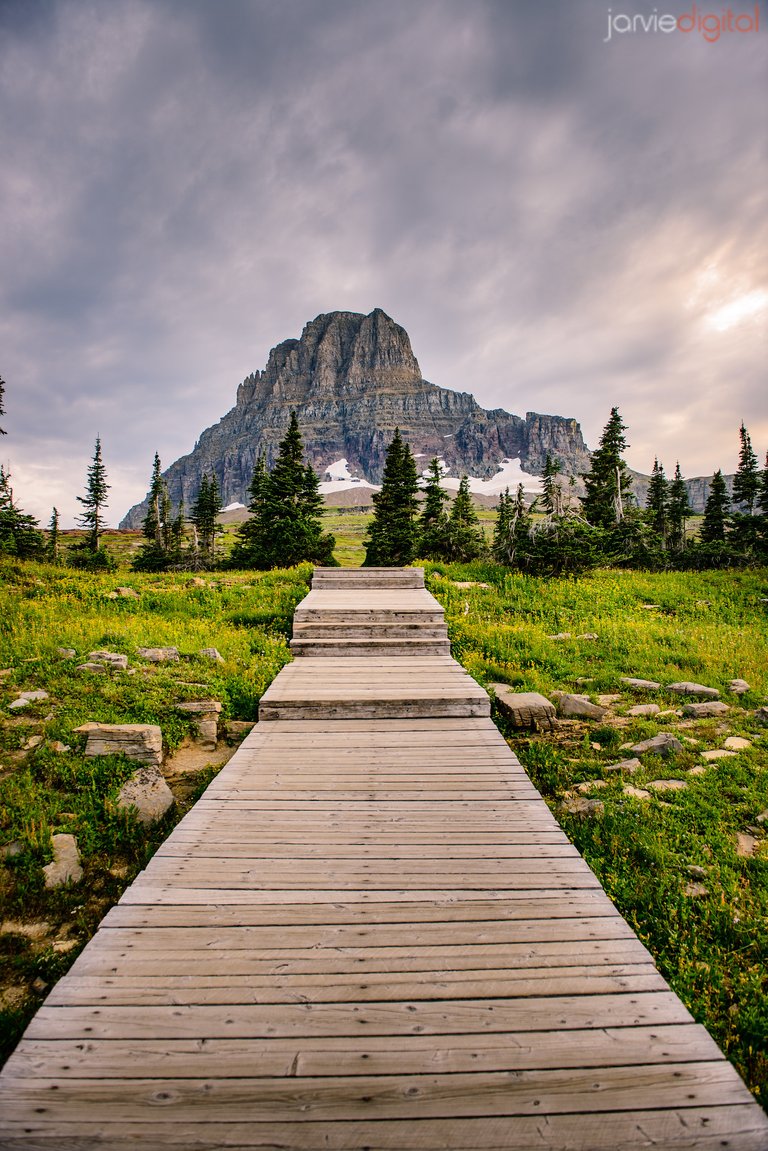 I'm looking forward to some of the shorter hikes as well... hopefully the park isn't too crowded and we'll see scenes like this with empty boardwalks for the image.
MORE DETAILS
With my sister @sjarvie5 and her new macro lens and love of flowers I'm sure we'll be on the look out for flowers... however the high mountain flowers are more common in August so maybe the flowers will have to be found more in the lower parts of the park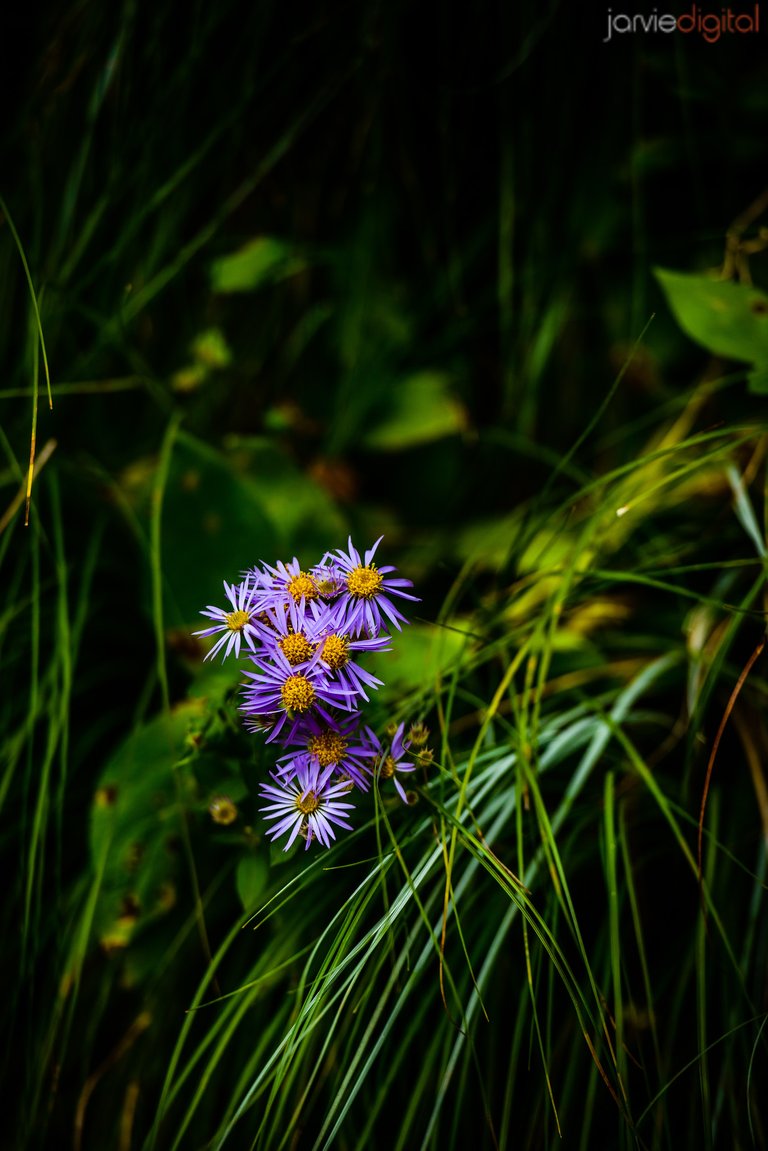 SUGGESTIONS
Who's been to the park? What suggestions do you have for us?
What are some of the shorter hikes that are photogenic and not too steep. Hidden lake, avalanche lake?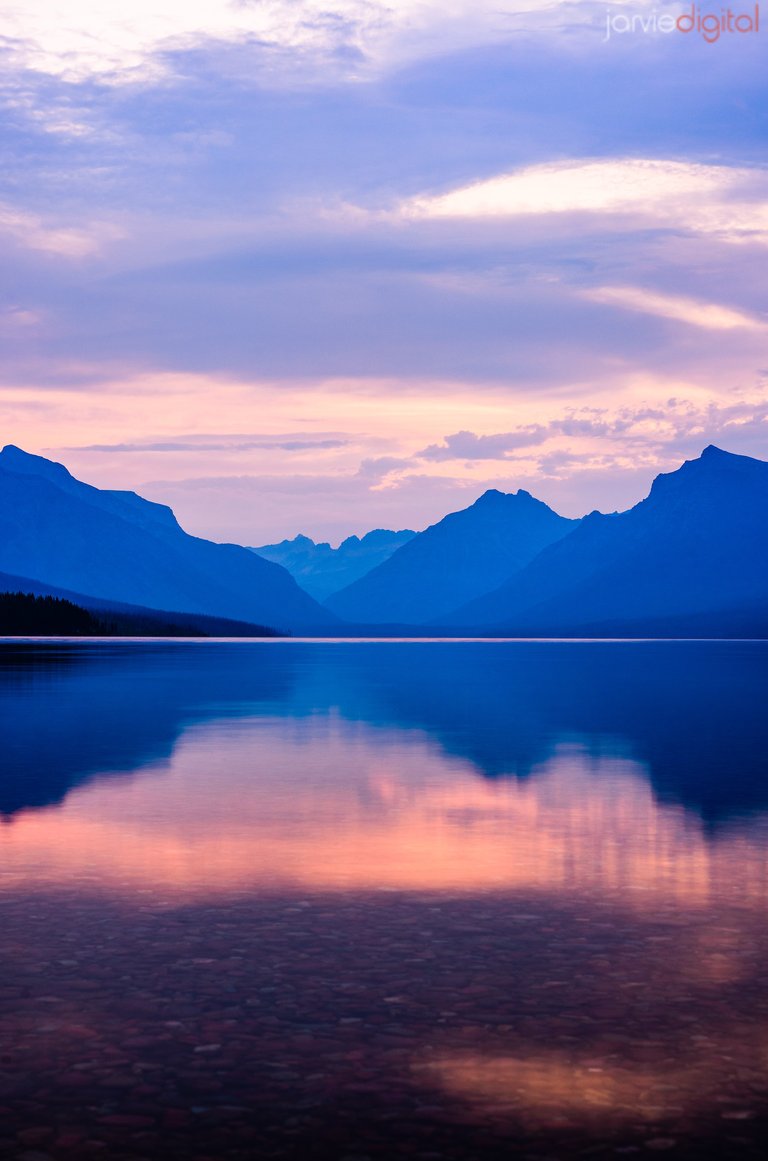 Yes it's been 7 years since i've been there ... the first 3 trips are distant memories that are luckily encapsulated in pictures. That first drive through the park I can't remember in the slightest but i guess it was only a few hours of my life. The elk experience is still pretty dang memorable.
But add all three trips up and it's a total of like 30 hours of photography total... parts of 5 days. Very small parts. Now i get to go for 6 days with siblings and maybe stay some extra time by myself.
See more here https://www.jarviedigital.com/Scenic/Location/Glacier-National-Park/
And later this year I'll update this gallery with some of the new images.