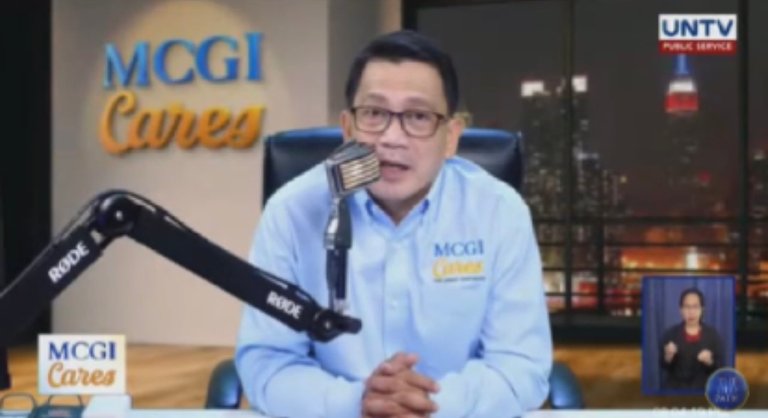 Thanks be to God almighty may the peace of our Lord Jesus abide with us all Amen.
It was a great moment in the presence God and also another opportunity to participate in the mcgi cares charity event which was about touching lives and giving hope to the hopeless, I learned from today's program that we should always look out for others we should help the needy am so we should love our neighbors and even our enemies we should love them so that they can be able to learn and treat others like the same way we treat them.
Psalm 119:11 here the Bible says thy word have I hid in mine heart that I might not sin against thee, we Haiti have the word of God in our heart to be able to fulfill the doctrine correctly, if we keep the word of God in our hearts the devil will not see space to come in even through he comes he cannot destroy us, the words of God is what we need to be able to serve him because the Bible says that the word of God is truth and life so when we have the word we have life and truth that's be to God for his words which he sent to redeem us from all kinds of evil oppressions.
James 1:21 here the Bible says that, wherefore lay apart all and superfluity of naughtiness and receive Meekness the engrafted word which is able to save your souls, only the word of God can save our souls if we accept them and allow them to be in our hearts we be able to serve God, we should lay aside every evil and cleave to good because we cannot serve God and serve man made god, we should also put away all naughtiness so that when we pray God answers, Wes should put his words first and also teach our fellow men the words which have received.
Ephesians 5:23;24;25 it says here for the husband is the head of the wife even as Christ is the head of the church and he is the savior of the body, therefore as the church is subject unto Christ let the wives be to their husbands in everything, husbands love your wives even as Christ loves the church and gave himself for it, mend should love their wives just as Christ loved the church and he gave himself and the wife should be submissive to your husbands, may God help us to understand and obey his words.
We are inviting you to join the MCGI Cares (Hive) community that study the words of God and also earn some reward by making our reactions on it. We can check this link https://peakd.com/c/hive-182074/trending