Good morning brother's and sisters, may the peace of our Lord Jesus Christ be with us all Amen, glory be to God for a wonderful teaching from brother Daniel on our prayer meeting.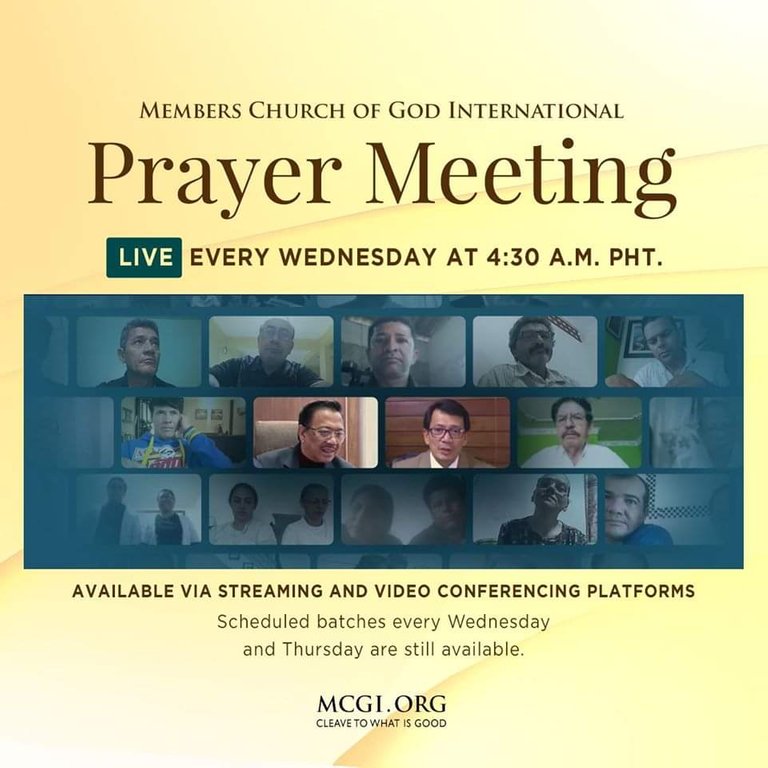 Brother Daniel talked about being awake not in terms of the normal sleeping and being awake. This means being awake spiritually we should always do the things of God, we should never stop doing and believing on God. Awake to righteousness not to sin, for when we sin that means we are sleeping.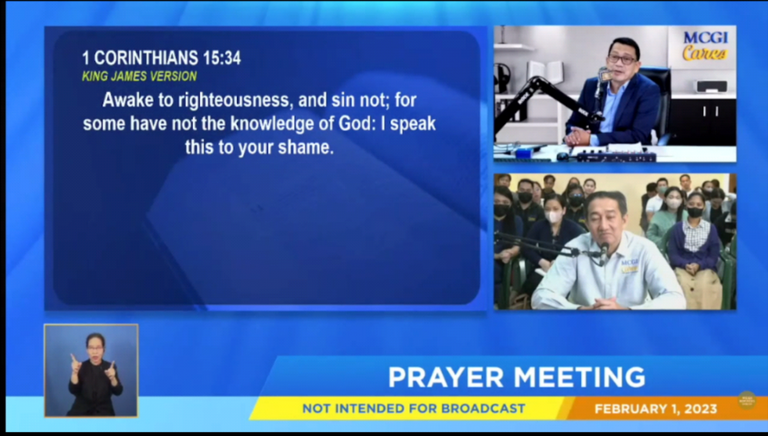 Brother Daniel also said that the words of Christ should dwell in ur at all time in richly and in all wisdom, teaching one another in Psalms and hymns spiritual songs in ur hearts to the Lord.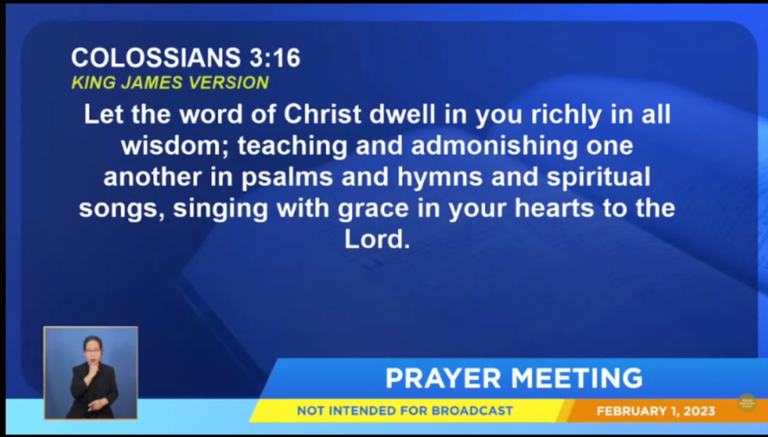 He also went ahead saying that why we need to be awake in Spirit is that no one knows when the Lord shall come, that the lord will be coming like a thief in the night. We should be awake so we are not in darkness, let us not sleep as do others, but let us watch and be sober.
Brother Daniel teaching was that we should always carry our brothers and sisters along we should live together with him. Love worketh no ill to his neighbor therefore love is the fulfilling of the law. In the teaching he said let us walk honestly as in the day, not in rioting and drunkenness and also not in Strife and envy, but let us who are of the day be sober putting on breastplate of faith and love, of the hope of salvation.
What I learned from todays teaching from brother Daniel is that whenever we saith awake thou that sleepest and arise from dead that Christ shall give us light. So we should see that we walk circumspectly not as fools, but as wise. So we should always stay awake at all times waiting for God coming. For God hath not appointed us to wrath but to obtain salvation through our Lord Jesus Christ, who died for us in the cross that whether we wake or sleep we should live together with him.
So From today teaching it says we should comfort ourselves together and edify one another even as also ye do. If you know your righteous you know that everyone that doeth righteousness is born of him.
I thank God for today's teaching through brother Daniel. May the Lord continue to guard and bless us all Amen.
We are inviting you to join the MCGI Cares (Hive) community that study the words of God and also earn some reward by making our reactions on it. We can check this link https://peakd.com/c/hive-182074/trending