Thank God its Wednesday again by the will of God.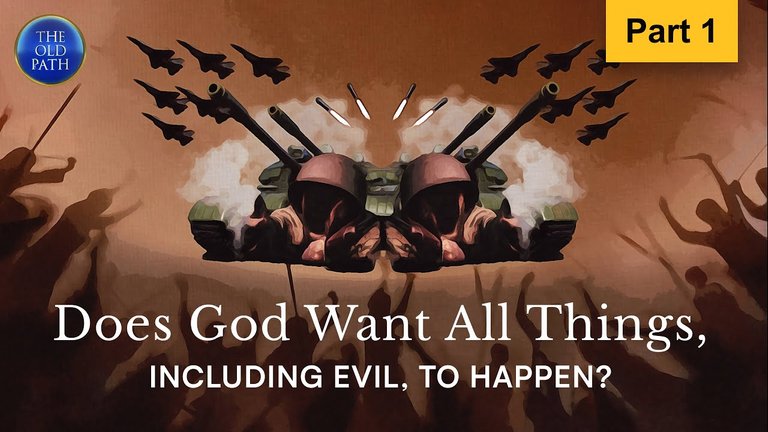 Today we want to invite you to listen to the interesting topic brought to you by MCGI regarding Does God want all things, including evil, to happen?
In the present time we are living on right now it is no doubt that we are already living in perilous times especially if we are living in places where there is war, famines, hunger, and earthquake.
BUT have you already asked yourself if God want all things, including evil, to happen? I want to find out the answer to the holy scriptures through the explanation of brother Eli.
In this video, Brother Eli Soriano turns to the Bible for answers to the question: Does God want all things to happen, including evil?
In the concluding part of this series, Brother Eli Soriano discusses why God allows evil things to take place in this world.
This study is a two-part series and we can post both separately which we will review later. May God help us
Who am I?
My name is Hiro a loving husband, a Hiver since 2017, a world explorer, a Hive marketer, a cat lover, and a proud Christian of the
MCGI.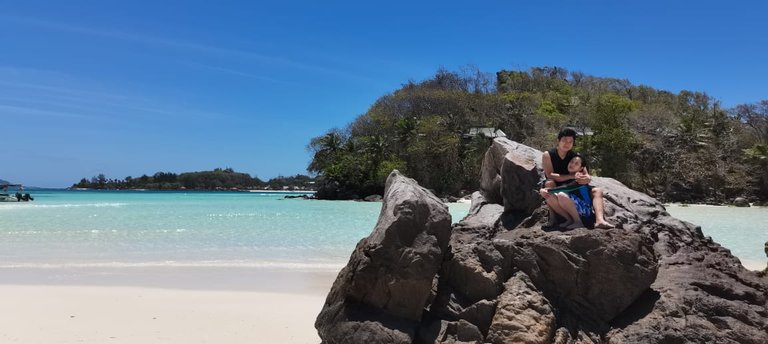 I discovered Hive back in 2017 when I was doing my research. My goal on Hive is I want to use the stake power up to be able to help the community. I prayed to God to help me to be able to become a cheerful giver to anyone who is lacking like food, medicine, and livelihood. Hope you can follow my journey