I feel sad when I heard the news when one of the MCGI brother named Brother Alex is now made rest by God. He welcomed us warmly when we traveled back in Brasil few years ago.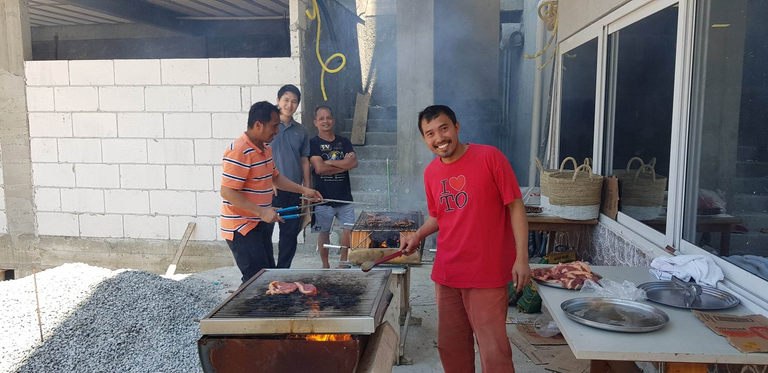 I heard the news from brother Mags when he assist us from the Airport.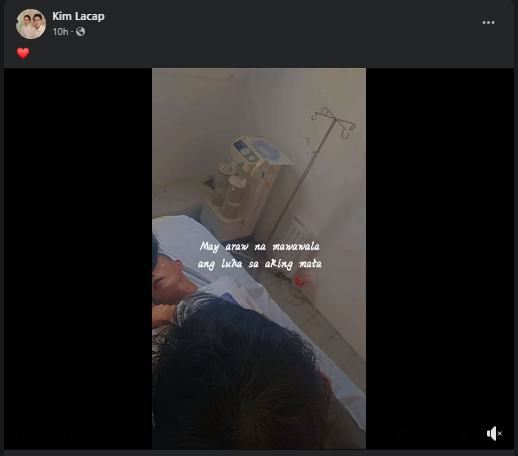 https://www.facebook.com/100000532408836/videos/840824690484831/
He is very accommodating and cheerful brethren, I cannot forget his advice about my father who is an atheist to persuade him to believe in God by showing the creatures of the Almighty.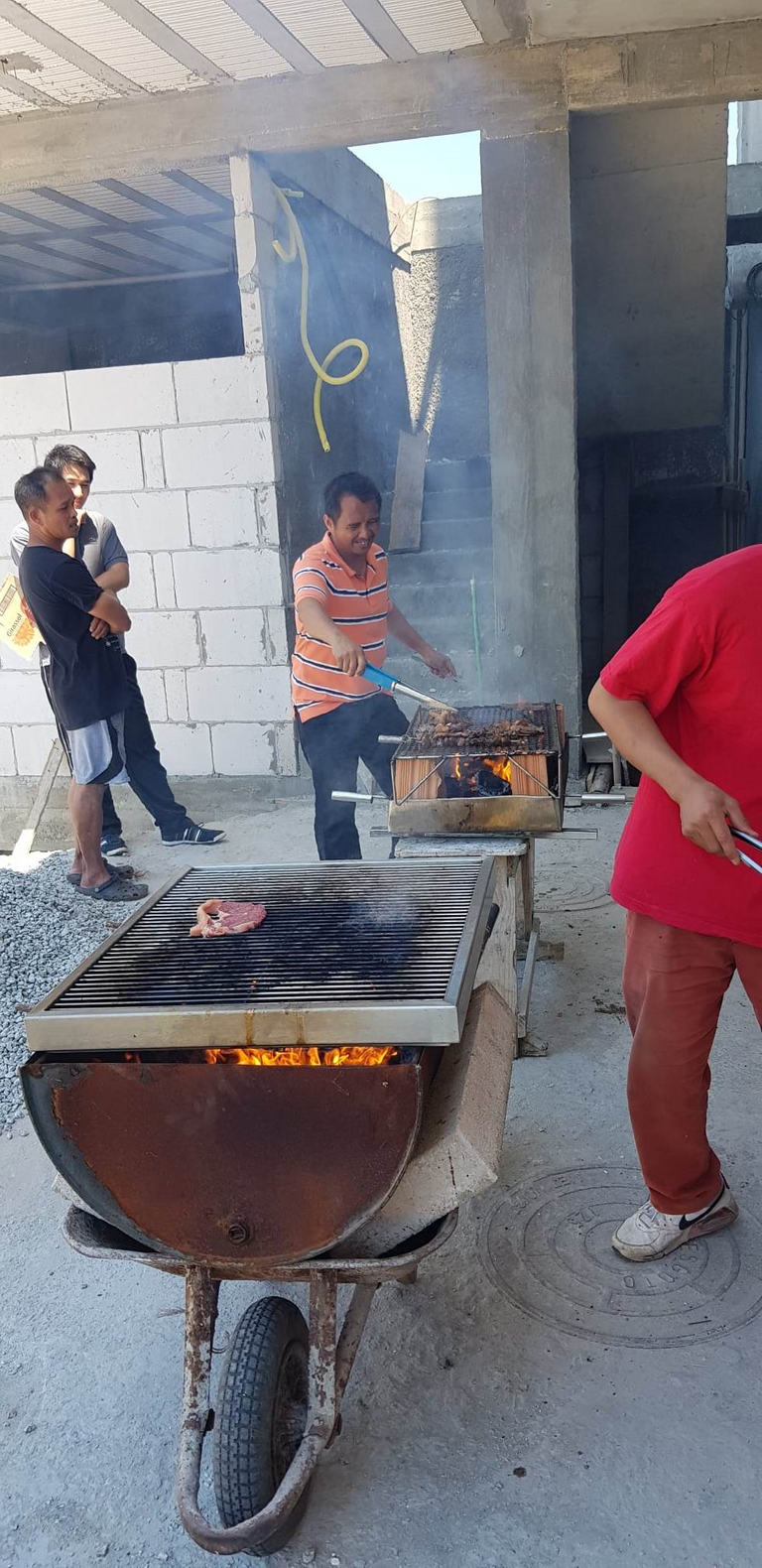 In the end of the day, the best thing in life is to trust in God's perfect timing. He knows what is best for us.
One verse from Job said in Job 1:21;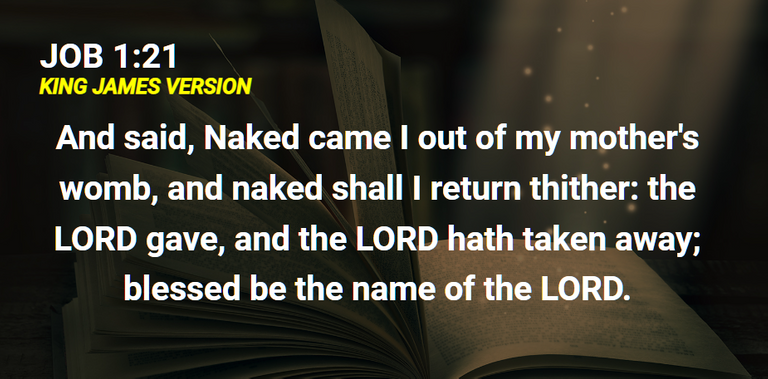 Who am I?
My name is Hiro a loving husband, a Hiver since 2017, a world explorer, a Hive marketer, a cat lover, and a proud Christian of the
MCGI.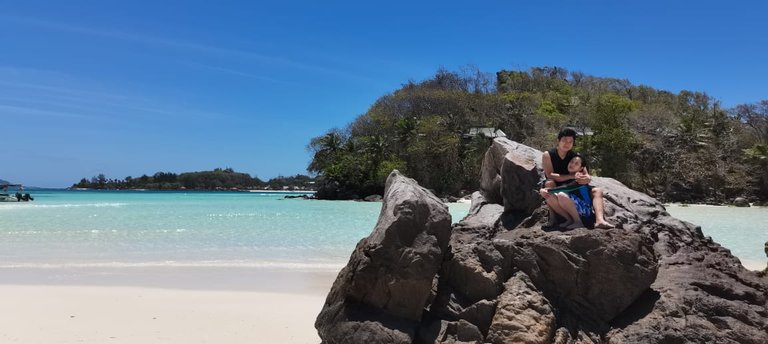 I discovered Hive back in 2017 when I was doing my research. My goal on Hive is I want to use the stake power up to be able to help the community. I prayed to God to help me to be able to become a cheerful giver to anyone who is lacking like food, medicine, and livelihood. Hope you can follow my journey