Good day brethren, today we have an interesting topic on Why do people die?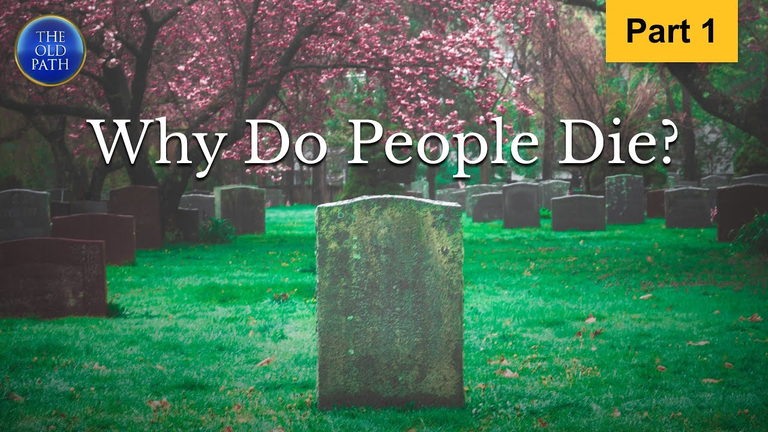 Image Source
This is the topic that we can watch and make a post based on what we understand from the explanation of brother Eli Soriano.
Every religion has a different perspective about Why do people die, some say that people do reincarnate and do not totally die, and some say they are only reborn in a different structure like being an animal like a cow, rat, or snake. BUT what does the bible say? Let us find out about the explanation of the bible no more, no less.
We have 3 parts series on this topic and we can make a post on each video, please do not forget to embed the youtube link inside our post.
Who am I?
My name is Hiro a loving husband, a Hiver since 2017, a world explorer, a Hive marketer, a cat lover, and a proud Christian of the
MCGI.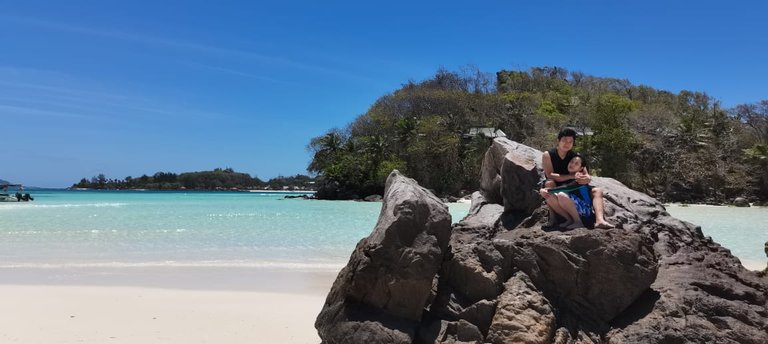 I discovered Hive back in 2017 when I was doing my research. My goal on Hive is I want to use the stake power up to be able to help the community. I prayed to God to help me to be able to become a cheerful giver to anyone who is lacking like food, medicine, and livelihood. Hope you can follow my journey