PRAYER MEETING REPLAY - 30TH NOVEMBER,2022 || VIA ZOOM
CALVARY GREETINGS BROTHERS AND SISTERS,TODAY IS THE 1ST OF DECEMBER 2022. THANKS BE TO GOD FOR THE WONDERFUL PRIVILEGE AND OPPORTUNITY GIVEN UNTO ME TO ATTEND YESTERDAY'S PRAYER MEETING (REPLAY) WHICH TOOK PLACE VIA ZOOM MEETING, THE 30TH OF NOVEMBER, 2022
I'M HERE TO SHARE THE LESSONS I LEARNT FROM YESTERDAY'S PRAYER MEETING AND I PRAY YOU'RE BLESSED AS YOU READ
HERE ARE THE LESSONS I LEARNT FROM THE PRAYER MEETING (REPLAY) SESSION
The Preacher Emphasized on the Importance of doing good and not evil for all our good deed would be rewarder by God
The Message of God is to Love so as not to be Deceived by the devil
The Primary Doctrine of the Brotherhood of Christ is to Love - God ( with all our Hearts Strength and mind)
People- Love your Neighbour as yourself
All the Laws of Christ is Perfected in one word - "LOVE"
The Greatest of all virtues is LOVE
There exists -Faith, Hope and Love and Love is the The Greatest Commandment
The Preacher admonised us to gie more earnest heed to the things which we have heard, and we should not let them slip.
We should Hold fast the Doctrines and the Word of God which would is able to Save us
The Preacher admonised us as Brethrens in Christ that we should be of one mind and have compassion for one another and Love and we should be compassionate and courteous
The Preacher admonised us nor to render evil for evil but blessing; knowing that we've been called to inherit a blessing.
I Learned that, Who so loves life and wants to see good days should refrain his tongue from evil, and his lips that they speak no guile
He should do good and not evil , he should seek peace, and pursue it.
I Learned that, the eyes of the Lord are over the Righteous and his ears are open unto their prayers and cries but the face of the Lord is against them that do evil
I Learned that we should not help people to do evil or what is against the will of God
MY OLD BELIEFS THAT HAVE BEEN IMPROVED BY LISTENING TO YESTERDAY'S PRAYER MEETING REPLAY
I Learned that we should let the Words of Christ dwell in us richly in all knowledge and spiritual understanding singing hymns and Making melody in our Hearts to God
I Learned that we should not be swayed about by every wind of Doctrine but prove that which is good and acceptable which is the perfect will of God
I Learned that we should be Doers of the word and not only Hearers
HOW THE PRAYER MEETING REPLAY HAS POSITIVELY IMPACTED ME
I Learned that Vengeance is of God so we should not try to avenge ourselves but leave everything for God to Judge

I Learned that Christ is the Foundation of our Faith, The Bread of Life,The Bread of Heaven the way the Truth and the life, The Mystery of God and also the Power of God, The way the Truth and the life

I Learned that we should not let our own will prevail but that of God
4)I Learned that, no Foundation can any man lay than that which has already been laid - CHRIST
MAY THE PEACE OF GOD BE WITH YOU ALL BRETHREN, THANK YOU SO FOR READING GOD BLESS YOU 💕
HAVE A GREAT DAY
We are inviting you to join the MCGI Cares (Hive) community that study the words of God and also earn some reward by making our reactions on it. We can check this link https://peakd.com/c/hive-182074/trending
![BES-MCGI-Cares-Banner-Web-ver01-1024x827-1.jpg](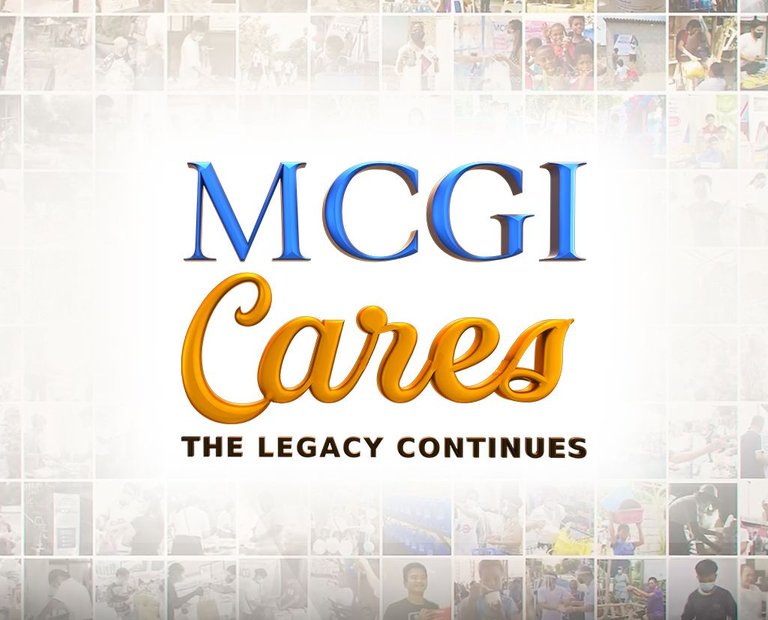 ​